Now that I went through the archives and looked at all the good looking recipes I made this year, I had to break out the left-over Christmas cookies and indulge. Culinary 2014 had been a great year. As you might have noticed I organized the recipes into categories in the menu bar. So now I see where my overall focus is: sweet baking. No surprise there. But with the last month of this year I started a new series called (home) office lunch with easy and fast healthy recipes. It's a challenge but a great one.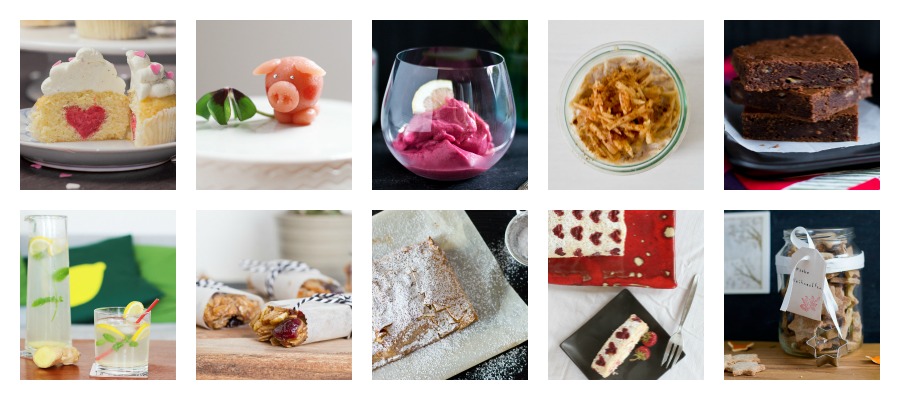 Now let's see what you liked the most this past year according to the stats.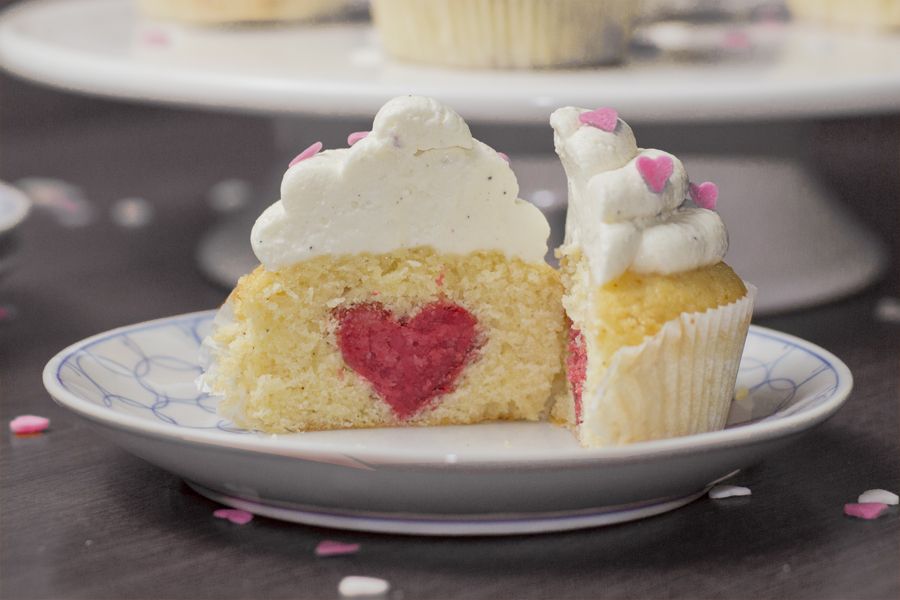 1. As I mentioned in previous posts: this recipe has gone viral in February. It hasn't come as a surprise that you liked it but the mass of people who visited my blog because of this was quite overwhelming. Still one of my (and your) favorites. Valentine's day is coming soon, so put your apron on an get cracking!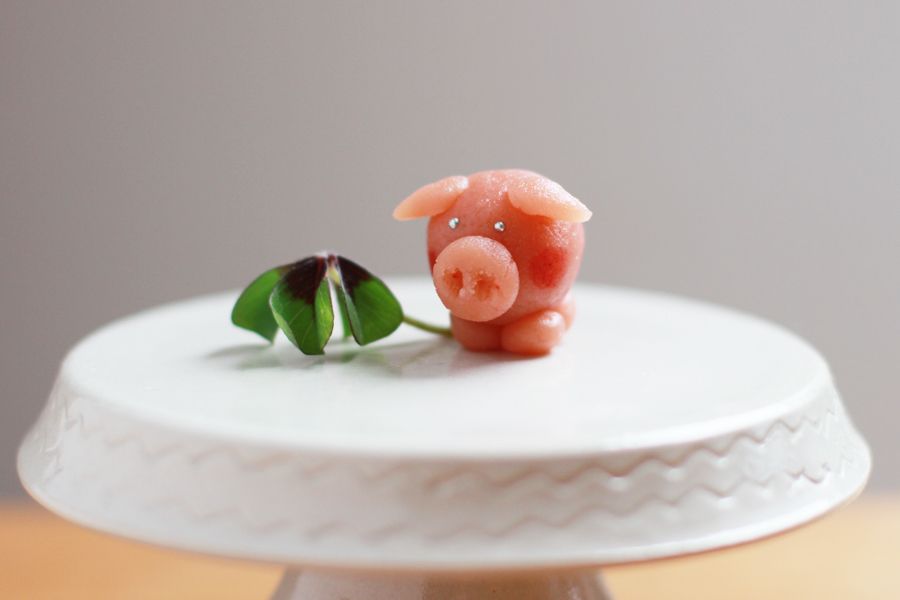 2. I'm really happy that this little piggy is your second choice. It's so cute that I almost couldn't eat it. Almost.
3. I still drool over the pictures I took of this healthy ice-cream. It's made in 5 mins and tastes so good – also because the bitterness of guilt isn't spoiling the flavor.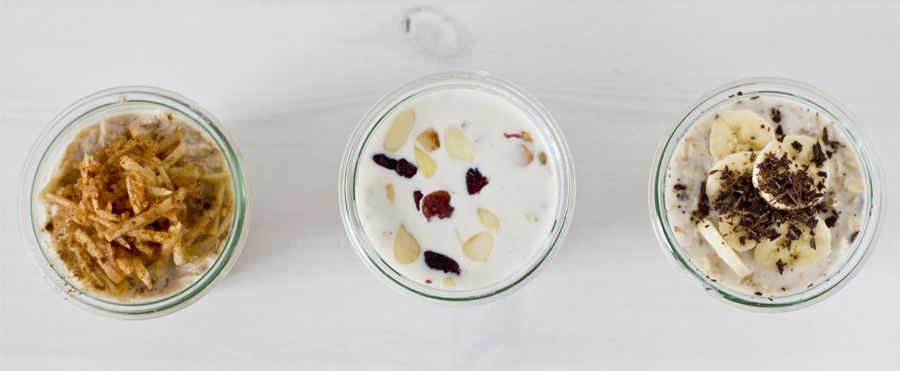 4. I still have problems finding a morning routine. Maybe I should start preparing breakfast again. This bircher muesli recipes are actually just what I need. Thank you for reminding me I already have that.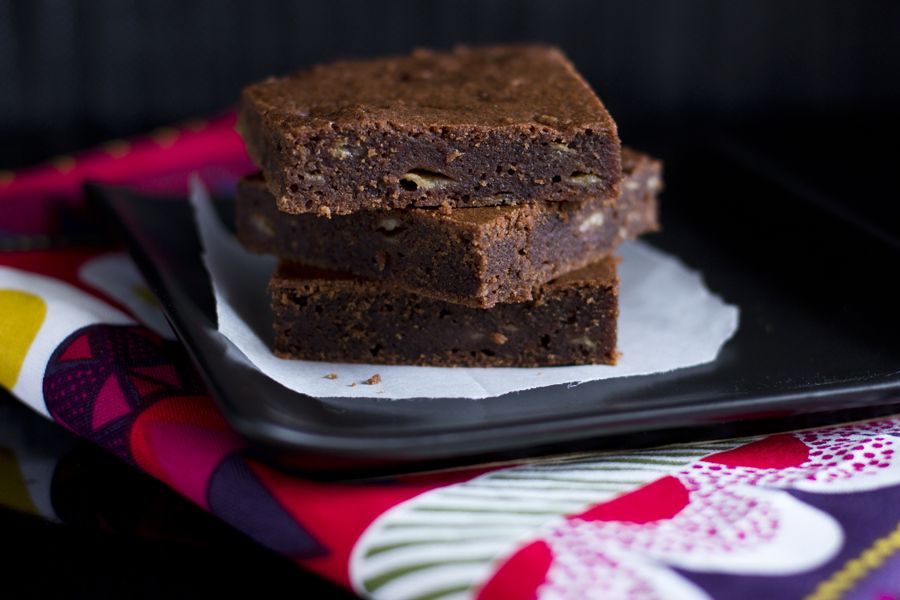 5. This brownie recipe I made up to use old and mushy bananas is also one of my favorites – also because the photos turned out so great. I just put it on my bake-in-the-next-month-list.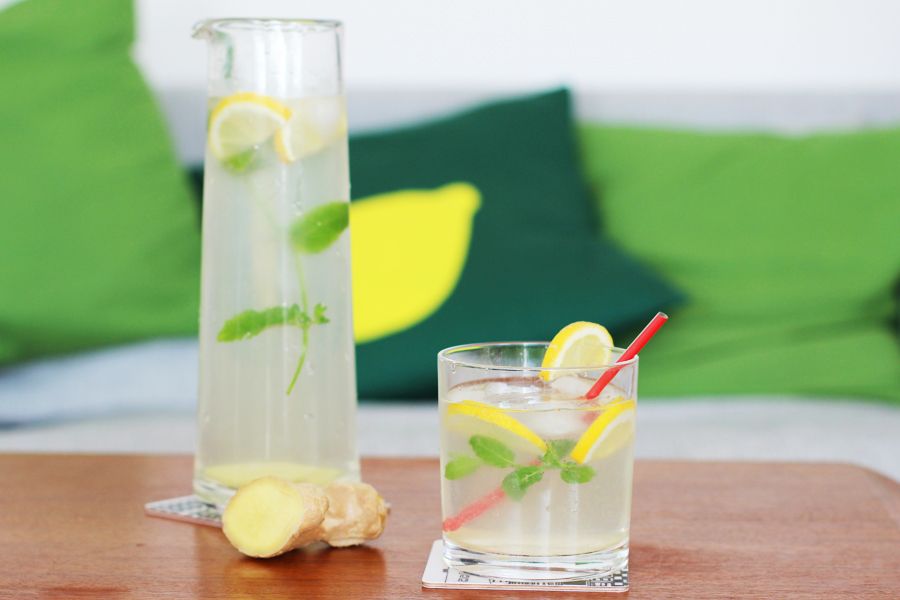 6. The best thing about this ginger and lemon juice is that you can drink it hot and cold. I just drank liters of this as a tea in the last month. Keeps my immune system strong – at least that's the reason I tell myself. Actually I just love the taste.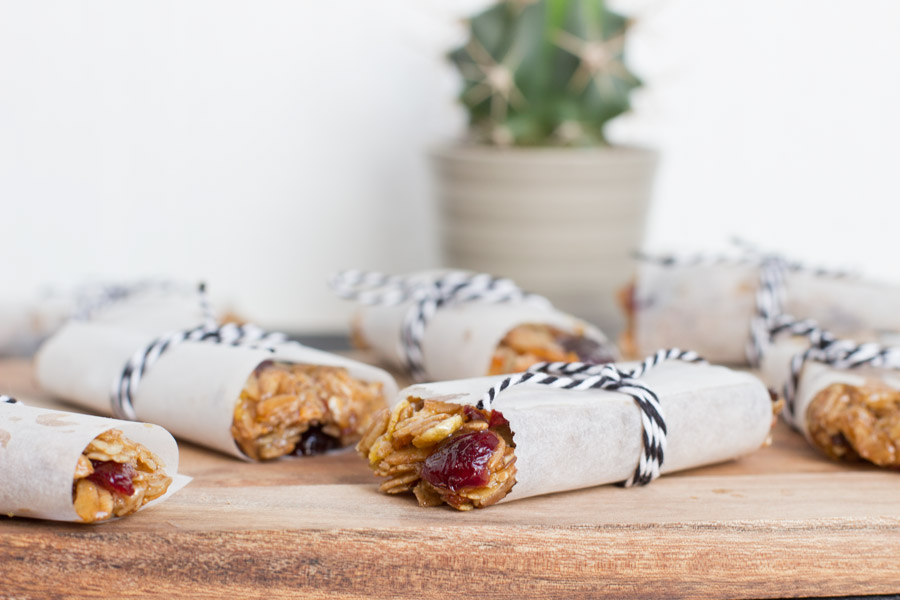 7. You just like cereal, right? I guess I see a pattern here with the bircher muesli and now the cereal bars.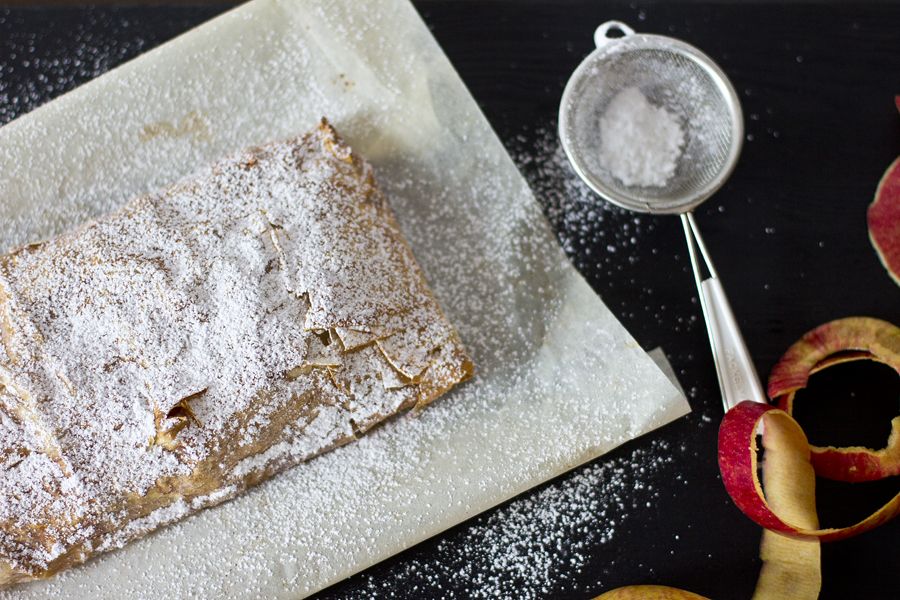 8. Nothing beats a recipe that had been handed down from a grandmother to a mother and now the daughter. I used to eat this apple strudel quite a lot when I was little.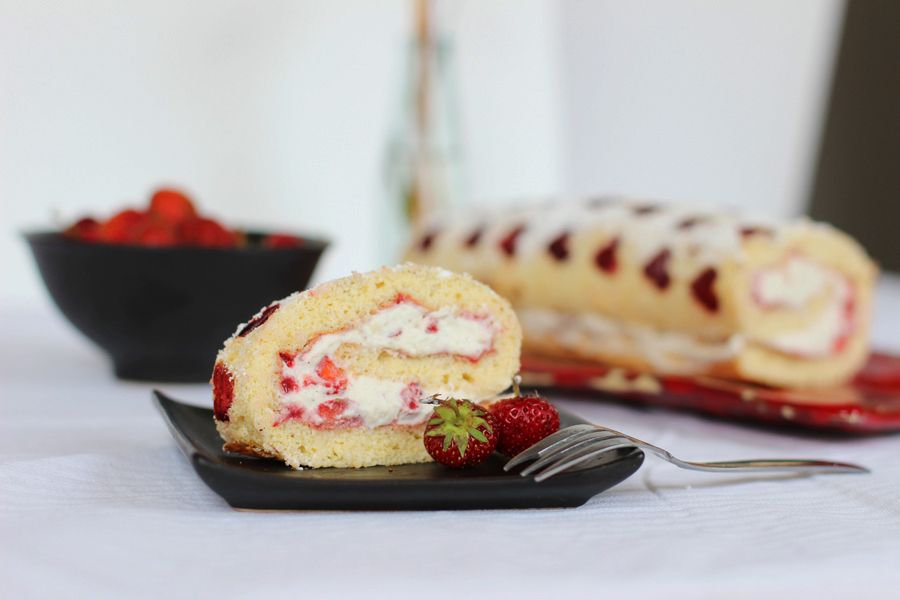 9. This rolling cake was quite the work but it looks so pretty that I'm already thinking about what else I could make with this technique. My birthday cake maybe?!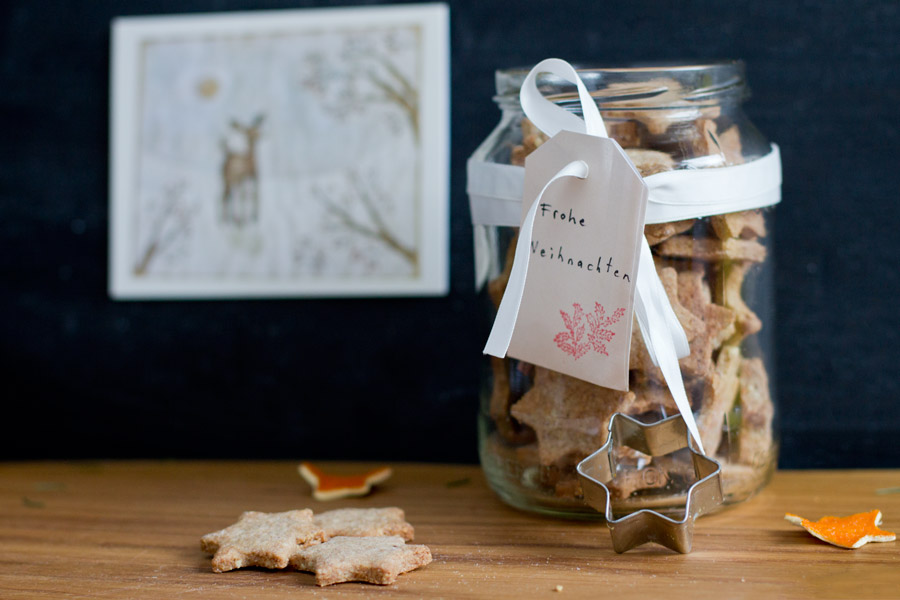 10. Last but not least the healthy and delicious cookies I made as a guest post for my dear friend Janneke of the blog Orangenmond: good mood cookies. They just make me happy looking at them. Or is it the little one that's just melting in my mouth?
What's your favorite recipe? On the blog and the one you love to make? Is there anything that you would like me to focus on for the next year?
Now. Carry on!