Today's (home) office lunch recipe is actually from yesterday. Today I'm not working from home. At least not my home. I sit here with 3 other female entrepreneurs and we work and talk and exchange ideas. It's inspiring.
On a completely other note: I love blue cheese. Always have, always will (hopefully). I get that some people can't stand the strong taste (or even the smell), so it's perfect if you're working from home or have (cheese) open-minded company.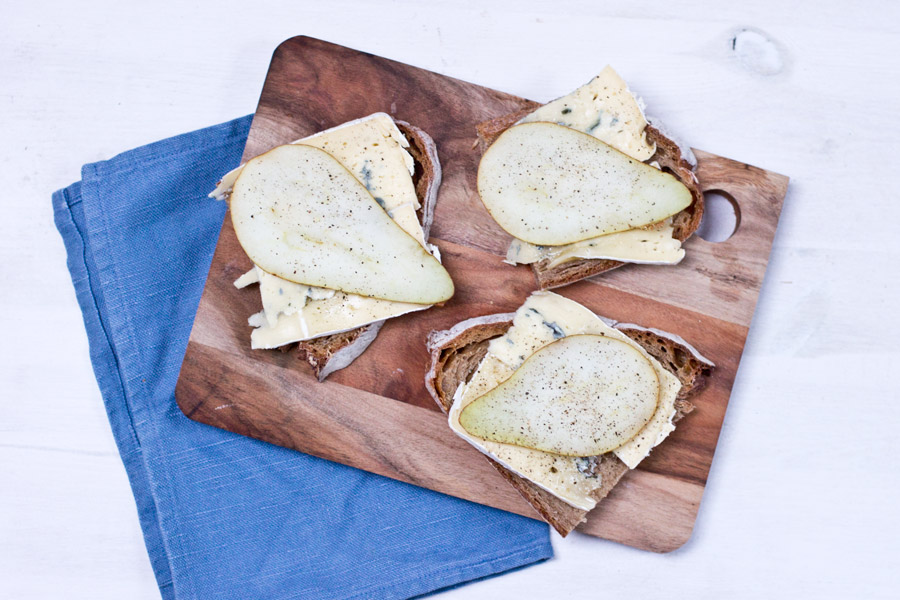 This blue cheese and pear sandwich is actually one of my favorite go to fast-and-easy lunch recipes.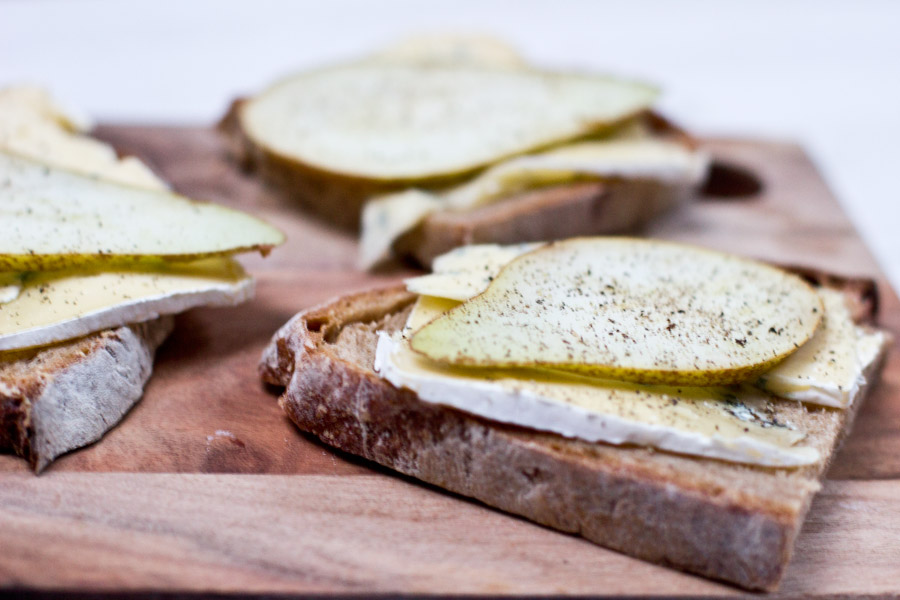 All you need:
– really good bread (don't be shy to invest!)
– blue cheese
– a ripe pear
– some grounded pepper
I guess I don't have to explain how to prepare it. I like to toast my bread and melt the cheese a little on top of it but I guess the picture tell the whole story.
And for dessert I have one of these. Because cuteness overload!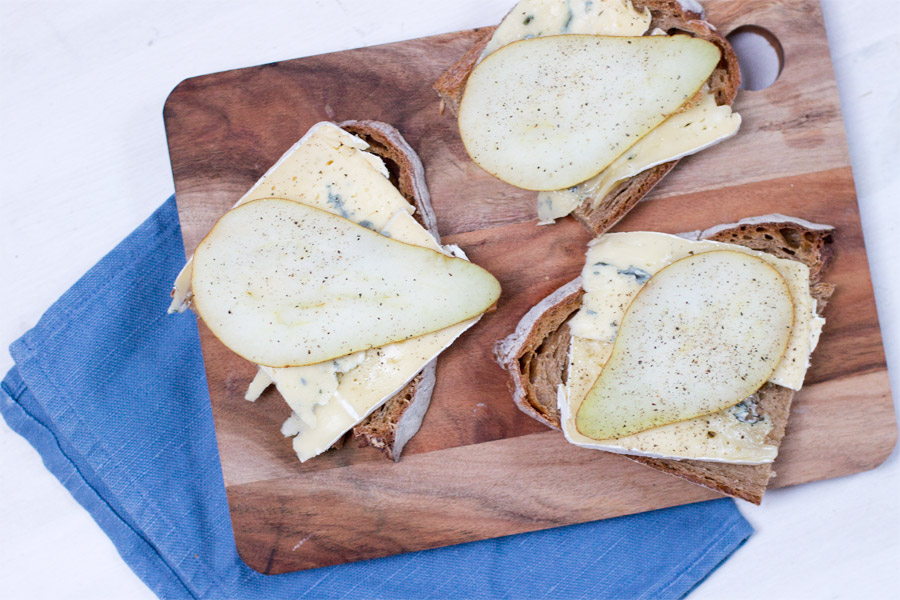 What are you up to today? Meeting any interesting people?
Now. Carry on!