*Sponsored by ottoversand.at
When it comes to being productive your environment is your biggest support system or source of conflict. It starts with the people that surround you but it's also the place you work in.
I for one love to work from home: it's quiet when I need it to be. I can put music or the radio on when I want to. There's nobody to scold me when I'm making a mess.
There are a few drawbacks though: I'm the only one responsible to create a productive space. There's nobody around to scold me when I'm making a mess.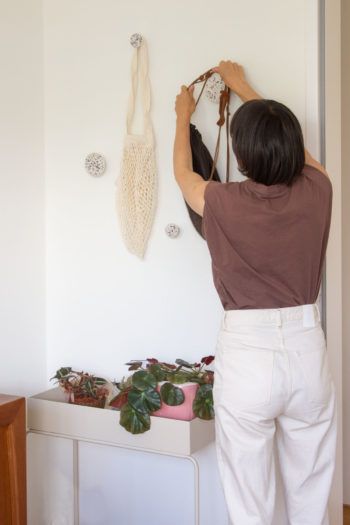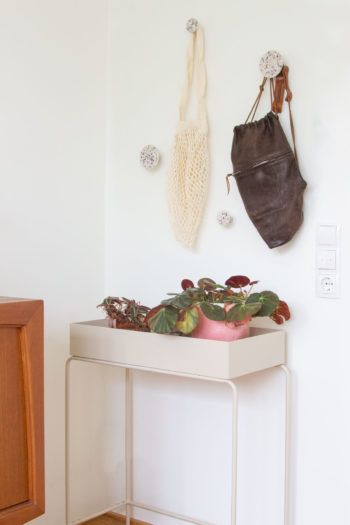 Over the years that I've been self-employed I manage to figure out what I need from a good work environment. Having my own room is a plus but I've worked many years from my dining table or a desk I set up in my bedroom. It's always the same principles it comes down to:
a tidy desk to work at
a calm view to look at
a serene surrounding with good sound quality
enough storage to make tidying up easy
That's really all there is so set yourself up for productivity.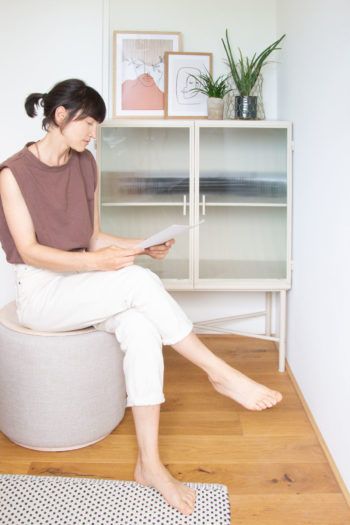 And although I knew this – it took me two years to get my home office to a place that I'm completely happy with. It's only thanks to ottoversand.at that I finally took the time to make a plan and finish this room.
I've already set up a few things – like a desk I had made by a carpenter, a sideboard that I want to keep in this room and a small shelf I hung on the wall to give my zoom calls a more interesting background.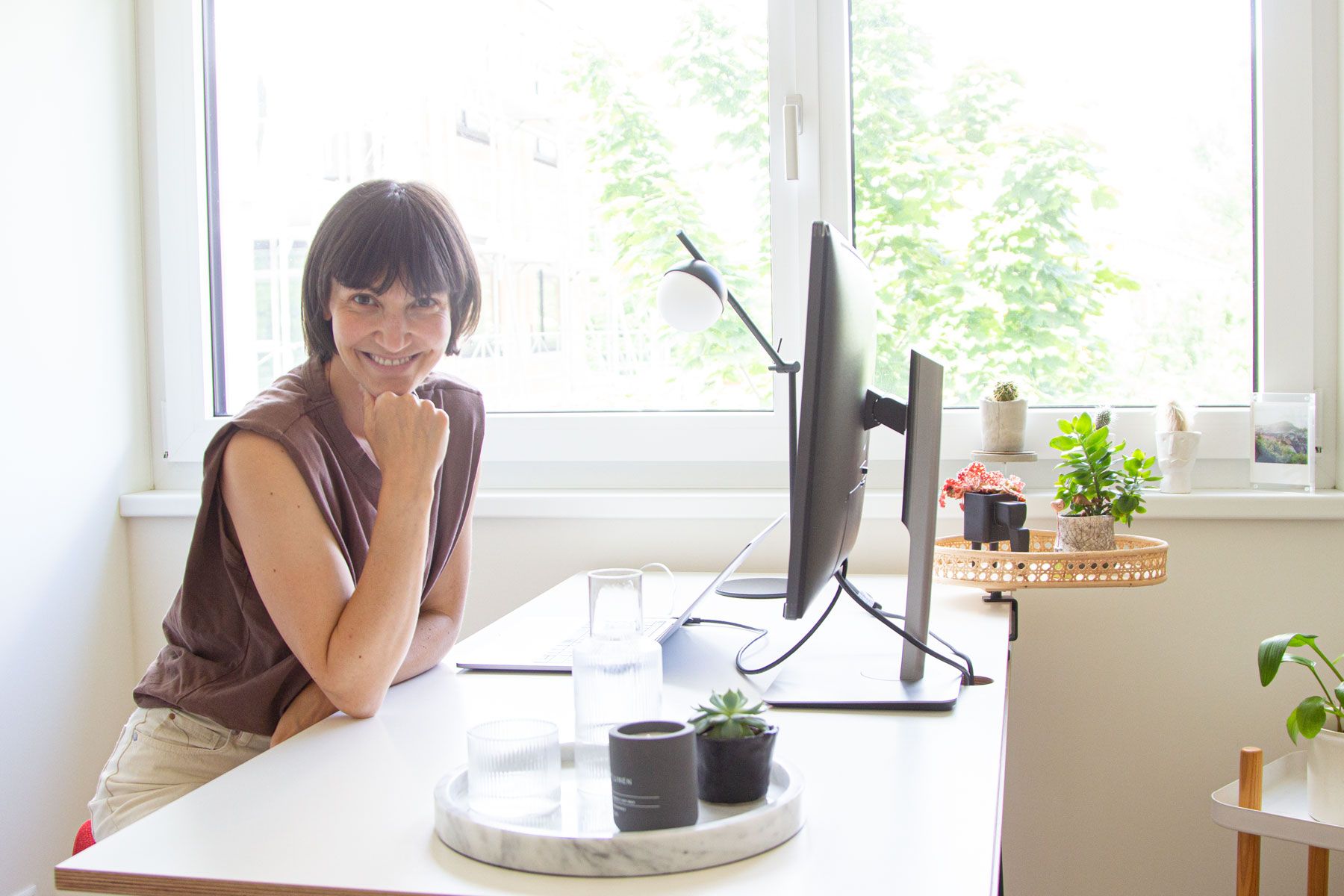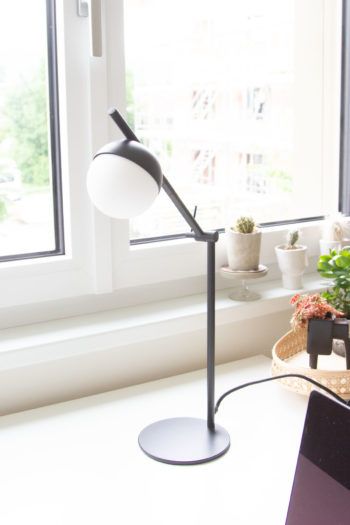 However, I was missing some more storage, a great view to look at and some improvement of the sound quality in the almost empty room.
You can watch the whole transformation in this video:
The products I used are:
If you'd like to make a punch needled rug as a wall hanging like I did, you can download the template here.
Do you work from your home (sometimes)? What do you think is important to set yourself up for success? Let me know in the comments or on Instagram.
Now. Carry on!