*Sponsored* How could it happen that I almost forgot Valentine's Day?! Normally this is the holiday that inspires me the most with tons of love-themed DIYs… as you can see here and here and here. Cheesy?! Count me in!
I'm so glad that OTTOinSITE asked me to make a Valentine's post for them because I wanted to try my own take on a DIY letterboard for far too long (although or because there are quite some examples out there). Also it's a craft that could be left up after the holiday and with Pinterest at my fingertips and it's luring quote inspiration, I don't think that I'll have problems finding a cheeky message for the rest of the year.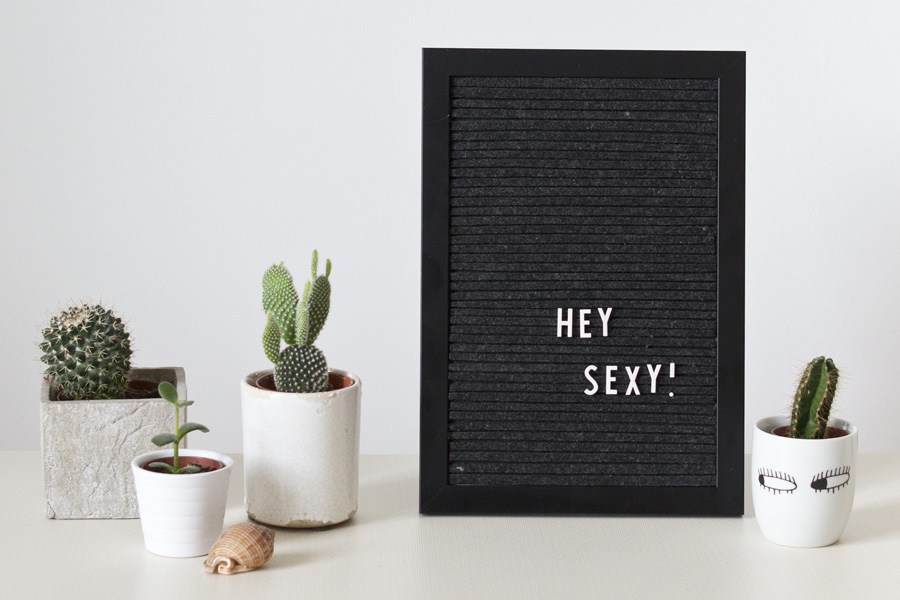 So I made this DIY letterboard out of felt in one (cr)afternoon and I've been playing around ever since. Currently it says: Give me pudding, I can't adult today.
All you need for a DIY letter board:
a picture frame in the size of about A4
black cardboard
black felt
a cutter
a ruler
glue
cutting board
letterboard letters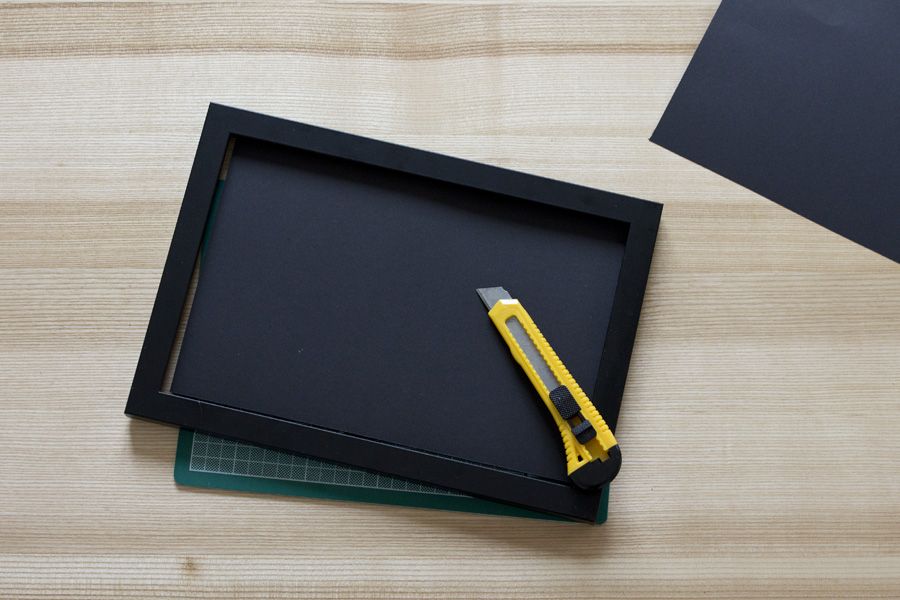 First cut the black cardboard in the size of the picture frame.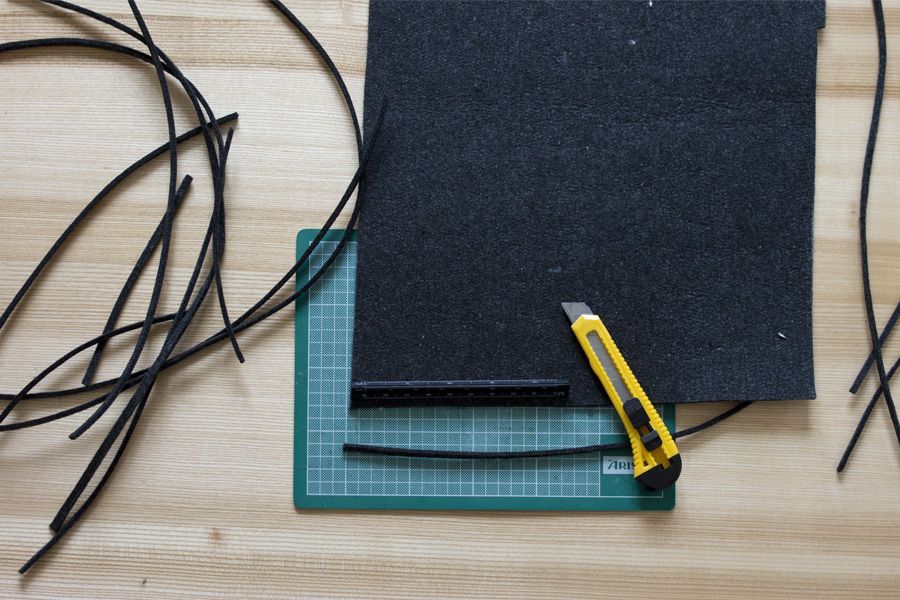 Now cut the felt into stripes. Make sure, they have the thickness of the space between the "feet" of the letters.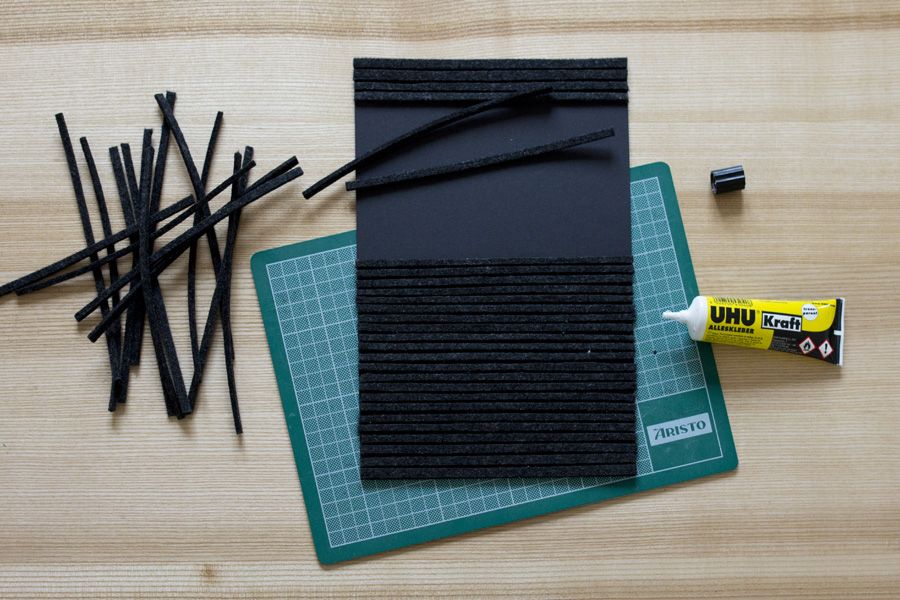 Stick the stripes to the cardboard.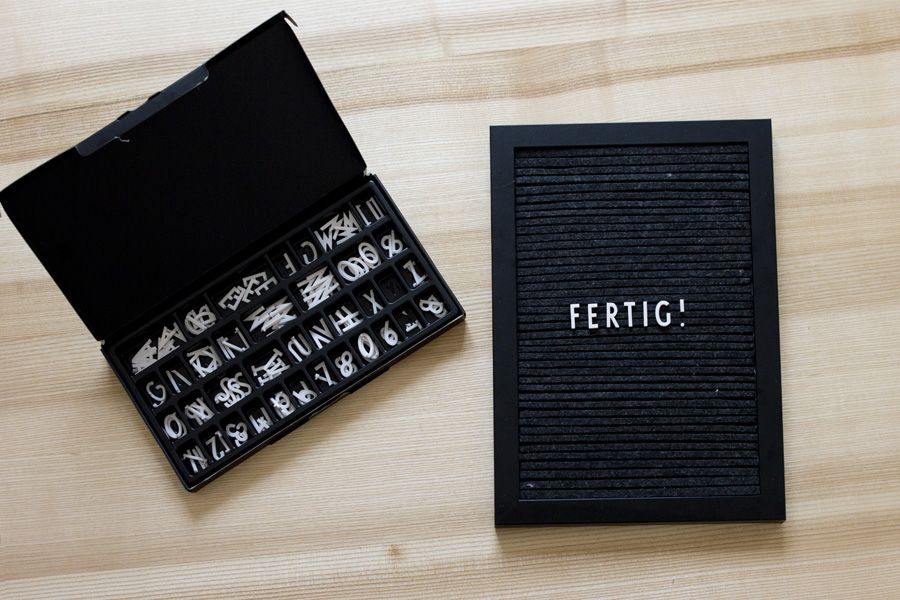 Put it all into the picture frame and voilá! You just made your own letterboard! As you can see, this DIY is not limited to Valentine's Day but could also be used by Singles or just word acrobats and creatives.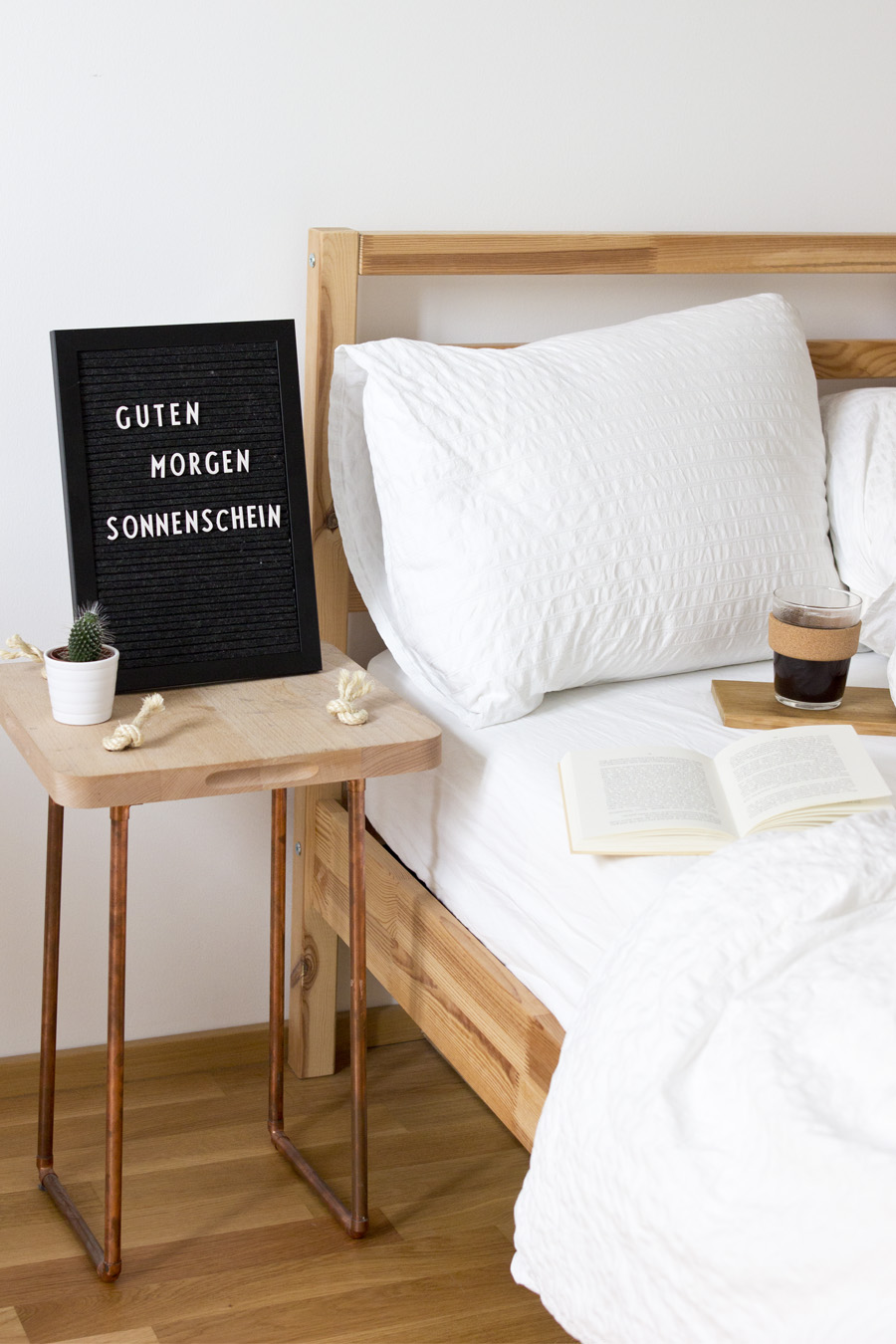 But if you need one more thing in your home that tells how much you love the ones living in it: go make it. You can find the full tutorial for the letterboard here. (It's in german but with Google Translate no problems for my international readers.)
What would you put on your letterboard? Cheese love confessions or cheeky word play?! Let me know in the comments! And keep your eyes on my Insta-feed as I'm sure I'll share my favorites there too.
Now. Carry on!
*Sponsored by Otto Versand. All content and opinion are mine.