I always feel a rush of joy when I come back to a recipe I created. This always tells me: it's been a good one and deserves being saved and shared here. Since this was the case again yesterday, I thought I share my favorite chocolate recipes that I go back the most.
Just so you know: those are really worth making! *hint* *hint*
Healthy and vegan(version possible) chocolate ice-cream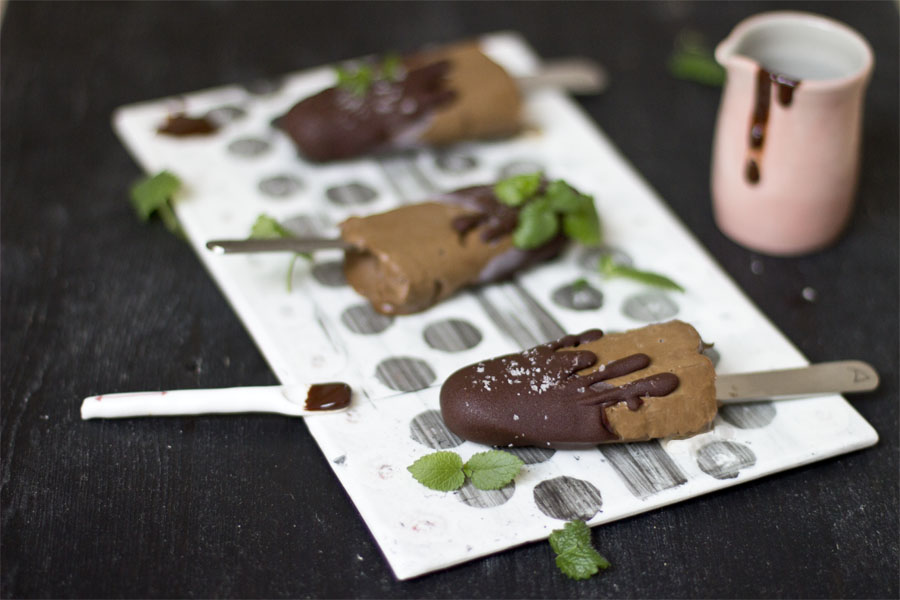 This is what I re-created yesterday. I just can't cope with summer being over already, so I thought I bring it back with some ice-cream. Enjoyed it indoors though but hey! Summer is but a concept in your head. Or not.
Anyway: you can find this recipe for chocolate ice-cream with avocado and banana here. You can make them also vegan if you want.
The Austrian classic: Mohr im Hemd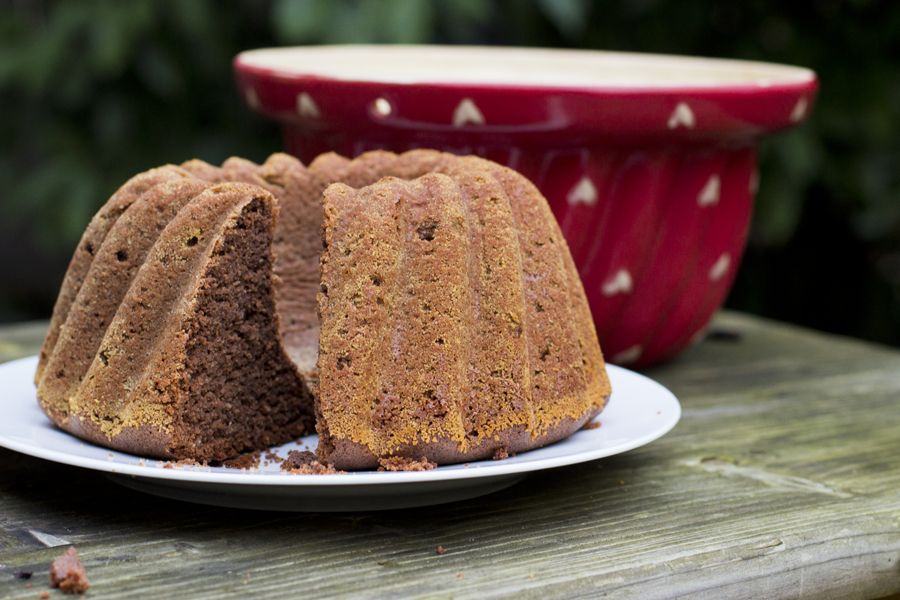 I have to admit, I didn't make this cake again recently but my dad did for my sister's birthday about two weeks ago. He asked me about the measurements and the recipe, so I count it here too.
This is actually an Austrian classic and made in no time (if you don't count the hour that it needs baking in the oven). I love Gugelhupfs and this has been my signature cake for quite some while. Best served with some chocolate sauce and vanilla ice-cream.
Find the recipe for Mohr im Hemd here.
Chocolate raspberry muffins recipe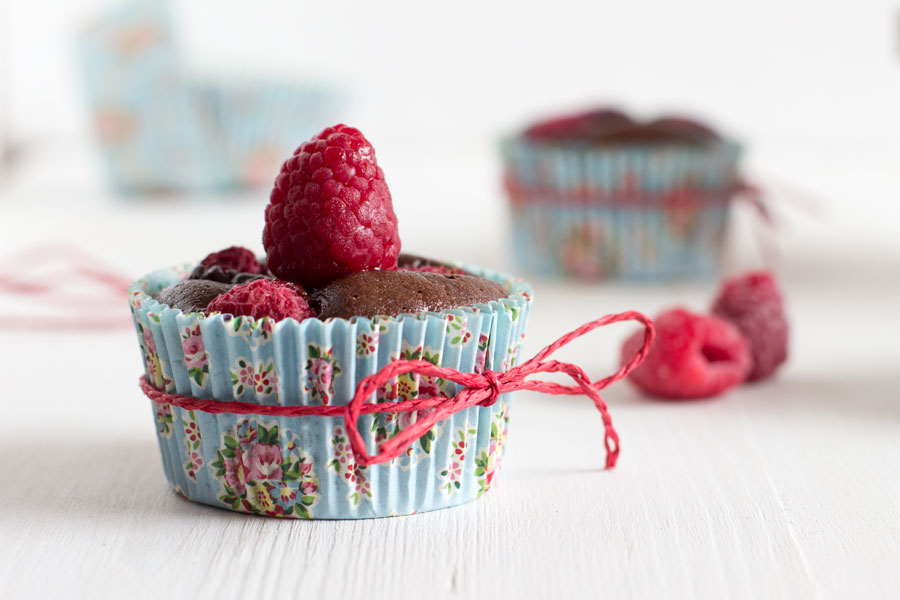 I made these chocolate raspberry muffins the first time for a birthday where we enjoyed it up on the mountains in the woods with some coffee we made over a camping cooker. That was so special that I combine the taste of these muffins with the smell of the forest and the freshly brewed coffee.
Since then every time I get asked to make something for a birthday party I make these and they have been a hit every time! If only they knew how quick and easy they are to make …
You can get the recipe for the rich chocolate muffins with raspberries here.
Frozen bananas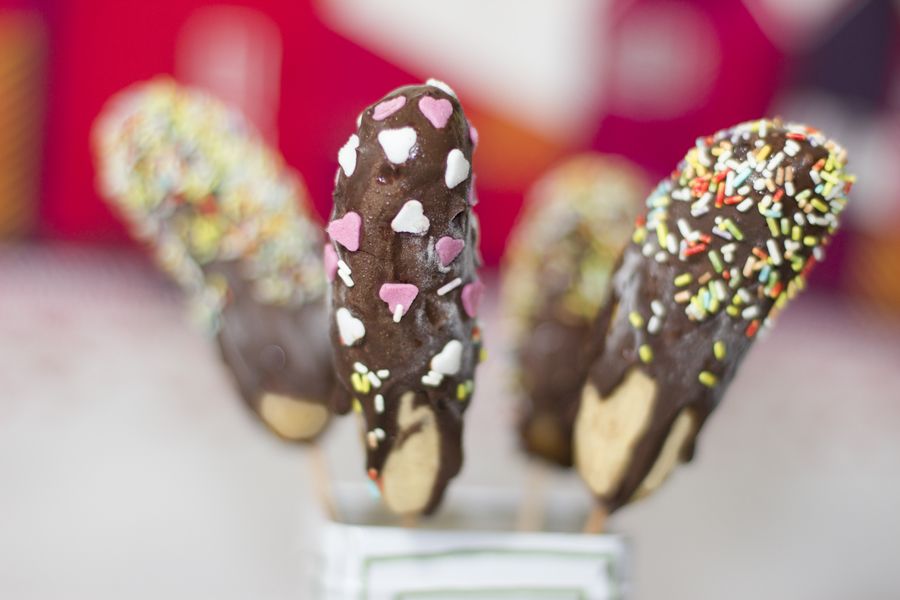 This is so easy that I can't really call it a recipe – but it's certainly a quick and healthy dessert for when you're lusting for something sweet.
Every time I see tiny bananas at the supermarket, I have to buy them and make these. Unfortunately we eat them up in two days top (so I have to re-make them constantly).
Make your own frozen bananas with this instructions.
Chocolate cherry cupcakes
I'm working with a new team and so they would like me even more, I brought these muffins. Bribe is the way to go, guys! Always make a good first impression.
I made these chocolate and cherry cupcakes, since they are some of my favorites (and I had some fresh cherries that needed to be used). Unfortunately there was one girl that didn't like cherries (in a cake). Say: what?! Who doesn't like that?! Pah, you don't deserve them than!
Have you ever tried one of these chocolate recipes? What is your own g0-to-recipe that you keep making over and over again? Let me know and I try to recreate it.
Now. Carry on!