One of my New Year's resolutions was to create more stuff. Which means also to get more organized. I tried to keep a journal with all my ideas and inspirations over the last year but I just started several different note books and online organizations that didn't keep me organized at all. I still got a lot of projects done this past year and I'm happy that even some old ones from the year before made the cut into the top 10 of 2014 DIY edition.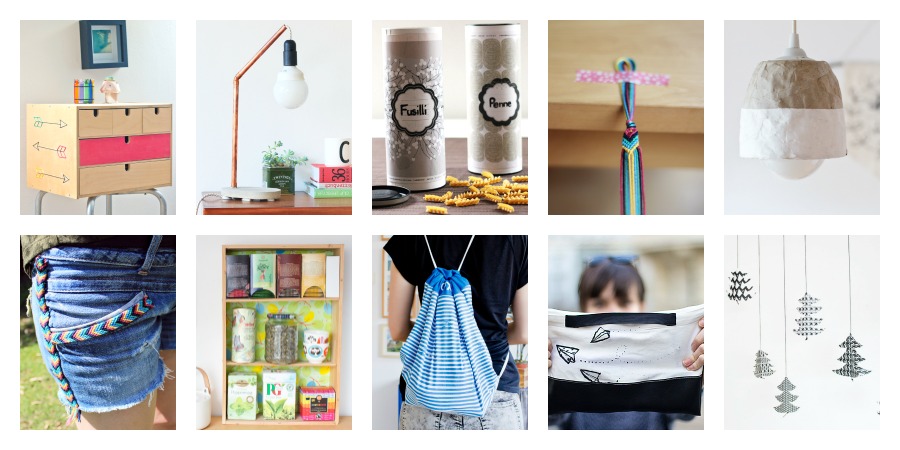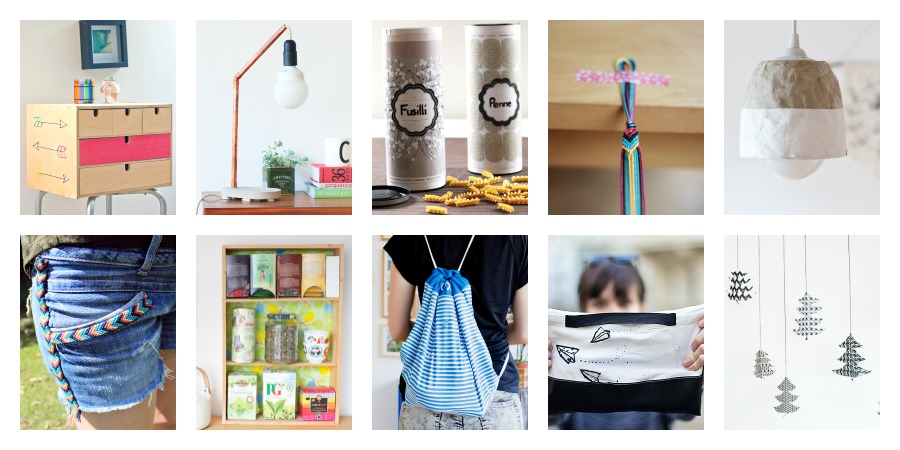 I used the stats of my blog to pull together this list. The one on top were your favorites with decreasing views as the list proceeds.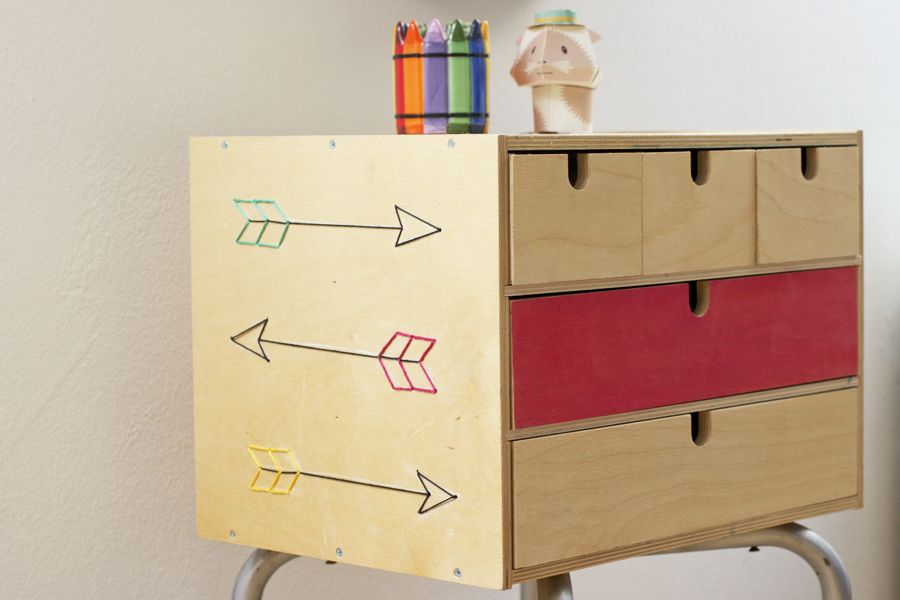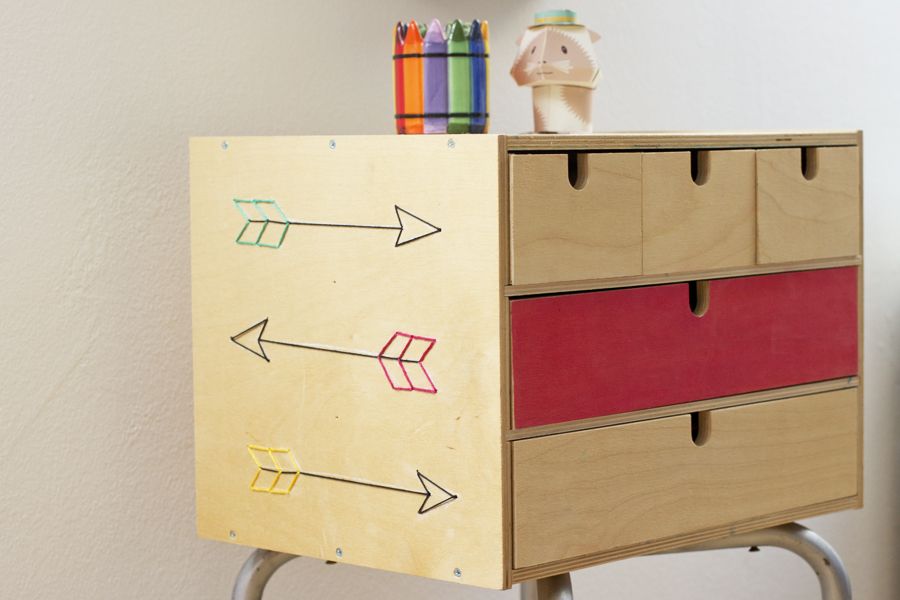 1. By far the most popular was this little ikea hack I made in the year 2013. It's easy, it's fun, what's not to like? I still like that I used embroidery on wood. I might make some new projects using this technique this year.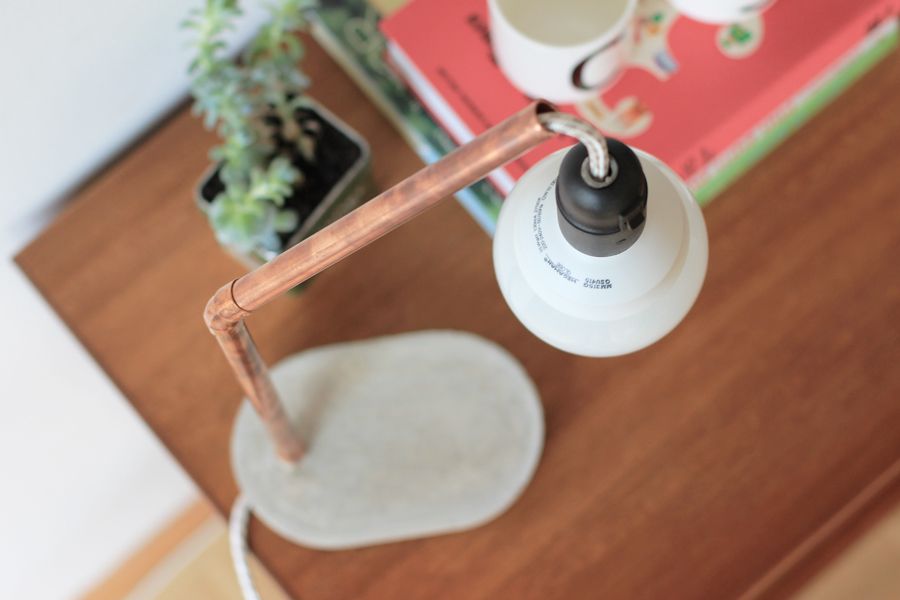 2. One of my all time favorite that makes me still smile when I see it on my bedside table is this concrete and copper lamp. Which also got me a feature in the online magazine cool material.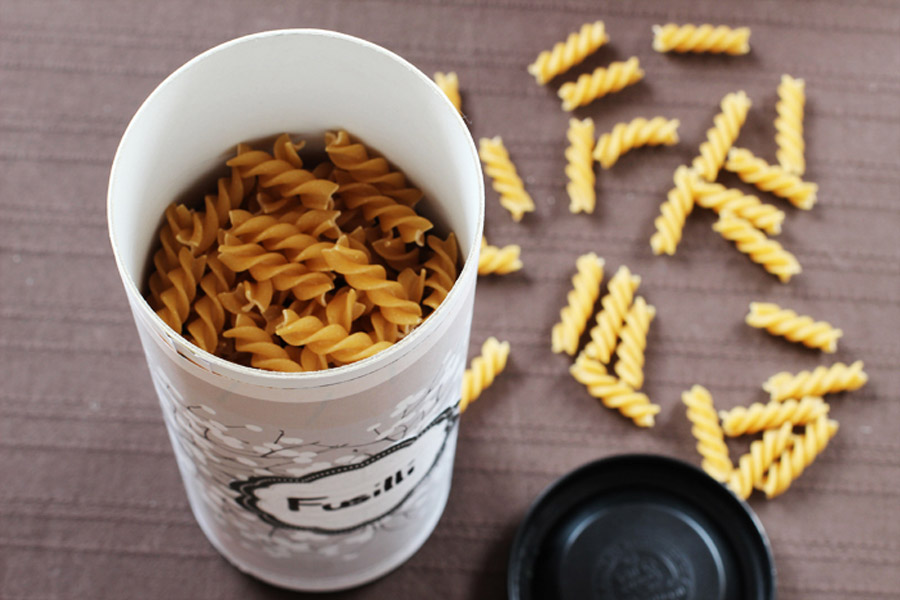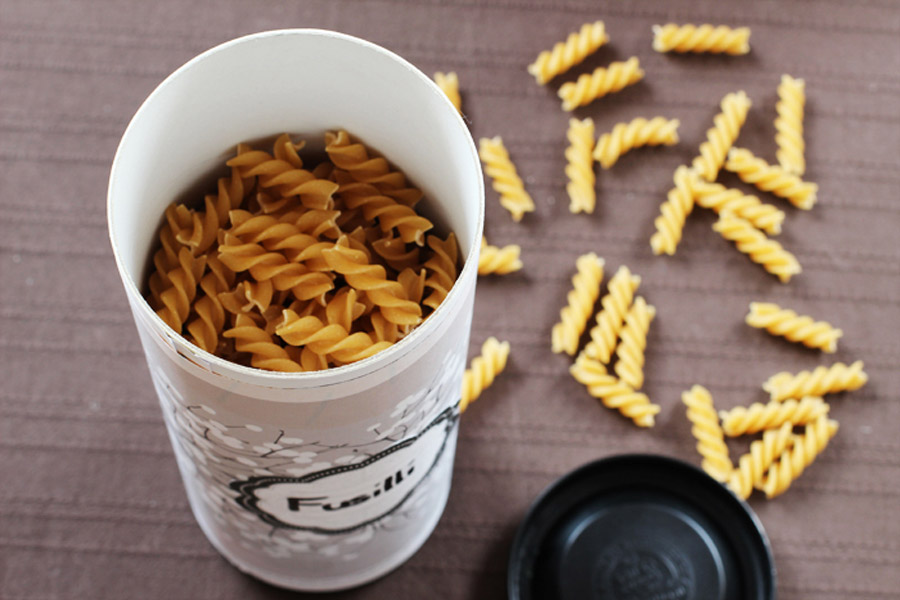 3. As you might have noticed: I love upcycling. And apparently so do you. This pasta storage solution is still on heavy use in my kitchen.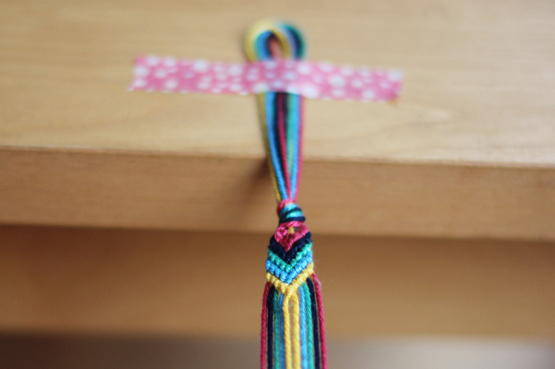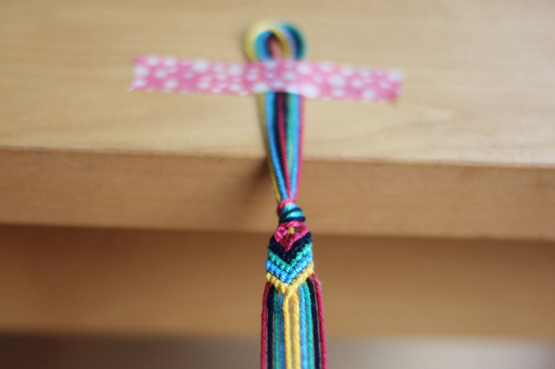 4. Nothing beats a good step-by-step tutorial when it comes to crafting. I showed you how to braid friendship bracelets in 2013 and it's still one of your favorite post.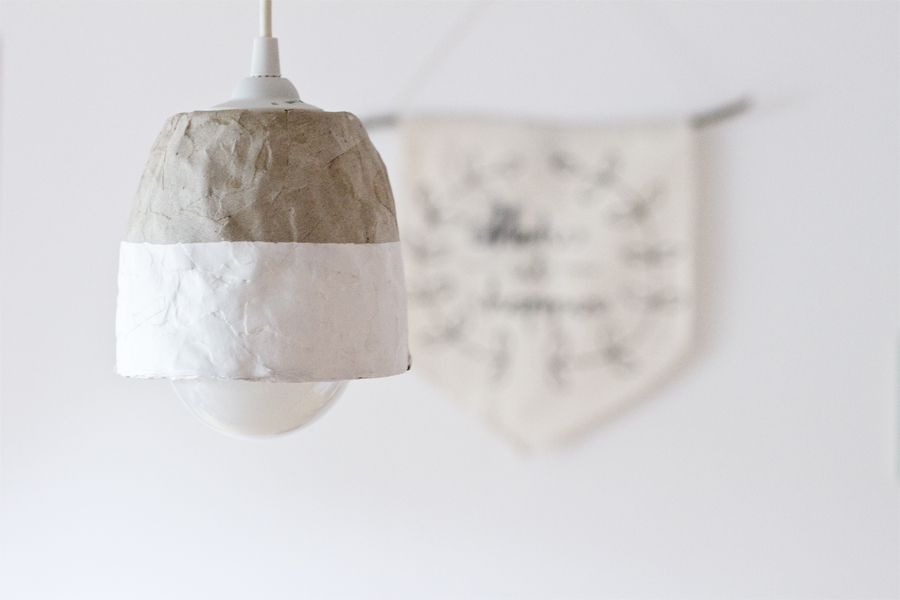 5. The kitchen towel roll brand Plenty asked me to create a project with their cardboard rolls and I made a lamp that still hangs in my bedroom.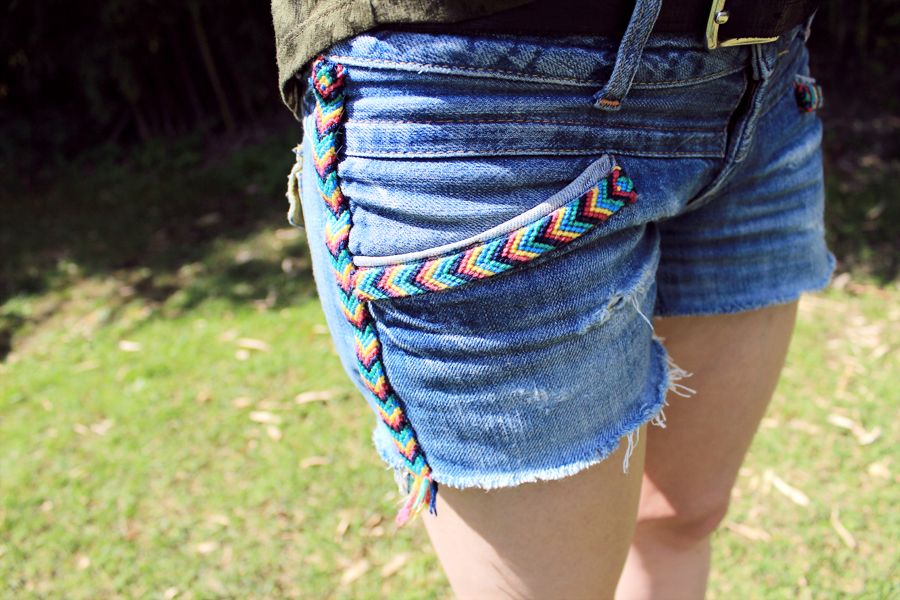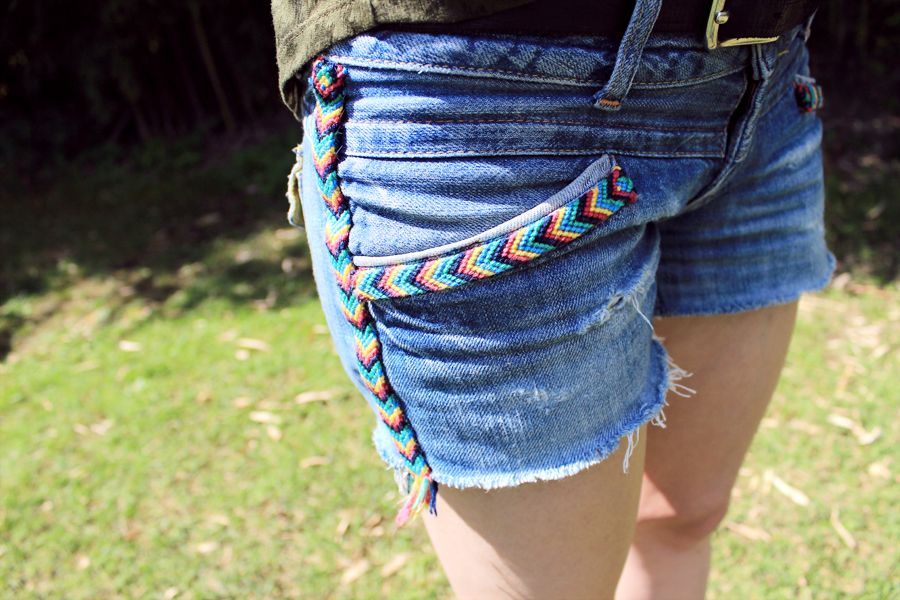 6. For a holiday I cut off a jeans to make shorts and used friendship bracelets as decorations. I still wear them (not now obviously it's far too cold). When I look at this picture I'm looking forward to make some new shorts this year. And now I got something for my new and growing DIY To Do List.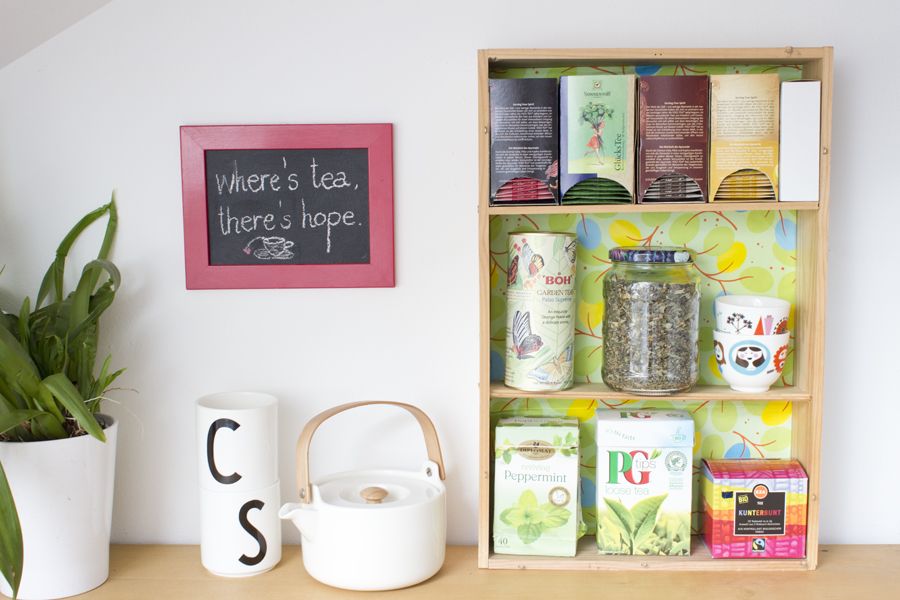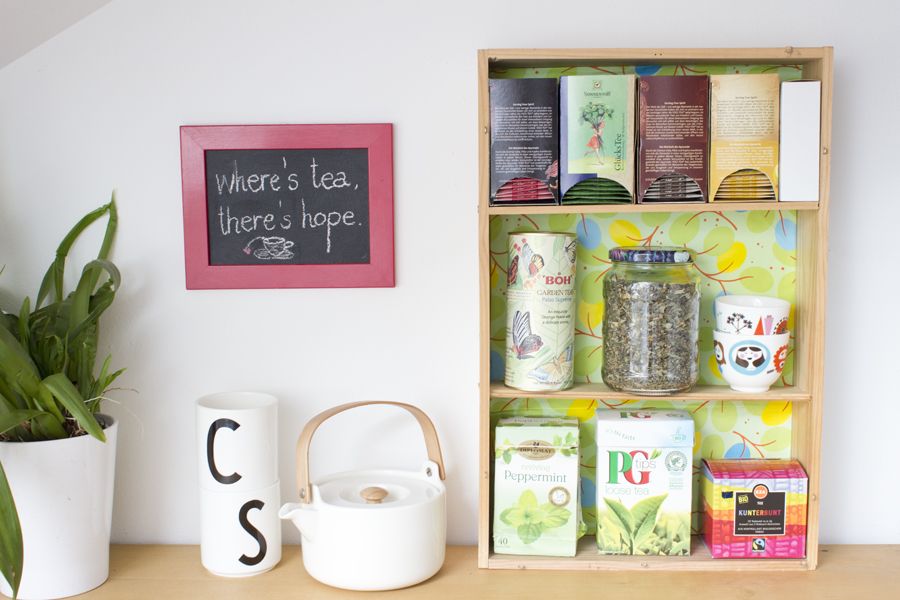 7. I got a lot of positive feedback for this tea shelf DIY I made for buzzfeed. You're damn right, it's great!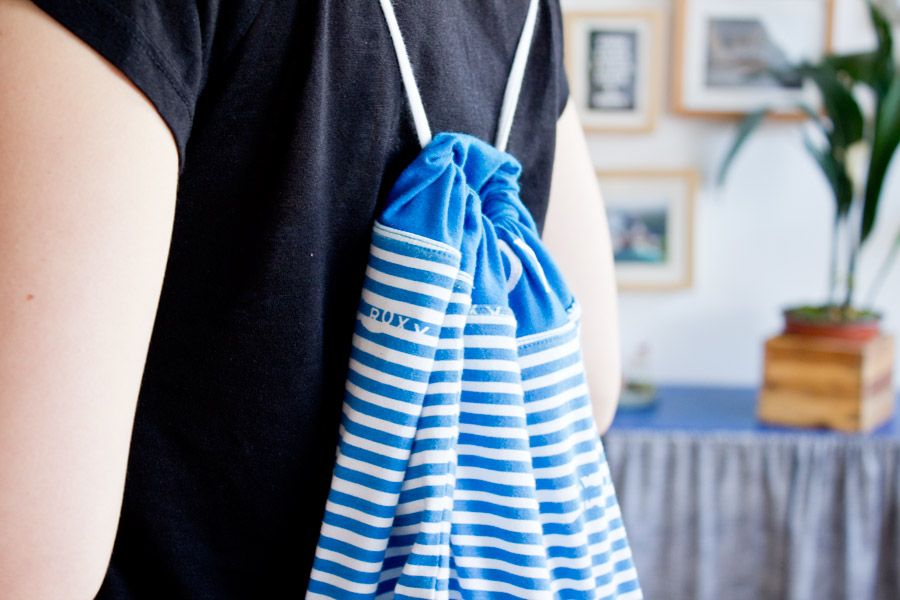 8. One of the easiest and fastest DIY last year was probably this backback. My mum gave me the idea and it was made in 15 mins. If I'd do it again, I'd use stronger strings as the got loose a little. I might need to exchange those this year with some rope.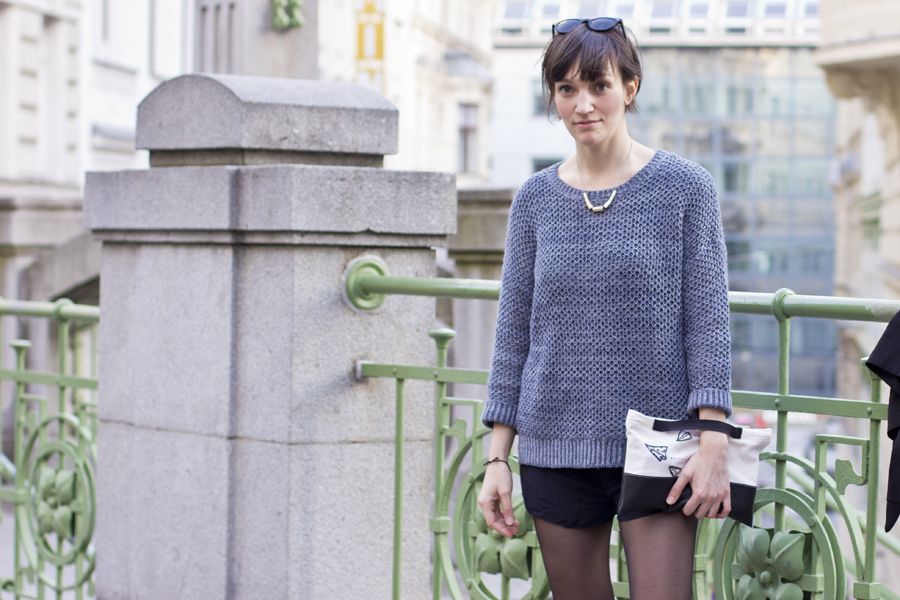 9. I love making clutches. Since I made this beauty in 2013, I made a new one last year and decorated it with drawn airplanes. I love to carry purses when they're so pretty!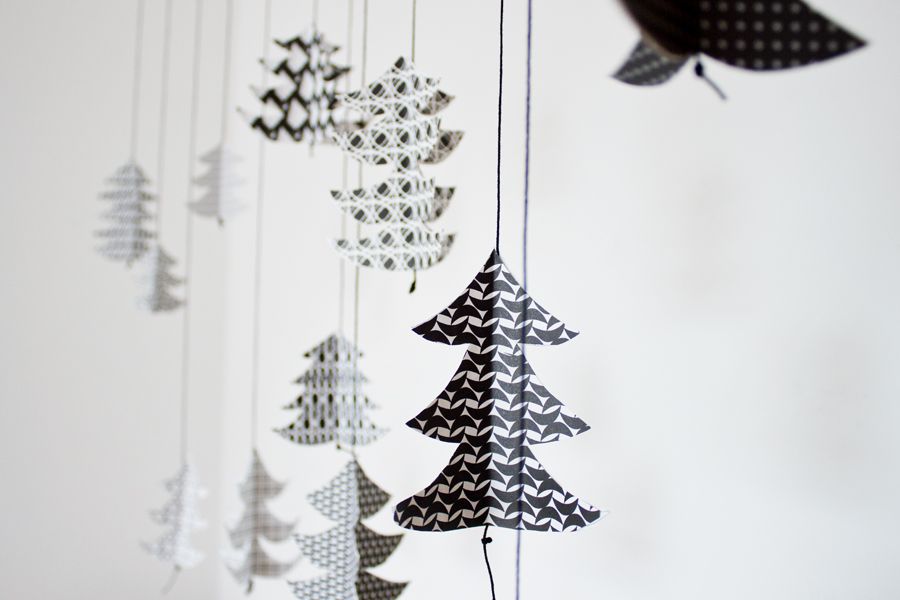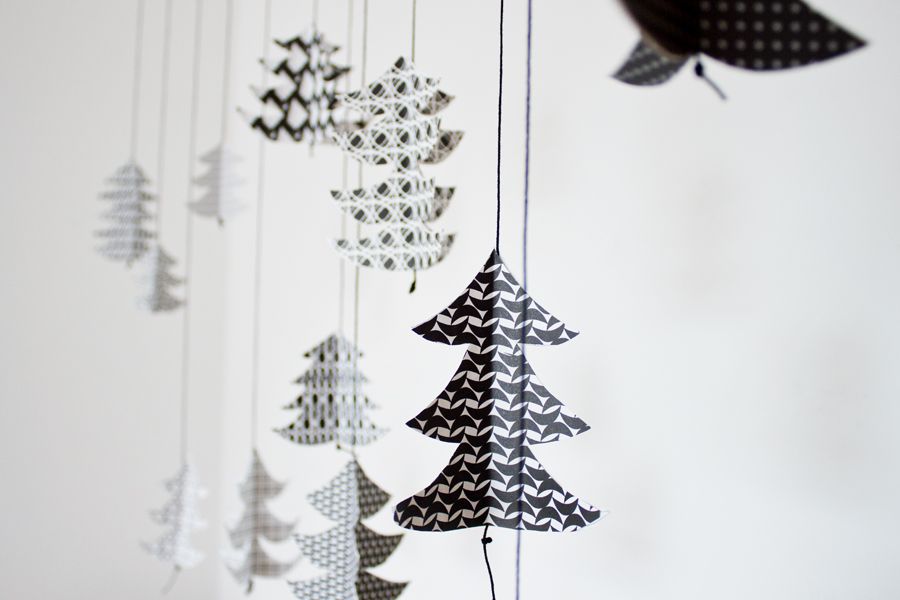 10. Last but not least a little paper DIY I made last year to get into the christmas mode: paper christmas trees. I haven't hung them up this year but they're still around and I still love them. It's not them. It's me. This year, my lovely trees, you're going to have your comeback!
Did one of your favorite posts not make the cut? What's your all time favorite? Any wishes for the new year?
Now. Carry on!