It's this time of the year again that it itches me to sort through my stuff. Always top on the list is my wardrobe. And this time I have something stored in there that was actually already meant for the trash. Not "I'm going to wear it one day" nor "I should donate it". Downright trash. Ripped blouses to be precise.
They ripped in a very short period of time. All three of them and because of different reasons: one ripped while I wore a sweater over it and I stretched my arms. One ripped in the back while I was picking something up and the third blouse was a washing mistake which made the cotton so thin it ripped in different places.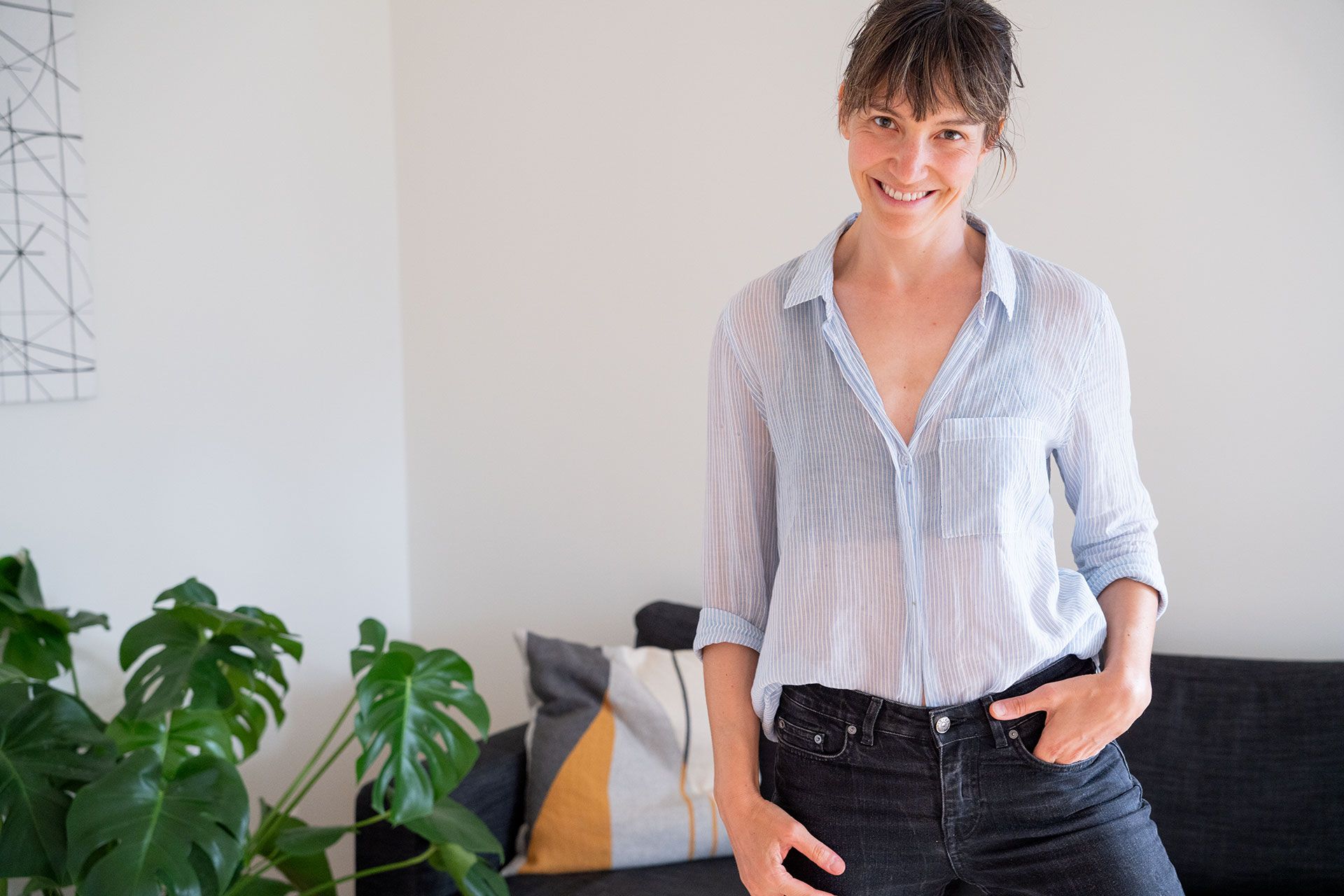 Long story short: I have trash in my wardrobe. Why? Because I thought it could be fun to try to rescue them. Upcycling as the cool kids would say.
Why? (Again? Are you four years old?!) Because I thought I give you some inspiration. To make you think twice before throwing (good quality) clothes away. To give you hope when your favorite blouse rips.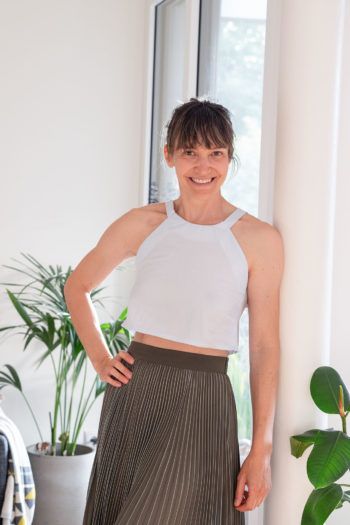 I even made a video tutorial that you can follow. Watch until the end – I'm very proud of the ending even if I regret having this idea in a cold end of summer.
Which upcycling idea is your favorite? Have you ever rescued clothes that were trash-worthy? Let me know in the comments!
Now. Carry on!