This year I tried to reduce my footprint as much as possible. I already mentioned that I stopped eating meat last year and this year I went on a fly-fasting. (Which hasn't been hard yet but nevertheless!) Another resolution was to be really conscious about what I buy: from food to clothes and of course to furniture.
Surprisingly the restriction I put myself under make it a bit easier to decide: most of the stuff I see doesn't meet my standard and falls out of the process. Finding furniture that actually meets my rules, however, is hard to find.
So over the past month not much new furniture has been bought but the ones that did make me happy beyond what I would have thought.
It's not only because of the good conscience but I also have the feeling that I supported good companies and the design is awesome.
So I thought I share with you the two pieces that I have purchased – one of them you've seen already on Instagram if you follow me there. But the other one hasn't been shared yet.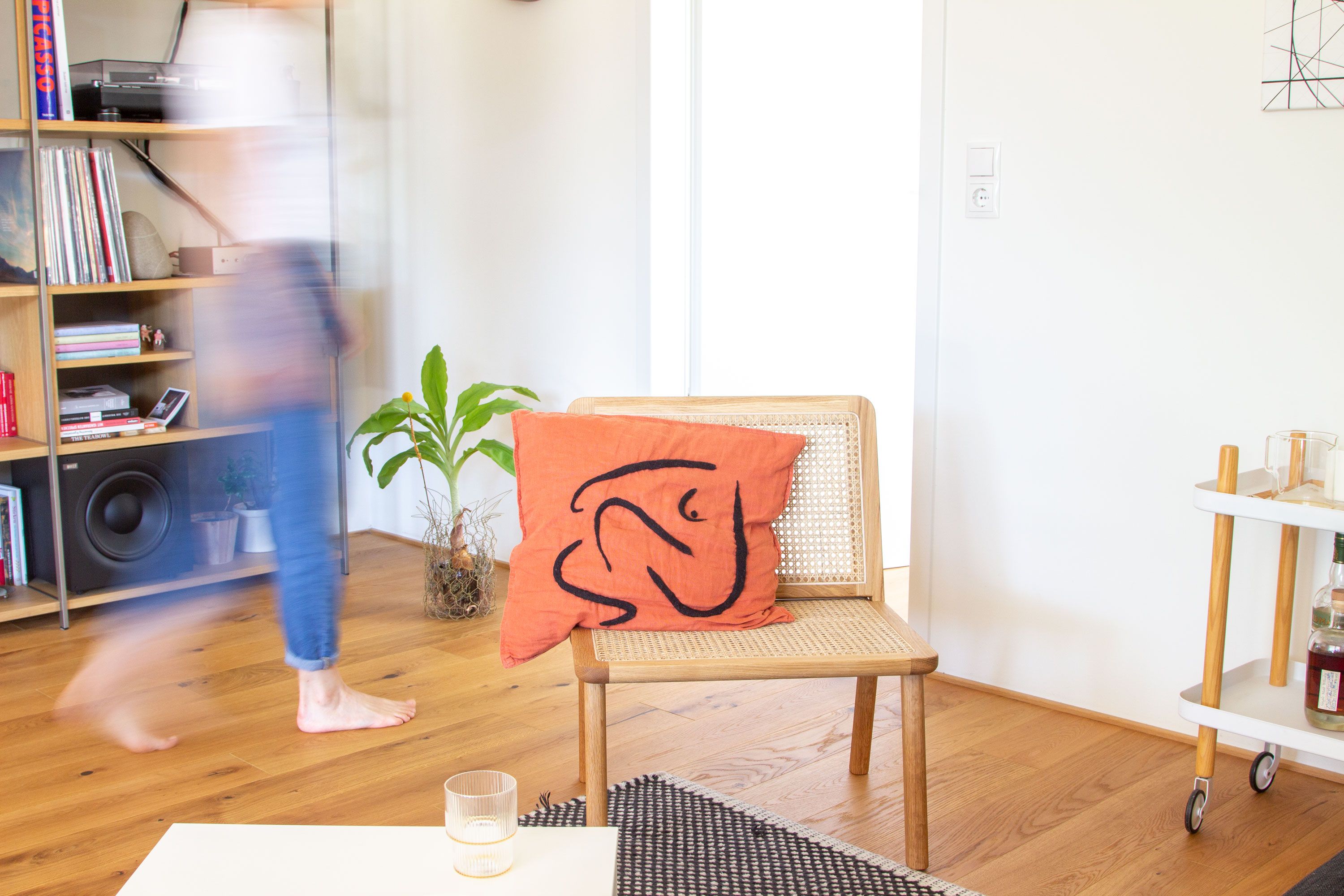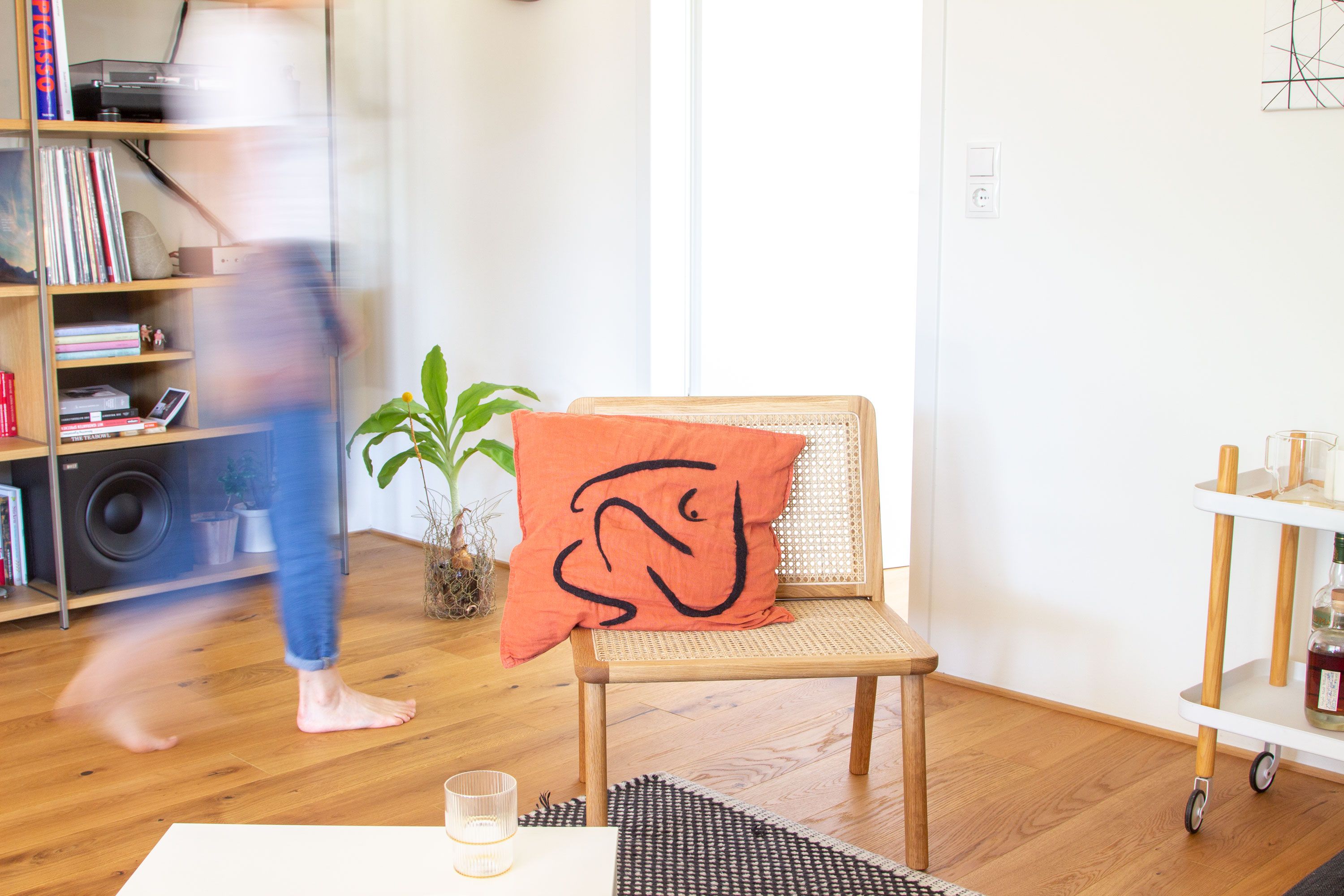 The kovac family 15 chair
This chair is so nice! The design, the low height and the production processes had me go for it. It might be a bit more expensive than similar designs – say from a big Swedish clothing brand – but what you get is so much more:
The oak wood is reclaimed and rattan is from a fast-growing sustainable resource.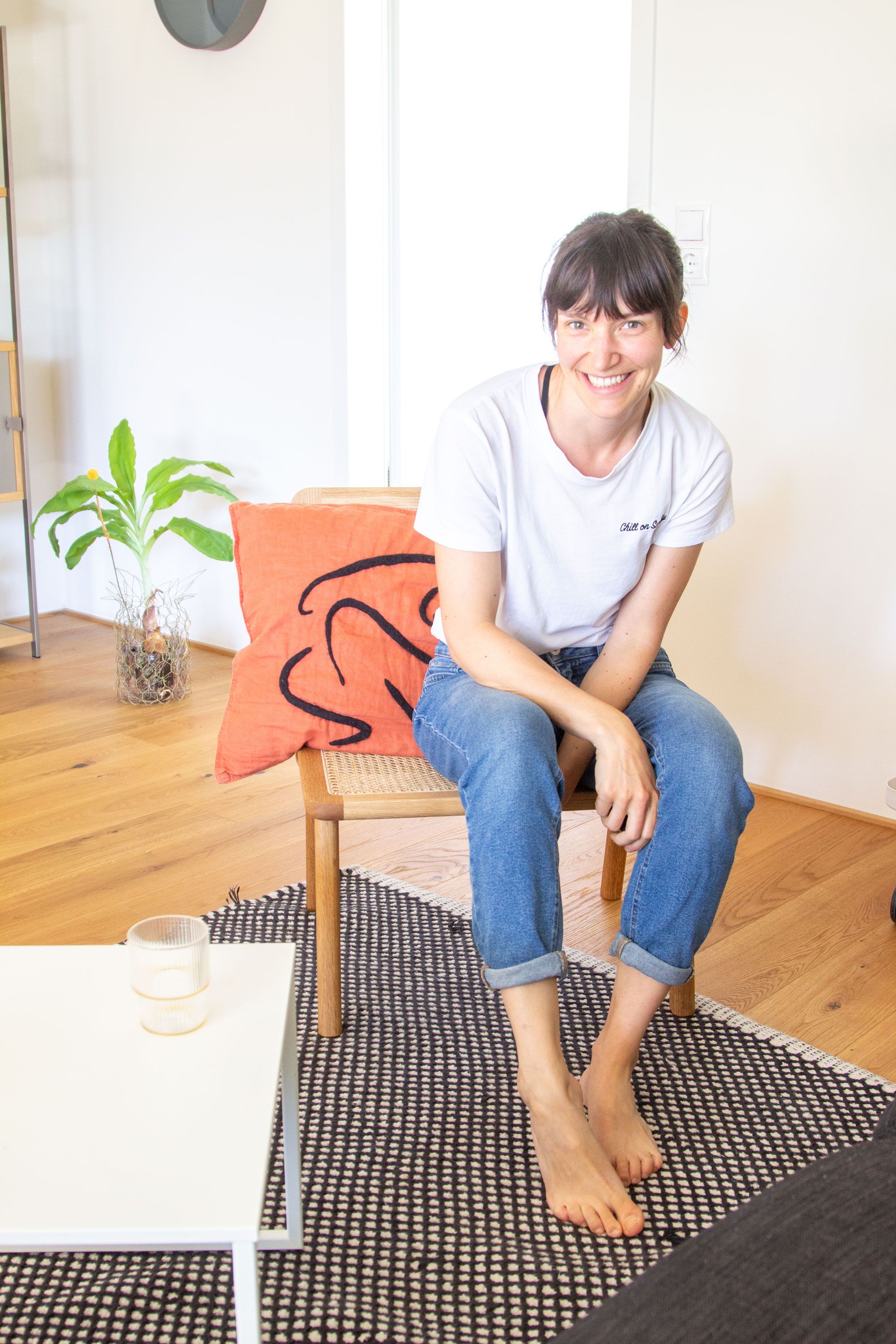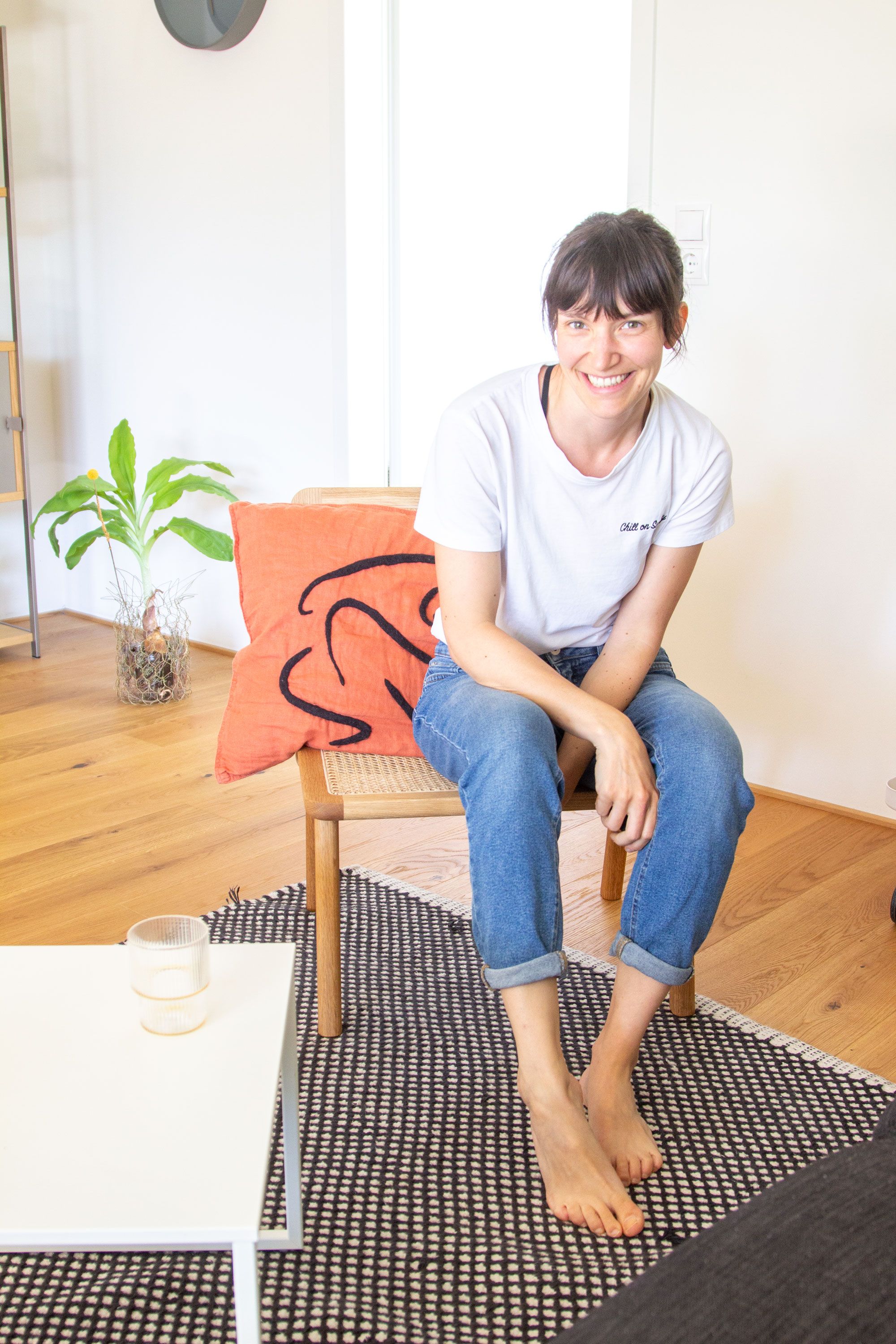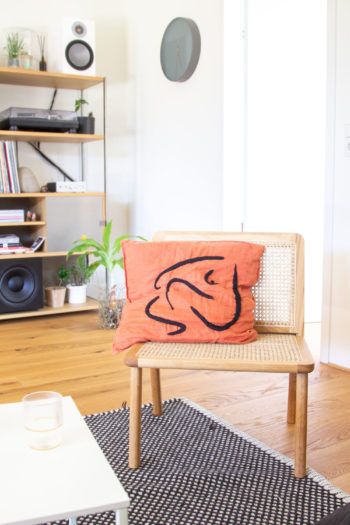 It comes in a small package that reduces shipping costs and you assemble it yourself at home. It's an enjoyable process – even if you're not a DIY fan yourself. It's easy and gives you some sense of accomplishment.
After I ordered it, I figured that my sister already bought one and I have been sitting on it without realizing that it's the same piece.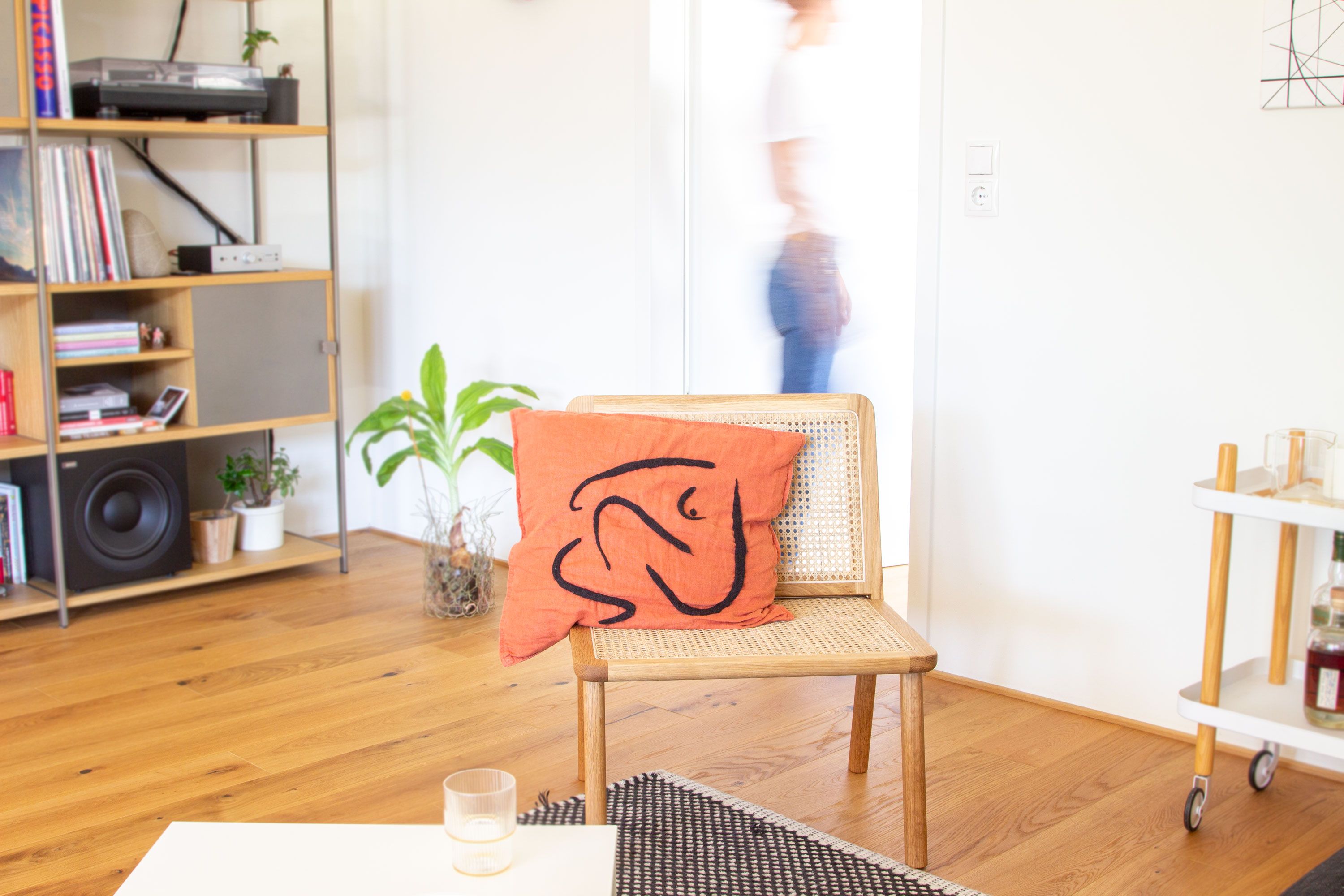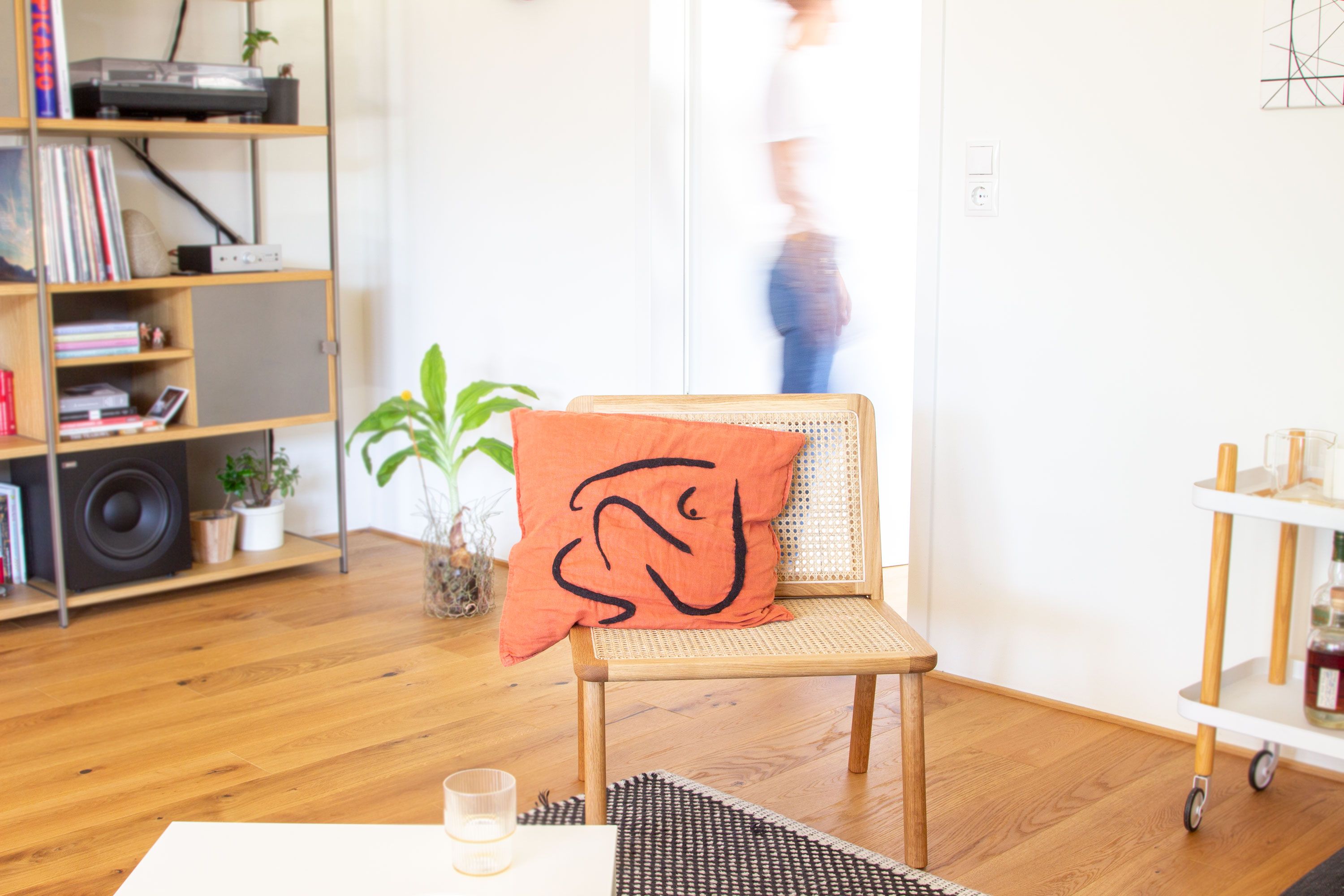 Find the kovac family 15 chair here.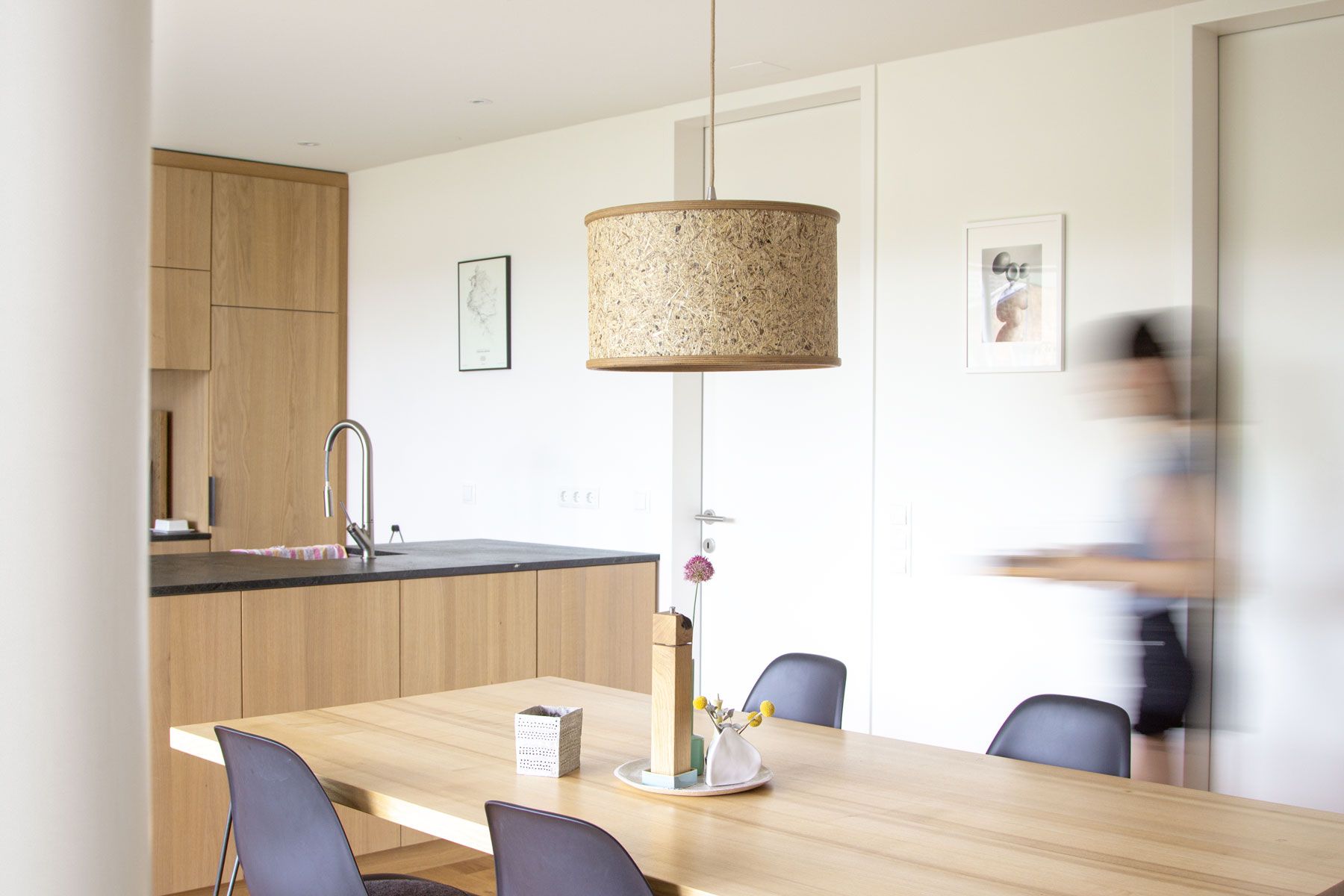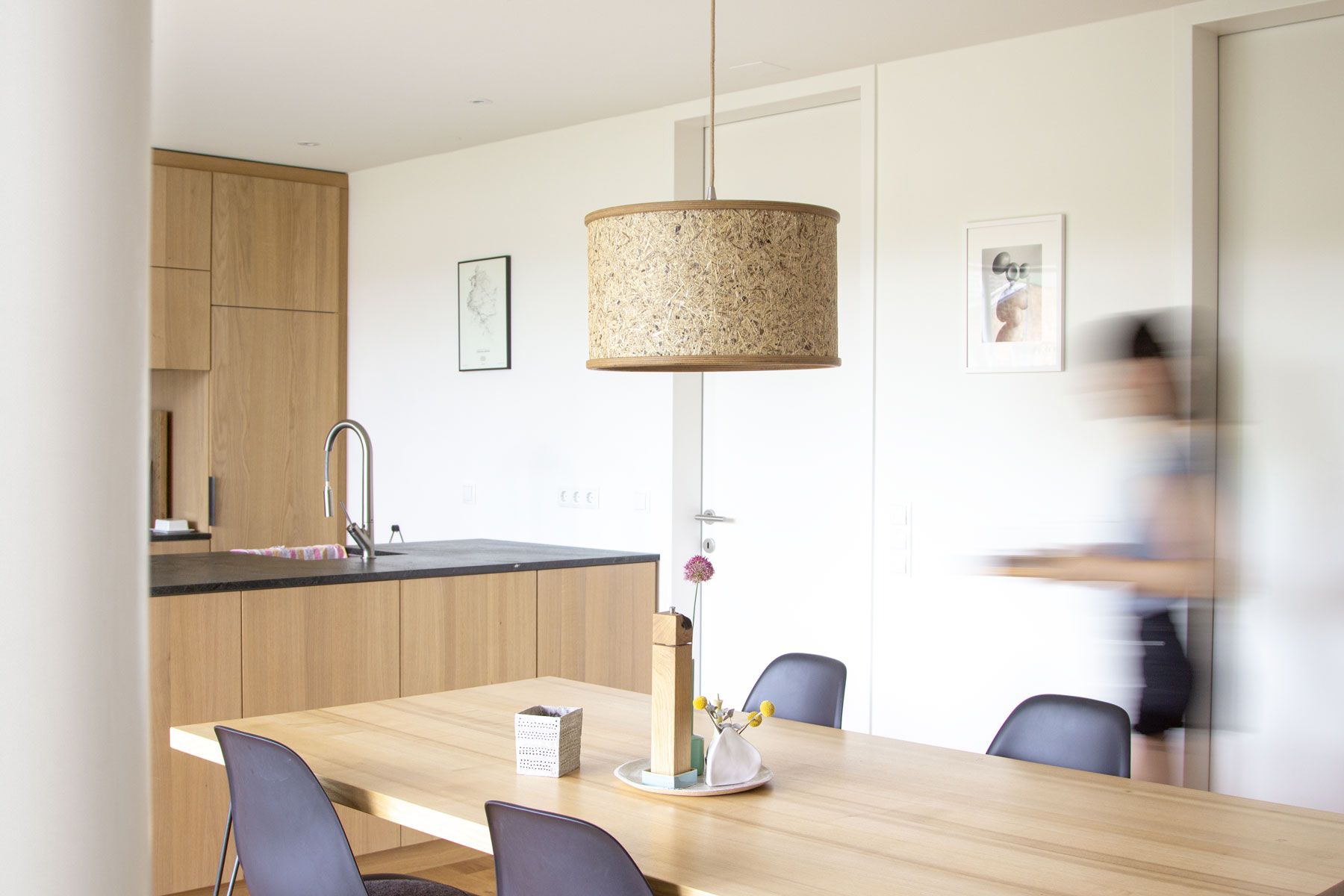 Almut von Wildheim hay lamp
My partner and I have been looking for a lamp over our dining table and couldn't decide on a single piece: The ones I fell in love in, he didn't like and vice versa. We almost bought one that was more like a compromise when I hit another search online and found this gem.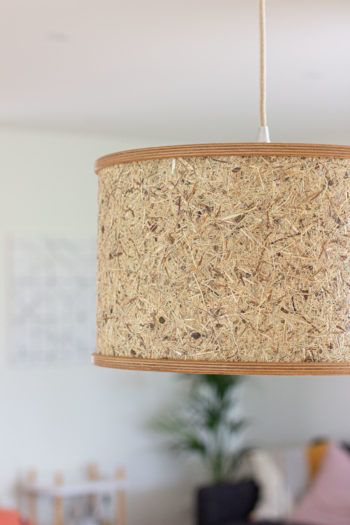 It's a lamp made from hay and oak. The hay is actually from the Austrian alps!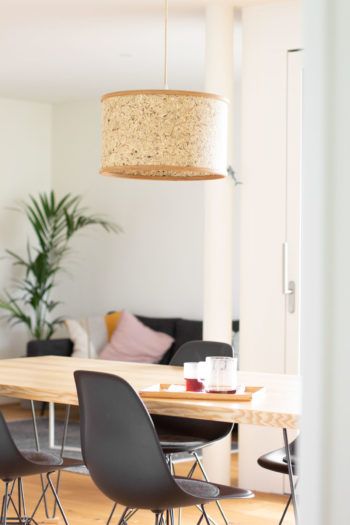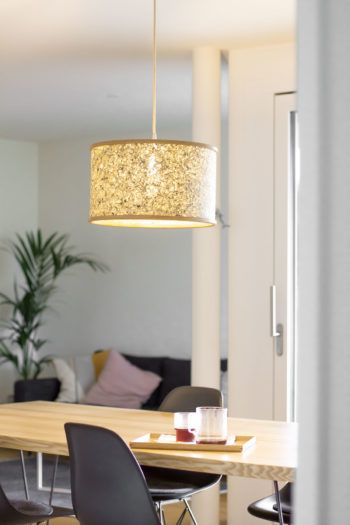 As we've only seen it online, and we had no idea what the light will look like once switched on, we weren't ready to buy it yet. It's an investment and ordering online is always a bit of a question mark for me: Yeah, you can return anything but you'd already had somebody ship it here which produces unnecessary CO₂ that shouldn't be underestimated!
We found out that the startup has its office in Innsbruck, Tyrol which is only a 2-hour drive away. But a pandemic got in the way and we didn't dare to travel. Fast-forward to our holiday in Austria: We timed our return so that we could visit the city (it's always worth a trip).
We met the friendly people of Almut von Wildheim and took the lamp home that day.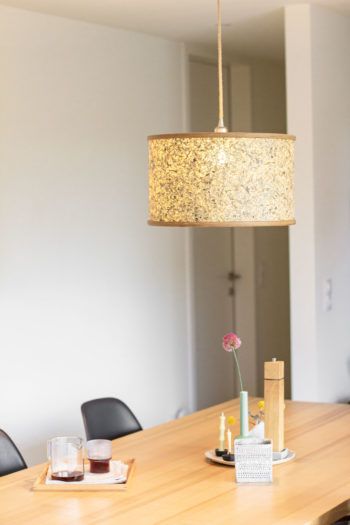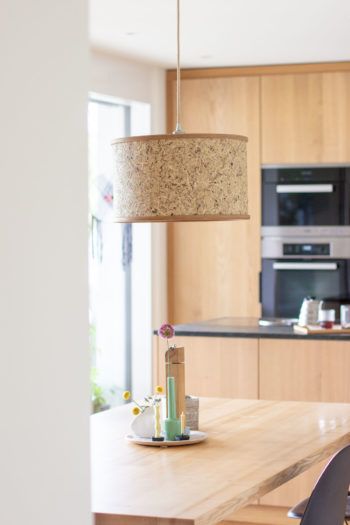 We're so happy since! It still has a nice scent of hay and makes the most awesome light! It's also a focus point of the whole flat that you see from different angels. I never get tired of looking at it!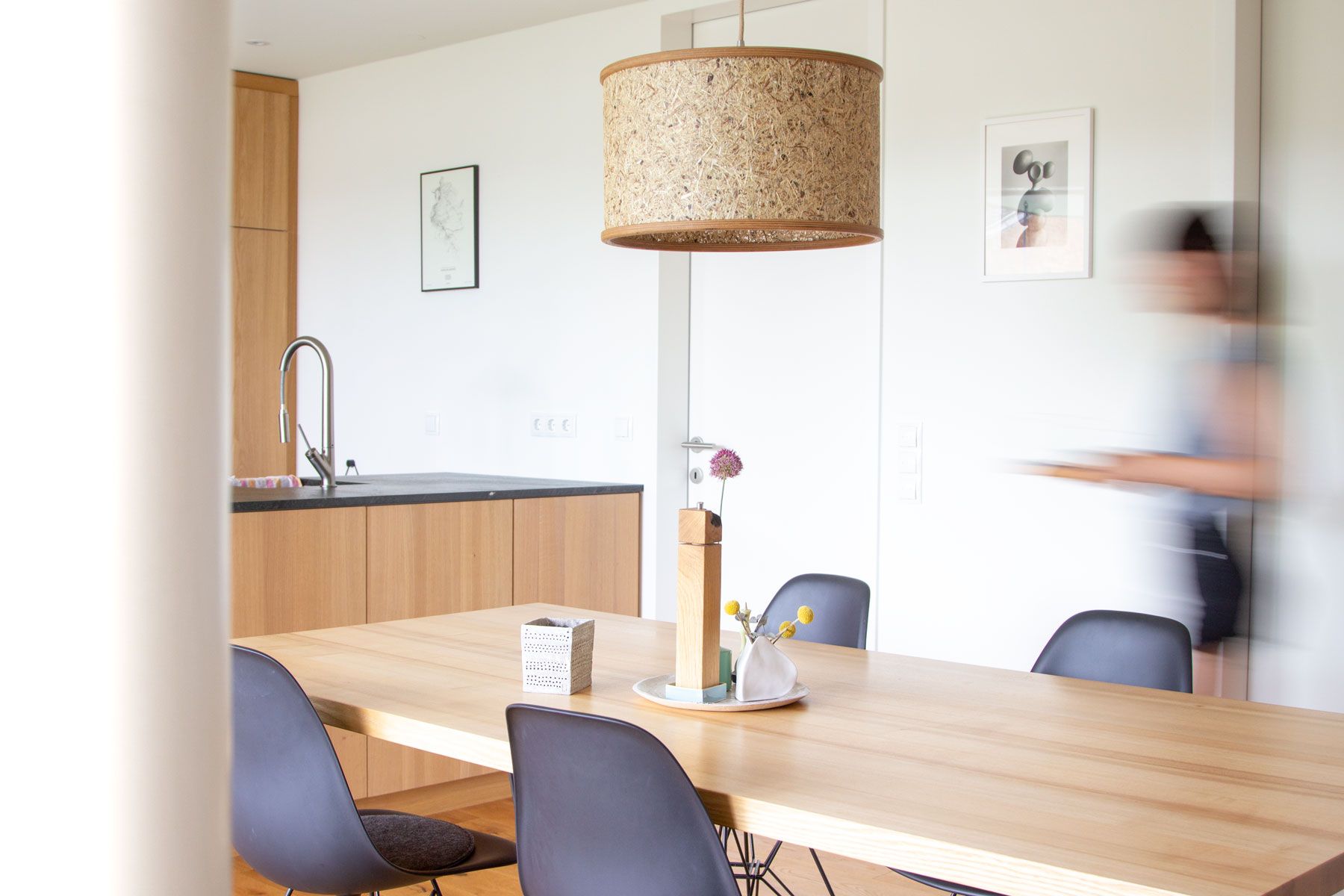 Find more information about the Almut von Wildheim hay lamp here.
Full disclosure: I bought those products myself. I'm only writing this endorsement because I love them.
Now. Carry on!