I can't believe how many projects I made this year. If you consider that my blog is hardly a year old and I'm working full time (and try to keep a social life) it's quite impressive. At least to me. I take the beginning of the year always as a time to look back, recap and plan for the upcoming year. Now that I see what I did in the past and what lies ahead, I can only hope to continue at the pace I did until now.
There will be a few changes in my life that may or may not interfere with my blog. For starters: I will start a new job mid of January. I'm very excited and can't wait for the challenges that this brings but I also hope to still have enough time to post here. I try my best because this blog of mine is very close to my heart.
So to begin the new year on the right foot lets look back on the top 10 blogposts of 2013.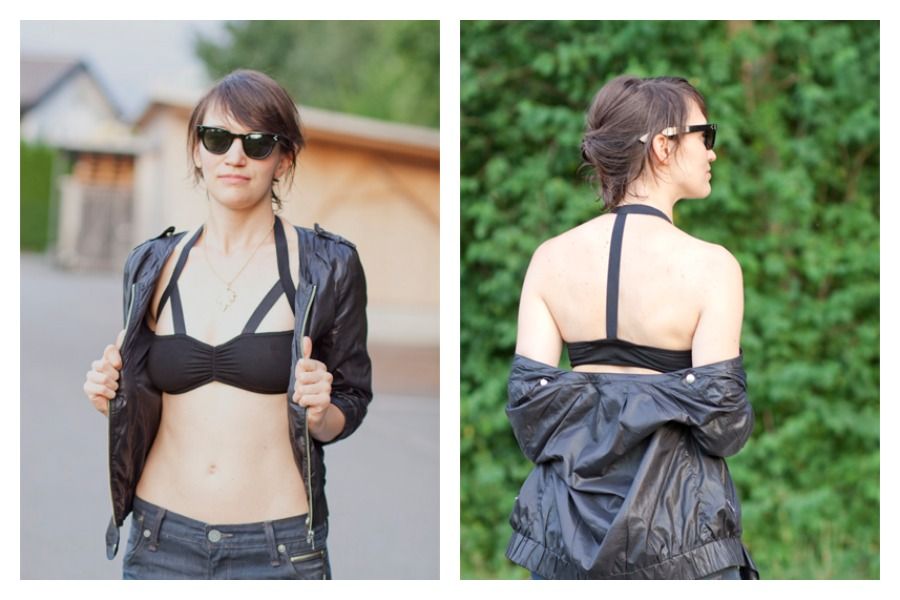 1. The Cage Bra was by far the most popular. You just liked that I stripped for you, right? Cheeky!
2. I made a tutorial on how to make friendship bracelets. There are very easy step-by-step-instructions. I guess that makes it easier for beginners.
3. I made two lights this year – one hanging light and one reading light – and you liked them both equally. If I had to decide which ones the best, I couldn't decide either, so the third favourite blogposts has to share its spot.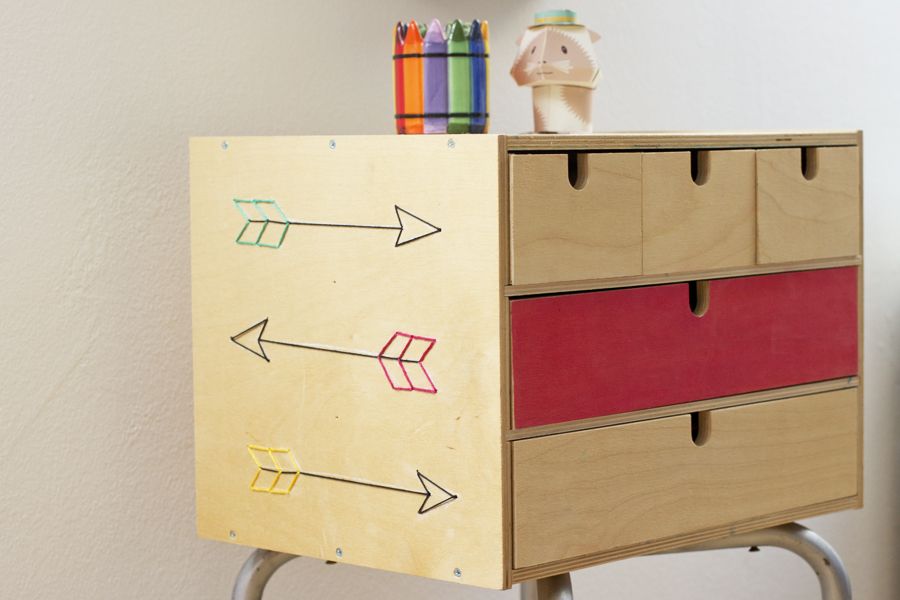 4. I also finished my first Ikea Hack. Not as tricky as I thought and I'm still looking for other opportunities to take Ikea furniture to a new (and individualized) level.
5. I'm still smitten with the Light Up Letter I made in the beginning of 2013. I saw similar posts pop up a lot around Christmas time now but I kinda feel like I was the first and invented it. I put some beauty and inspiration into this world. You're welcome!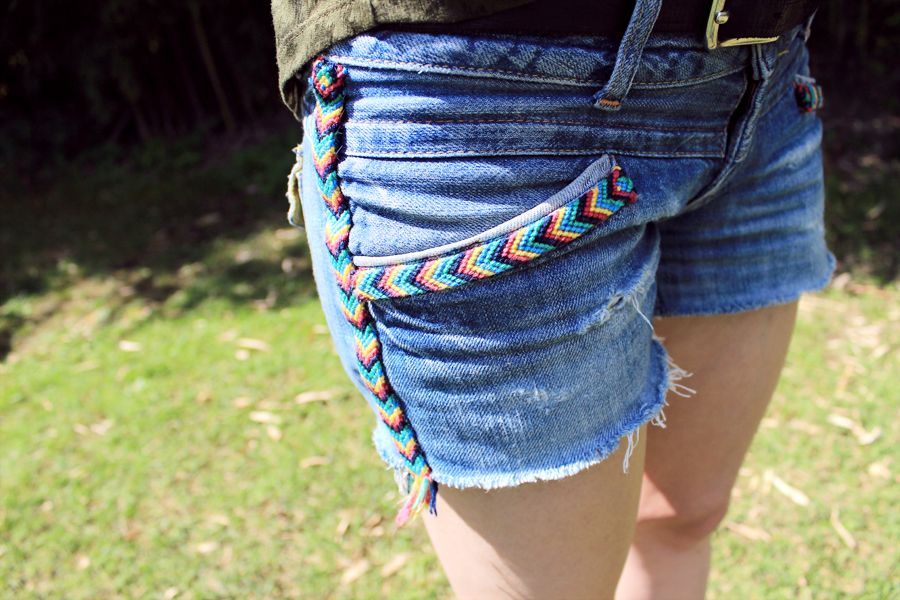 6. I made these shorts for my vacation in May and I wore them a lot over the course of summer. I cut a few more jeans short but these were (and still are) my favourite.
7. The first tutorial I ever made. Not technically from 2013 but I'm so proud that it makes the cut to the top 10 blogposts that I'm sharing it here anyway. It's my blog and I make the rules.
8. This installation for my entrance is still hanging strong. I use it every day and it's one of the most usable DIY projects I ever made.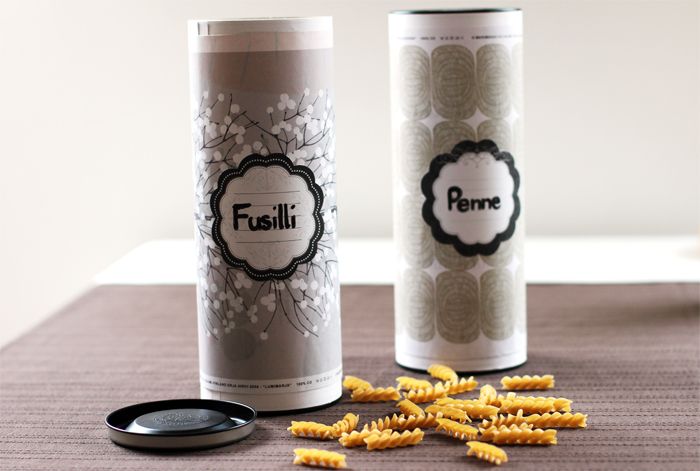 9. I love upcycling (but hate the word). For these pasta storage tins I used old Scotch tins (my boyfriend is into Scotch). I like using stuff that I have already at home (you might have noticed already.)
10. The irony of this DIY project makes me chuckle: store magazines in a basket made out of newspaper?! So meta. That's me. Also it's very handy and already full. I might need to make one more…