Back in summer 2017 I was in a second hand and decoration store in St. Gallen, Switzerland and found a belt buckle. Which is hardly  interesting but the shop sold mainly home decor and furniture – don't know what the buckle did there but waiting for me. The shop owner saw me looking at it and gifted it to me.
This very kind gesture made me feel obliged to make a belt. That's a first for me but I never shy away of a new DIY. Just do it, they say. Good thing, I had some cork leather at home. So I made my own belt.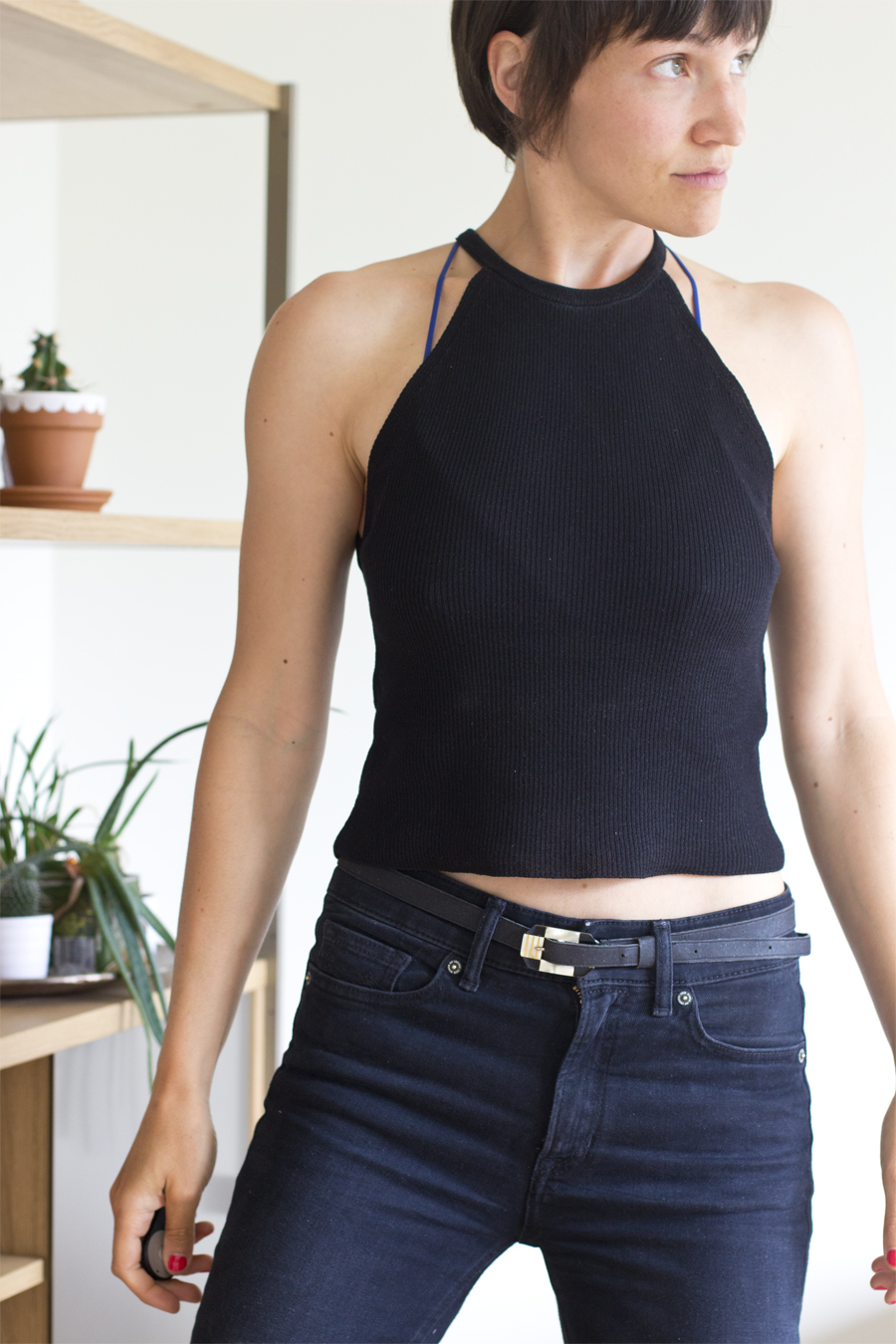 How to make your own DIY belt – a step-by-step tutorial
After sewing my very own belt, I have to admit: it's so easy! This one is created with vegan leather (aka cork leather) that I bought for another project. The only hard part was – at least for me – to cut two straight and narrow pieces out of the thin leather with scissors. This taught me once again that the right tool can make all the difference.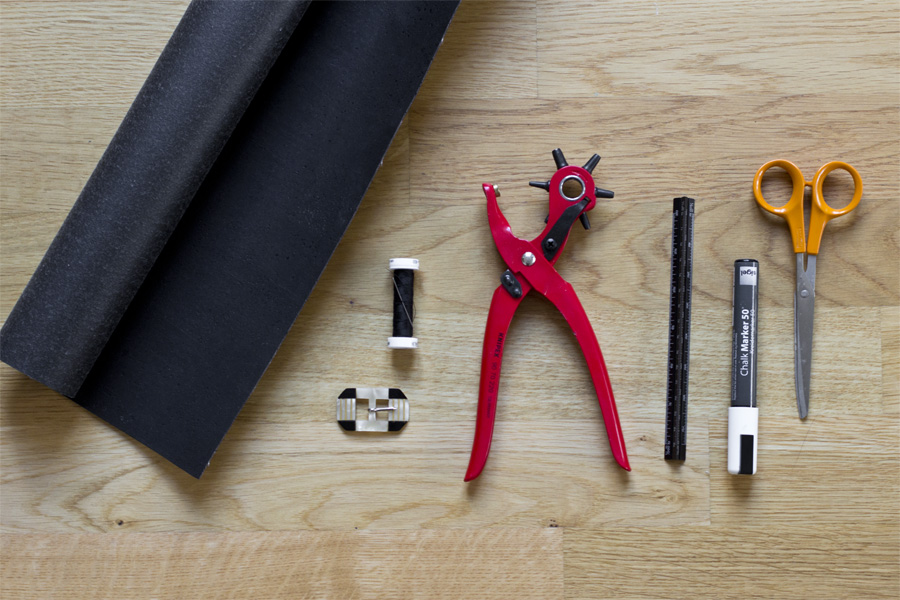 What you need for the DIY belt:
cork leather
a belt buckle
sewing machine with black thread
a hole punch
a ruler
chalk marker
scissors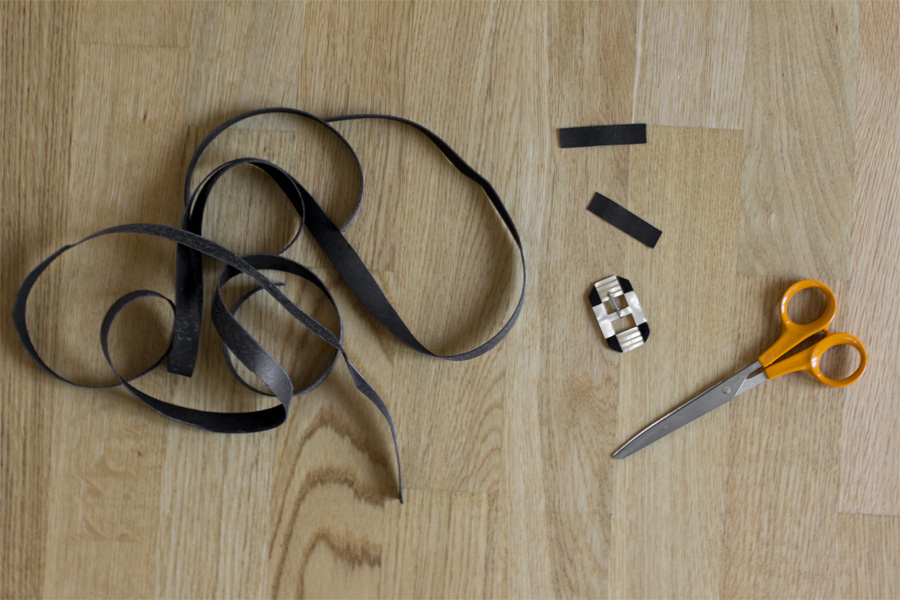 First we need to cut two long pieces out of the cork leather and 2 pieces of 4 cm lenght (or just long enough that you can wrap it easily around the width of the long strips). Make sure that the strips are not wider than your belt buckle.
Now sew one piece around the belt buckle like in the picture above and make a loop with the other small piece. Sew the long strips together but leave 10 cm on one end still open. Round the ends on the other side.
Now attach the leather loop to the front of the long strip and sew the belt to the piece on the belt buckle.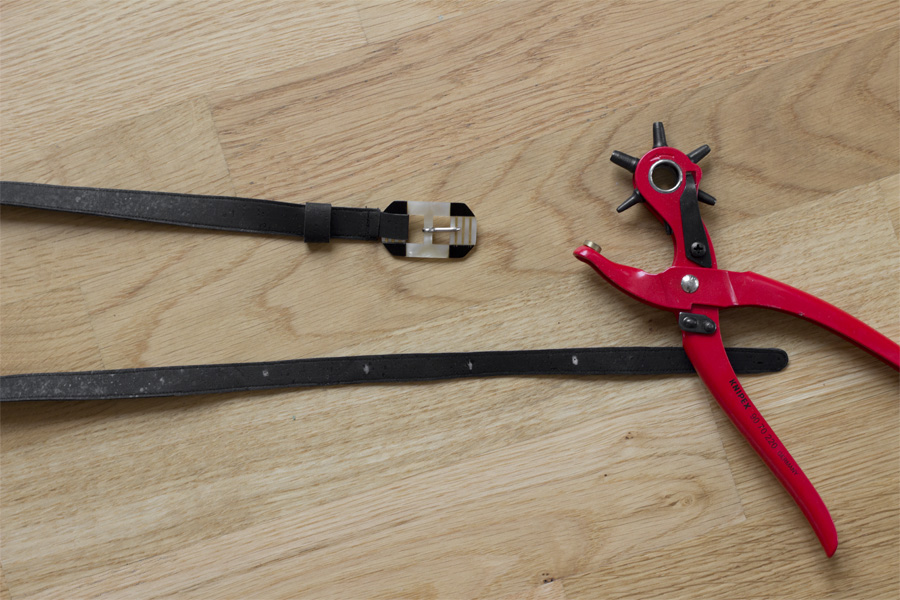 At last punch holes into the end of the leather and you're done!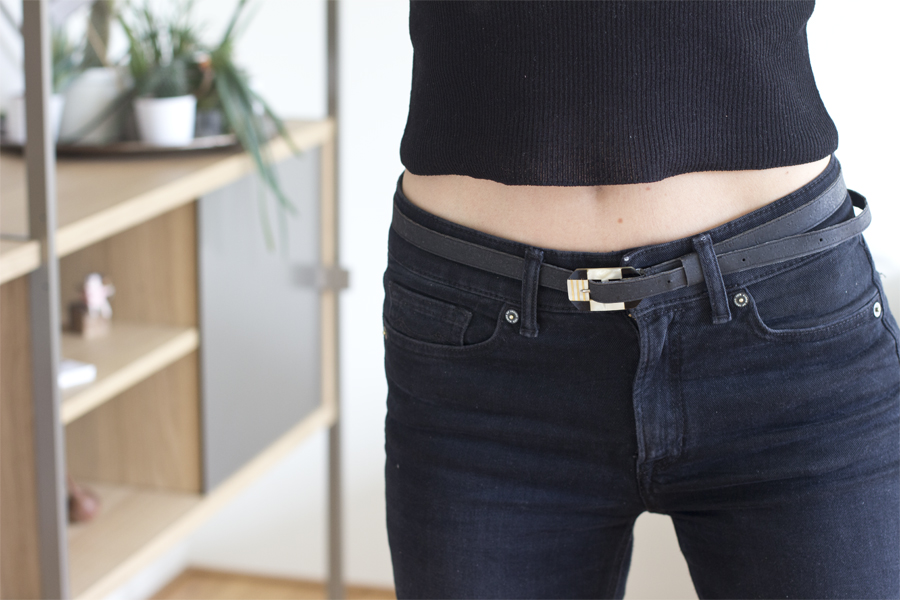 Why I'll never be a fashion blogger
Now you'll see some evidence why I'll never considered or will ever be a fashion blogger: I look horrible on pictures and apparently I have no sense of style. I don't even look like myself: either my mirror is lying to me or I'm the most un-photogenic person ever. It took me 2 3 photo shootings to get these pictures that I'm fairly happy with. I'm not telling you this to fish for compliments but rather to let you know: if you don't have these challenges: good for you! If you feel the same: we're in this together. Also: I've come this far in life without the gift of being photogenic, so the world is still our oyster, right?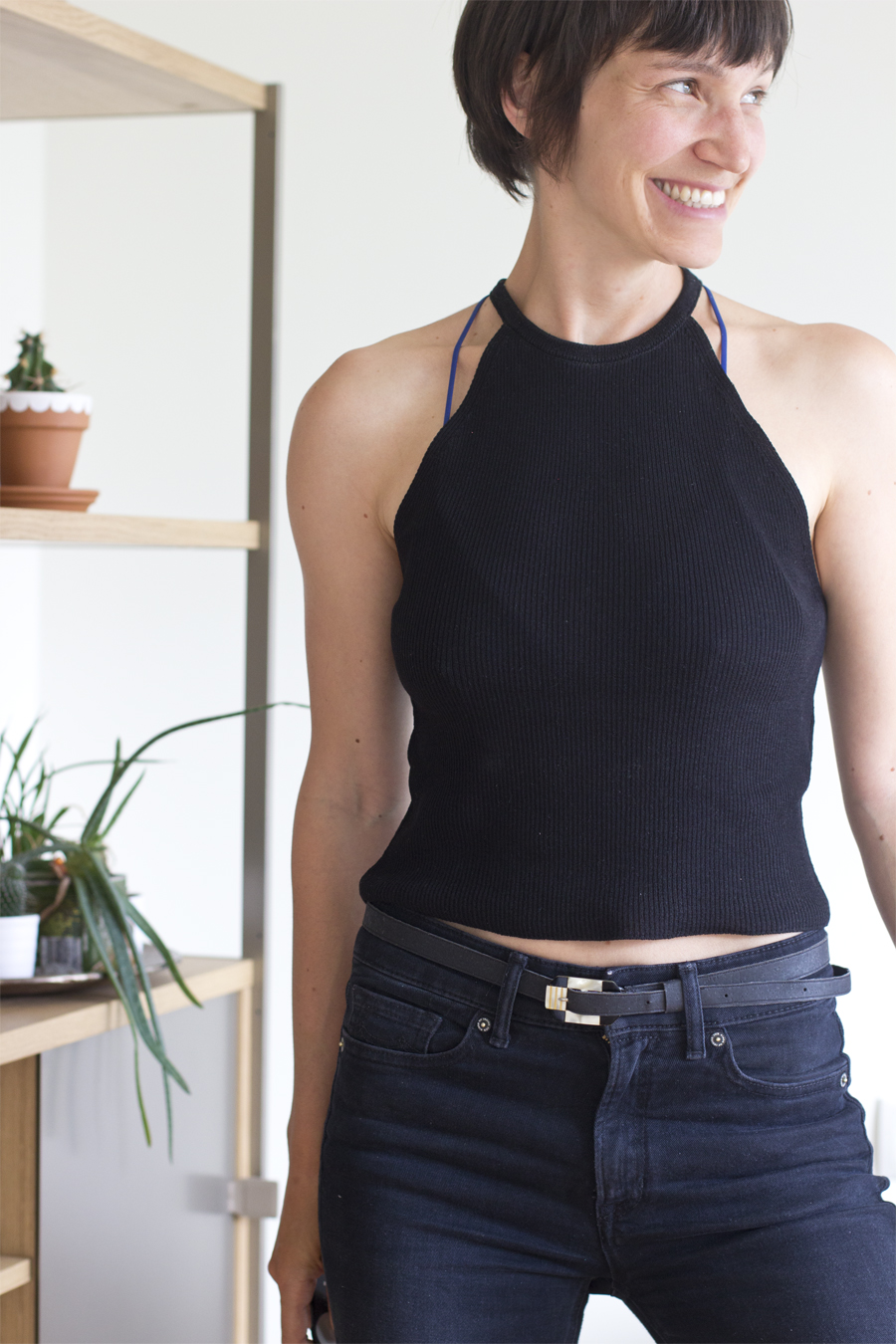 Most of the the time when I try to smile for photographs  I look like a scared deer which got caught in the headlight of a car. Or I look like a real psychopath when I try to look serious.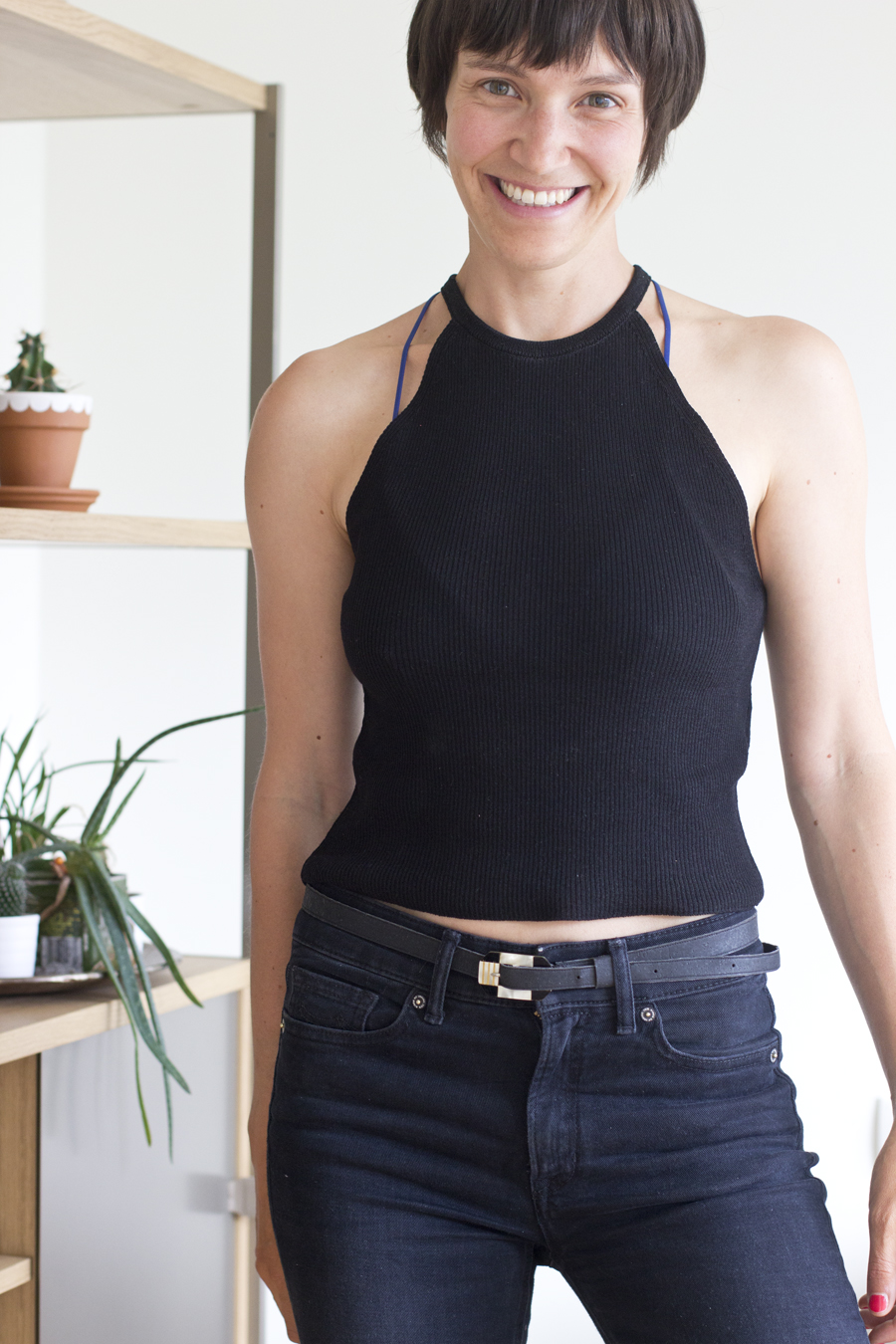 How about you? Are you one of those lucky people that look great 80% of the time on photos? Or do you know some tips and tricks I could learn from to make me look half-decent. (No, I'm not putting a paper bag on my head, this looks silly too!)
Let me know in the comments!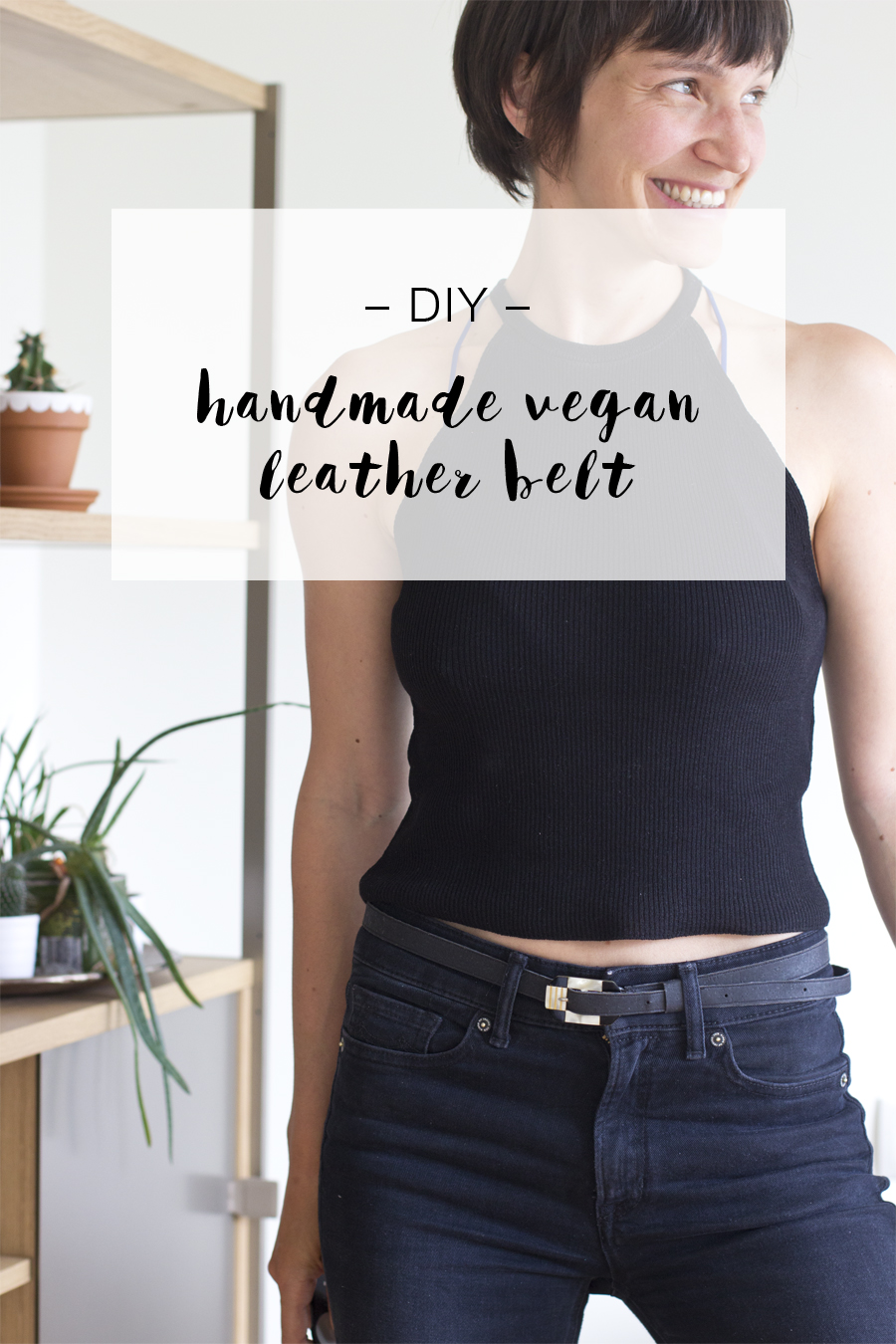 Now. Carry on!