I haven't created in a long time. I blame it on the time. So little time. So much to do. But really, I miss it. So I was so happy, when I got to create this DIY concrete egg cups for the Alpenwelt Magazin because it gave me the perfect excuse to do it during the day when I was suppose to work on other things.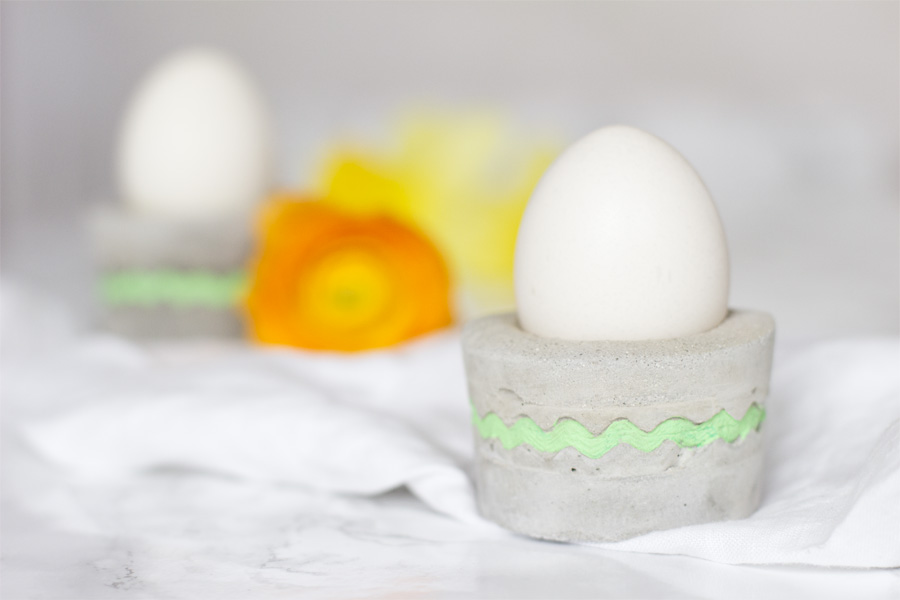 It showed me also how important it is to me to be creative with my hands and I have a few DIYs in my head that I want to create for Easter. So I'll be posting here much more than I used to. Sorry for the lack of inspiration. I'm trying. That's all I can say.
Also I love taking photos and these concrete egg cups were the perfect models. Patient and looking cute when I focused the camera on them.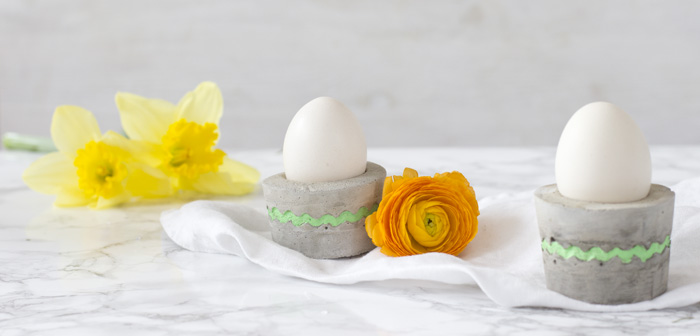 You can find the full tutorial (in German) here. It's a perfect DIY if you haven't worked with concrete. It's not my first concrete DIY for Easter though. Remember these cute concrete Easter bunnies? A little trickier to make but worth the effort.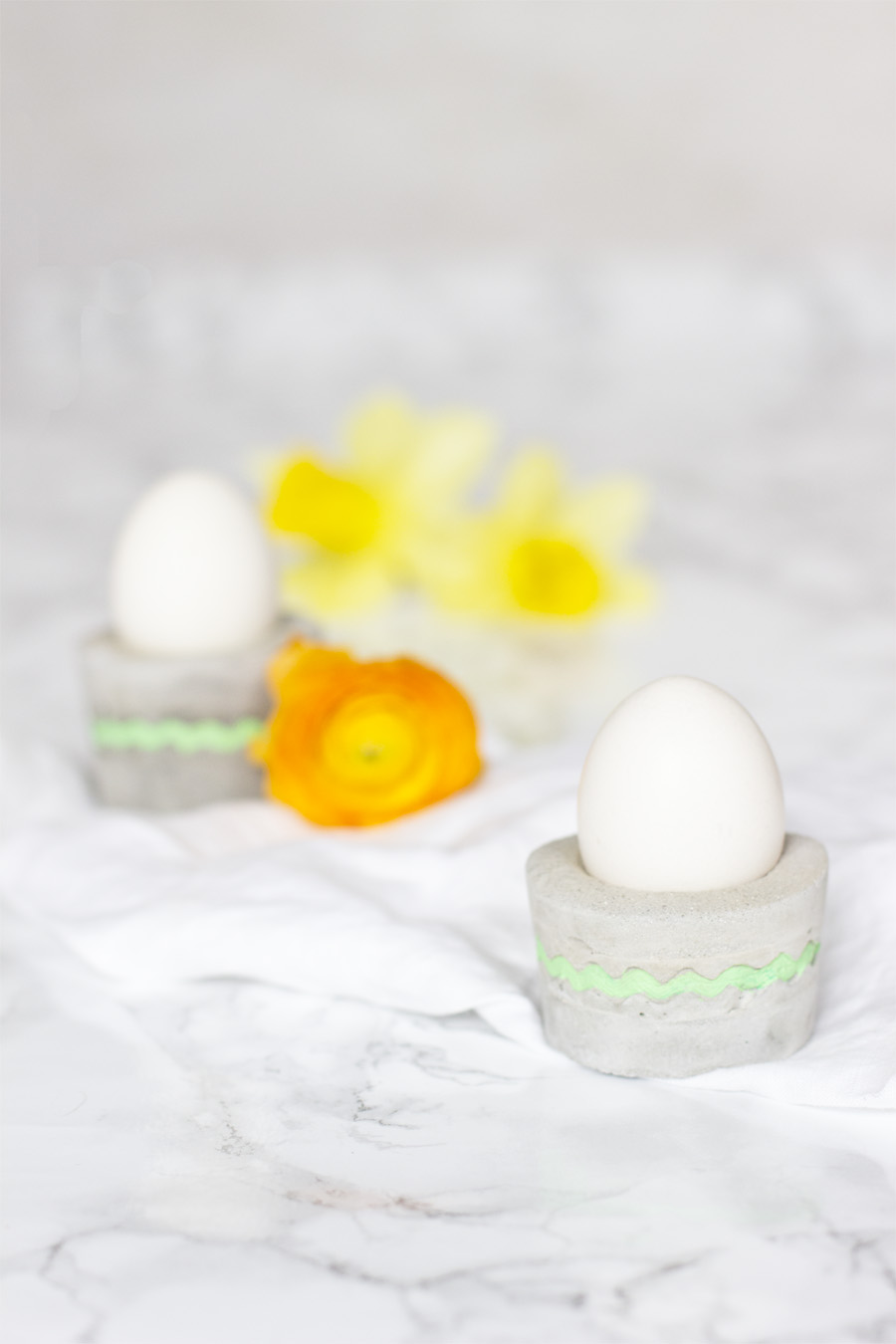 How do you like these concrete egg cups? I'm pondering what I could use them for after Easter. Any ideas?
Sponsored by Alpenwelt Magazin