I've been sick all of last week. Really sick. The kind where you have to stay in bed all day, drink a lot, sleep even more and watch movies in between. So my Valentine's Day wasn't that romantic. But I don't need a day to celebrate love. Right? The more the commercial side of this holiday doesn't interest me anyways.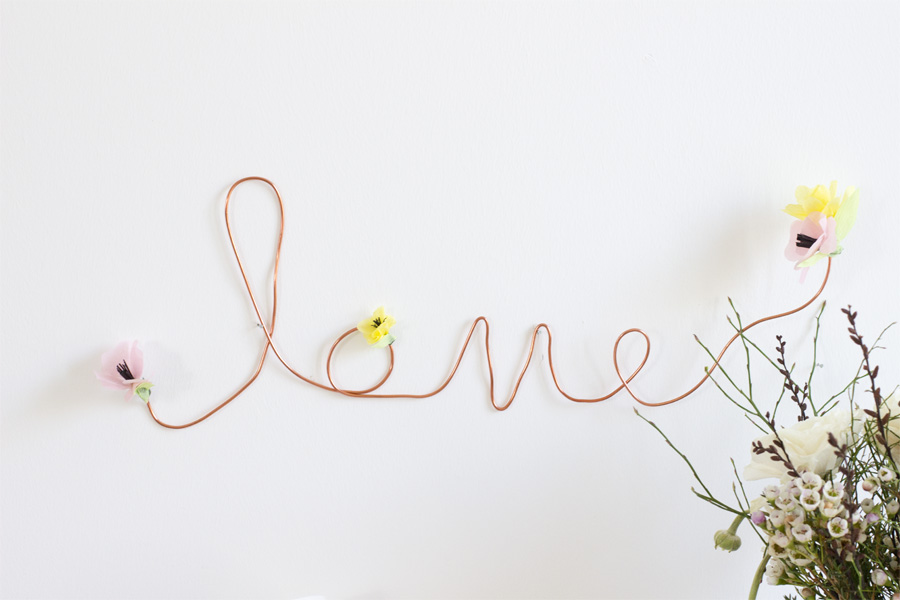 Hearts? Overrated! Exzessive love confessions? So yesterday! The things I create for Valentine's Day like cheeky love messages, simple signs and simplistic decoration are projects that stay all year. This DIY isn't any different: copper wire and paper flower love sign. Very simple, very stylish if you ask me.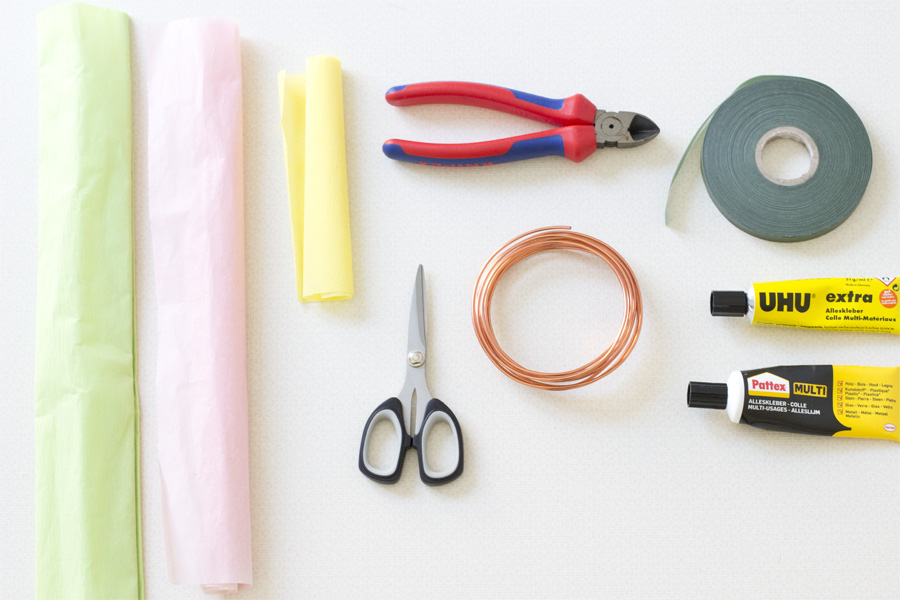 All you need:
copper wire
pliers (to cut the wire)
black paper
green, pink and yellow tissue paper
a pencil
scissors
green plant tape
paper glue
a strong all-purpose glue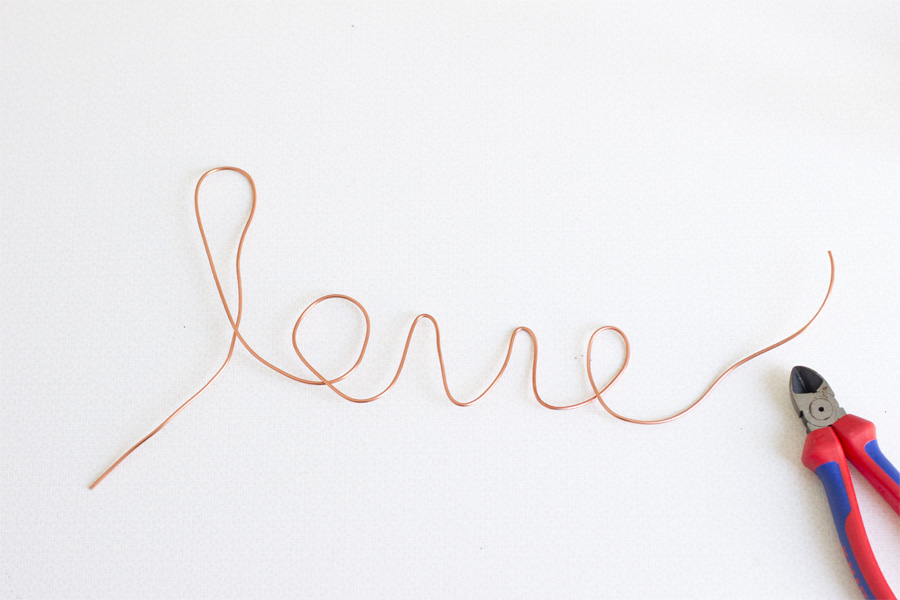 In a first step take the copper wire and form the word "love". It doesn't have to be precise yet but it will give you the rough idea on how much copper you need. Now cut the copper wire off.
After adjusting the wire so it looks the way you'd like it to. Put it aside.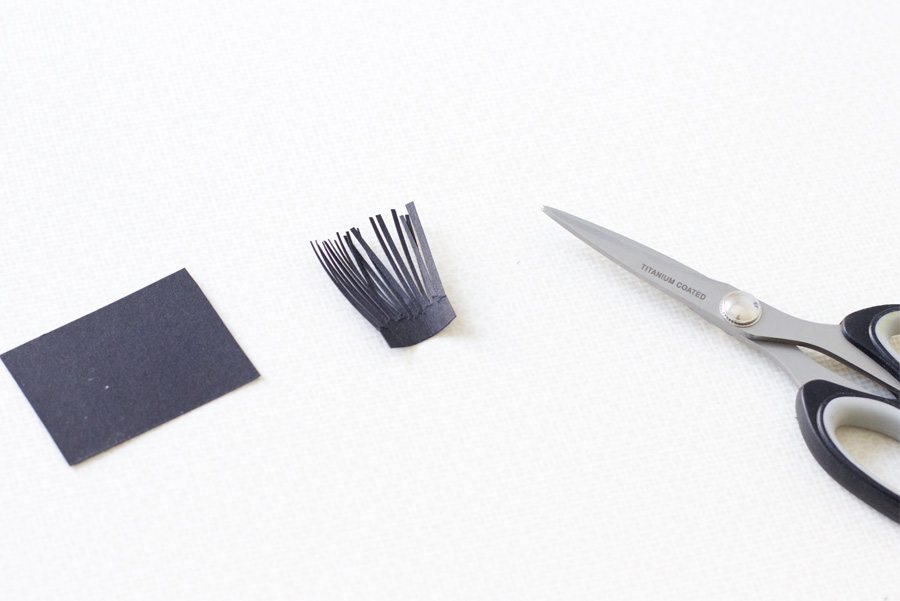 Take the strip of black paper and cut thin stripes into it so it looks like in the picture above. Cut it off at about 1 1/2 cm length. Roll it. This will be the stamp of a paper flower.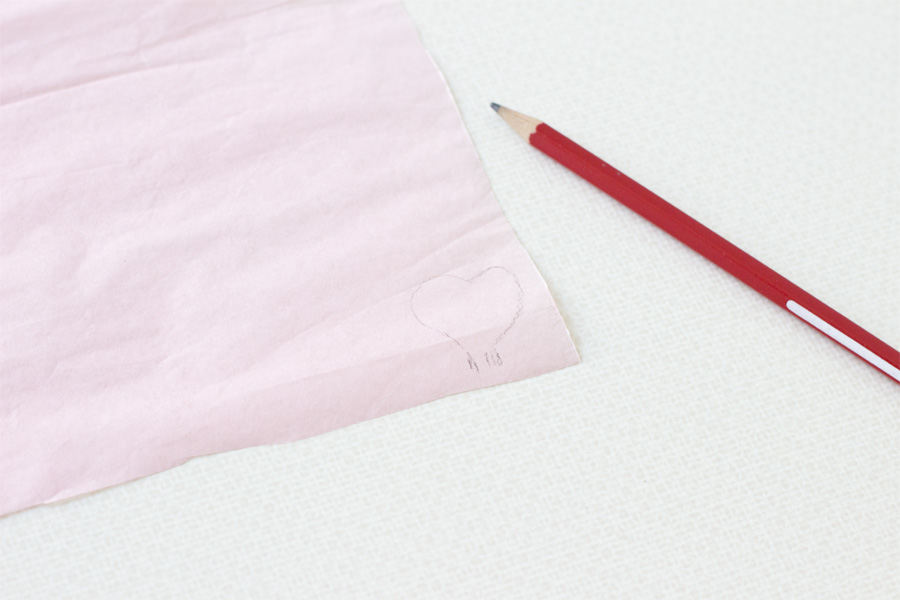 Now take the pink or yellow tissue paper and the pencil. Draw a petal in one corner. Now cut a stripe of about the height of the petal and fold it about 12 times.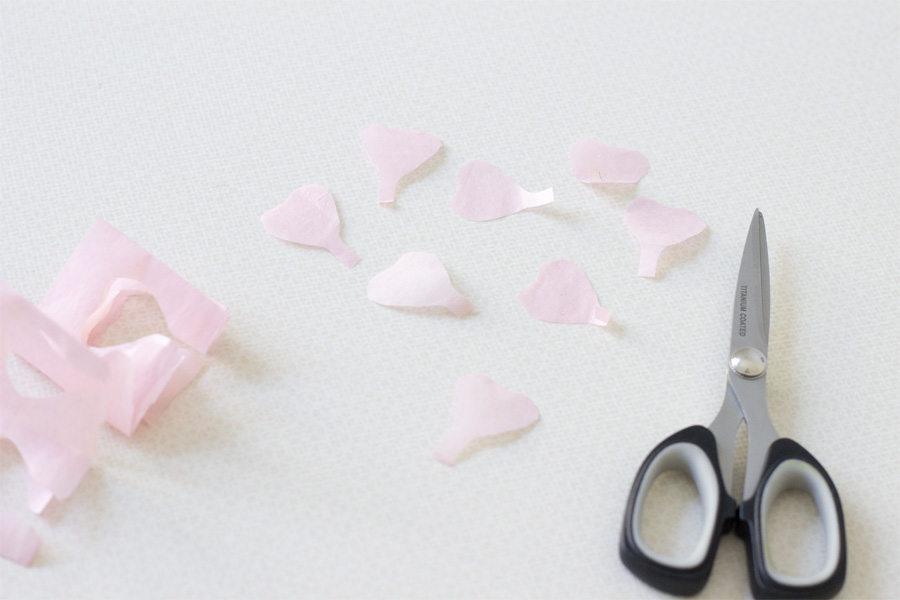 Cut the petals out of the tissue paper. Folding the paper beforehand saves you time because you only need to cut it once.
Take the stamp you made out of black paper and stick the tissue paper petals all around it.
Once this is done take the green plant tape and wrap it around the stem. Repeat this steps for all paper flowers you need. I made only 4 of them for a simplistic look.
Last but not least cut a few leaves out of the green tissue paper.
Now assemble the flowers, leaves, copper wire word and the strong all-purpose glue. Stick the flowers and leaves to the wire. Voilá! You made a cute and simplistic copper wire love sign!
If you think this steps are unclear just from the pictures, I created a Youtube-Video to show you step-by-step how it's done:
What do you think? Do you like to decorate love-themed objects?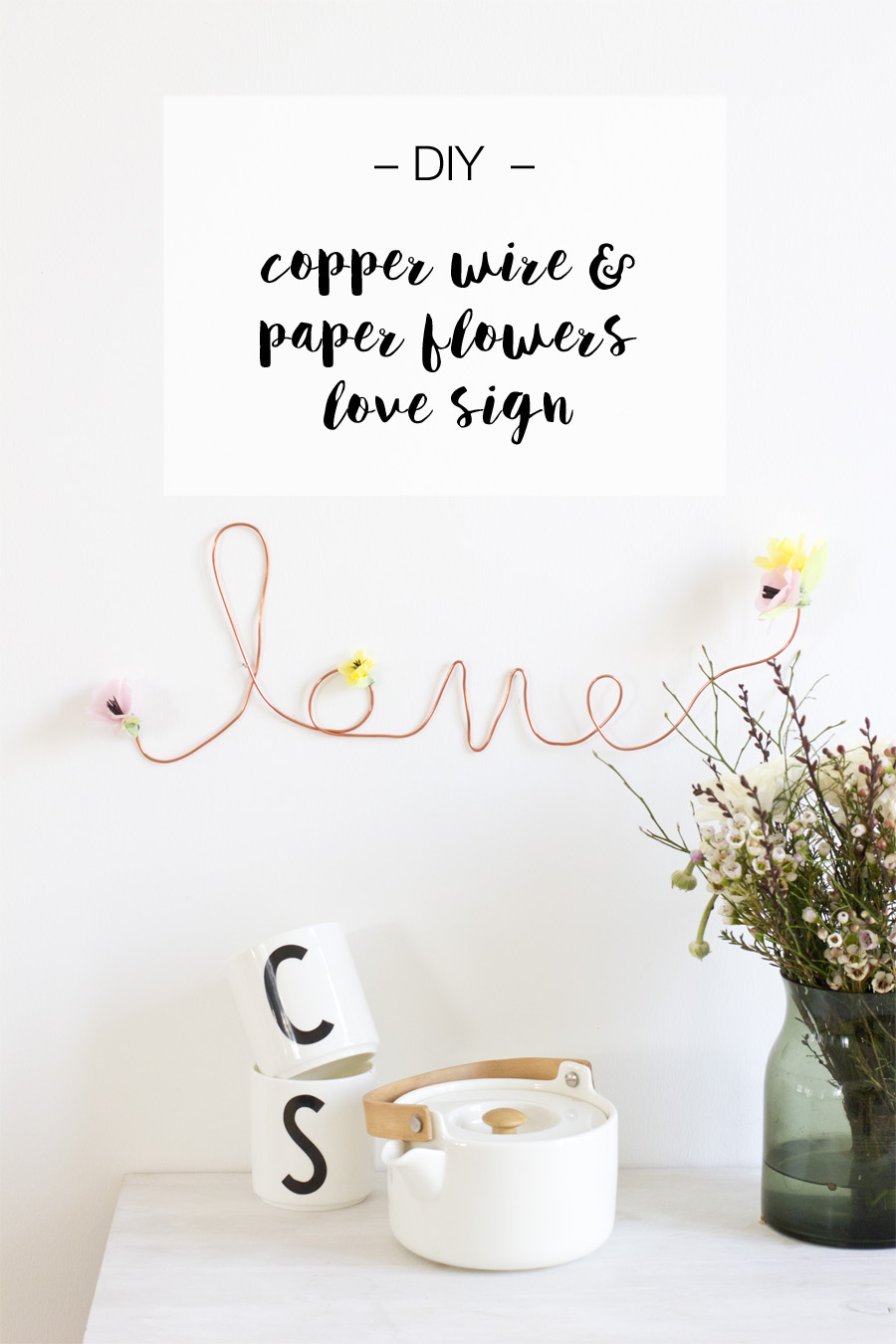 Now. Carry on!