*Sponsored by OTTOinSITE
This summer will be special for many reasons and one that's fairly obvious: because of travel warnings for many countries, many people will stay home or plan a #staycation in their own country. I'm a avid believer that the good is very close and you don't have to go far to have an adventure!
To record all those lovely places you go and activities you'll do, I created this DIY summer journal for OTTOinSITE. To make it really special, I embossed some paper to make the cover unique. If only I knew how easy embossing is, I would have tried it much earlier! It's also a great technique to make cute and minimalistic cards to send out. Imagine sending summer cards from your own home to friends and relatives!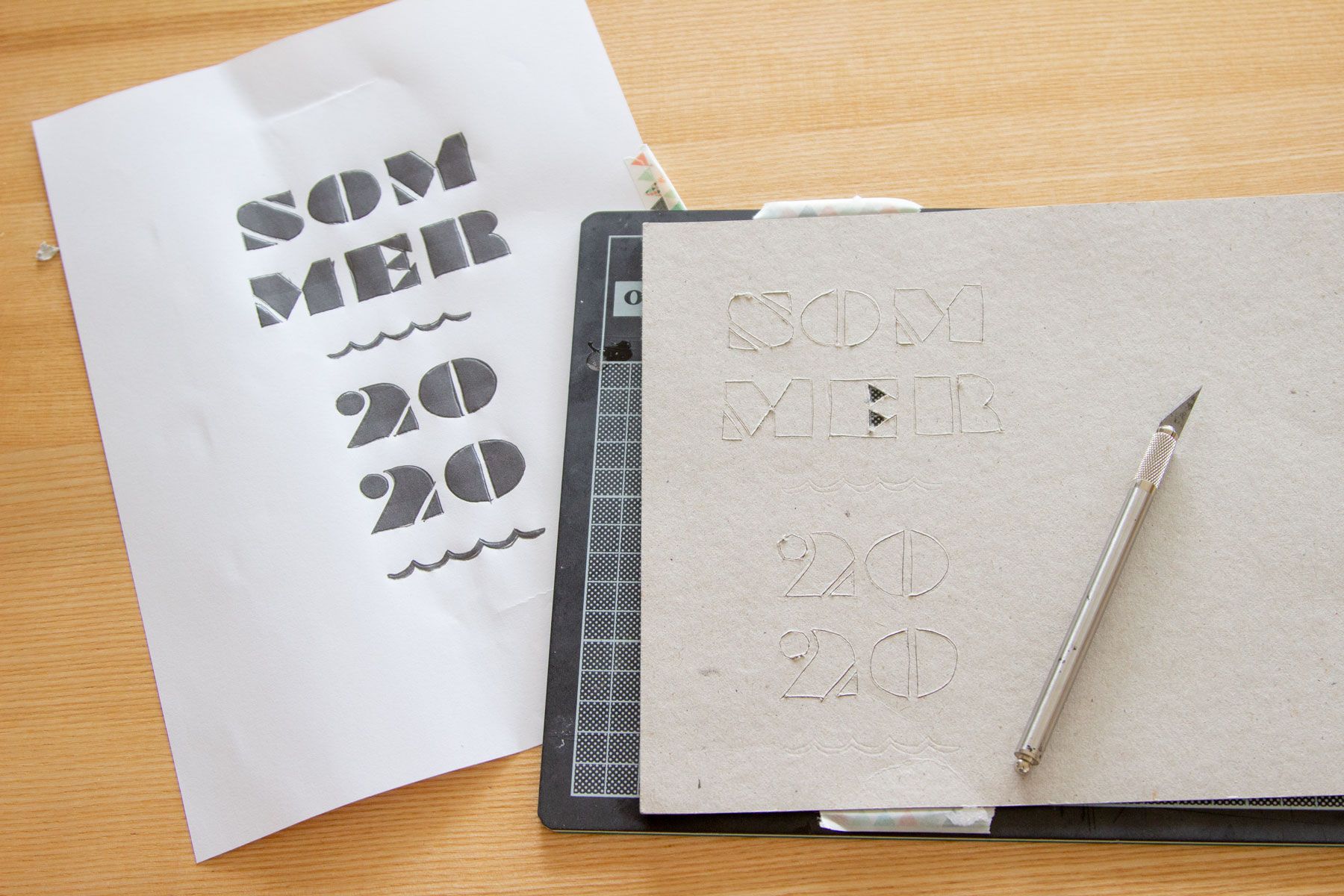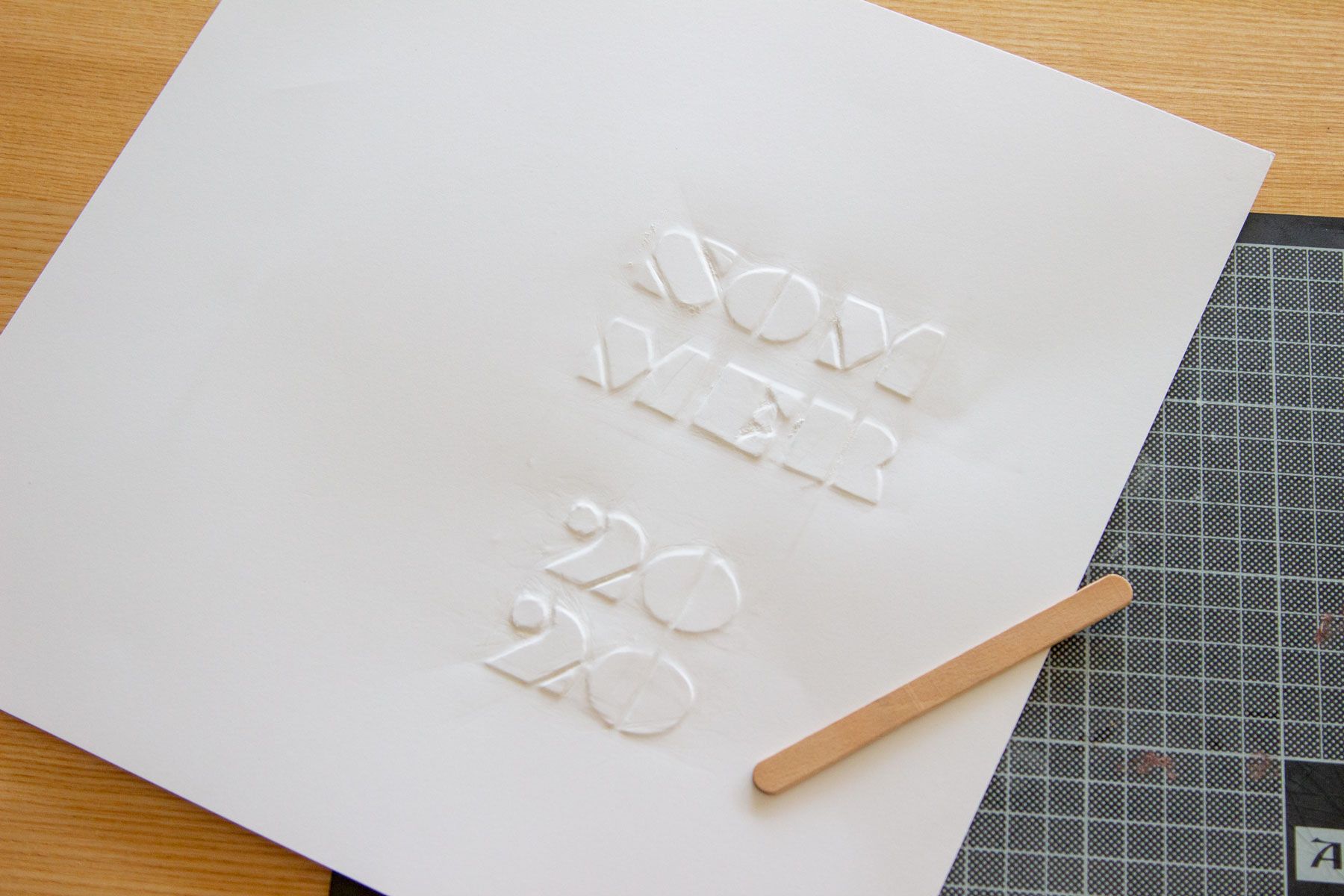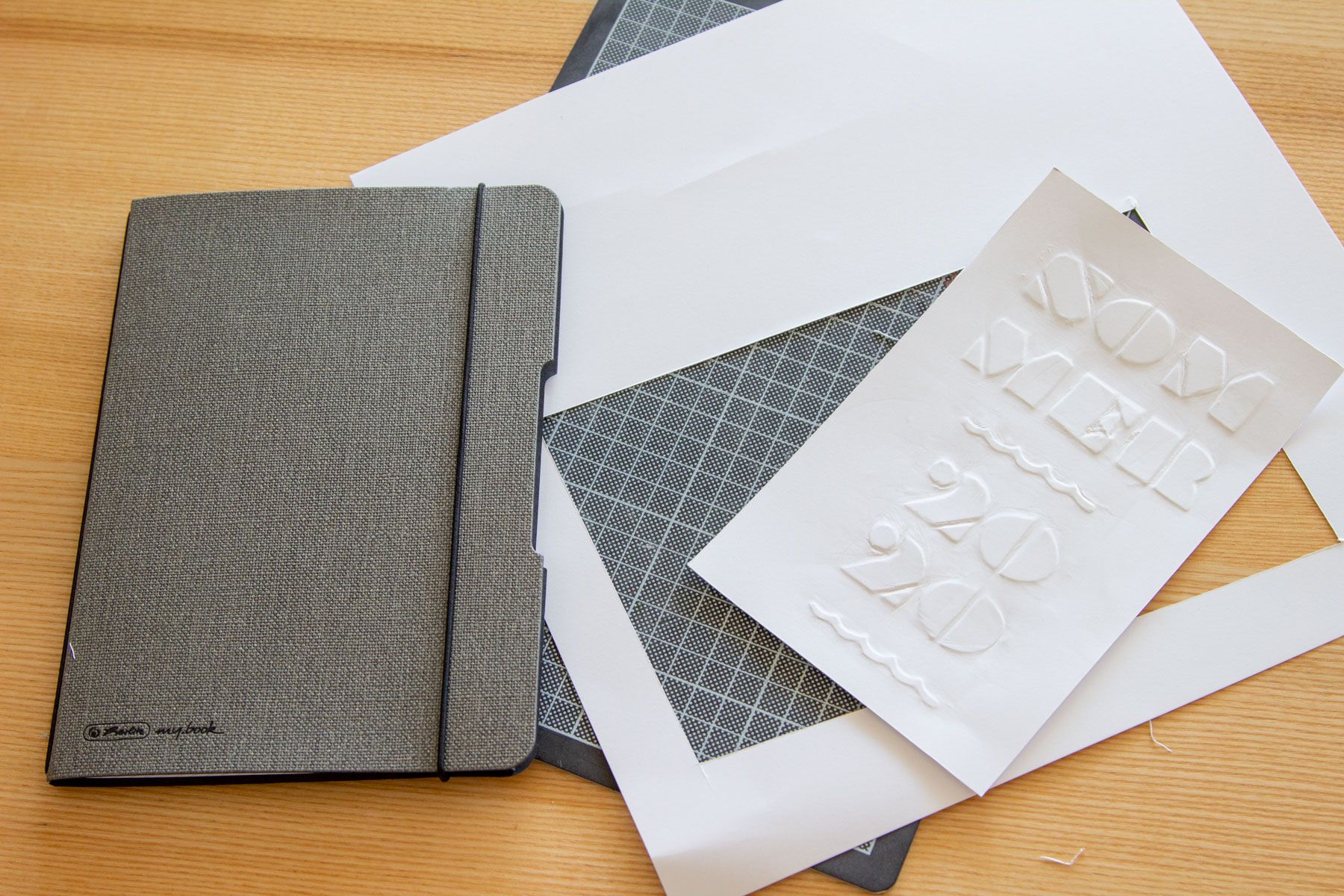 I also created a template so you can recreate my design. There's also an easy how-to-video on how to emboss the paper that you'll also find via the link. It's in German but the steps are easy to follow.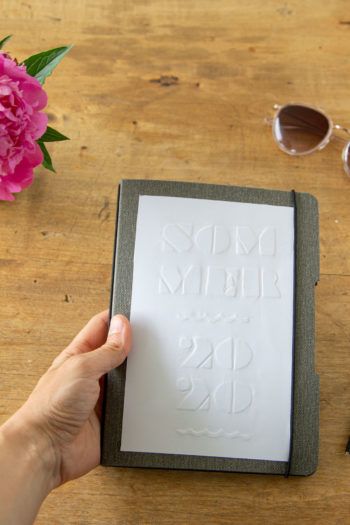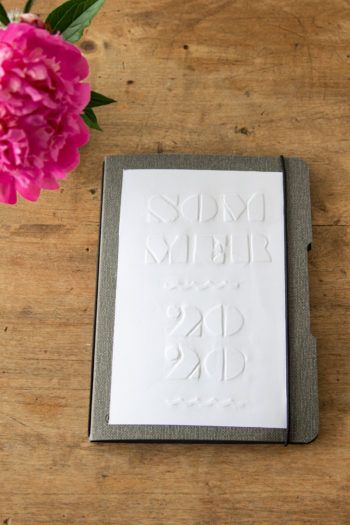 I journaled my bigger holidays before and even if you only put down your activities in keywords, it's a great reminder. You could also print some images, press some flowers or stick the admission tickets you collect in it.
Now. Carry on!