*/ Posters Courtesy of Poster Store
With the lockdown we experienced, I finally took the time to invest a little time and thought into my home office. From time to time, I rearranged stuff and tidied up. But I just wasn't happy with it and it showed: I've been fleeing to the living room and dining area, every change I had.
Also, my boyfriend used this room as storage for everything that was mine, and he didn't want in the common areas.
In the time that he worked from home as well, I couldn't escape anymore and that's when I finally took on the task to start thinking of a concept for this room.
Cue Poster Store: they contacted me in the exact same time. So finding some new wall art, was just what I needed to get me started. There's so much that rides on the decoration – at the least: the whole look and feel of the room.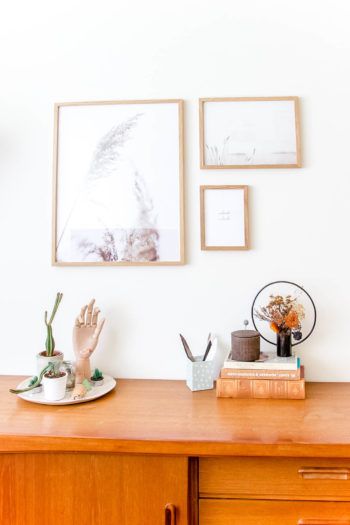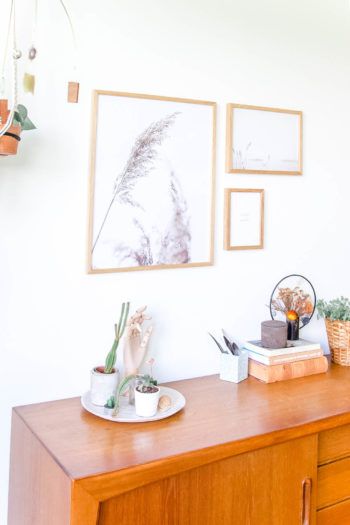 I opted for some neutral colors and calming images that I now see from my workplace. One of the images even made it on the tiny shelf behind my desk. I was searching for something that keeps me concentrated and reduces stress. The quote and this seagrass posters do just that for me.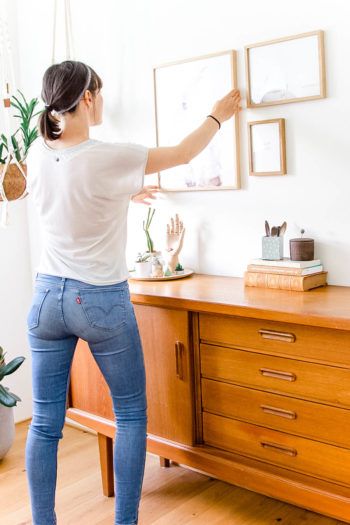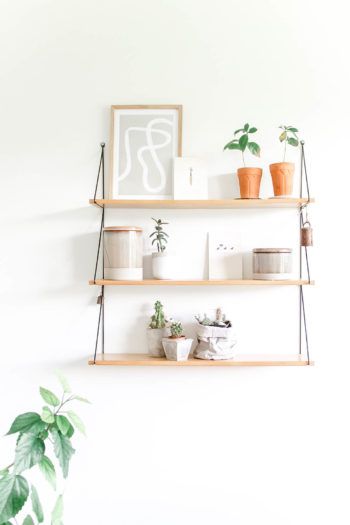 When the package arrived, I was very pleased with the quality of the image and paper for the posters as well as the frames. This really makes such a difference!
I ordered some posters for a friend as well, and they made a perfect present. I let her choose them – of course. This may sound weird: but it's a really personal decision. You will look at them for – hopefully – a very long time, so it really needs to stick.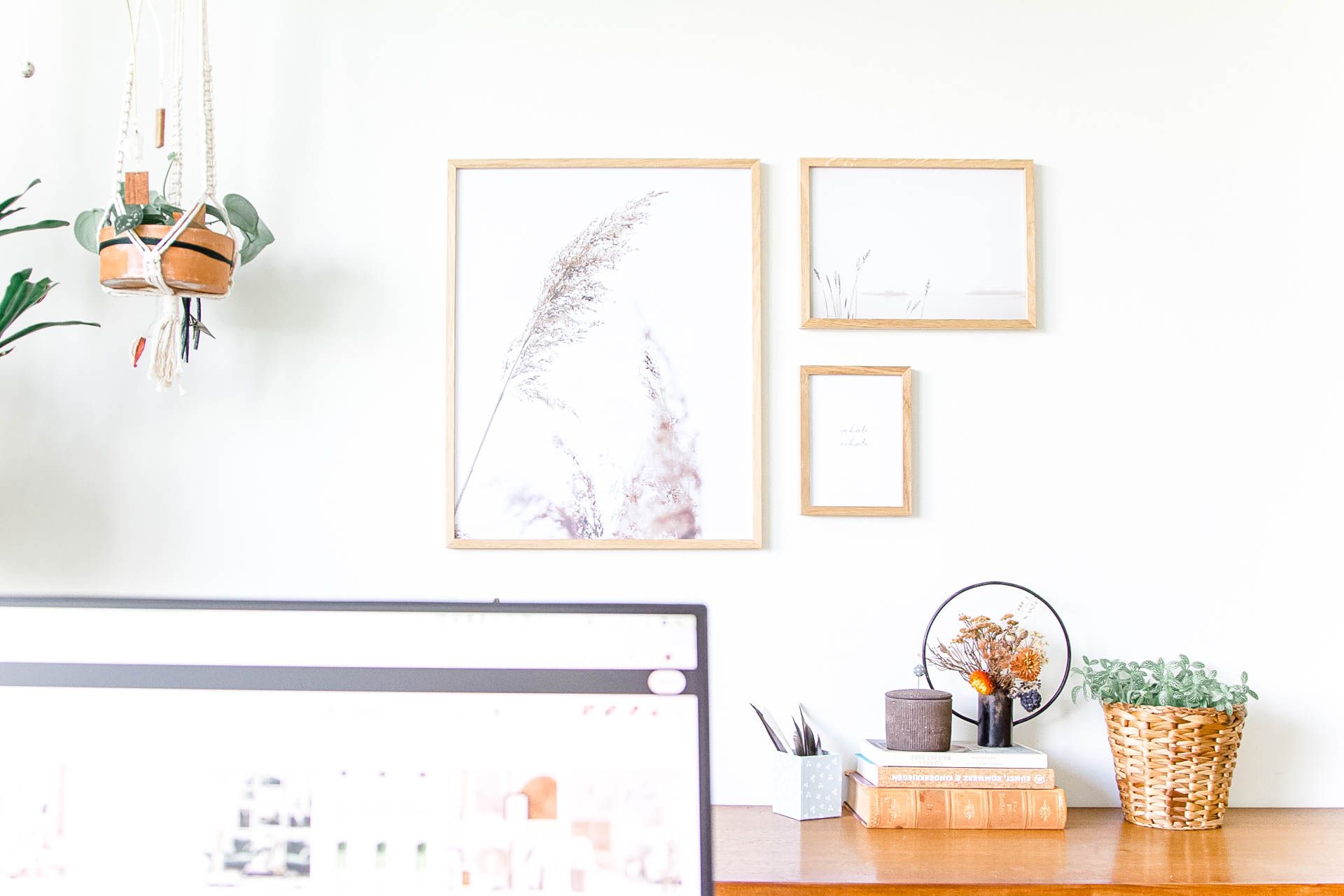 You can order your own posters with a 30% discount when using the code "lookwhatimade30" (excluded are the categories Selection and Frame).
Not combinable with other discount campaigns. Valid from 26.05 to 23.06.2020
Here is the link to the posters https://posterstore.at/
If you choose some, please share them with the code #lookwhatimade_home on social media for me to see.
Now. Carry on!