We had some summerly days already and with the hot temperature comes my urge to create new cocktails. I started of with this strawberry mocktail and you know me: as soon as I have a non-alcoholic drink I make an adult version out of it. Because summer and drinks and friends and balcony.
So here I am pondering how I could make this drink and naturally it had to be with gin. Because I love gin and it's just the best summer alcohol there is. But I wanted to cut through the sweetness of the strawberry juice as well, so I thought: what do I like as well? Campari it is!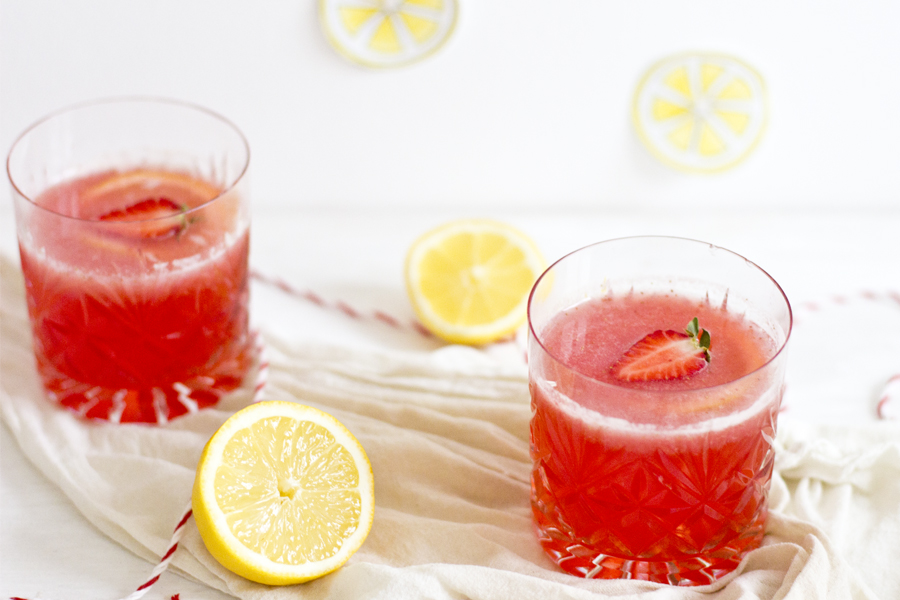 Now with the bitterness of the Campari and gin this is so refreshing. It's a good thing I made only two. Originally that it looks like I drink in company on the photos but honestly I drank them both. Because I can and they were good. A blogger's life, I guess, it's really hard my friends!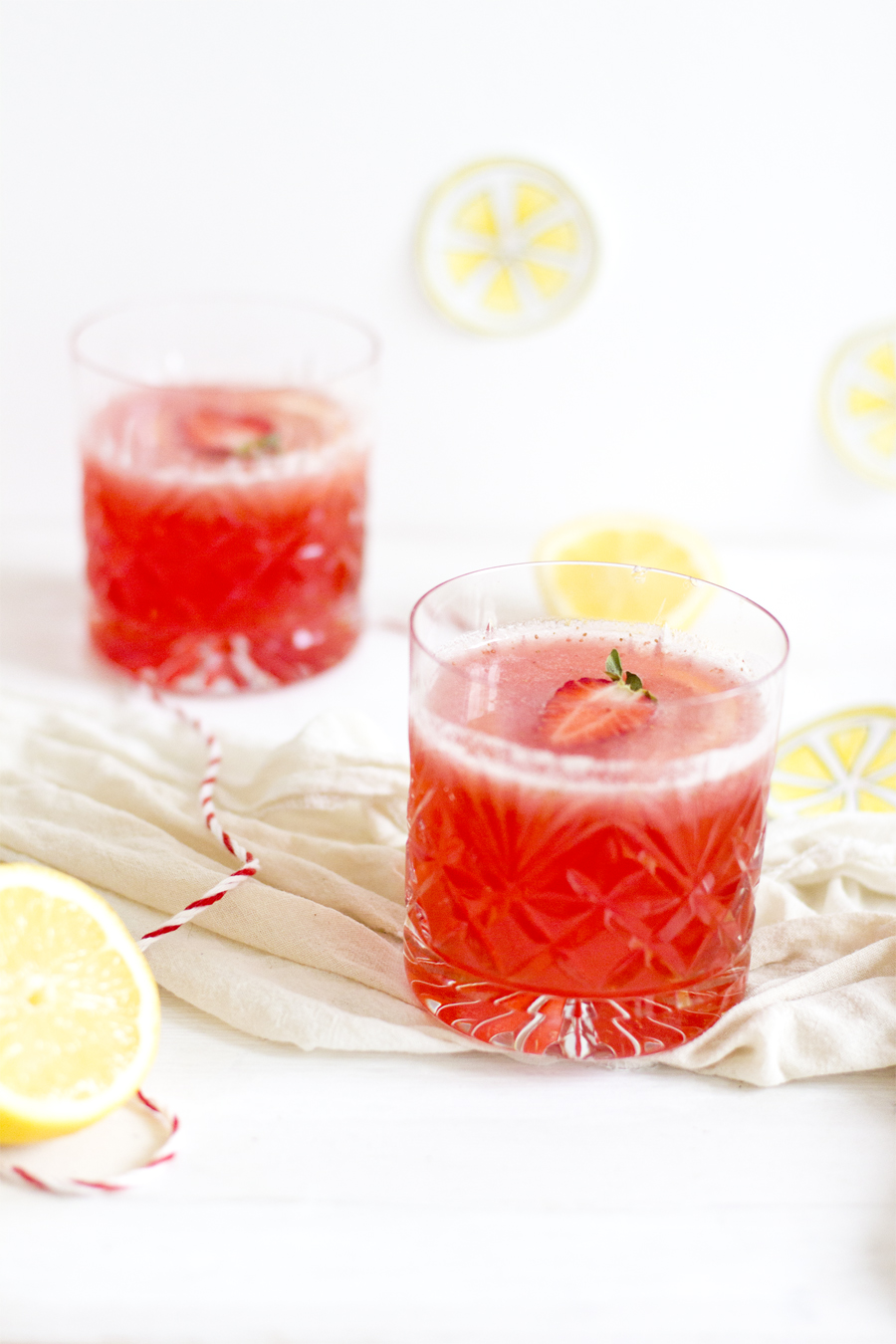 As you can see this recipe is made while your friends admire your balcony and get settled in. I'm certainly making more batches over the course of this summer – and this time maybe even share it.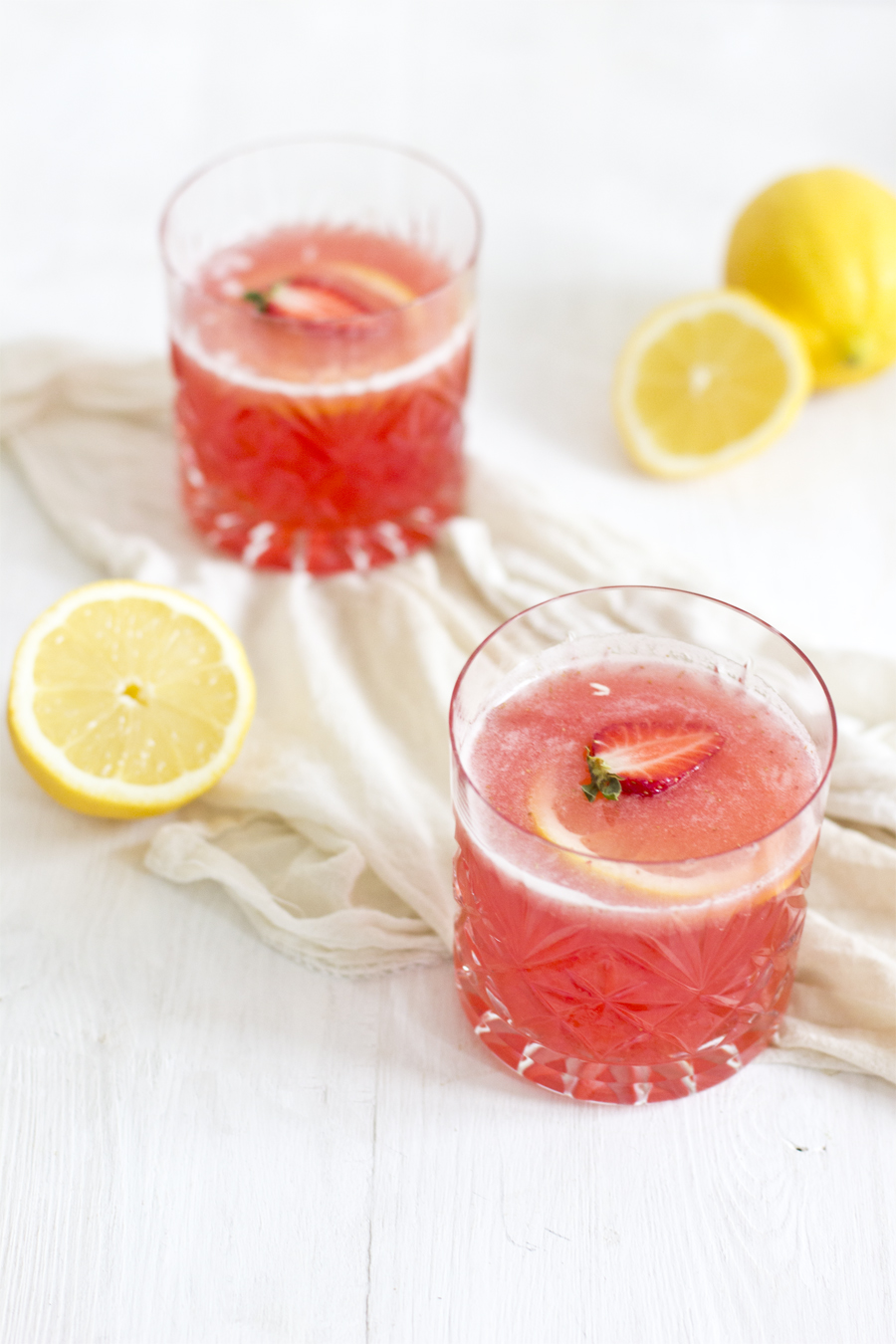 What's your favorite drink in summer? Care to share? I'm happy to recreate your recipe here if you let me know.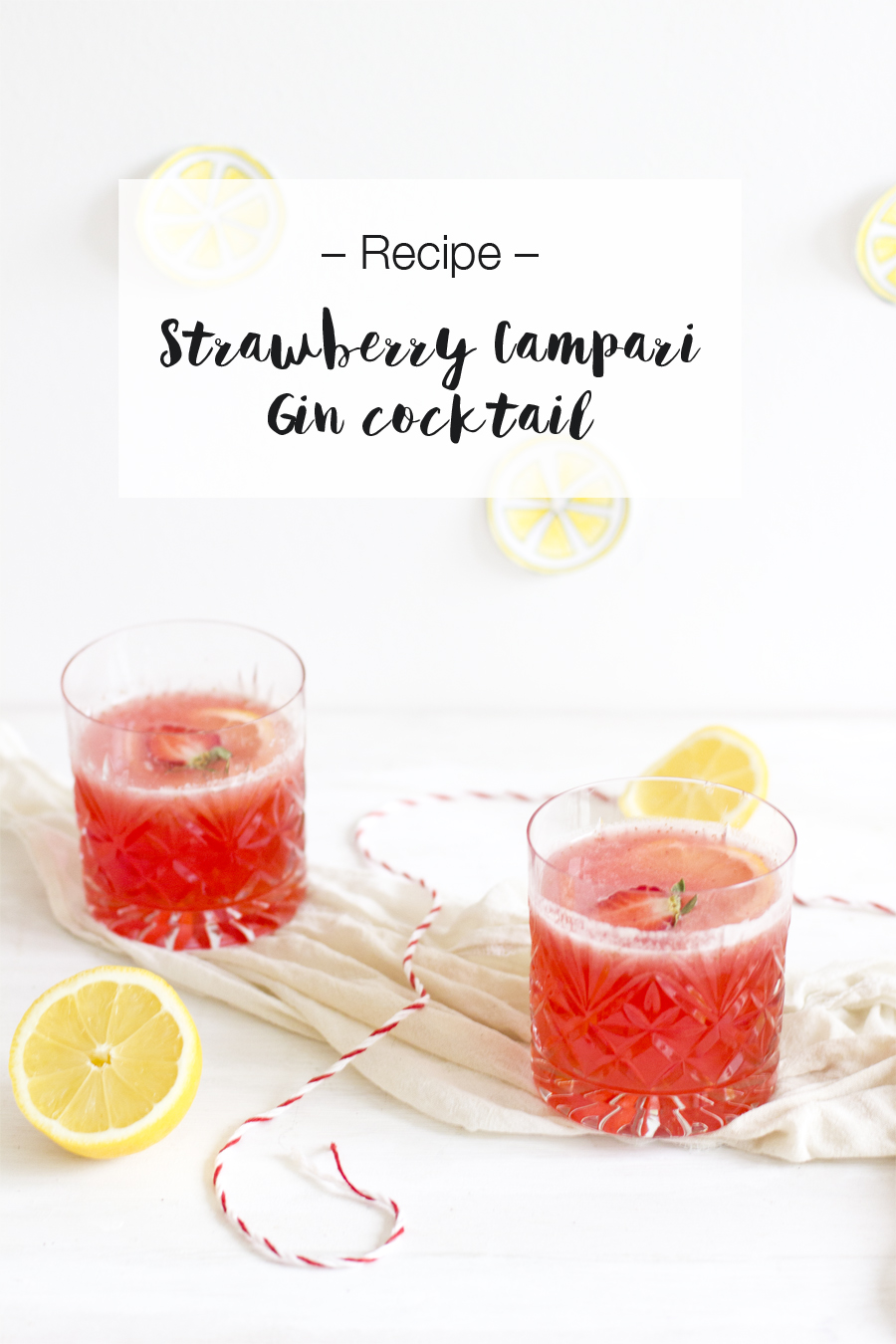 Now. Carry on!