What's your favorite material to craft with? If you follow me on Pinterest, you might have noticed that I love paper crafts. However I never come around to make as many as I'd like to because I'm always looking for something useful that I like in my home for months (or even years) like these paper diamonds that now hang over my table as ornament. Or this Advent calendar that I take out every year (not this one though, I didn't take them to Australia with me. Duh!).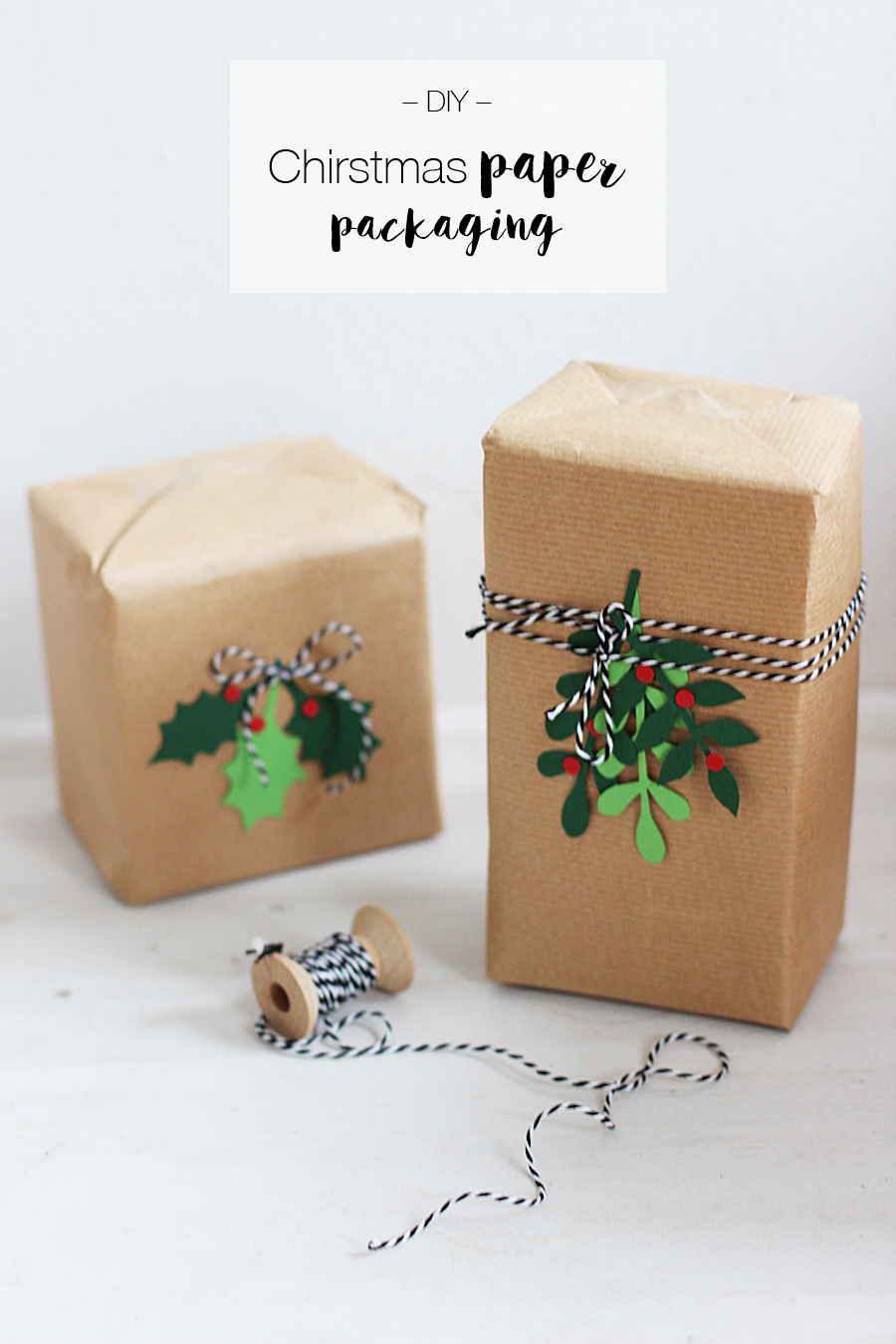 When I saw paper leaves popping up here and there I knew that I wanted to craft with them. I made my own templates and made this packaging. Isn't it cute?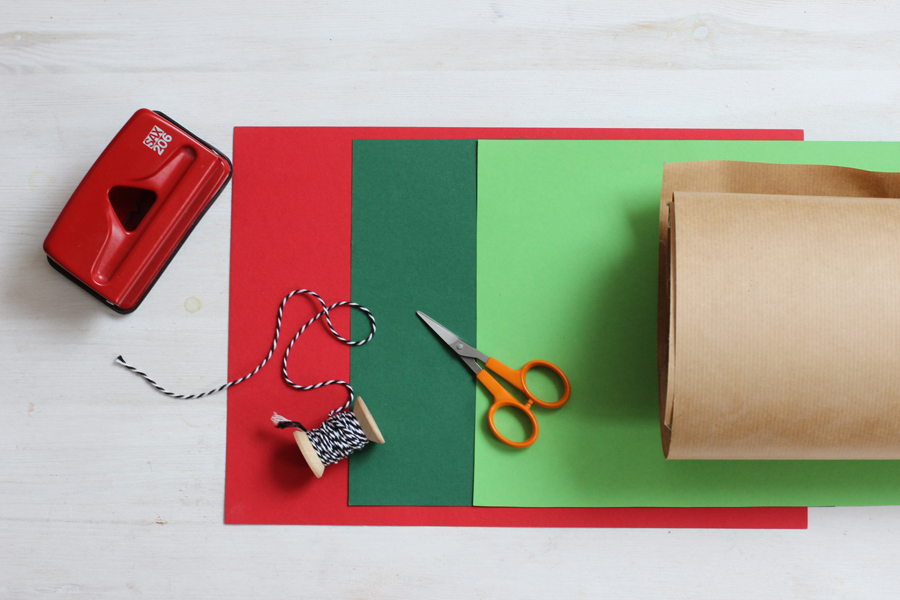 All you need is:
– red and green craft paper
– scissors
– brown paper
– this paper leaves template
– perforator
– glue
– string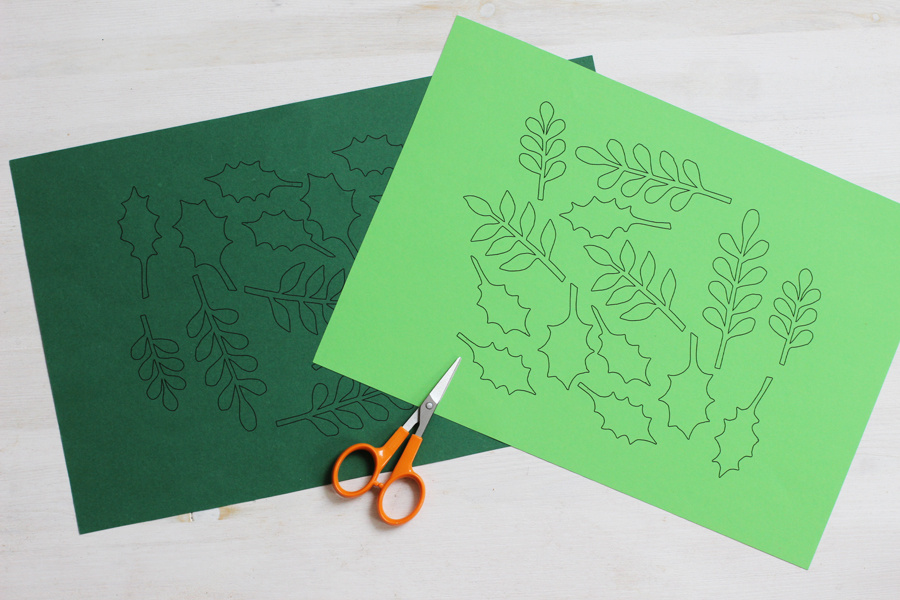 Print the template on the green paper. I used two different kind of greens but that's optional. Cut them out.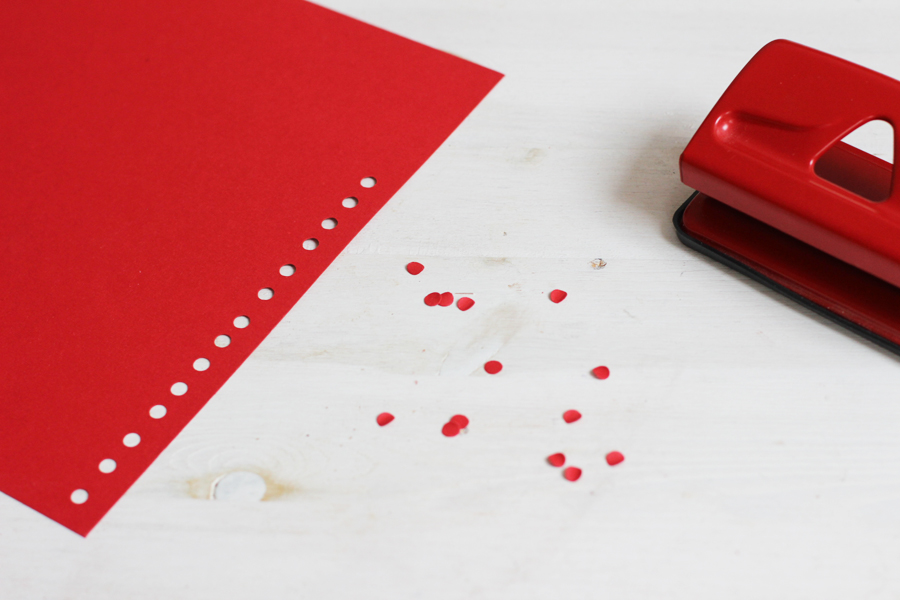 Punch dots out of the red paper.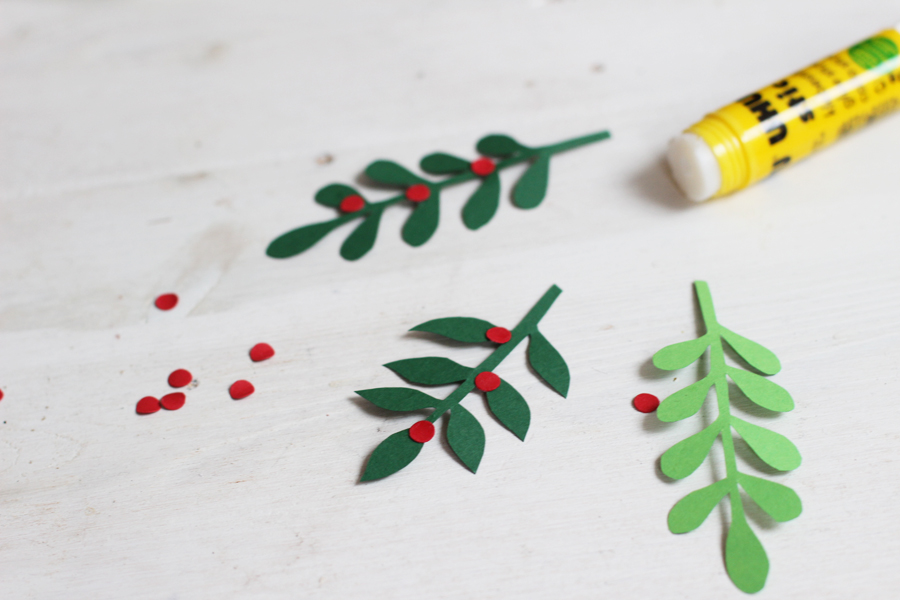 Stick the red dots on the leaves.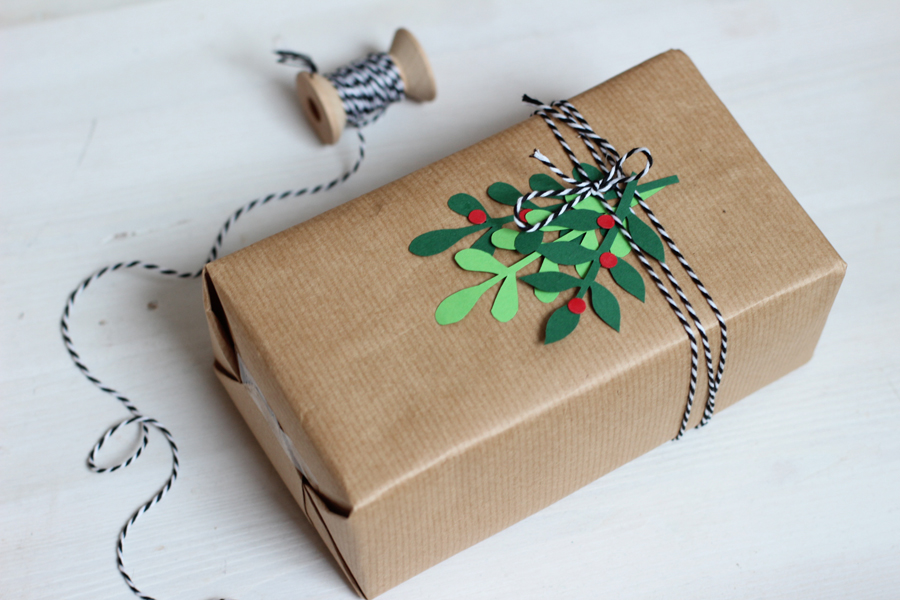 Wrap the boxes in the brown paper. Stick the leaves on the front and wrap them with the string. Voilá!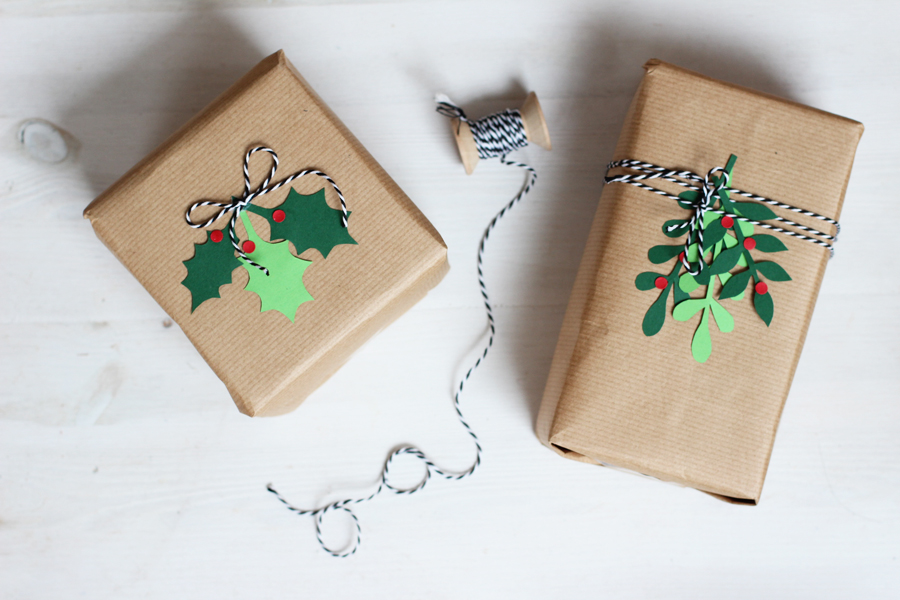 These will look so cute under the christmas tree. I also envision a little paper wreath with the leaves for bigger boxes.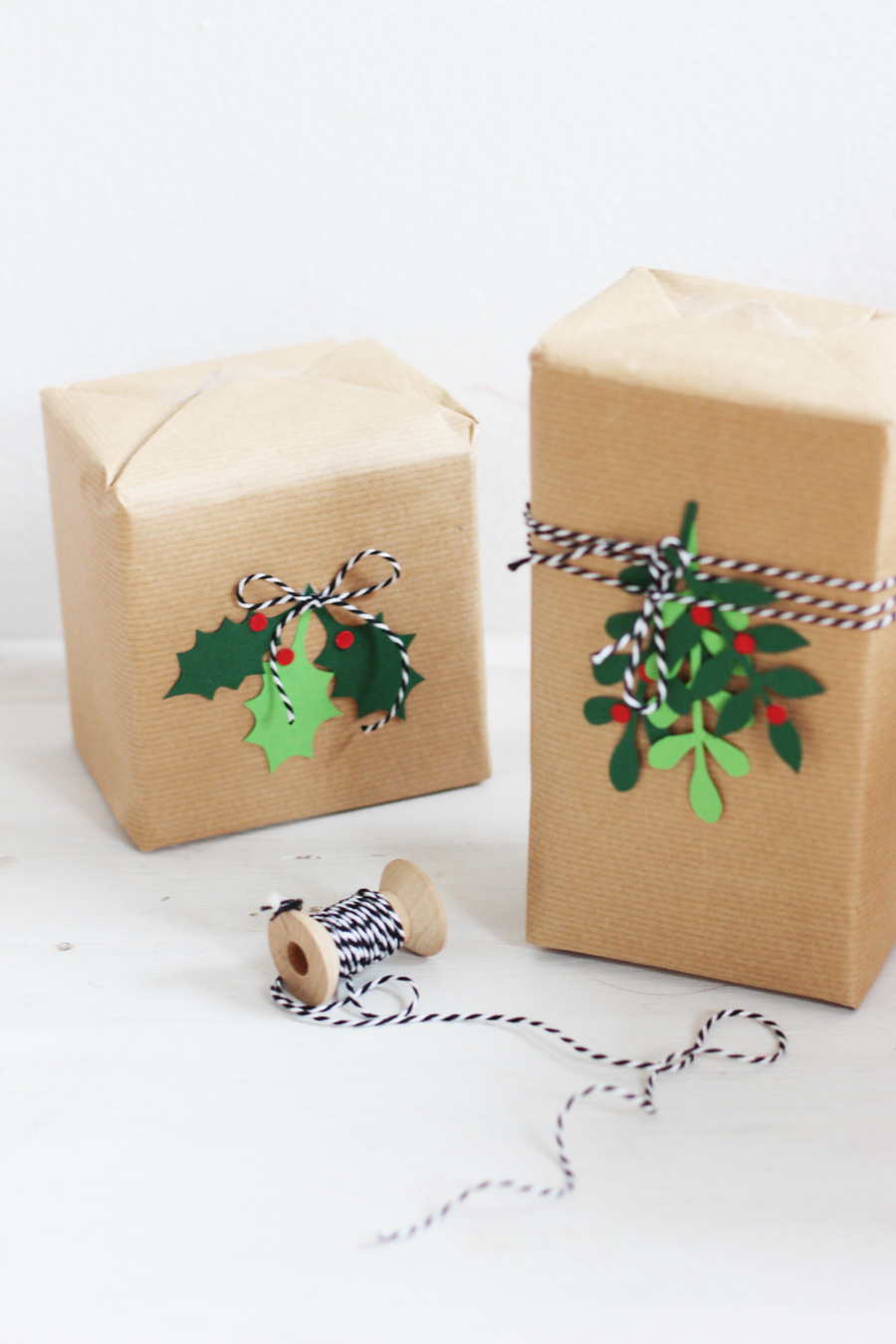 Have you all your presents yet? Are you ready for packaging yet?
Now. Carry on!