Fall hit Vienna with full speed. After an epic summer it cooled down really quickly and the air smells like winter already. Not that I have to get used to that at the moment: only over a week until my great holidays in Australia.
Autumn is my favorite season though. All those trees putting on their best dresses and the crisp air pulling my hair and the coziness of my own home. This is normally the time when I get all busy with re-decorating like this. That doesn't make sense at the moment, so I indulge in the pictures of a concrete letters styling I did for this blog and Servus Magazin.
If you want to make these concrete letters yourself, follow this easy DIY video tutorial from me on Skillshare.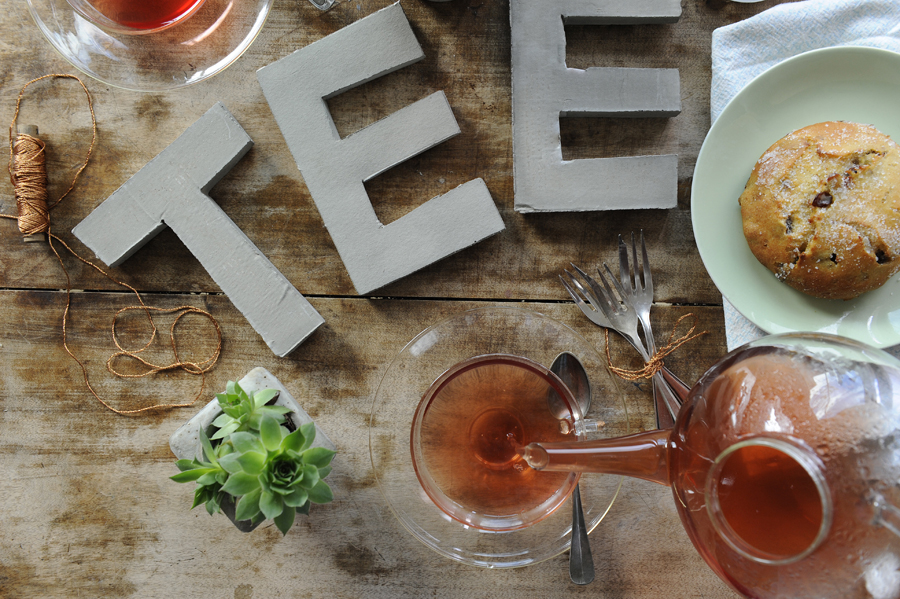 Styling by me – all images by Alexi Pelekanos.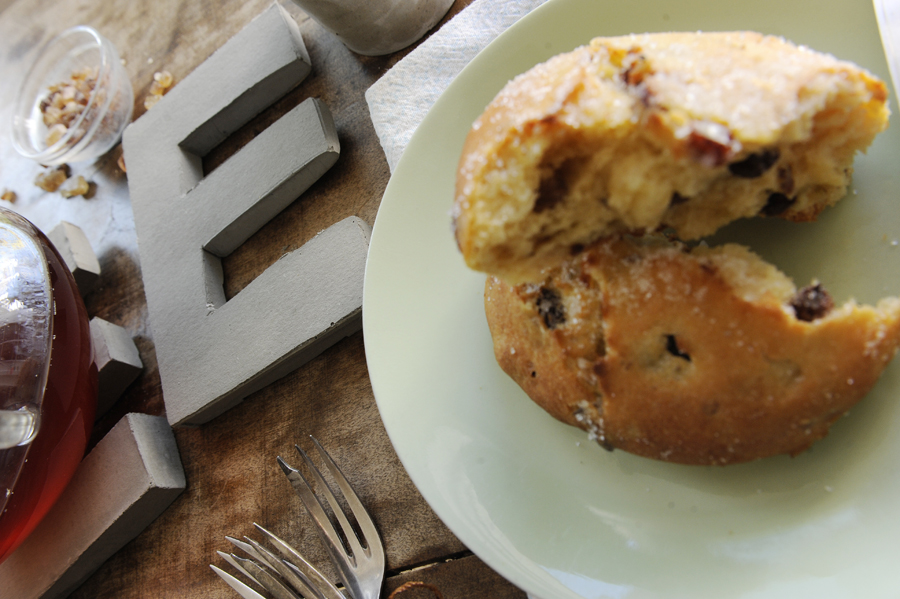 In January an issue came out with typography styled DIYs I made for the magazine. I made some more cement letters to serve as tea coasters.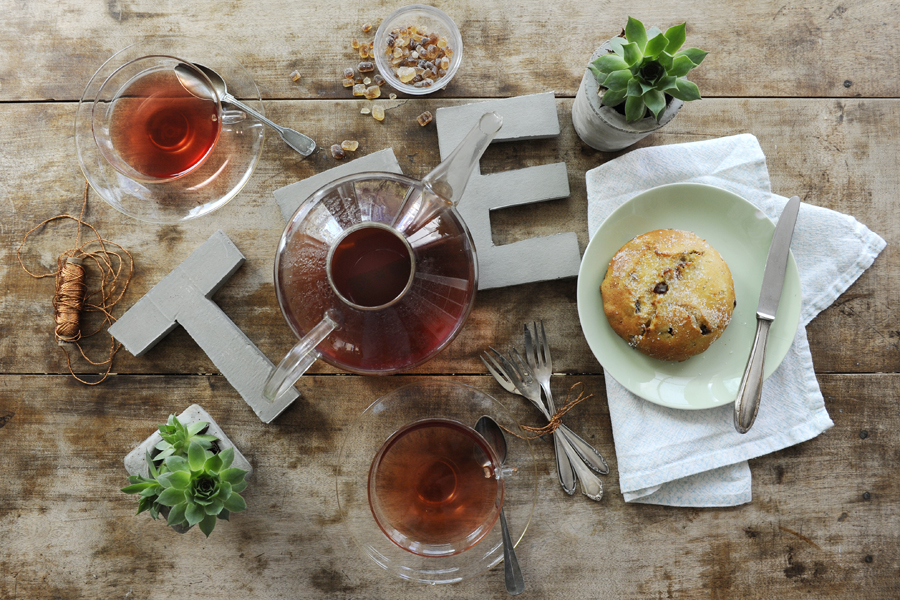 You can find the tutorial for the concrete letters here.
Don't they look fantastic on this old wood table with the glas tea pot. Let's just take a seat and talk about what's going on in our lives. Mine is crazy at the moment.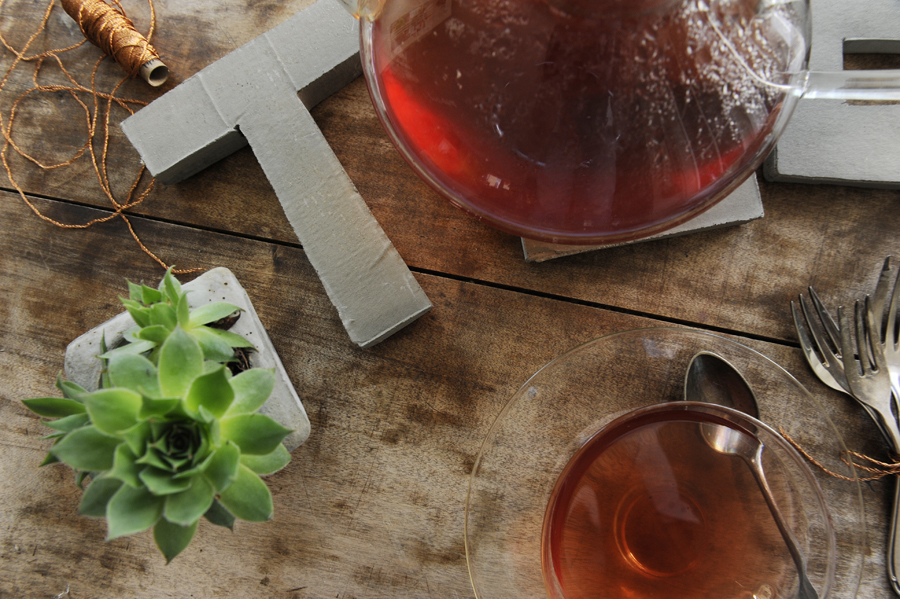 How's your life? What has the future in store for you? Any small or big plans?
Now. Carry on!