Why is it always so difficult to find the right presents for my mum? Maybe because she has it all already or maybe because I'm already the greatest present of all. Could be both.
But also because I want to give back on all the things she did and does for me and my siblings that's not weighed out with a present. And I'm not getting into that cheesiness now saying that Mother's Day should be all year round. Its's like having you birthday all year round: wouldn't that annoy you if people come on over with presents and eat cake with you every single day. Probably not. Not for me. It's a good thing, I just pretend to have a birthday some day of the year and make my boyfriend play along.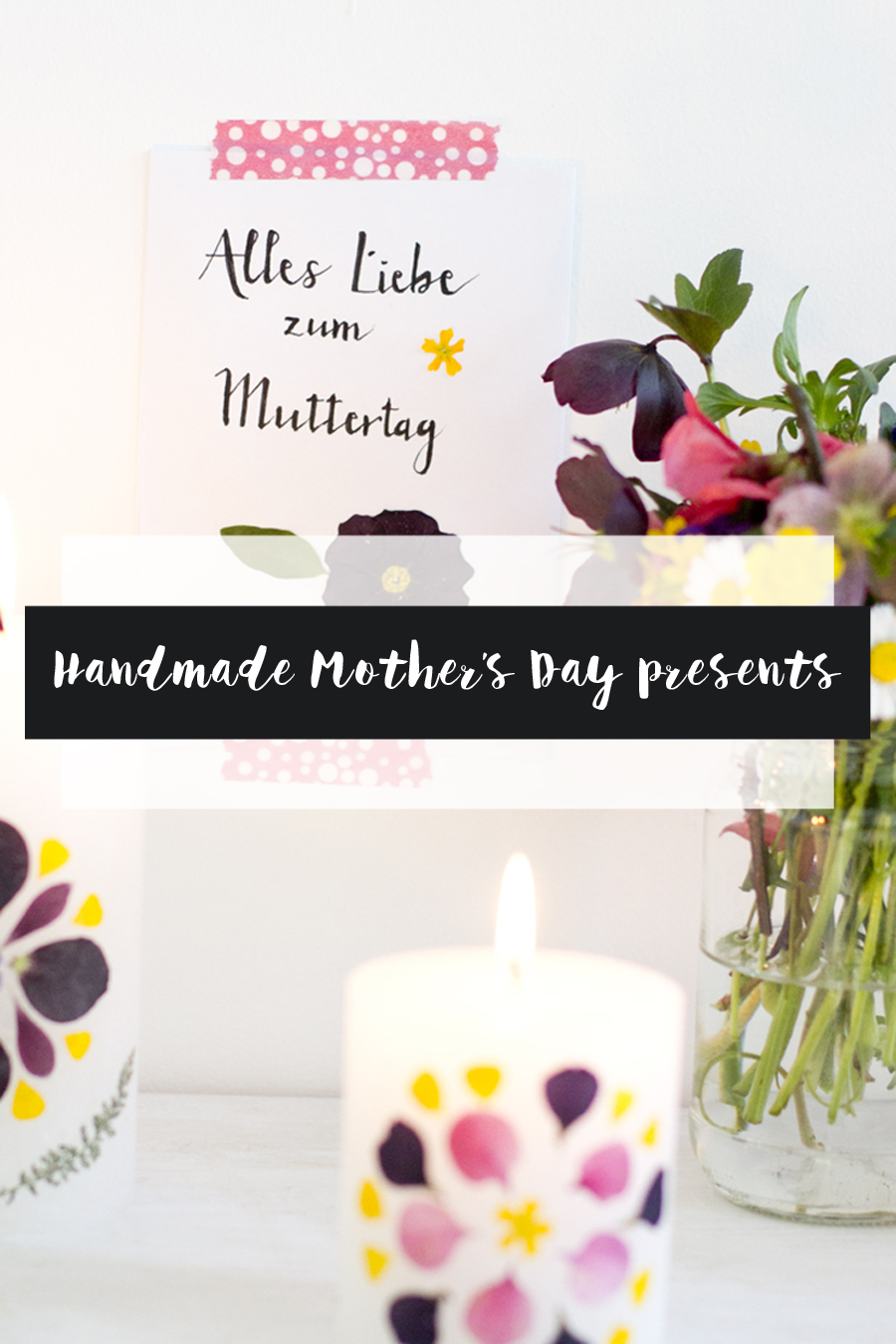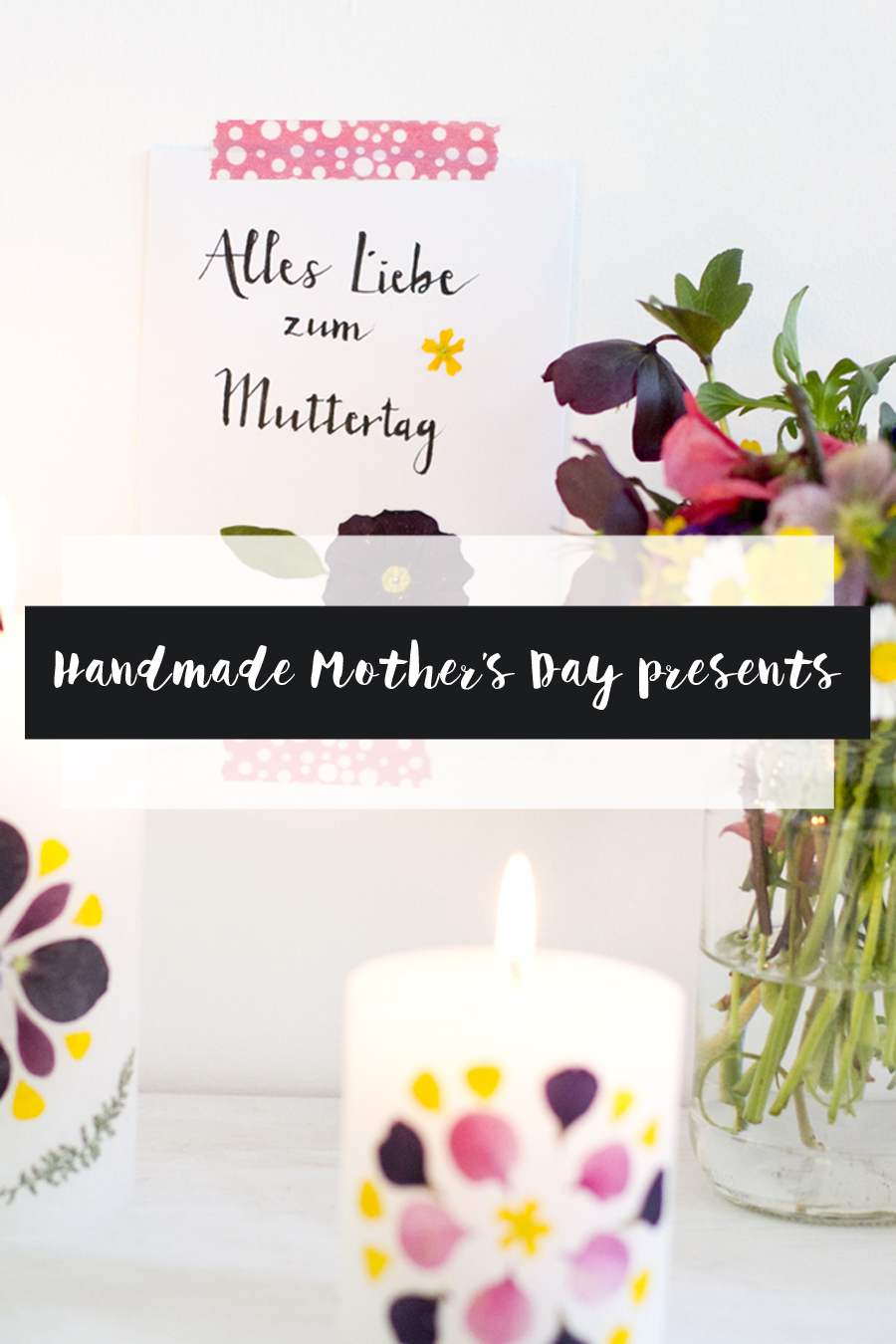 But I'm changing the subject. Where was I? Mother's Day. Presents. Yes. Well, I looked through the archive of this blog to find the best DIYs (and a few recipes) that you can make this weekend. Because let's be honest: a handmade Mother's Day present is the best.
1 | Mother's Day card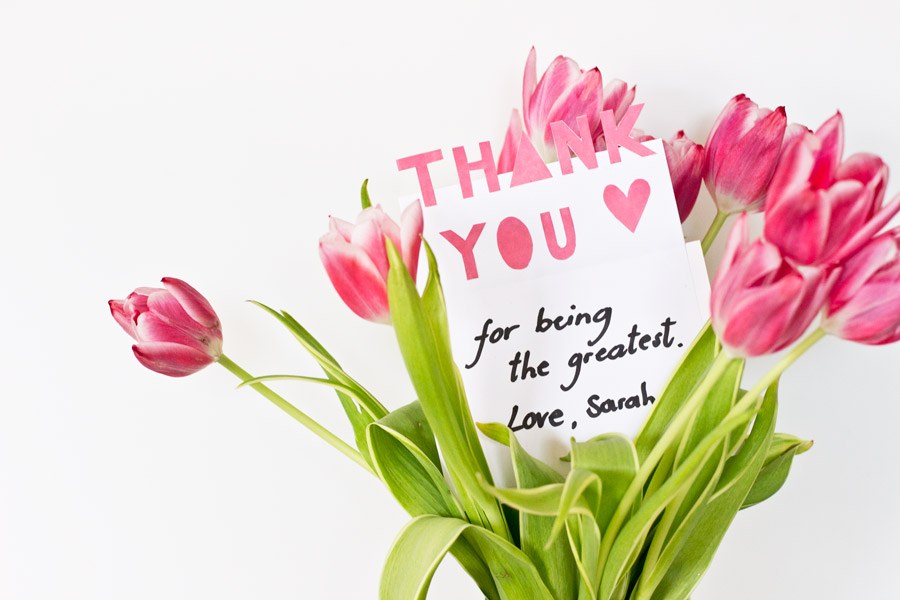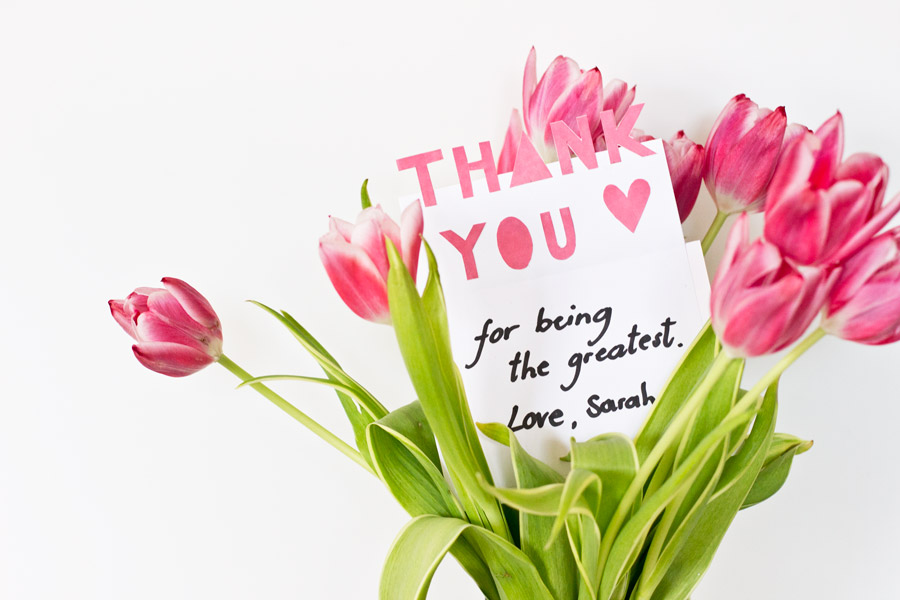 One thing is for certain: there has to be a card. This is the easiest thing to make yourself. Especially with this easy tutorial for a thank you card.
2 | Embroidered wooden box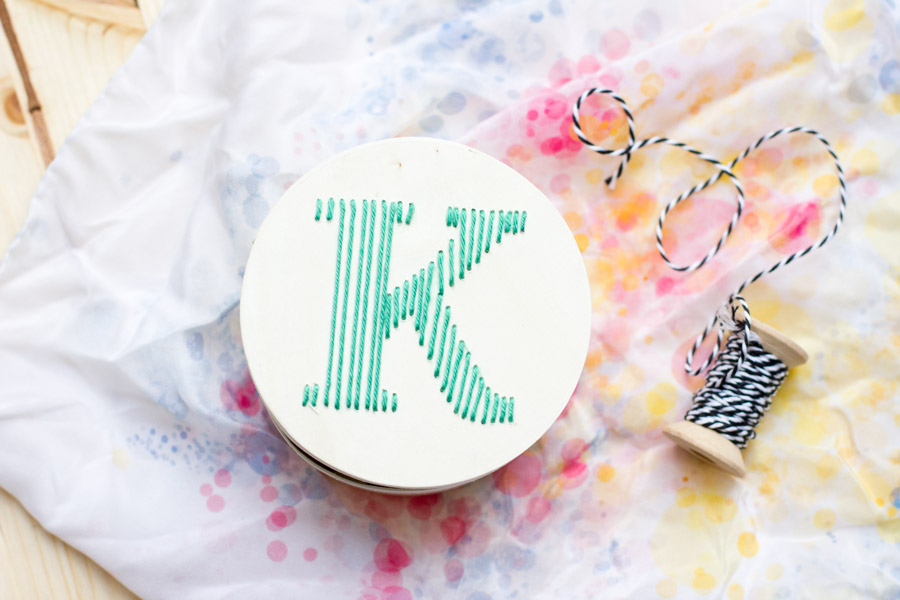 If your mum is anything like mine, she has a lot of little things that she treasures. With this little embroidered wooden box she has a special place to put them.
3 | Mother's Day wreath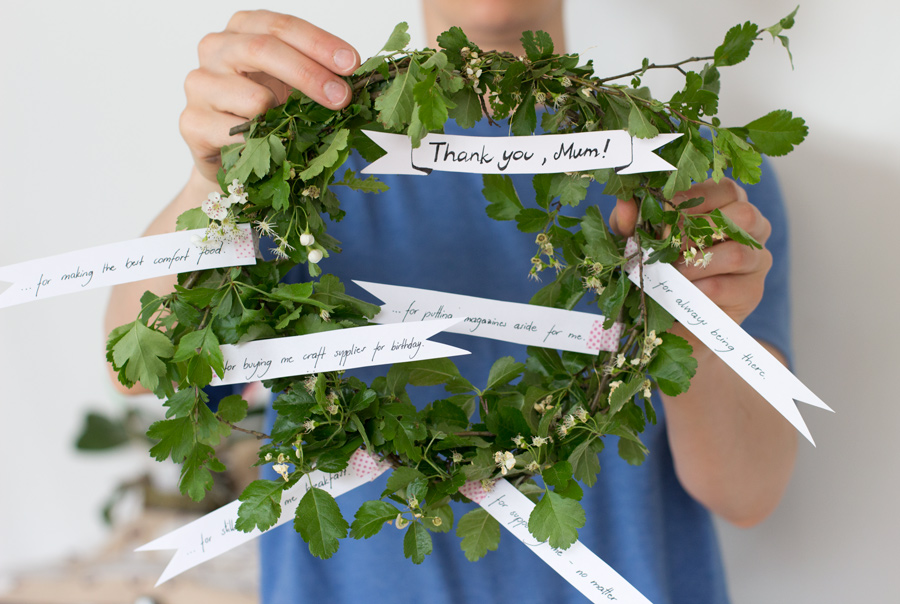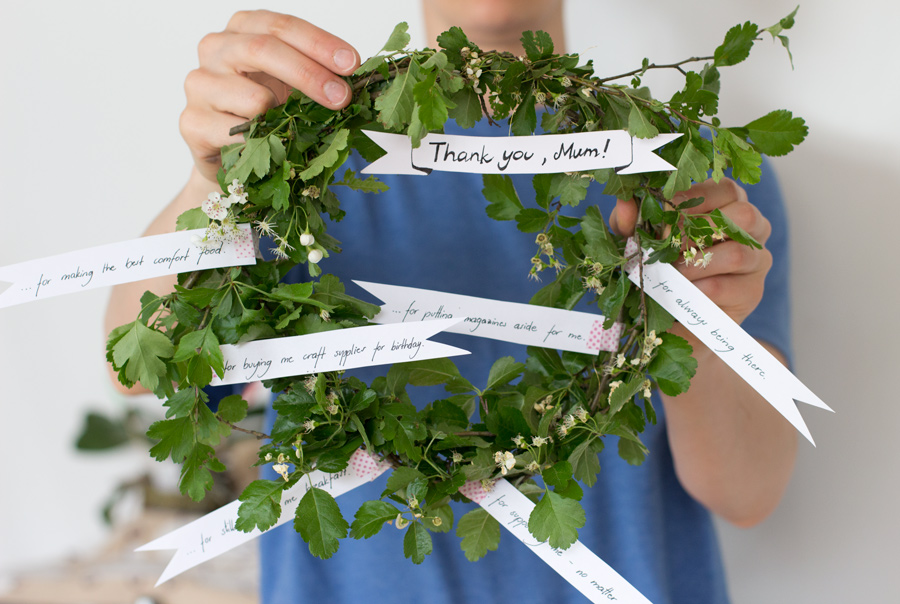 Instead of a flower bouquet write down all the little and big things your mum does and say thank you with a Mother's Day wreath. Some tears included.
4 | DIY Terrarium for decoration.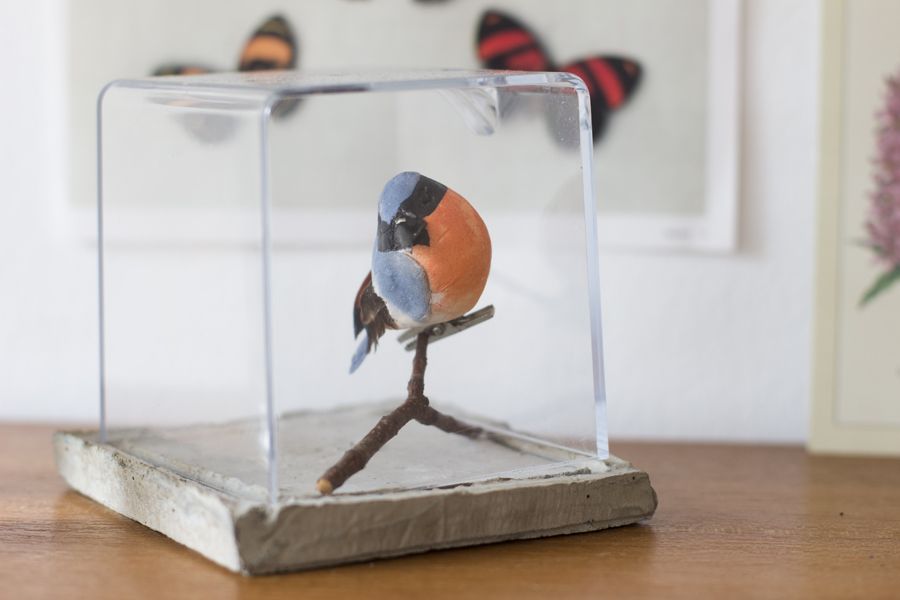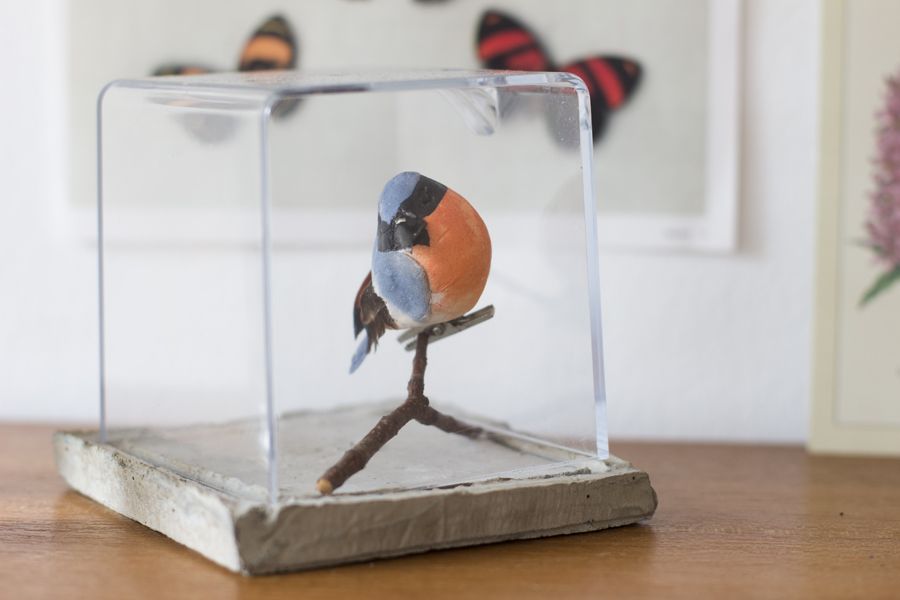 My mum loves to decorate. I guess I have it from her. So this DIY terrarium is perfect to give her on her special day.
5 | DIY étagère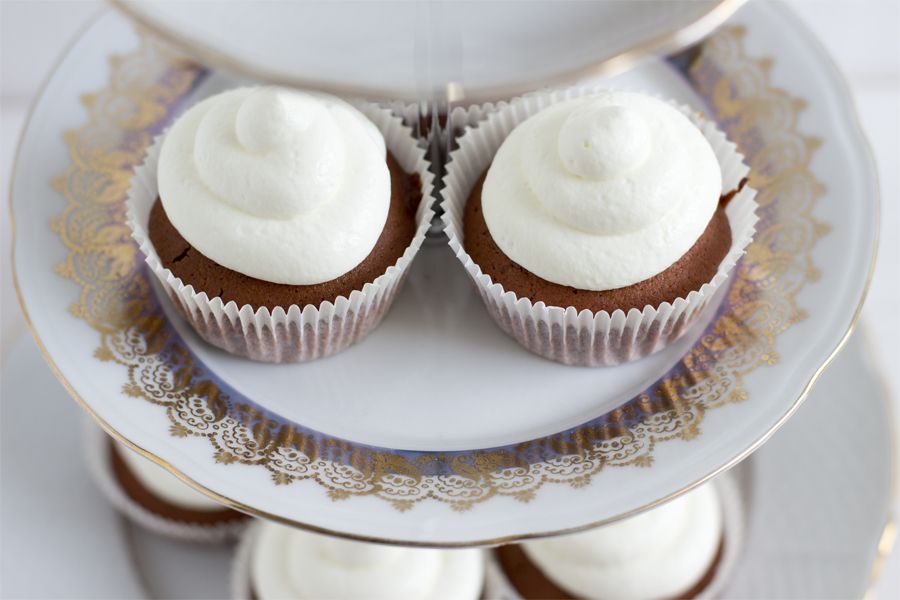 If your mum likes to bake or decorate fruit in her kitchen, this étagère is the right present. You can either make it with an étagère building set or from scratch with supplies from the hardware store.
6 | Concrete planter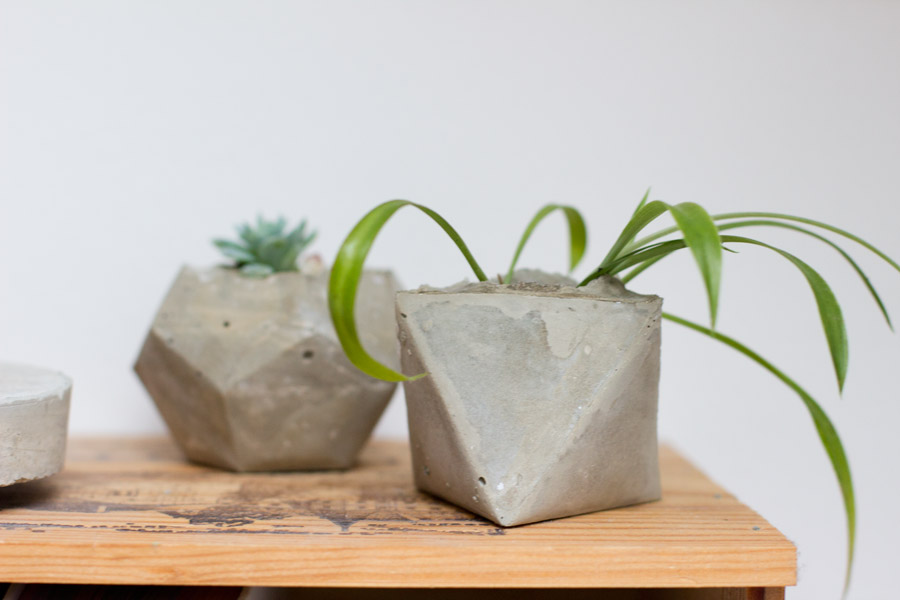 You can't go wrong with these DIY concrete planters. They are cute and multifunctional. What else could you ask for?
7 | Cherry cupcakes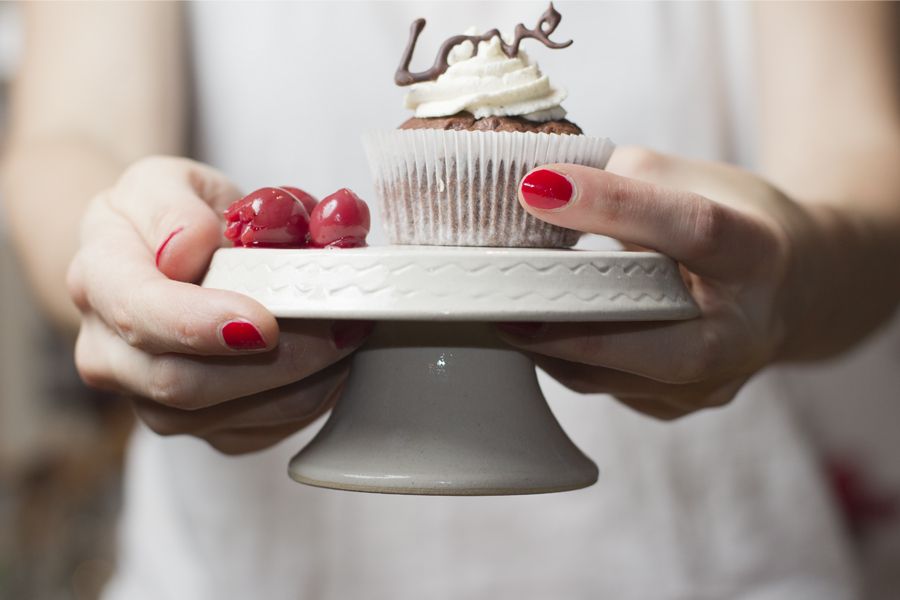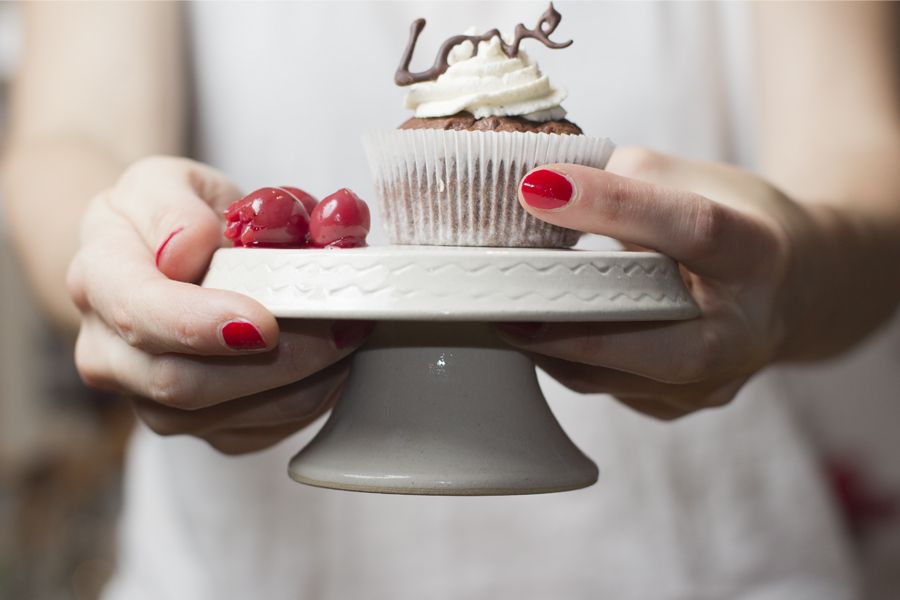 If your mum has more of a sweet tooth, these cute cherry cupcakes could be your best bet to make her smile.
8 | Gugelhupf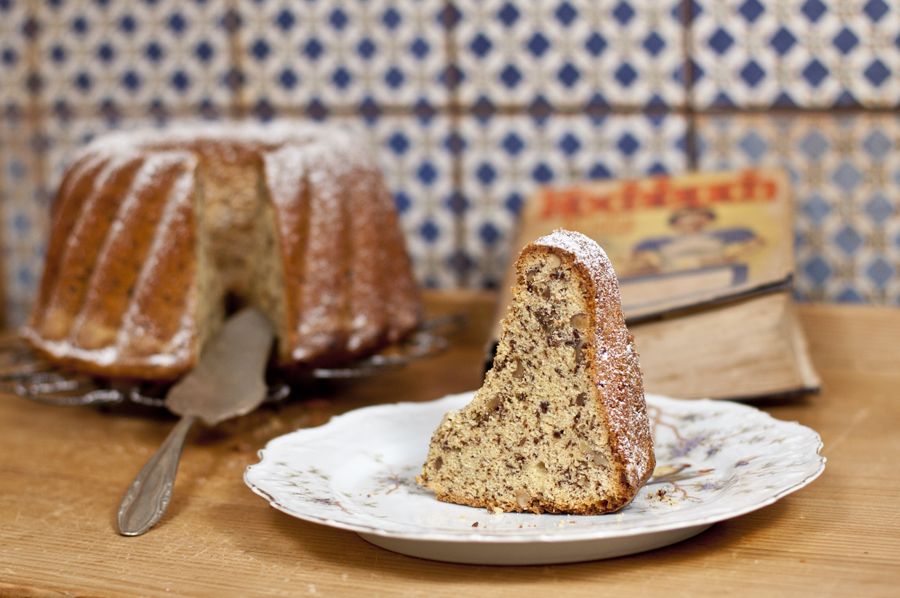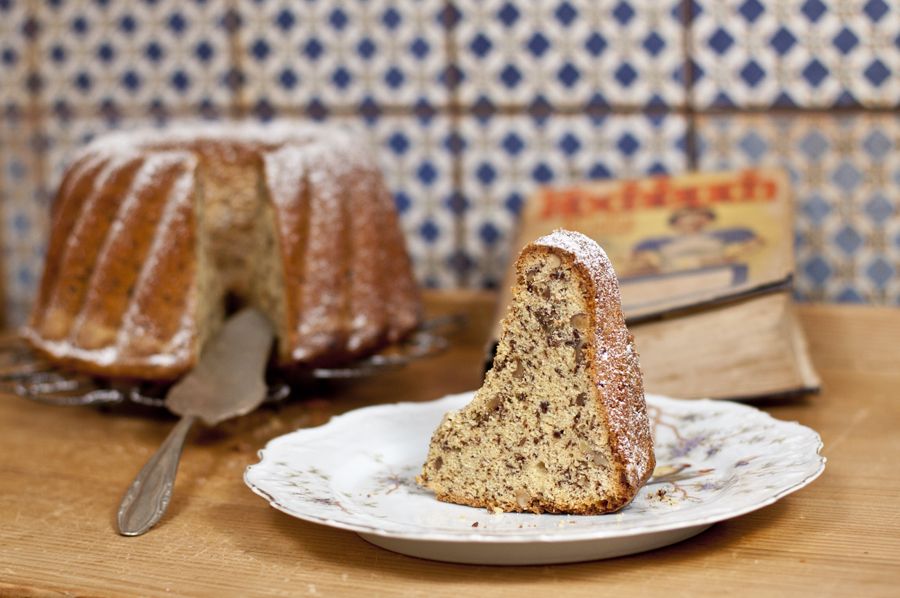 Or make this Austrian traditional cake to impress your mum and everybody that comes around for a coffee.
9 | Strawberry filled choux pastry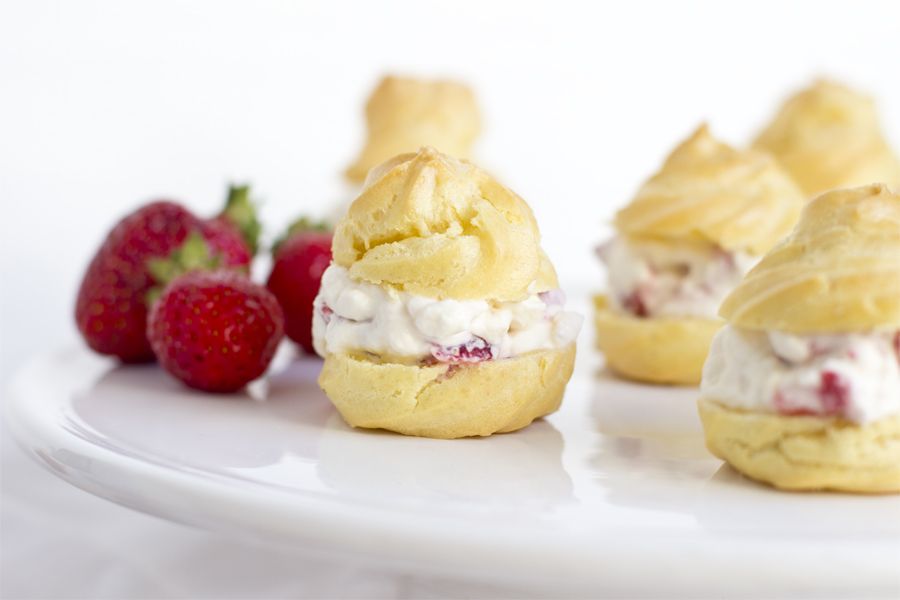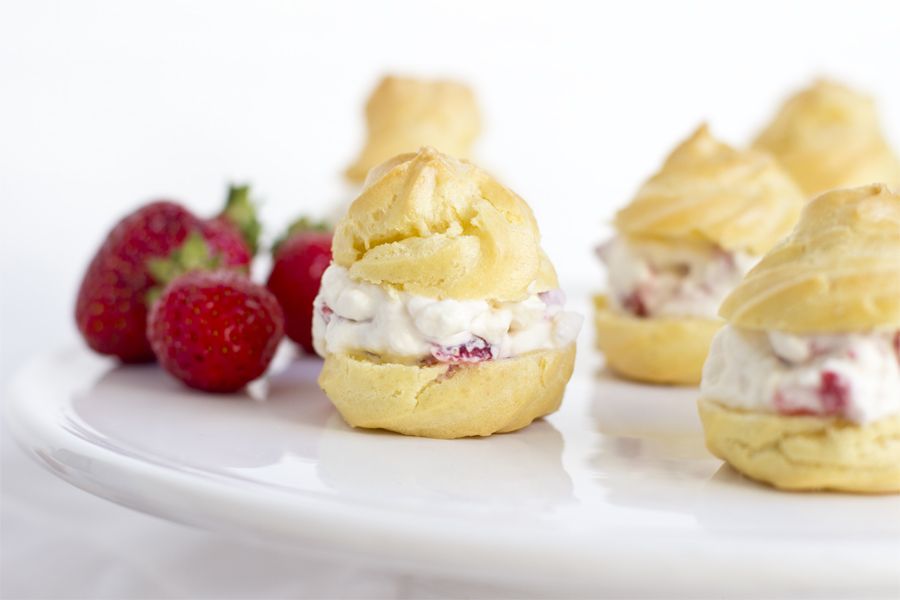 Last but not least something seasonal to whip together: strawberry filled choux pastry. I promise it looks more difficult to make than it is – but it's great to impress your mum!
What's your idea for a great Mother's Day present? Anything you'd like to share?
Now. Carry on!