One of the best things about New Year's Eve is the opportunity to look back and reflect on the year that just passed. It's been quite a turbulent one for me with lots of changes. Luckily a blog like this lets me look back and keep track of what I've achieved and accomplished.


If you look at the numbers this year has been quite impressive: I posted 93 blogposts, got features on buzzfeed and coolmaterial, in the German print magazine Couch and the British print magazine Reloved. I've been a guest blogger on Julie Ann Art, Restlos Genießen and Orangenmond. I made a whole week about strawberries with posts every day in June (which is a great personal achievement) and started a new series called (home) office lunch with healthy recipes for your lunch break. Speaking of personal achievements, I quit my job in October to become self-employed partly following one passion to become a stylist and following the other: helping companies and brands to understand and do content marketing. Both of which resulted directly out of this blog which I'm eternally grateful for. And my love turned 30 which I honored with a little love letter.

As of DIY goals for 2014: I started working with cement creating these letters with no experience and they turned out so great that I made this lamp as well which was a big hit. Braise yourself for more cement projects and maybe even a workshop in 2015 in Vienna. Would you be interested in that?

In 2014 I had my first blogpost with this Valentine's Day cupcake gone viral. It's an amazing feeling (and a little overwhelming) when so many people are suddenly interested in something you made. This gave me a boost for the year.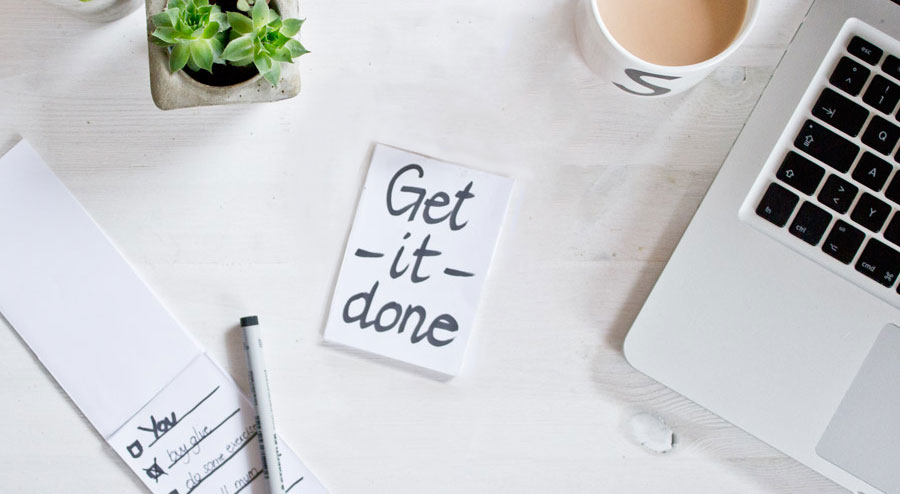 There weren't always only happy days and special moments but I learned quite a lot. I sum it up in the 5 learnings of 2014:
1. Surround yourself with passionate people. They will inspire you to be better.
2. Small minds will always try to keep you down. Great minds support and nurture.
3. Put health and happiness above everything.
4. Get rid of negativity and celebrate the small stuff.
5. Take time for your old friends and make new ones.
In the next days I'll post the top DIY projects of 2014 as well as the most popular recipes for you like last year (here and here). Stay tuned!
What have been your big achievements of the past year? Any great learnings? What are your new year resolutions? I'd love to hear them.
Now. Carry on!