With fall comes my craving for staying inside, hot chocolate and wool socks. Colder and shorter days are perfect for these things. However the mood needs to be set right – with candles and fall colors. These modern pumpkin lanterns I made for Universal are therefore perfect!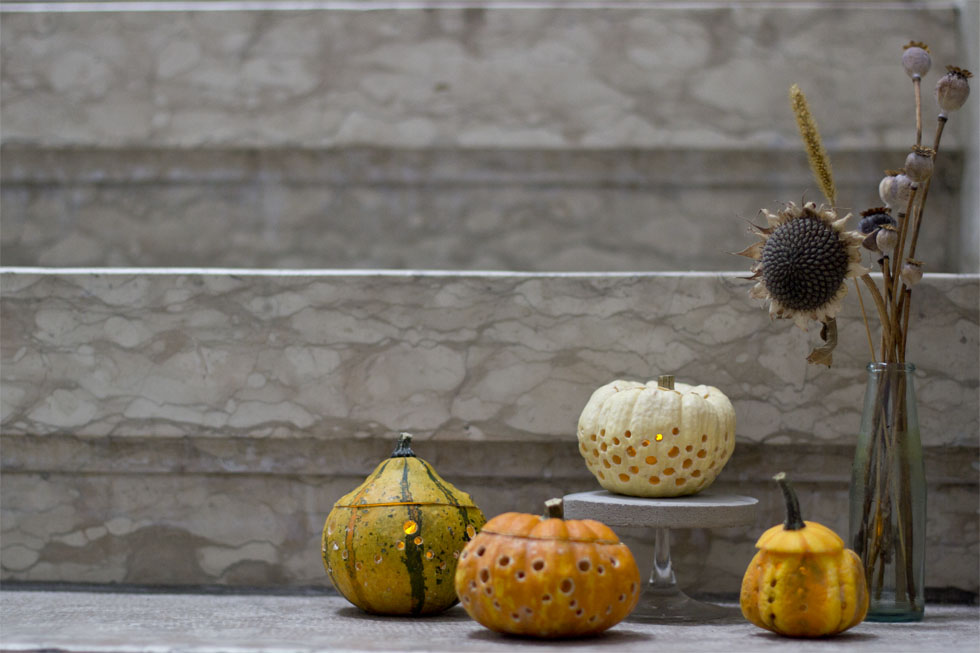 The best thing about them: you can't cut yourself because you don't need to carve the pumpkin (Hands up whoever did that! 🙋🏻) and it doesn't take hours (because you cut it the wrong way and bleed on it as well).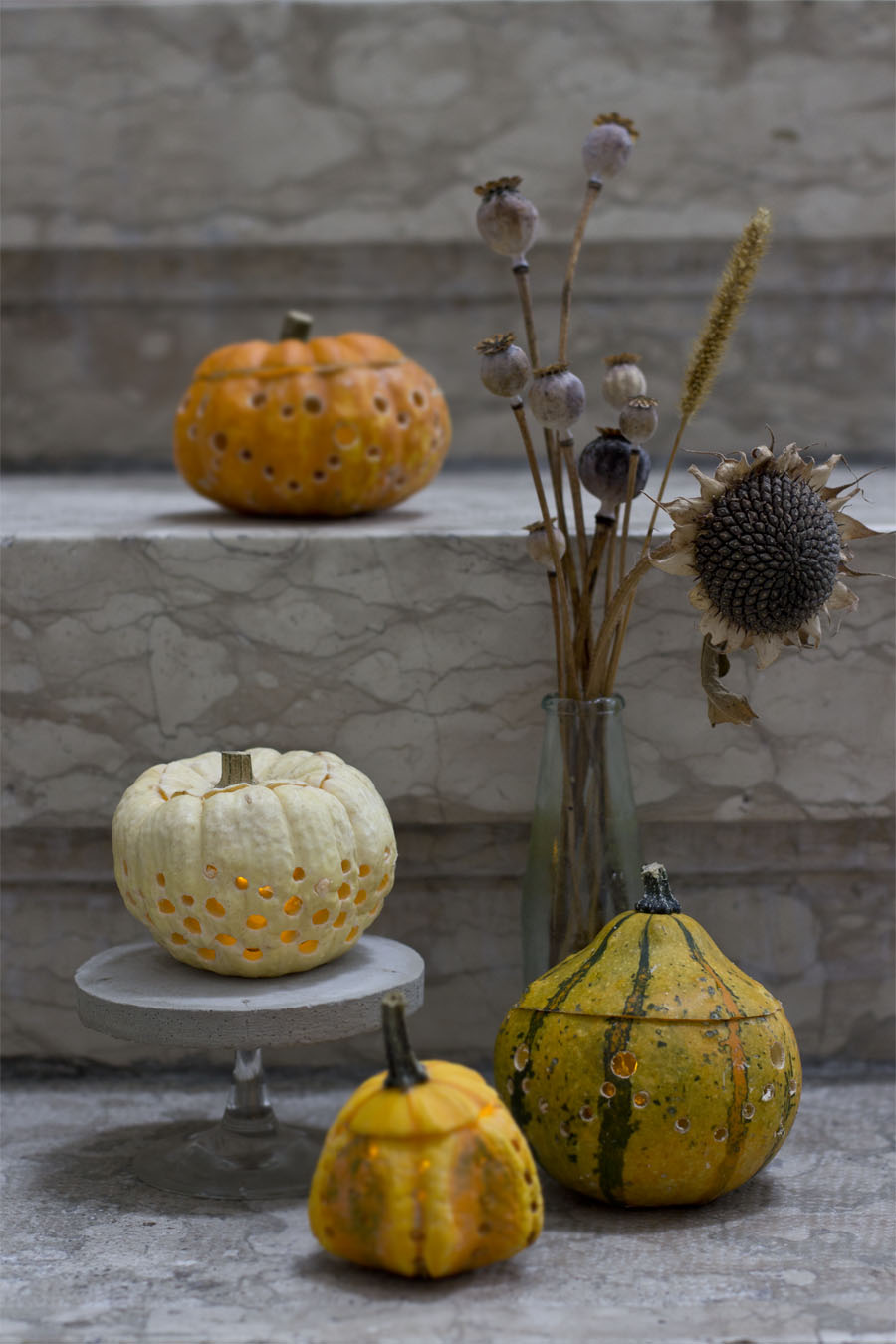 You can find the tutorial in german (and with lots of pictures) here.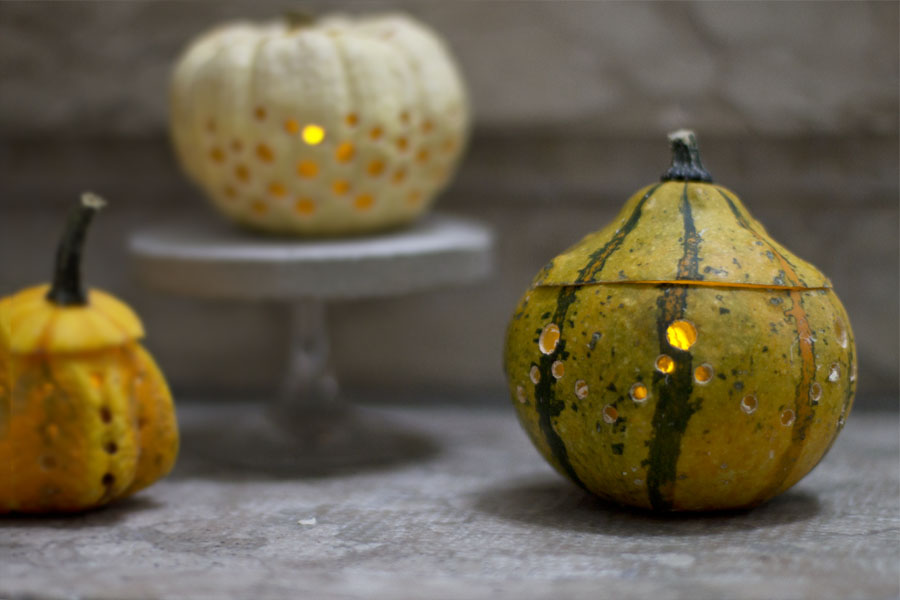 Those are my favorite pumpkin lanterns so far. Also opt for the LED tea lights because it won't burn the inside and still flicker and have a great light. I also left them burning over night the first night and nothing happened. There. I said it: I'm clumsy and forgetful.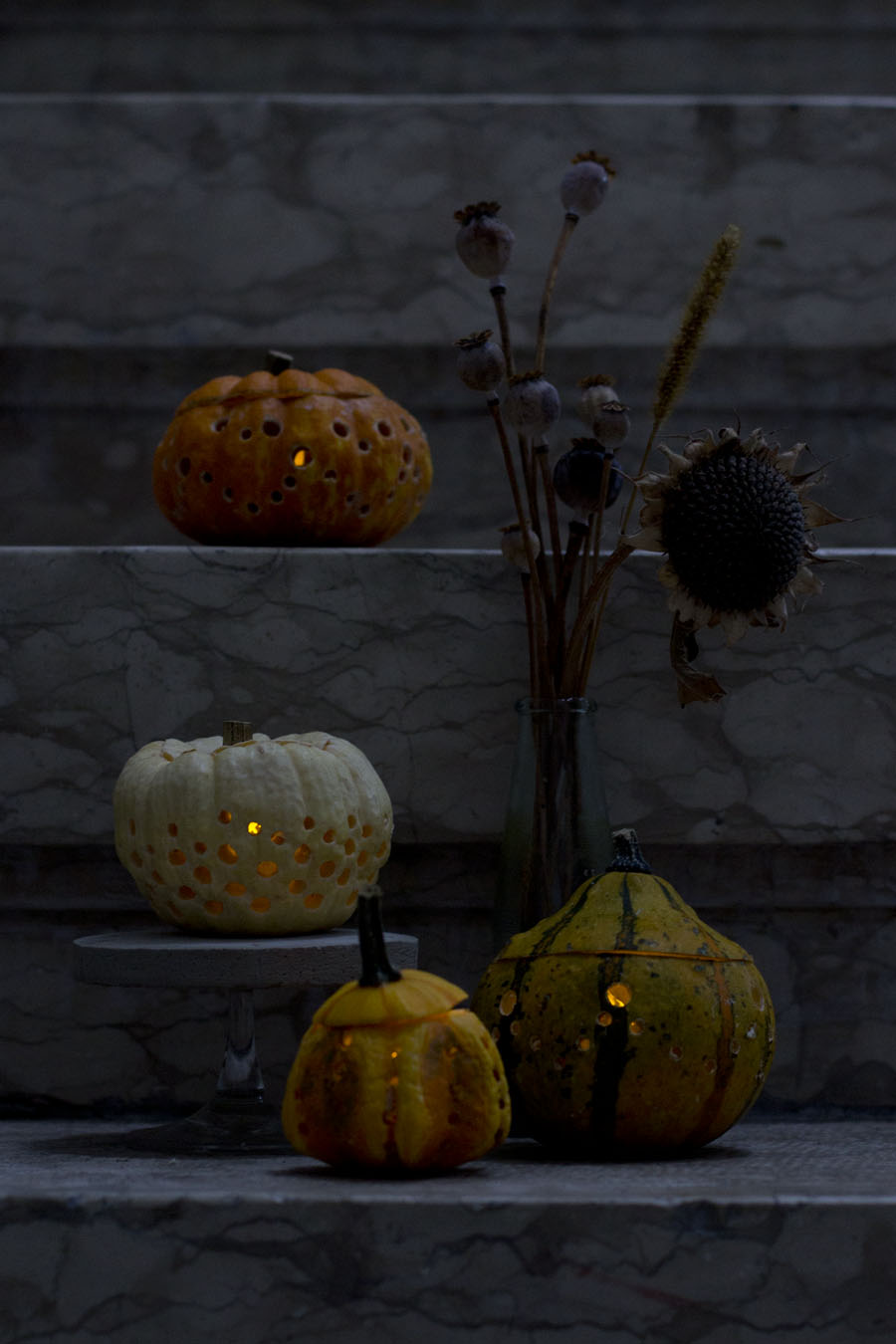 Have you decorated for fall already? What's your favorite home decor?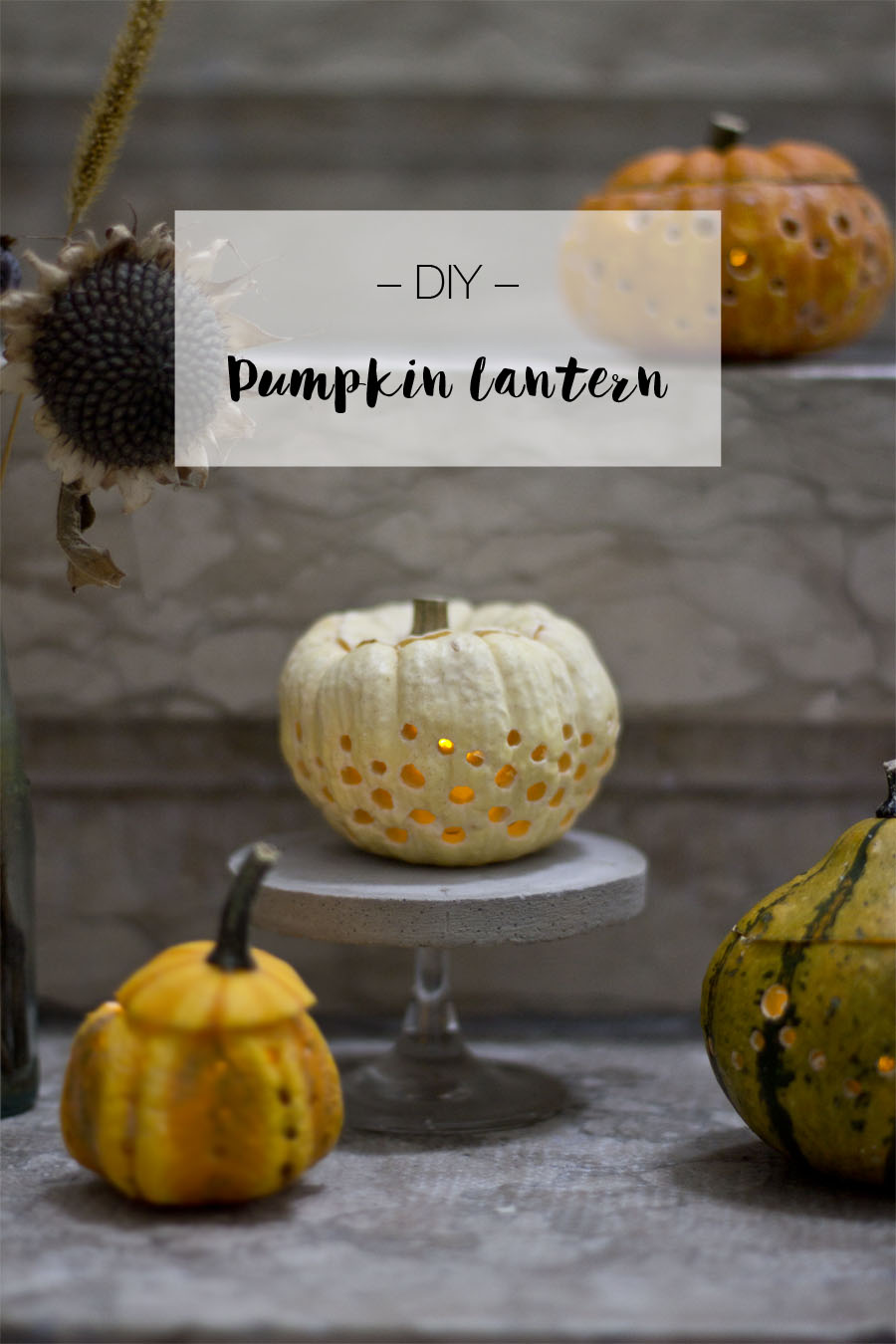 Now. Carry on!