I hope I never get kids. I would be a horrible mum.
Just kidding. I hope I do get kids but I hope even more that I treat them better than this blog baby of mine. I neglect it for weeks and then I forget its birthday! I would be furious if somebody forgot my birthday. Even when I make them up and decide one morning that its my birthday today. When I wake my boyfriend and demand to get celebrated – with cake and presents.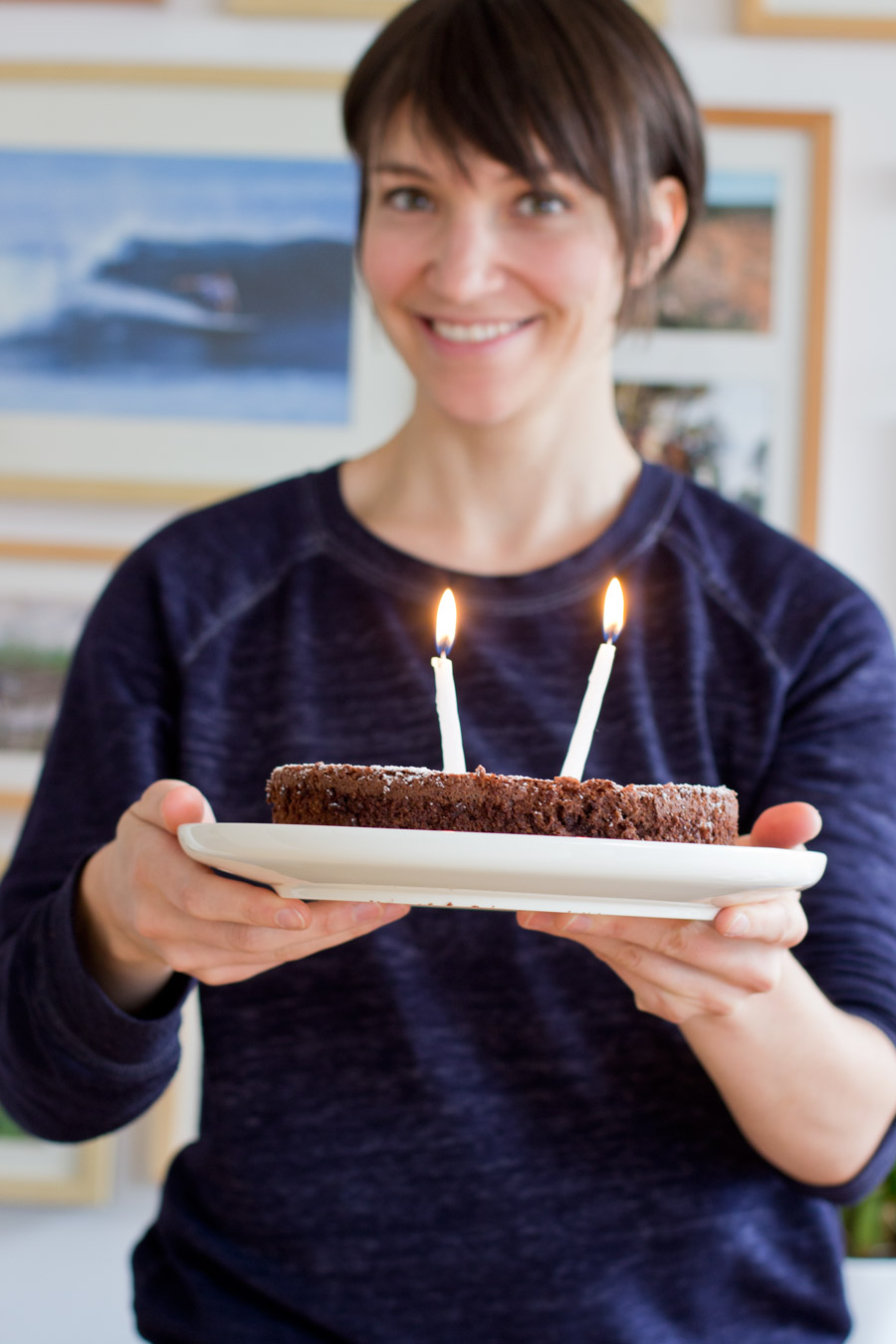 This makes it even more unbelievable that I forgot the second birthday of LOOK WHAT I MADE. Which is more a birthday for me. I get to eat cake and celebrate myself and the birth of this growing DIY and Food blog.
So today it's exactly a month after LWIM's official birthday and let's take this moment to celebrate. With cake and candles. I'm proud that I've come so far and that you all joined me on this journey. On the next years to come! Now let's blow out the candles and fill our tummies with cake!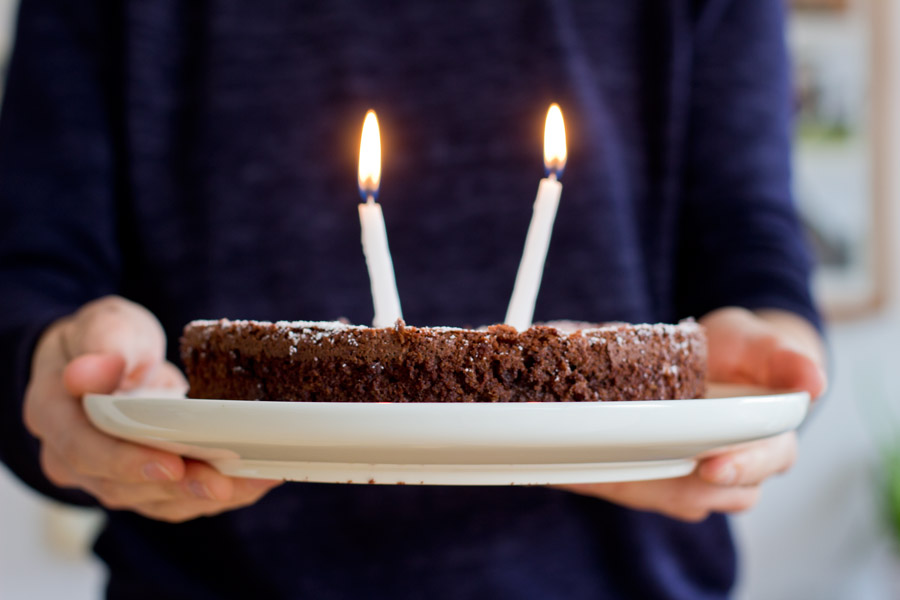 I'll share the recipe of this delicious chocolate and coffee cake on Tuesday.
All gratulations are welcome!
Now. Carry on!