I stumbled upon the designs of Dinah and Sarah Smutny online somewhere and I have been smitten ever since. The sisters founded their design studio Lile SADi and they don't limit themselves on any material or product but design posters, pillows, kitchen towels, furniture and more. What an inspiration, right? I'm in love with their style and it helps that their styling for the photos is spot on. The only – and most important – question I didn't ask in the interview with them: when can they do a makeover of my place?!
You can read everything else about their passion and drive here.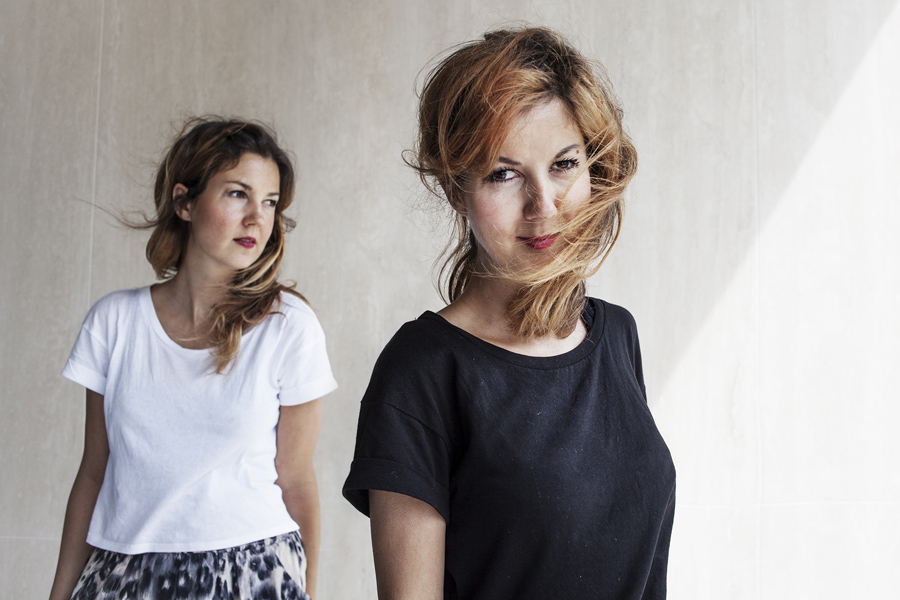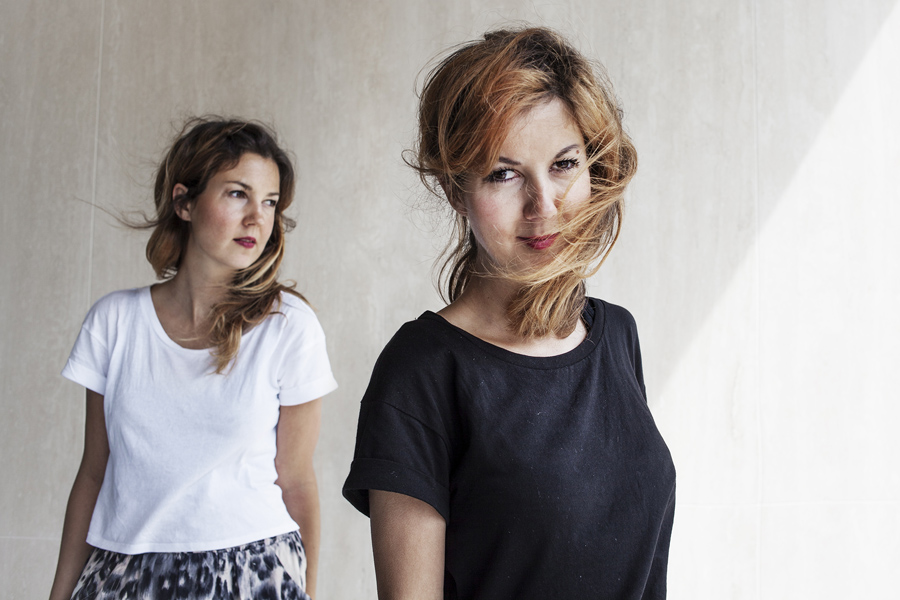 1 | You work as textile designers und produce also stuff out of other materials: what drove you to do so?
We like to explore different materials. We like to work with Fimo, Ceramics, Glass, light wood and of course textile. It is very inspiring and leads us out of our comfort zone.
Our Blanket 01 is woven in collaboration with the Textile lab in Tilburg. Since Dinah experimented a lot with weaving techniques during her textile design studies in Italy, she was inspired to create a high quality piece for the interior made of luxurious Mohair. The triangle pattern gives a very tactile effect and flows into a subtle gradient.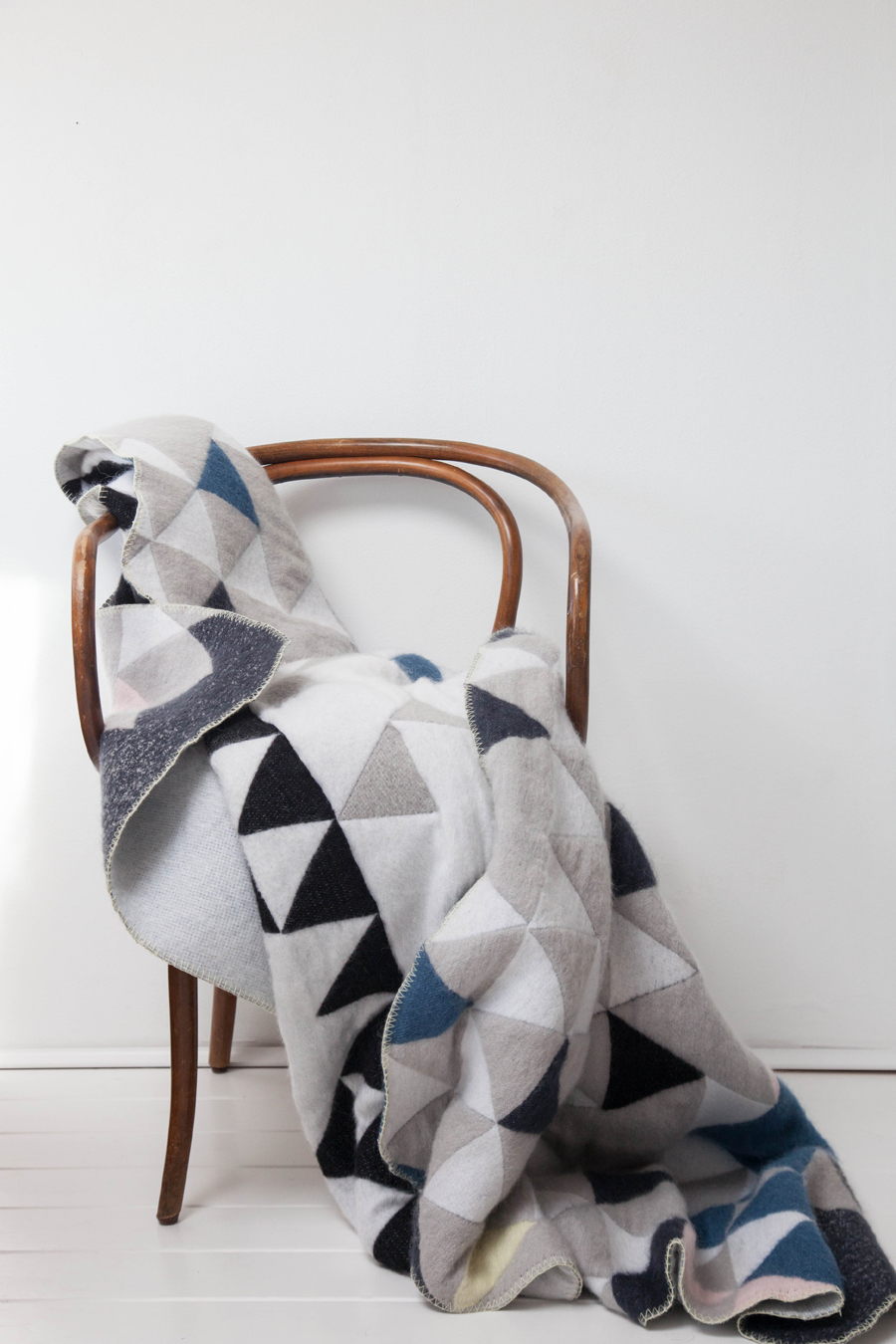 2 | How are you working creatively? Tell me more about your working process.
We mostly start with the color palet and create a moodboard on our studio wall. Then we get in a sort of intuitive flow.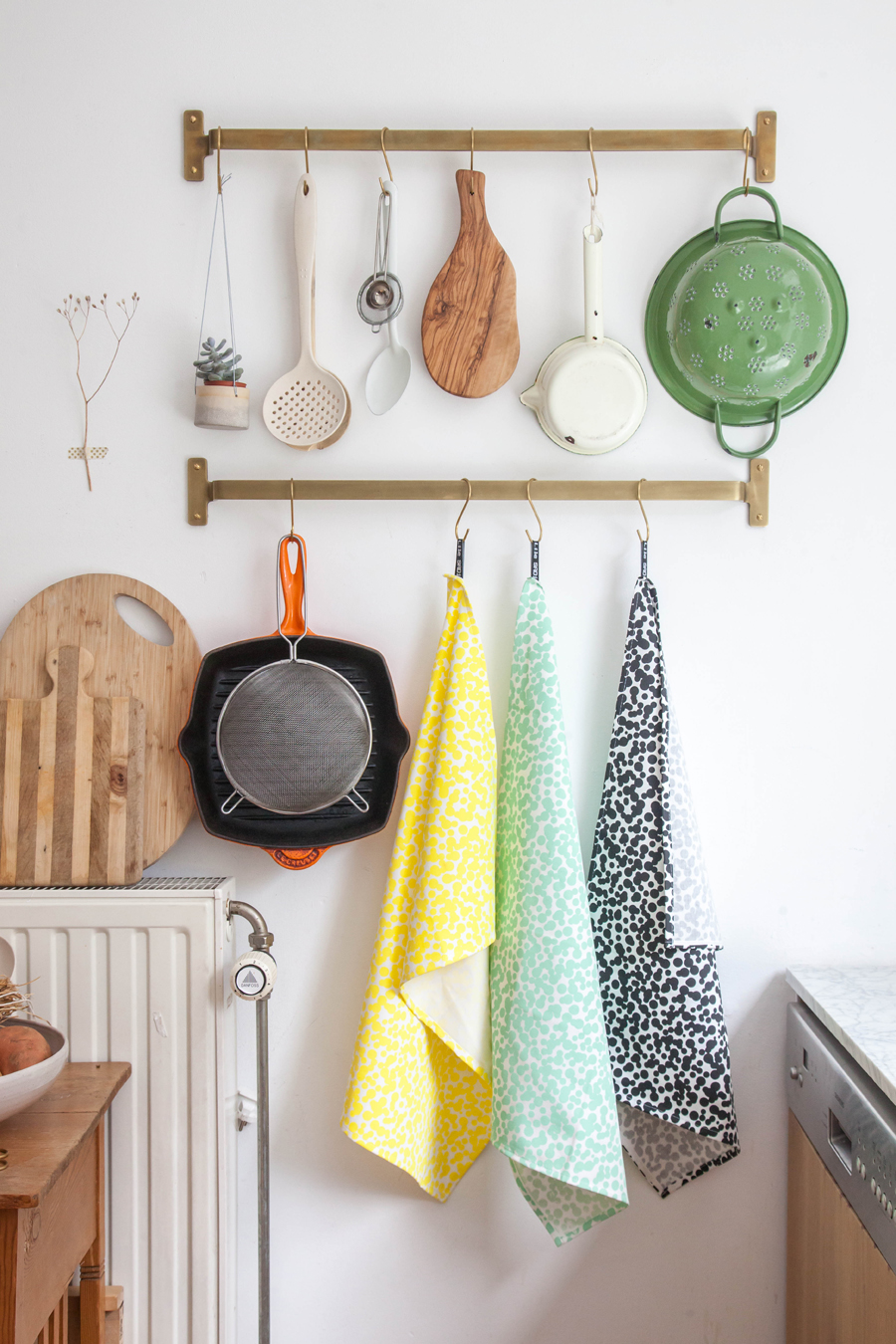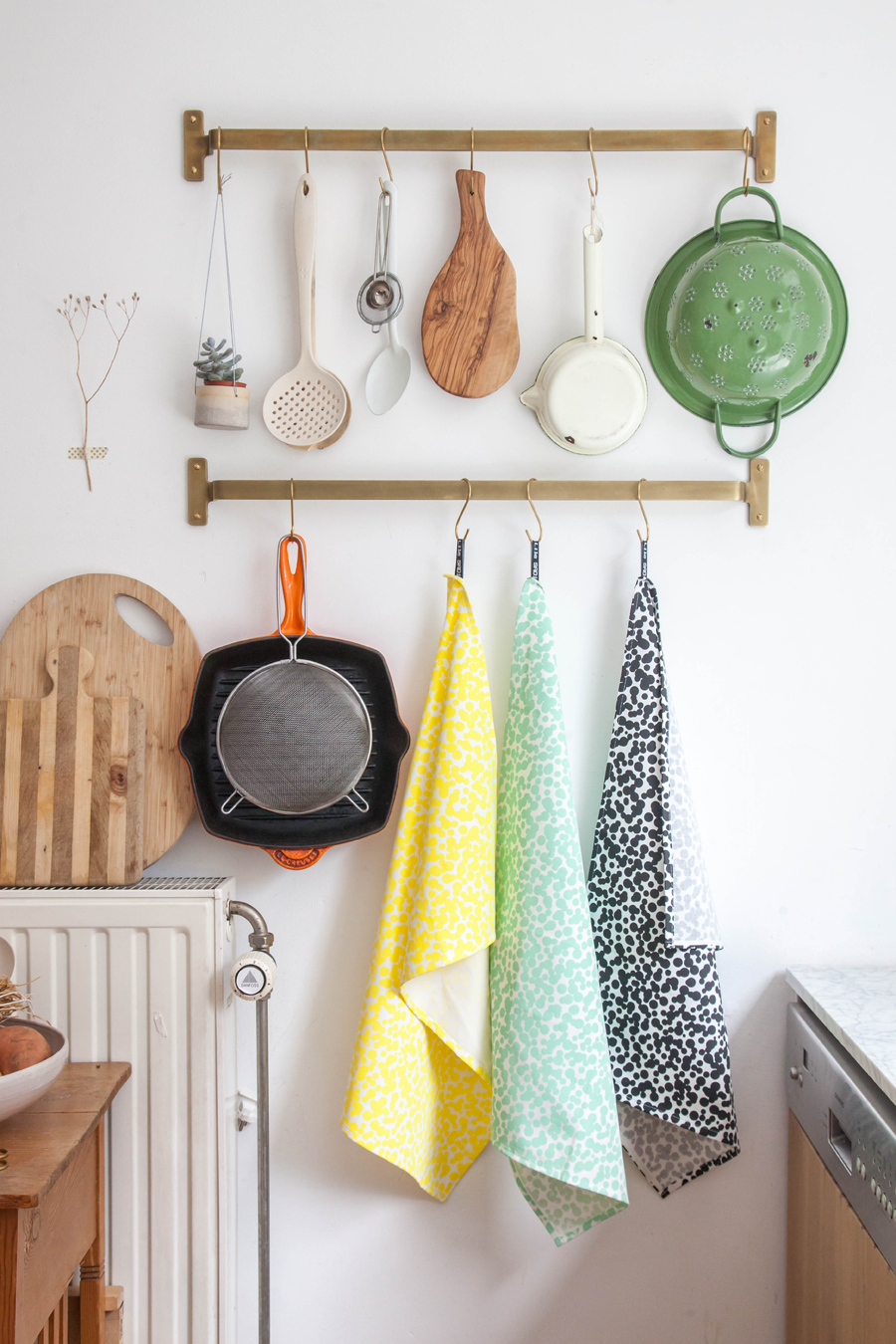 3 | Where do you get inspiration for the shapes and products?
We find inspiration in architecture, particularly in Rotterdam with its contrasts between graphic lines and rough textures and yet you stumble upon poetic little escapes with an industrial charm.
4 | You work with your sister. What's that like? What are the pros and cons?
It is very beautiful to work with a person you are so close with. We understand each other without words and we can be very honest with each other.
Sometimes it is a bit difficult to keep the private level out of our studio days. I would say that is the biggest challenge working with a close family member.
5 | Who or what is your biggest influence?                
We admire the work of Hella Jongerious, Lex Pott, Sabine Marcelis and Scholten and Baijings.
6 | What do you love the most about your creative business?
To be flexible and work in our own way.  It is very inspiring to work on many different projects and meeting many talented people.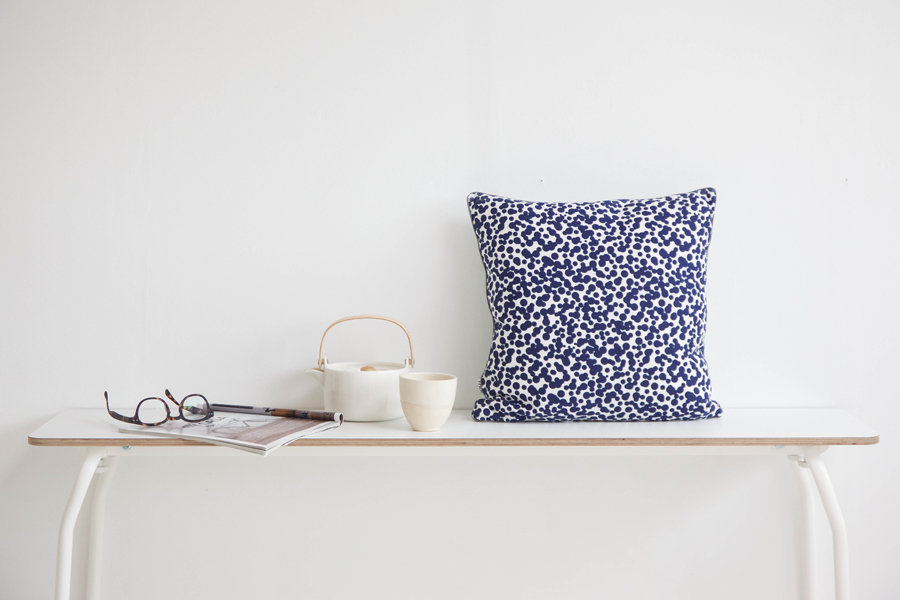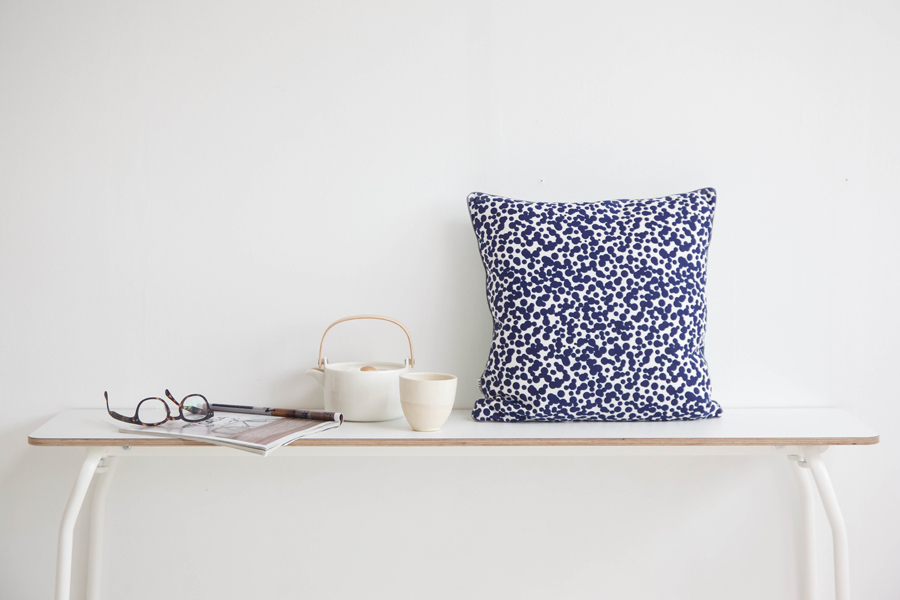 7 | What were the first steps you took to be where you are today?
We started selling on Etsy and Dawanda and soon after that with our own website.
 When we launched our first wallpaper collection 'Look through me in silence' and the textile collection 'Fluor Up' we were picked up by the press. From that moment our retailer network also started growing. It took a lot of sweat, hard work and time to be were we are today.
8 | Could you give some practical advice to someone who's just starting out or considering becoming a designer and owning their own studio?
Write a solid businessplan. It sounds weird for a designer, but it is crucial to think about all the pitfalls before starting your business. It will gain you a lot of time and prevent you from making too many mistakes.
And.. don't follow the crowd, develop and stick to your unique signature.
Work on your image. Good images and a large social media and press presence helps to grow awareness about your brand.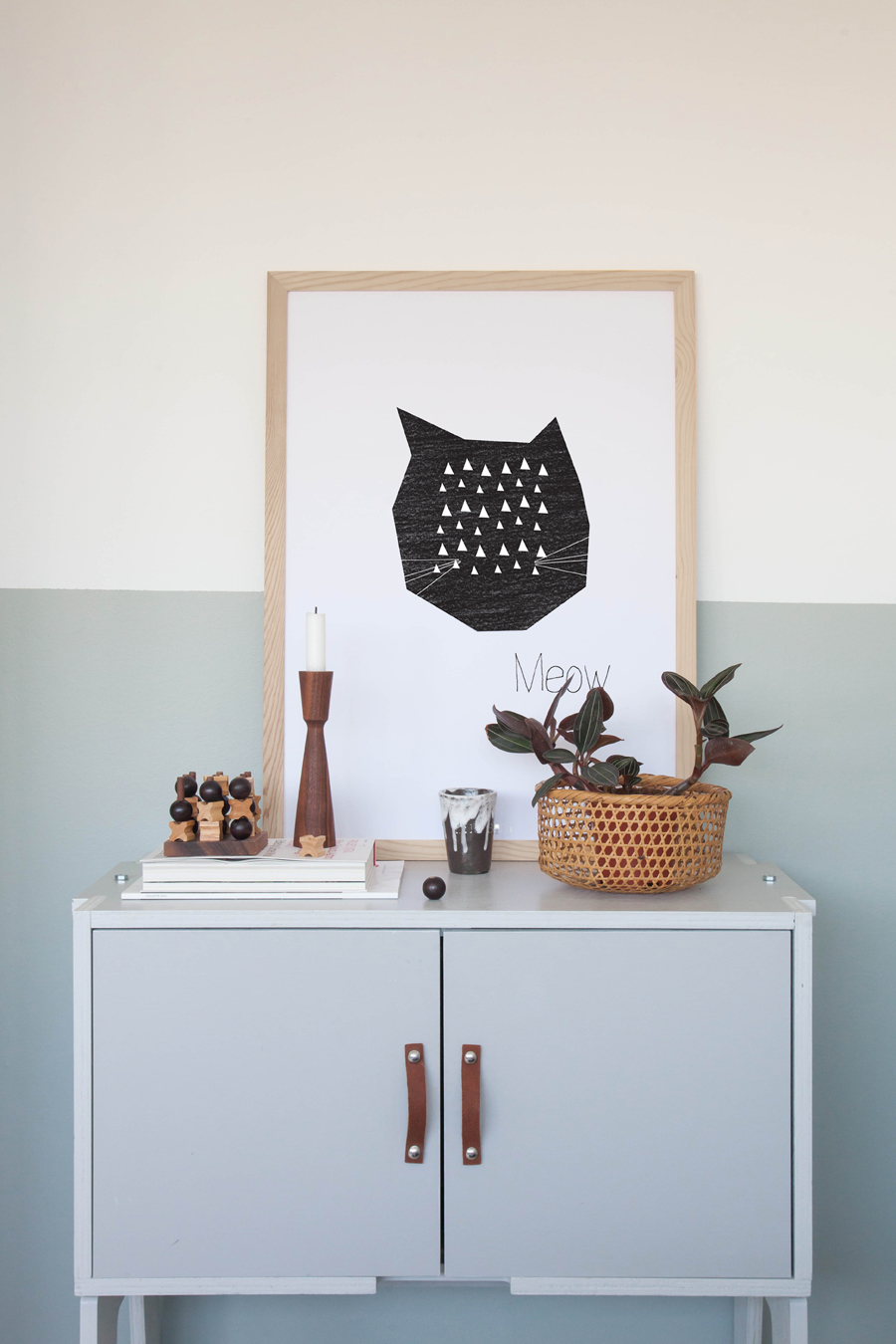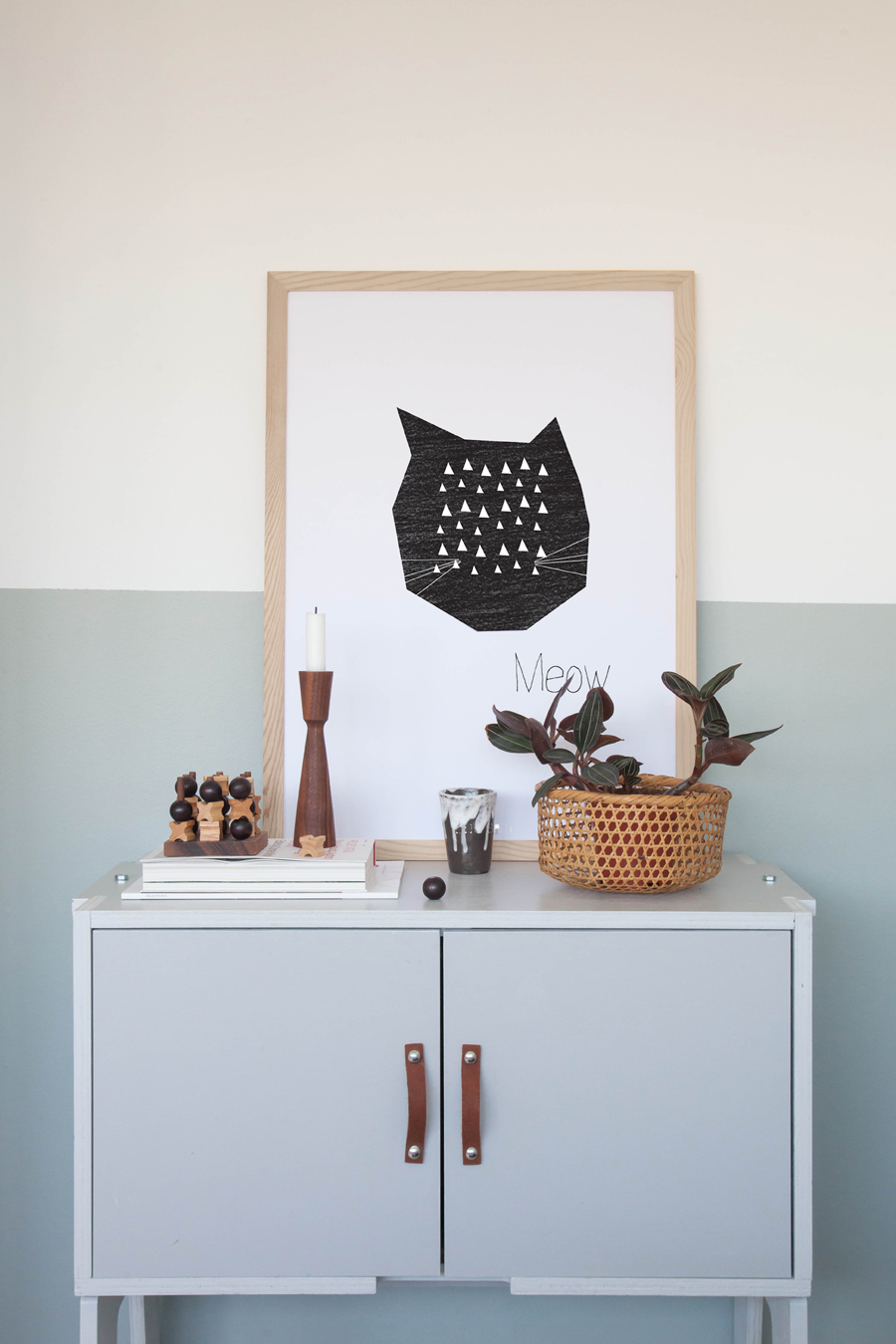 9 | Were there any hardships that you had to overcome? How did you manage to do so?
The biggest challenge is the financing of prototypes and collections beforehand.  We applied for a grant from the Dutch Government, that helped a lot in the beginning.
10 | With what did (do) you struggle the most?
With the fast moving pace in the design world. When launching one collection you need to already start with the next one. That can be sometimes hard logistically as well as creatively as you are still with your head in the current collection.
11 | What's next? Any plans for new projects?
We are currently working on a ceramic collection for a Dutch label. The collection will be launched in August at MaisonObjet. Exciting!
If you love the objects of Lile SADi as much as I do, don't forget to follow them on Instagram and Facebook and check out their shop online.
The series LOOK WHO MADE IT is designated to create a space where I introduce and interview creative minds that I admire. People that work in the creative field, as Makers and Doers.
If you'd like to be featured or know somebody I should introduce, please let me know. You can write me here or on any social media channel.
Now. Carry on!