It's been a while since I made my last project with a knitting Jenny. Did you ever use it? I know it's normally something only kids use – and the pictures here do also support that – but trust me: it's so much fun!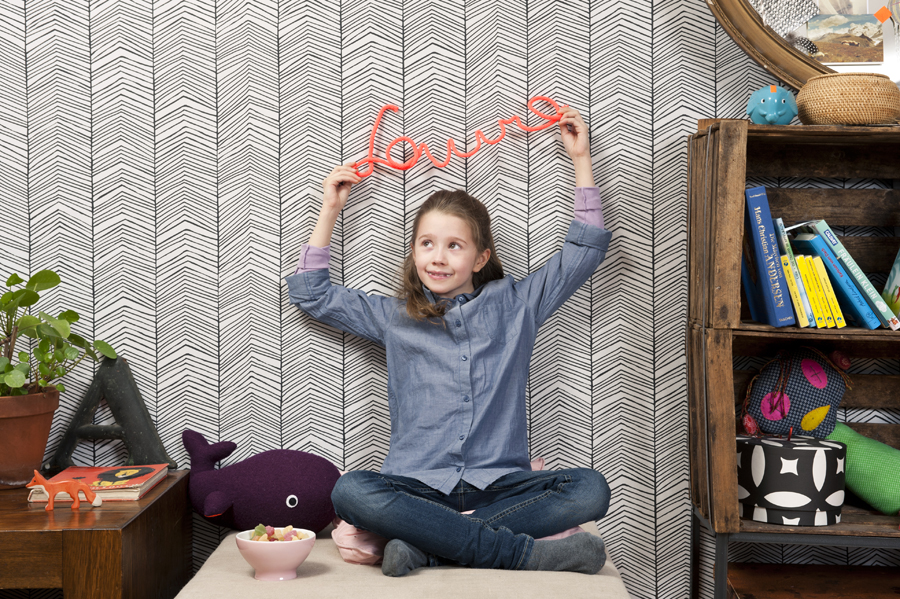 I tried knitting a few times but it's more complicated as you have to really count and make sure you make no mistake – a knitting jenny is more forgiving. So it's perfect to fill the void of your hands while you're traveling, waiting or watching TV. It's perfect, right?
But at one point there comes the question: what should you make with that long tube you just created? I have the perfect project for you – a knitting jenny name wall decor.
I made this tutorial as styling for Servus Magazin. All images are shot by the very talented Katharina Gossow.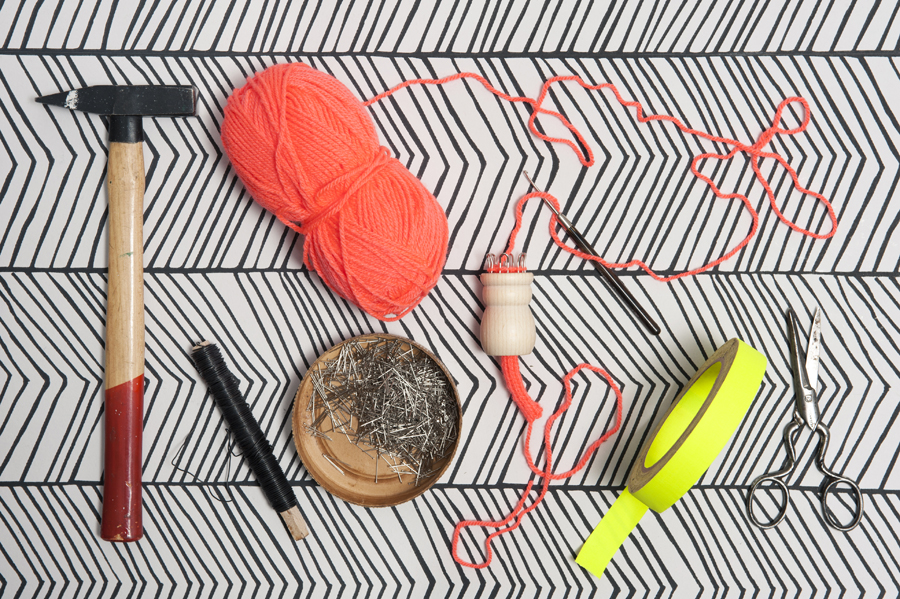 All you need is:
wool
a knitting jenny
a crochet hook
tape
wire
scissors
small nails
a hammer
First I'll show you how to knit with a knitting jenny. It's pretty easy once you've managed the start.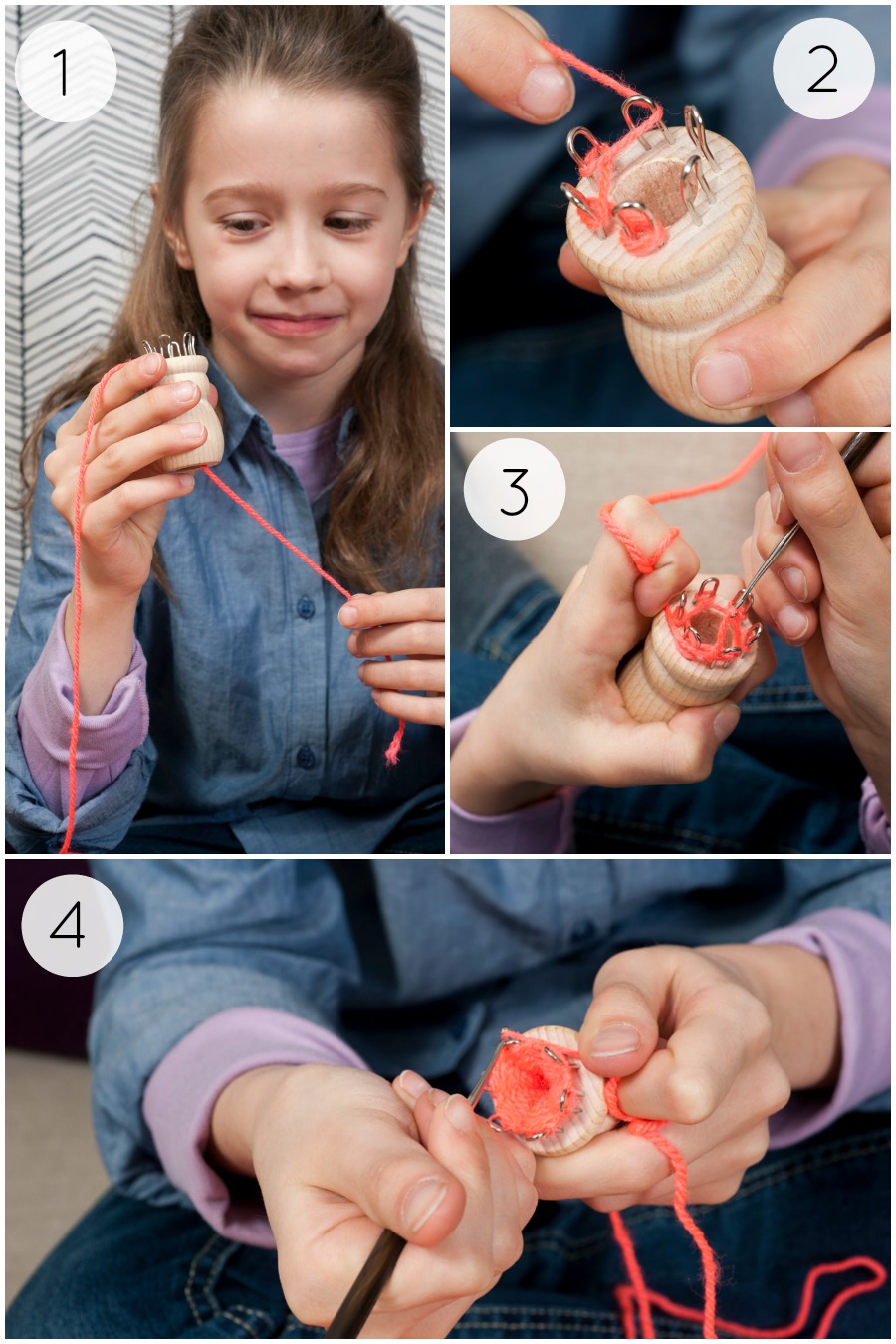 Pull one end of the wool through the knitting jenny.
Now wrap the other ends around the wire loops from the back to the front like in this picture.
Once you're done put the strings around the front, take the crochet hook and pull the lower string over the (loose) top one into the hole.
Go around and around the knitting jenny, wrapping the wool around and following with the hook and pulling the lower string above the one on top.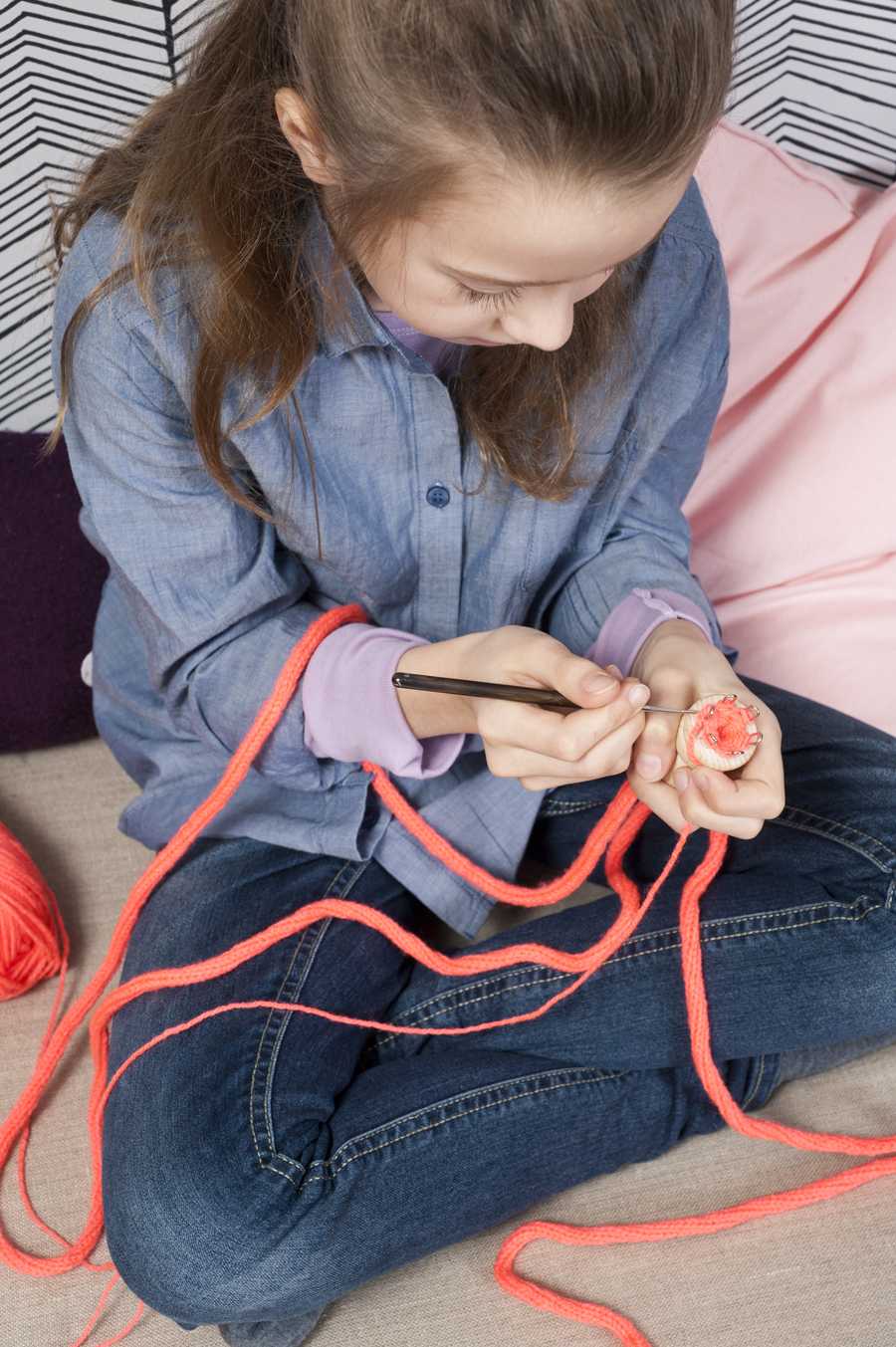 Follow this routine until you have a long – very long – tube.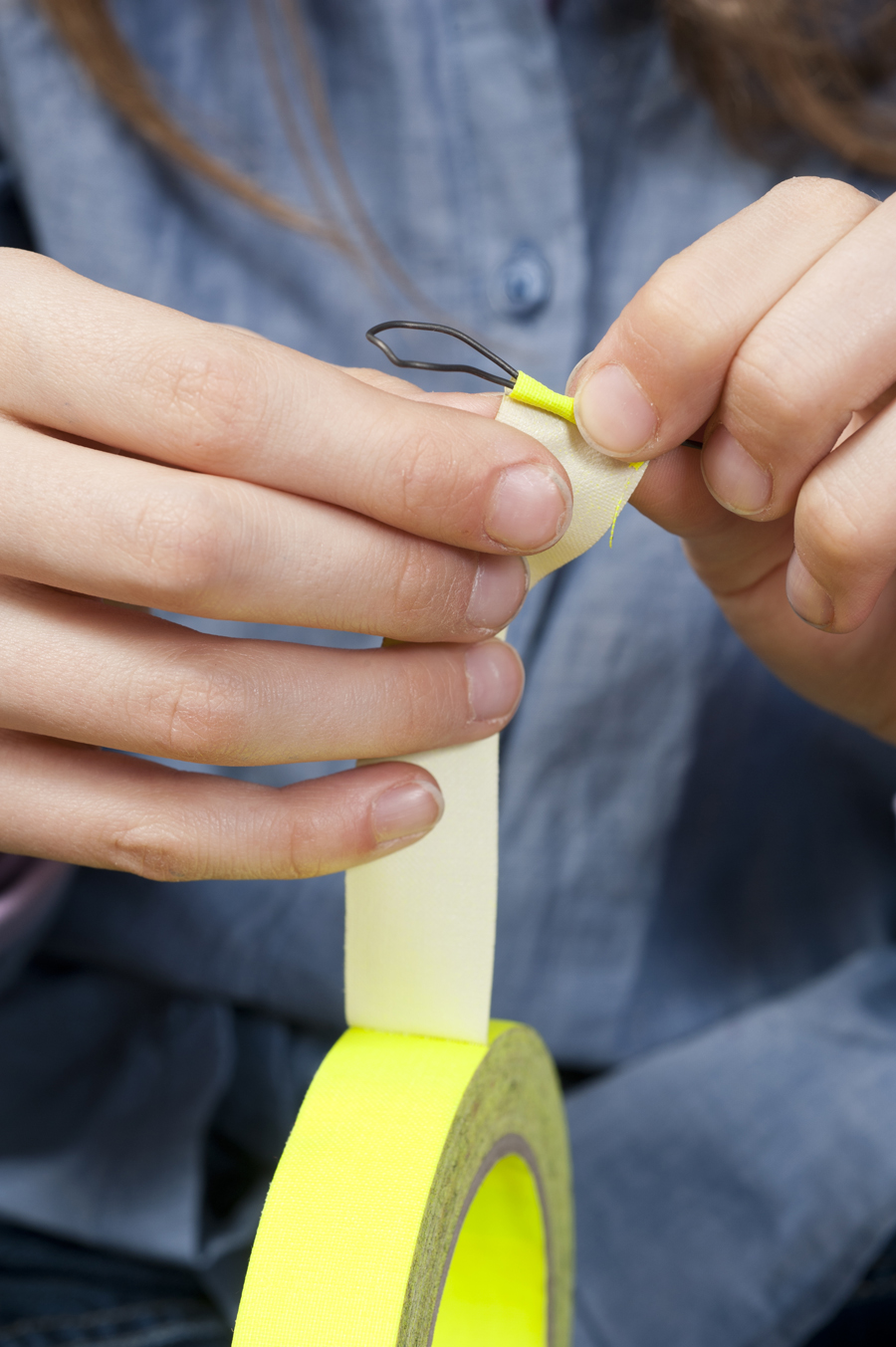 Take the wire next and make a little loop around one end. Wrap the tape around the end, so the wire doesn't stick out.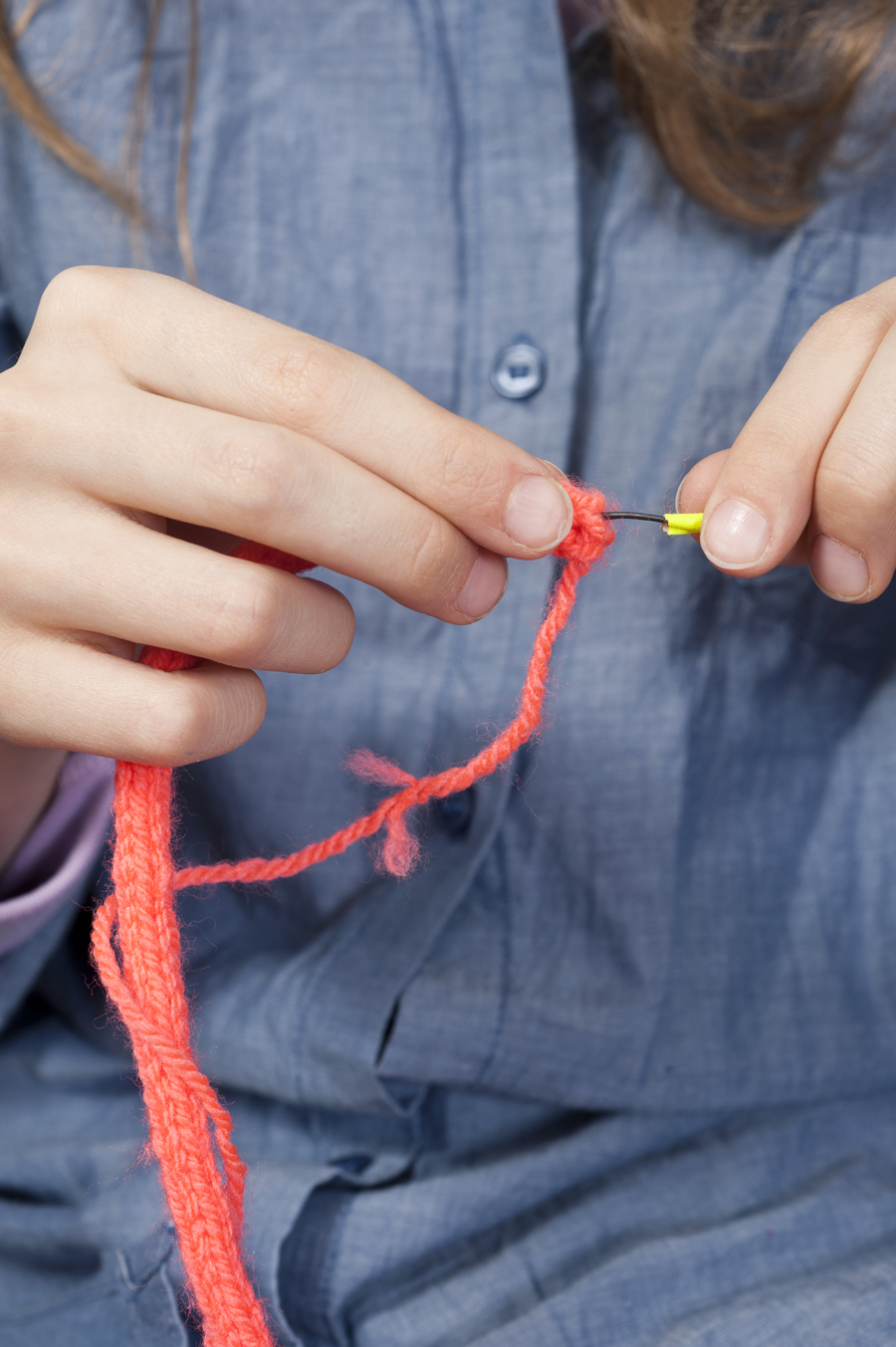 Now pull the wire through the knitting jenny tube – all the way. Now you can form the name.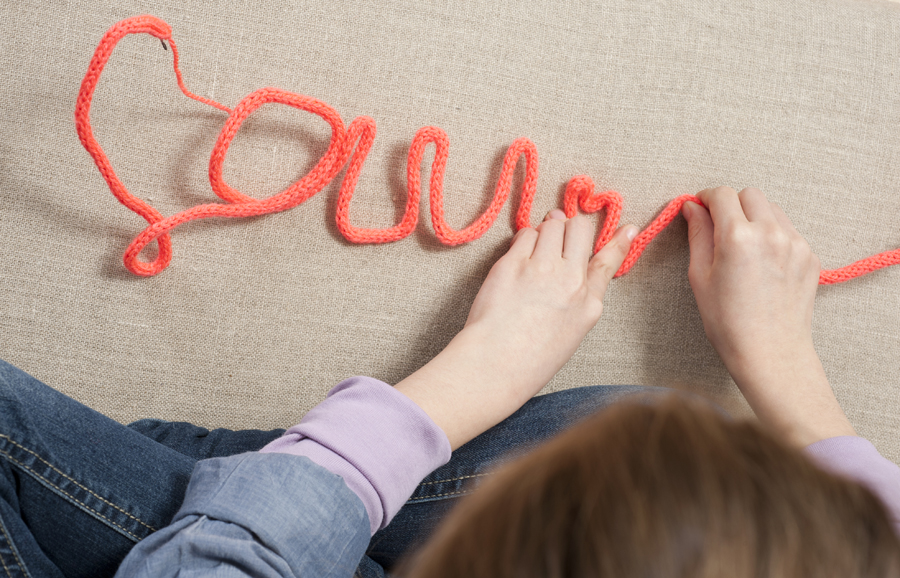 You can either form a name or any other word that means something to you.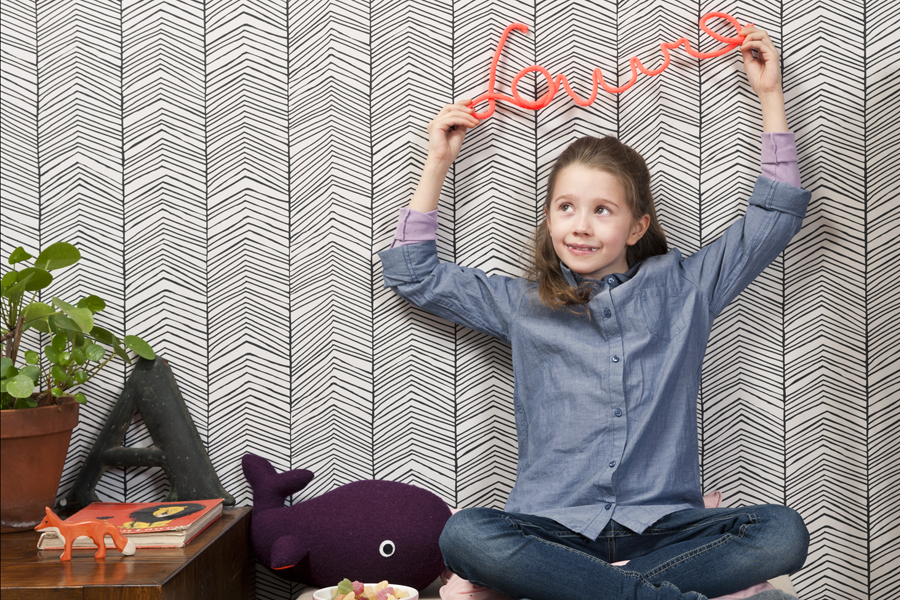 Now take the small nails and attach it to the wall.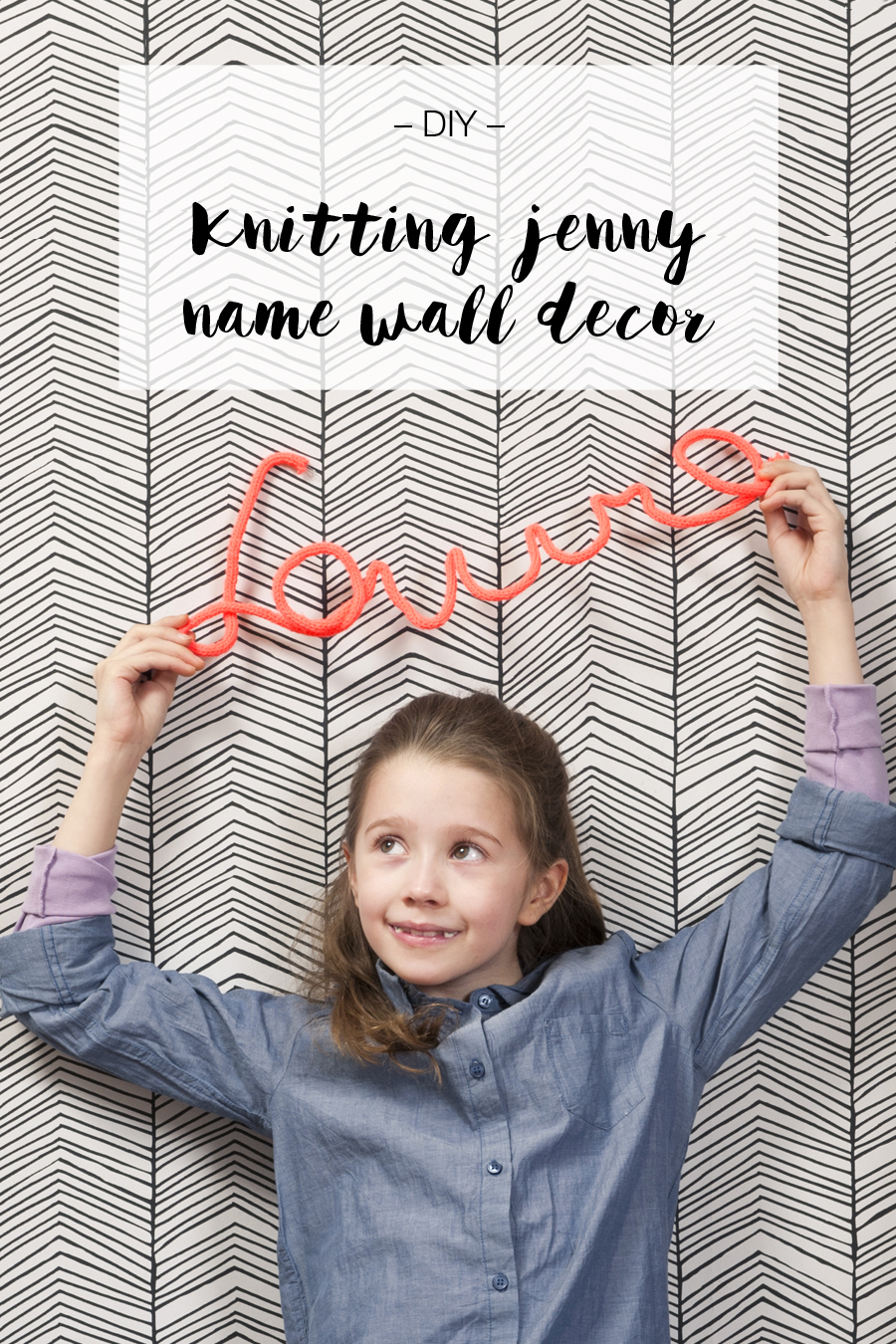 Now. Carry on!