While I search for my inspiration, I thought I share with you my memories about my travels to Mallorca. That's a pretty good source for creative ideas: travels I mean. So while it's cold and cloudy and dark outside, it's the best time to plan for the holidays, right?!
Before I travelled to Mallorca I heard a lot about this island. Bad stuff. Well, not necessarily bad stuff but experiences I don't want to share and places I never wanted to go too. Like Ballermann and urinating on the beach.
Well, I've heard that there's this whole other side to the German/English party island but could I trust it? When I spent there one day in April – being on a conference and having one day off to explore a little – just driving around, I knew this is a holiday destination for me – beautiful nature, cute little towns and lots of activities to do.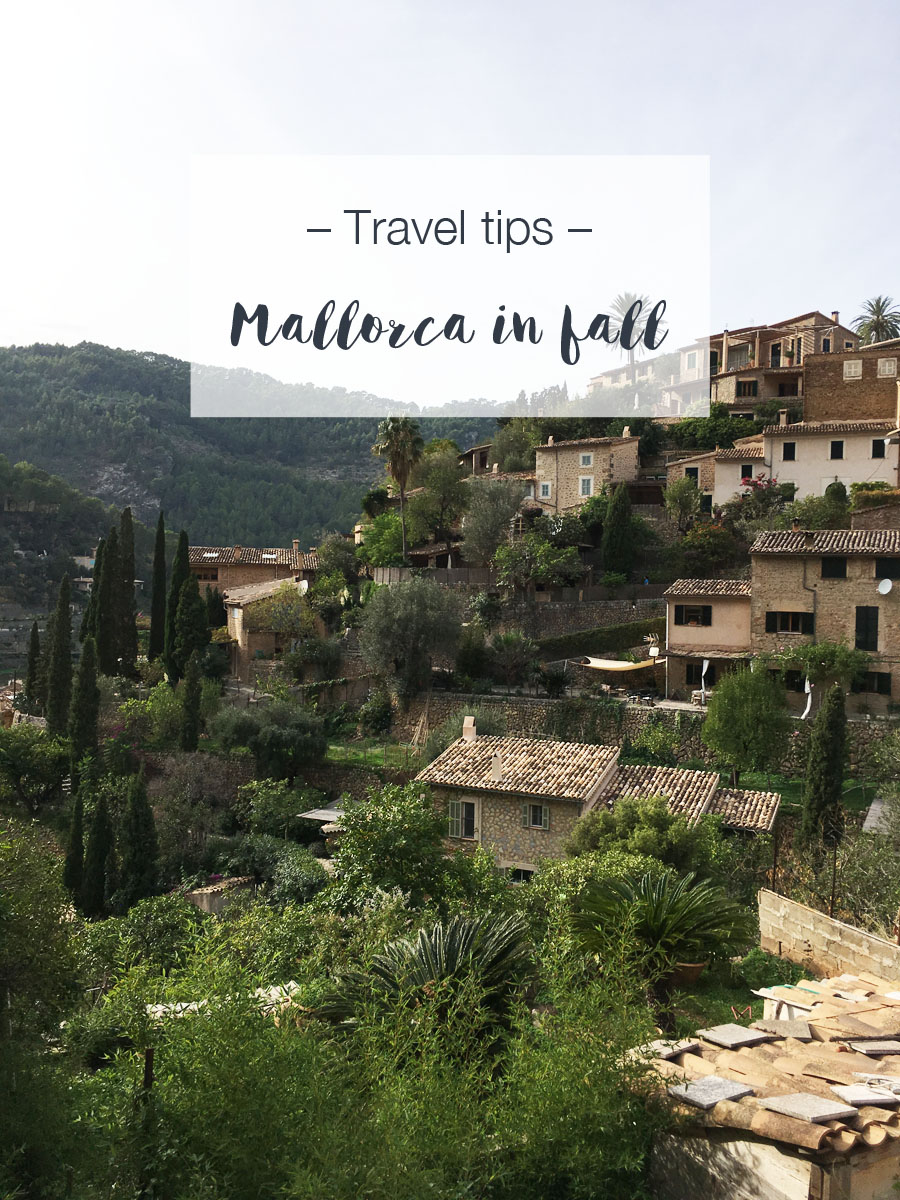 So when the question arose on where we wanted to spent our fall holiday, we did some research – almost settled for a greek island and then came back in the process to Mallorca. And we didn't regret it at all. We had two of the best weeks – no rain, 27 ° C during the day and 24 ° water temperature, lots to do and even more to see. And don't get me started on the food. Oh. So. Good.
So here are some of my travel tips – as it was off season, I can only tell you how it's been during this time.

What to see & do in Mallorca
There's so much to see and do in Mallorca that I was busy for 2 weeks and wouldn't probably have been bored for another 2 weeks.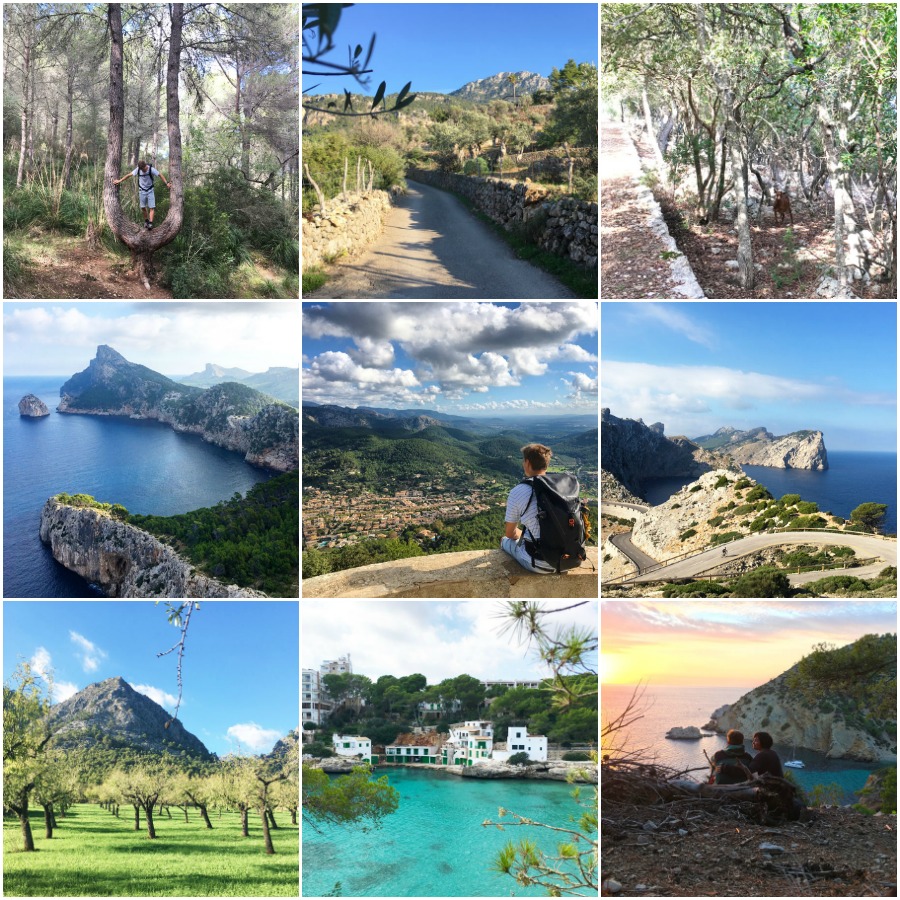 From the selection of what I did, I can recommend the following (in no particular order):
Visit Cap Formentor.
Walk from Port Soller up to Finca Son Mico and drink some fresh orange juice and eat a slice of cake
Swim in the lagoon of Cala Santanyi.
Watch the sunset at one of the cliffs along the west coast.
Visit the Miró Museum (perfect for a rainy day!)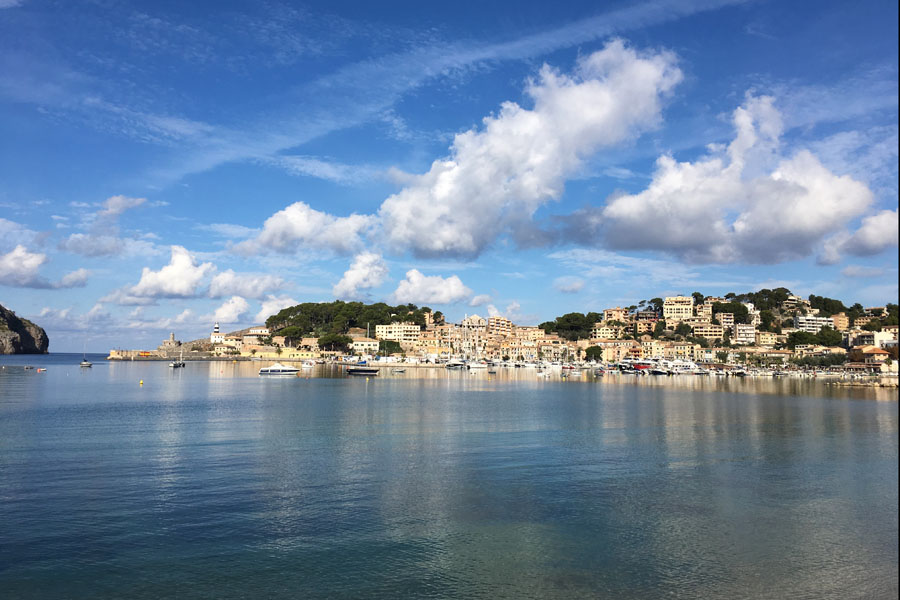 I didn't do much shopping but I can recommend what I saw:
The Market of Santanyi for fruits and souvenirs
The shop Friday's Project in Palma (that shop was so cute, I'd could have moved in!)
Mimbreria Vidal in Palma – it's already an institution with handmade baskets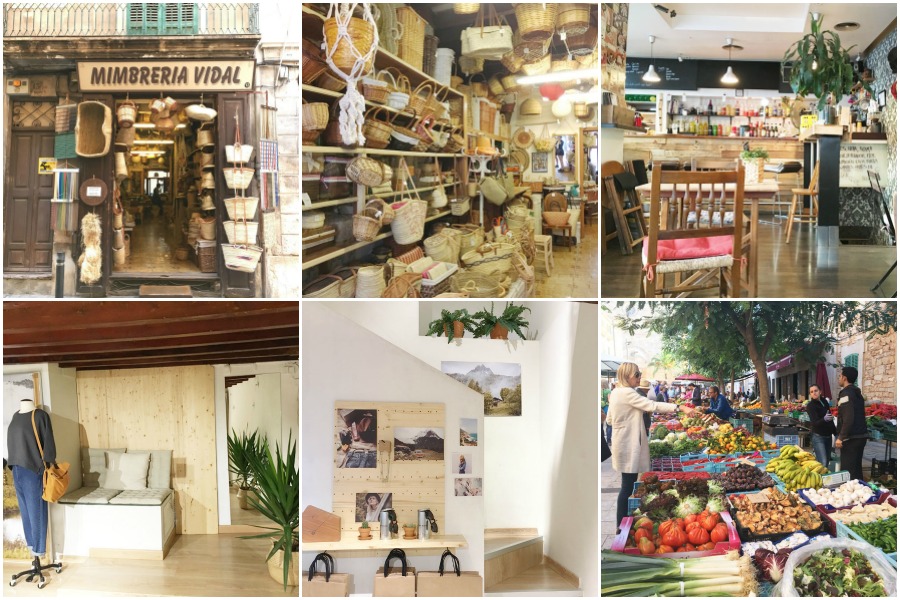 Besides that I only shopped for food which to be honest is the most important shopping. This leads me to the following: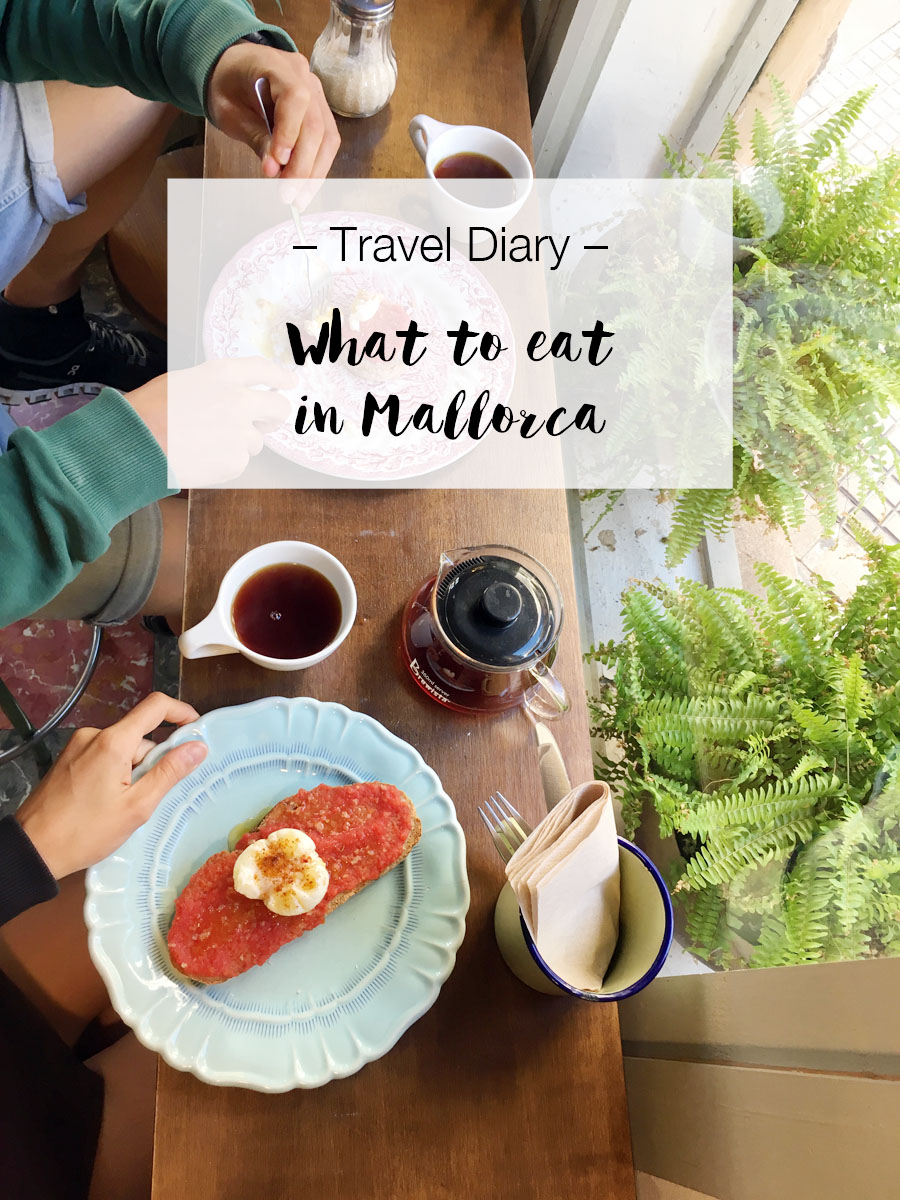 What to eat in Mallorca
We didn't eat bad in Mallorca – anywhere we land but being on a budget (aka traveling) here are the best places/food that we had. We also look to eat regional whenever we travel.
Order Pan amb Oli – it's bread with cold tomato sauce and garlic and with different topics. Sounds weird. Is super delicious and perfect on warm days.
Drink coffee at La Molienda in Palma.
Eat cake at Rosevelvet Café in Palma.
Eat lunch at Antiquari in Palma.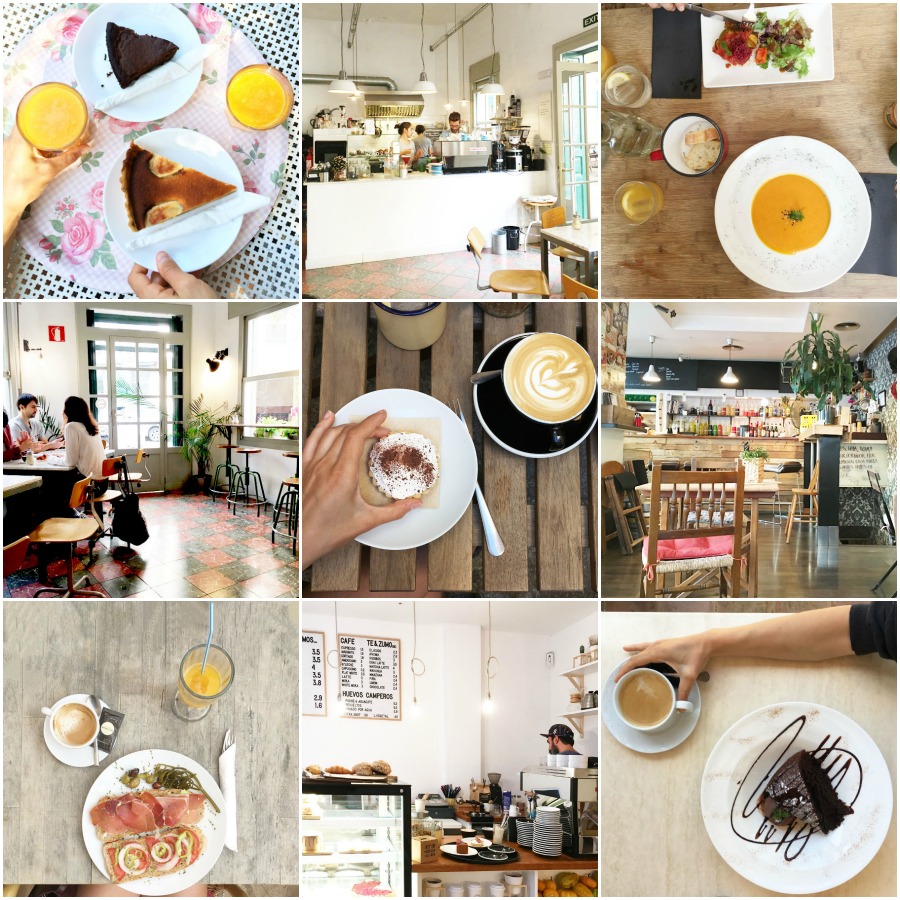 As you see I ate a lot of cake and drank coffee – but it's been real good!
So here's a picture of me and see how happy I am?!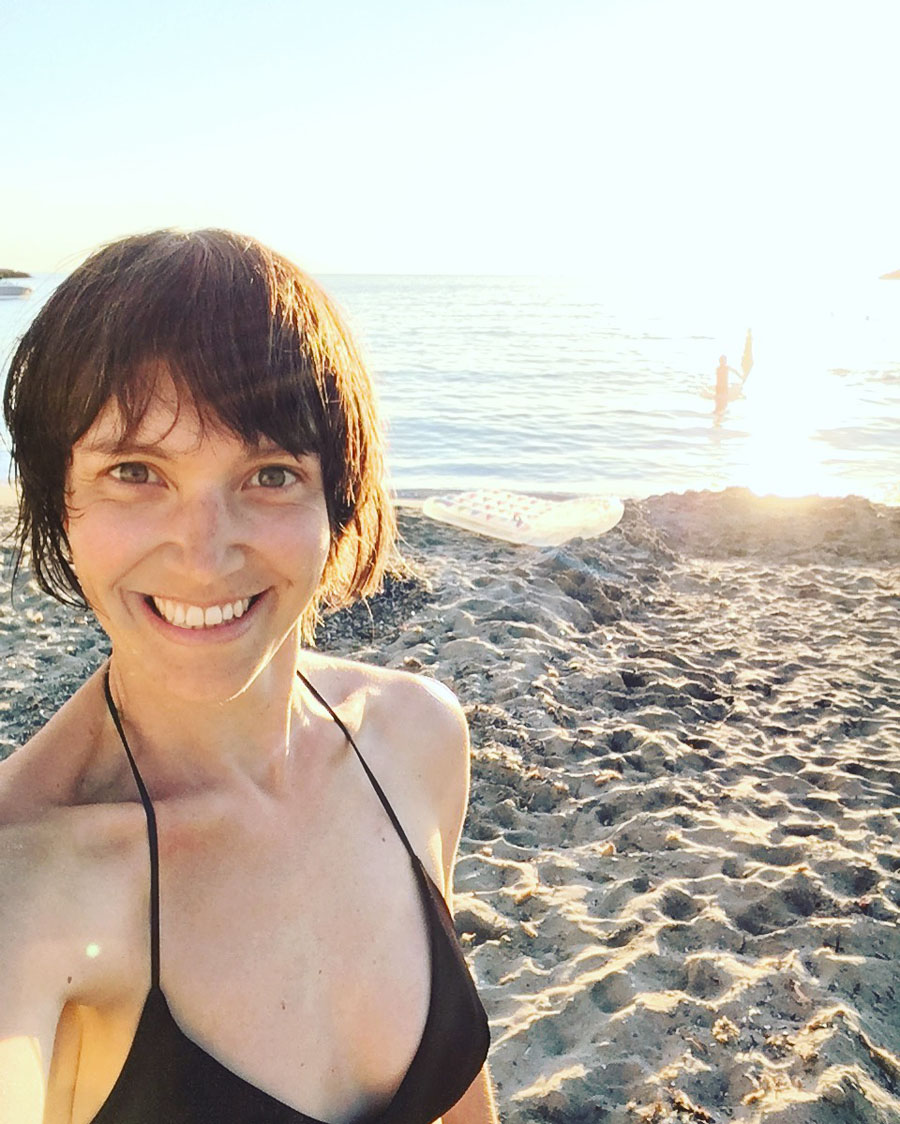 Have you ever been to Mallorca? Anything you'd want me to add to this list? Or are you planning to go?
Now. Carry on!