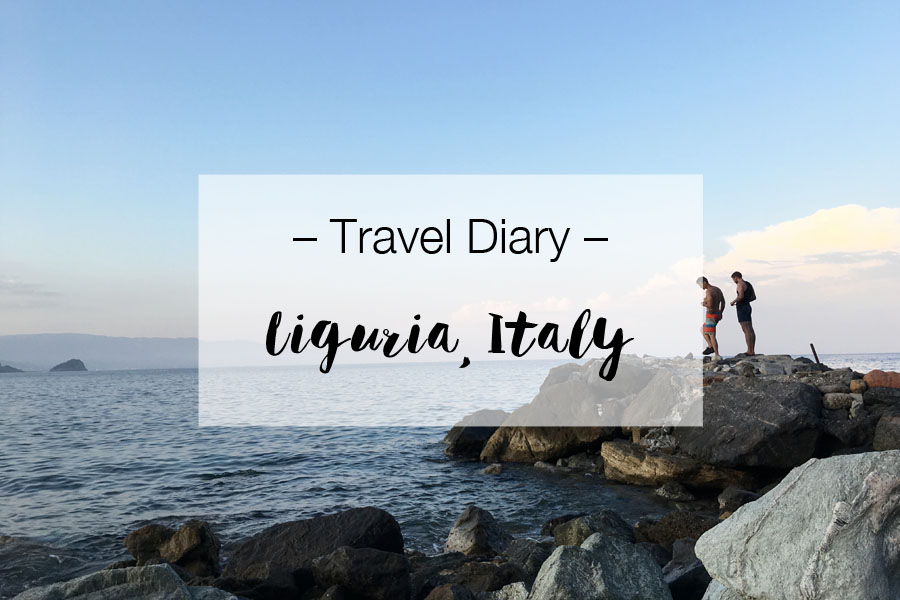 As you might have seen on my other Instagram account: I was in Liguria, Italy. We've stayed there for 1 1/2 weeks and I'm totally smitten with the landscape and the little towns. If you like some mountains in combination with the sea – it's the place to go. As it is in Northern Italy it doesn't get soooo hot as in South Italy and is therefore perfect for a slightly active holiday.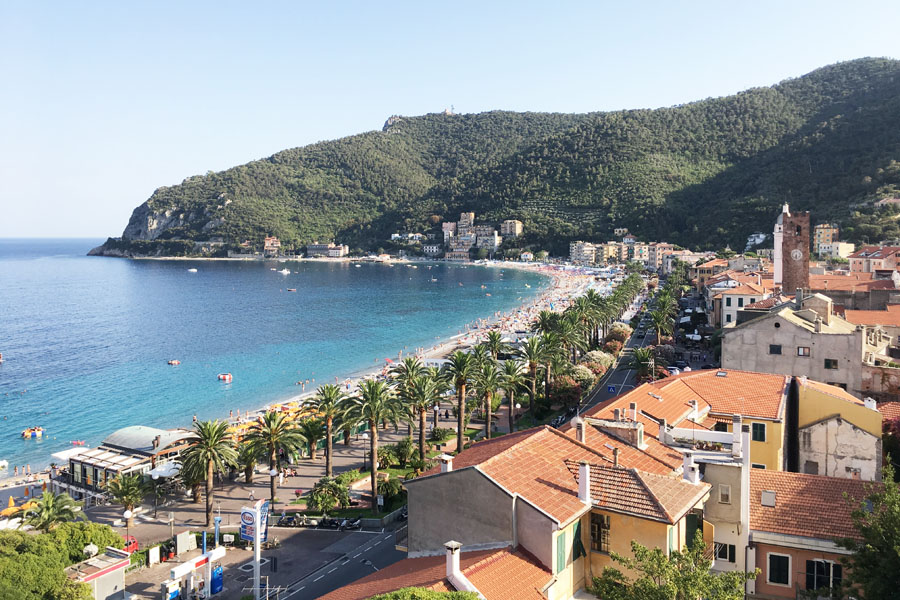 Things to do in Liguria
First of all: I'm not sure if I've mentioned it here but I'm into climbing and bouldering for about a year. A guess it's the first hobby that me and my boyfriend really share, so we exercise it to an unreal extent. If you have never tried it, Liguria is not the place to start.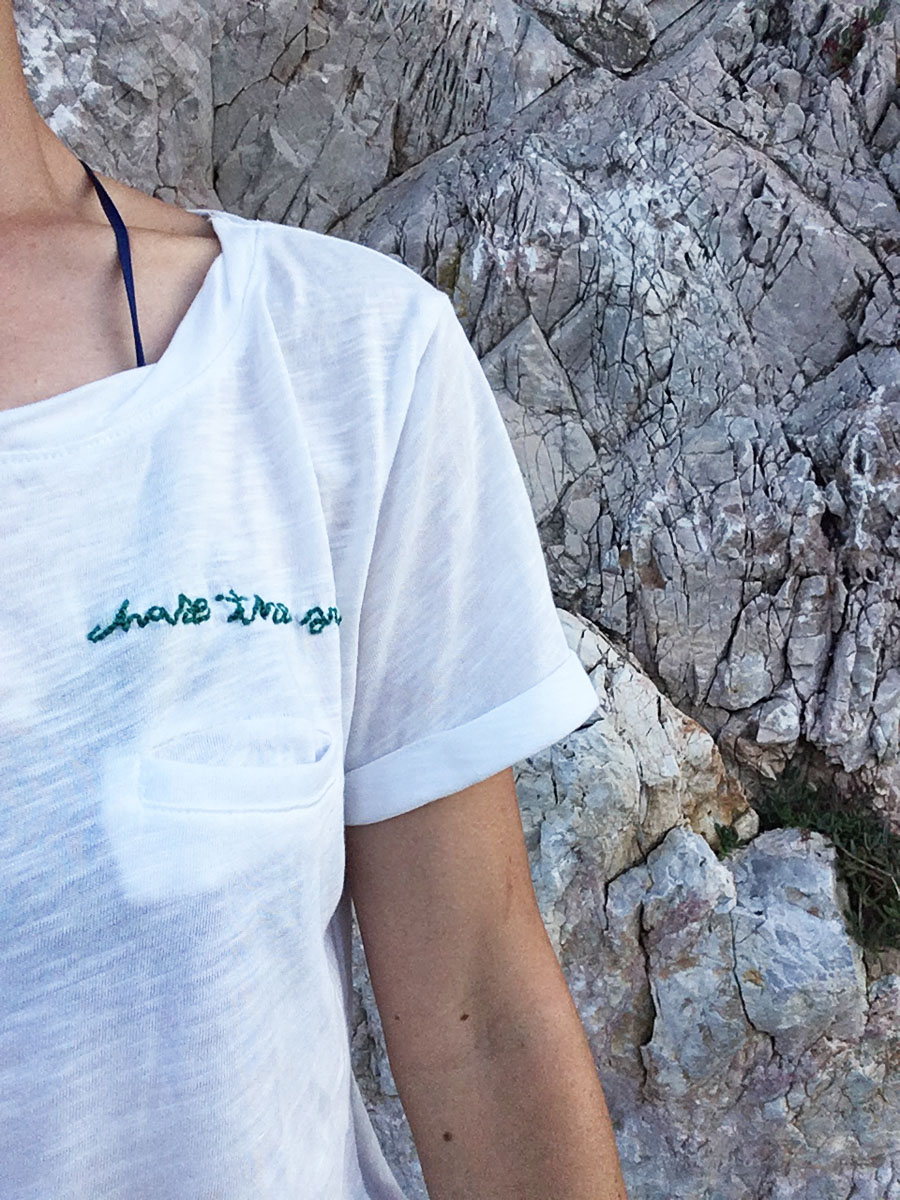 But there are many more activities you can do like rent a canoe and paddle along the beaches, go mountain biking or hiking. Snorkle and swim in the sea.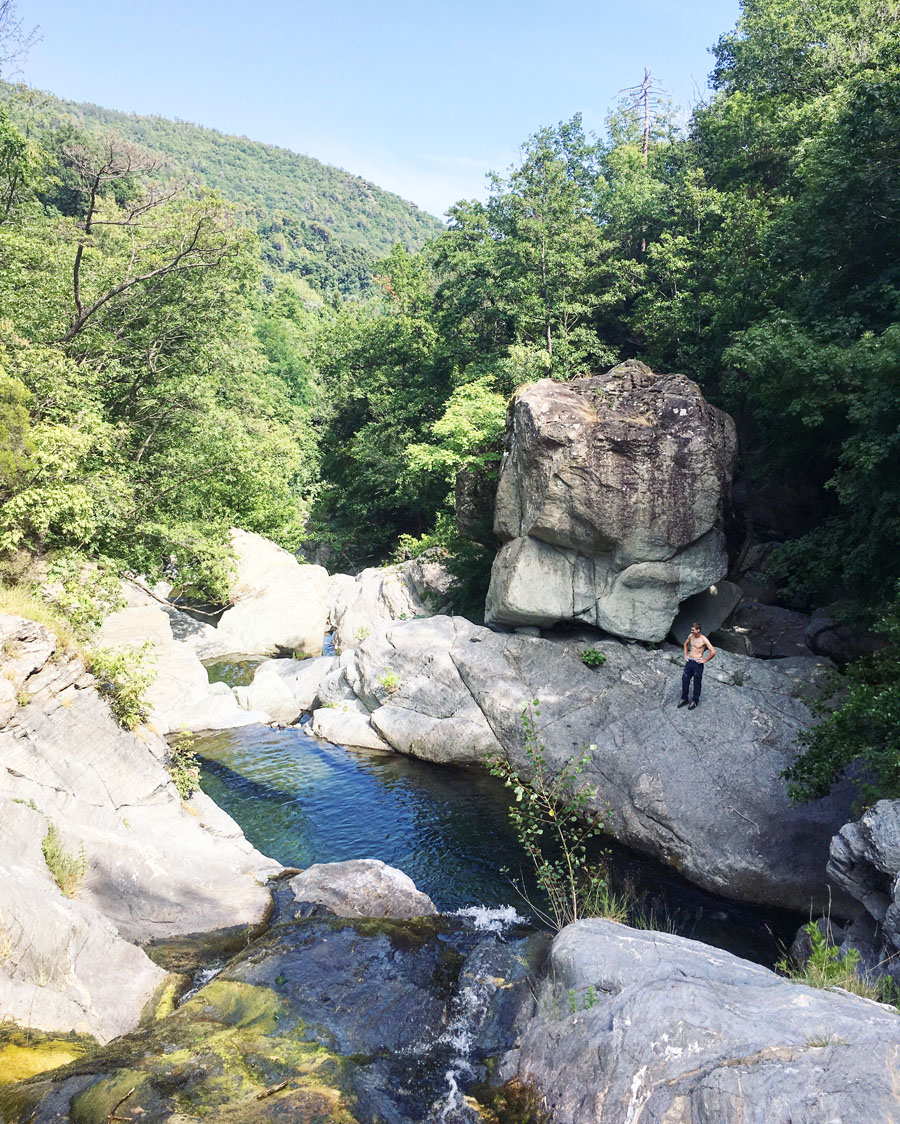 We went climbing in the morning and lied on the beach in the afternoon most of the days. On our rest days we went hiking up to the Via Alto which is an ancient hike along the mountain tops around the mountain Monte Beigua. You can drive all the way up and then just hike along the ridge. Or go to the Grotta dell'Edera (which is definitely worth a visit – even if you don't climb!). You have to squeeze yourself through a cave to get to this grotto, so don't forget your headlamp!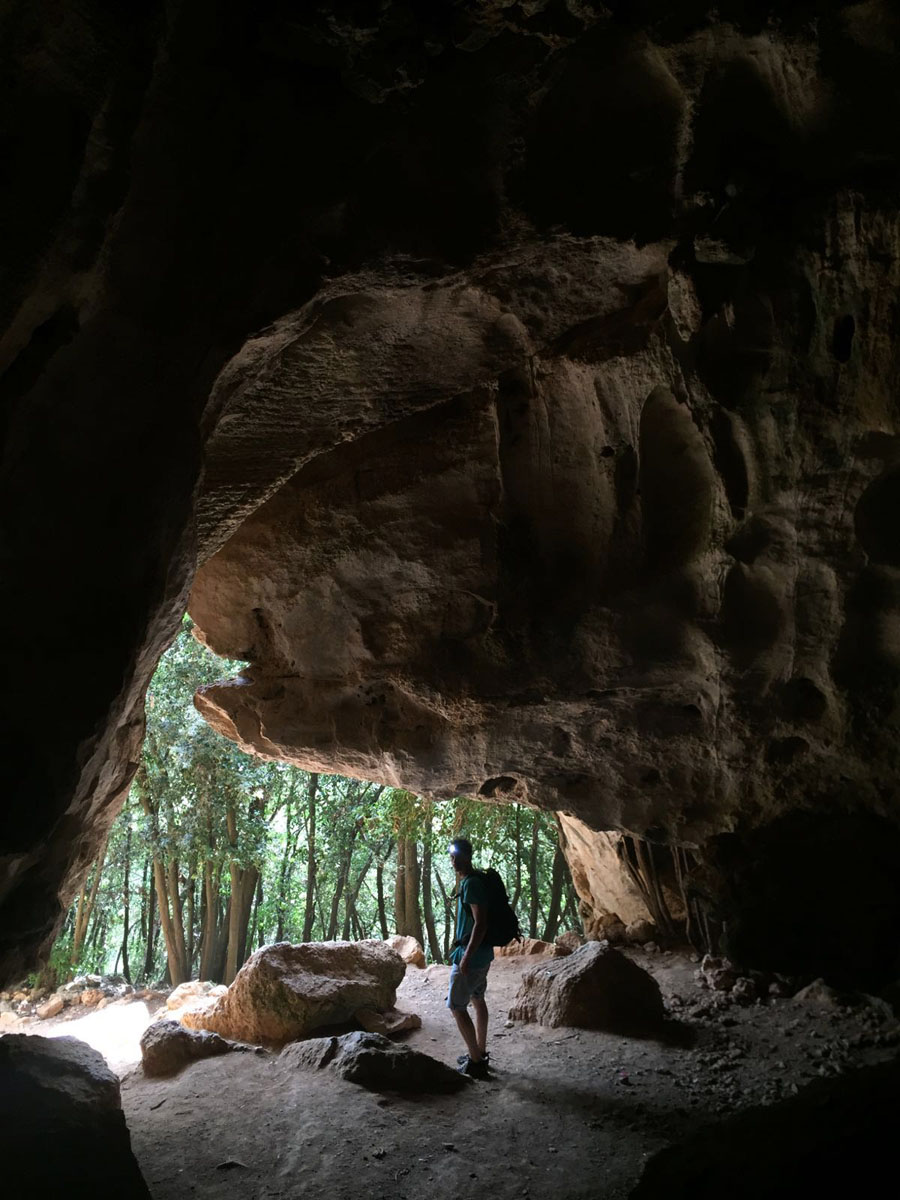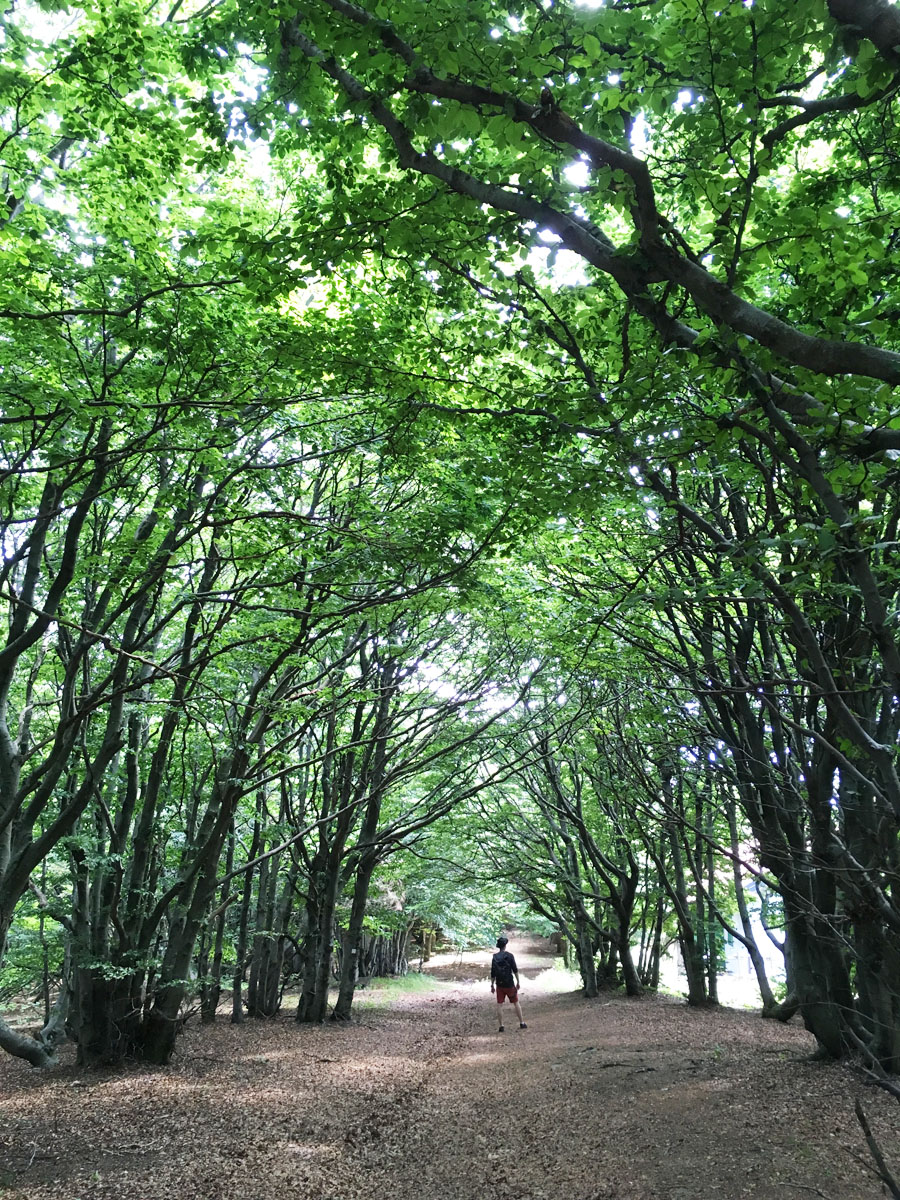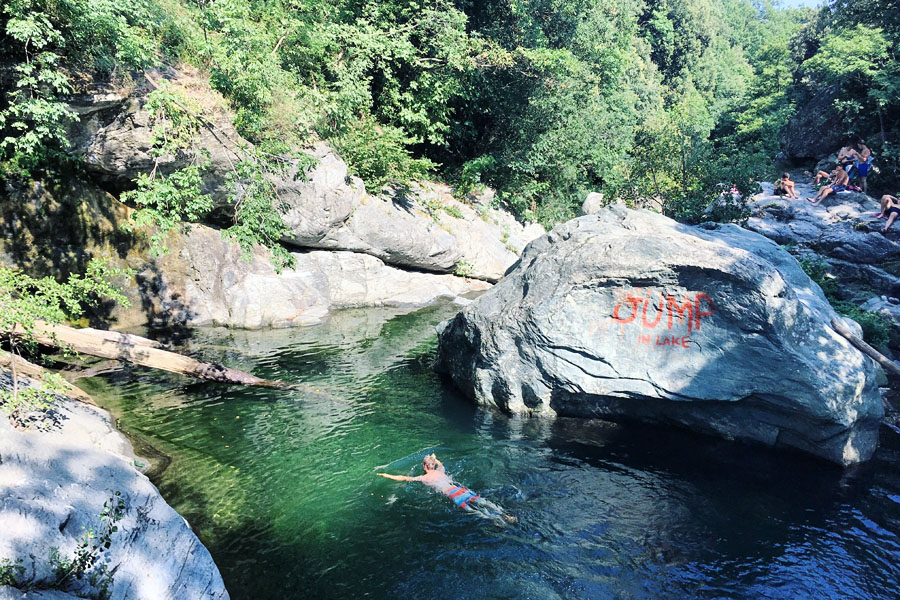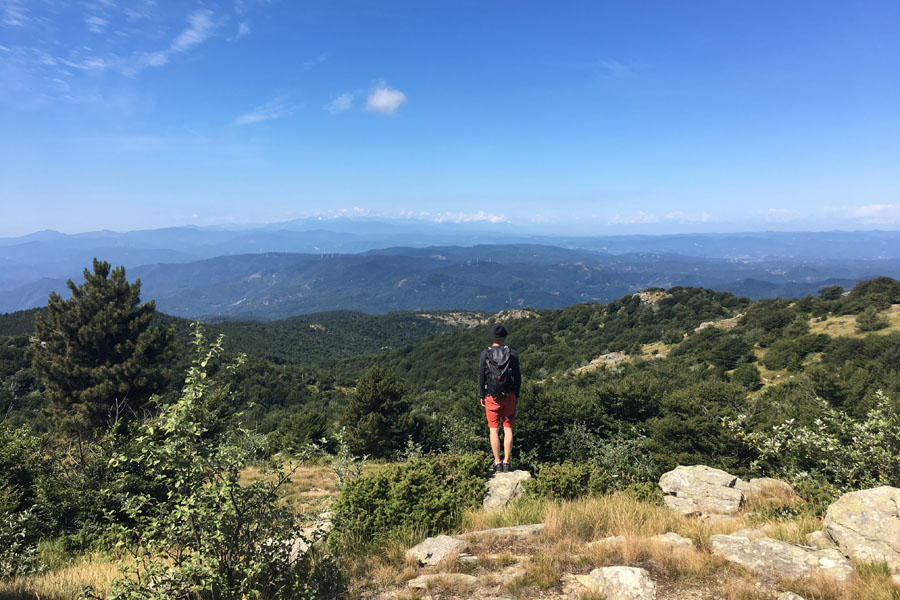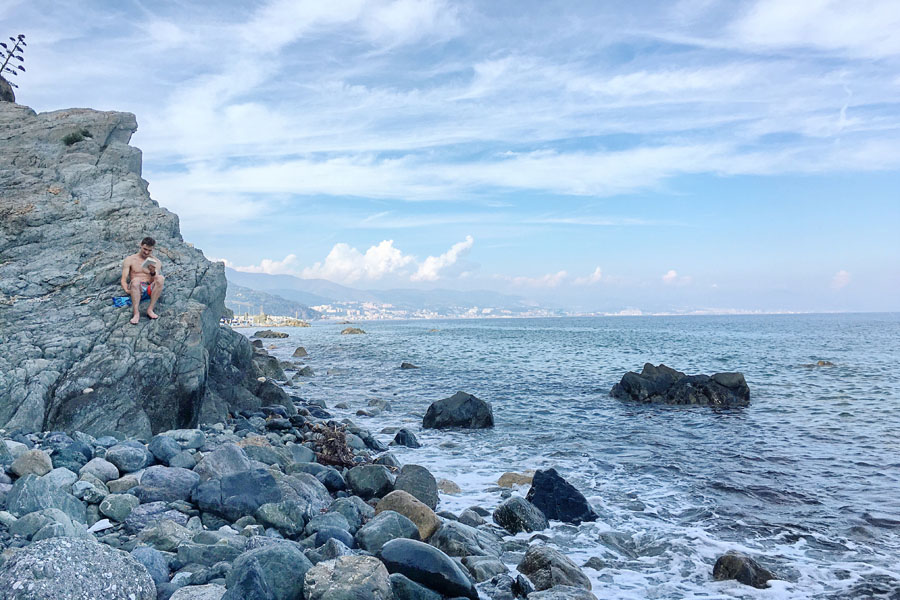 Things to see in Liguria
Along the coastline there are a few small towns that are worth a visit. I really loved Noli which is a medieval town with small narrow streets that are only for pedestrians and also Finale Borgo for it's cute cafés and small shops.
On our last day – although we camped near by – we visited Albisola Marina. It's a cool place along the beach with small artistic shops around ceramics. So cool but it was all closed when we've been there.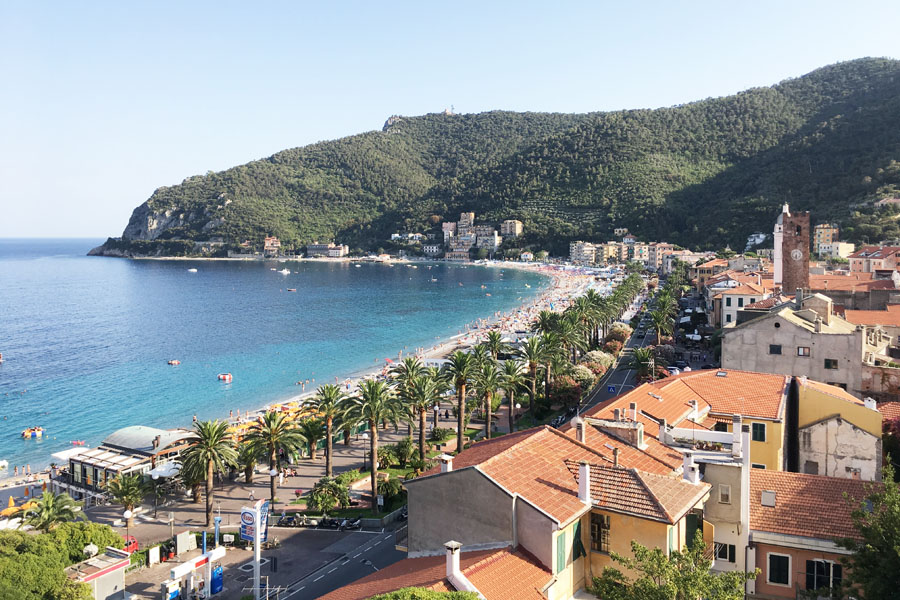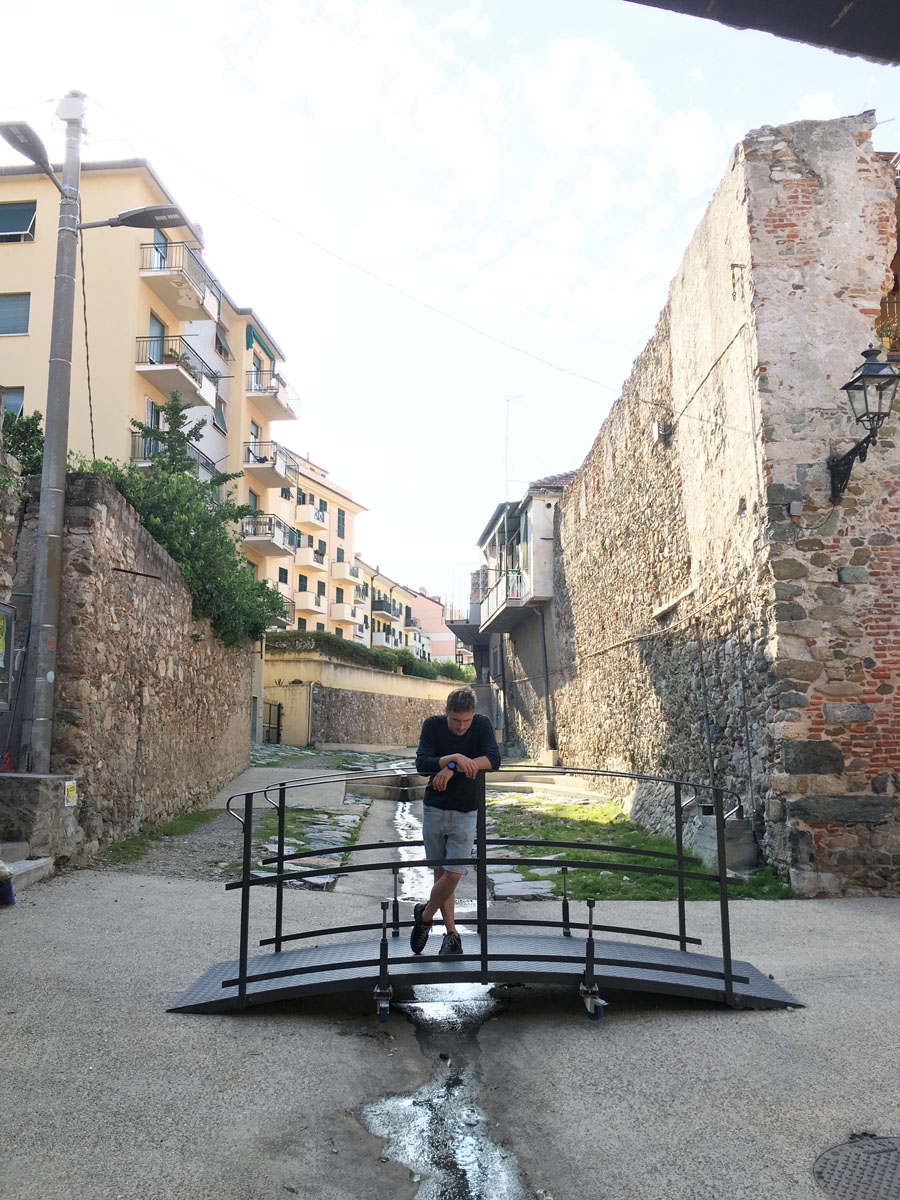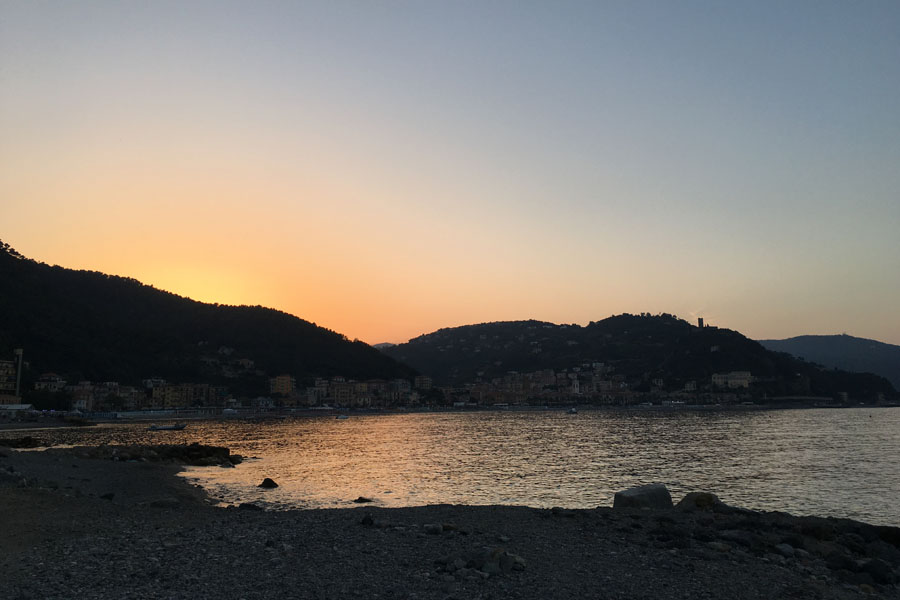 Eat & Drink
Italy is famous for it's good food and Liguria doesn't disappoint in this department. I made it my mission to eat things from the sea as much as I can because I don't have such fresh sea food around here. The Italians have a special order to eat. After the beach (or work), they meet at bars and drink an aperitif. They serve nuts and small dishes like olives and melon with prosciutto with it. As far as I observed it that's also what their lunch looks like.
They feast on their dinner though which is consumed quite late. They start with a starter (warm or cold) followed by their primi piatti (first course) that's heavy on carbs and their secondi piatti which is mainly meat or fish or any other protein and finished with a dolci (dessert). I never managed to eat all courses and you'd need to calculate quite the budget if you want to do so ever night.
Surprisingly the fruits and vegetables were quite expensive. Considering that we can buy those from Italy at a cheap price here in Austria, I wonder what's the story here. I couldn't find out if they were mainly organic (doubt that) or local (probably but still not a sufficient explanation) that would justify the price.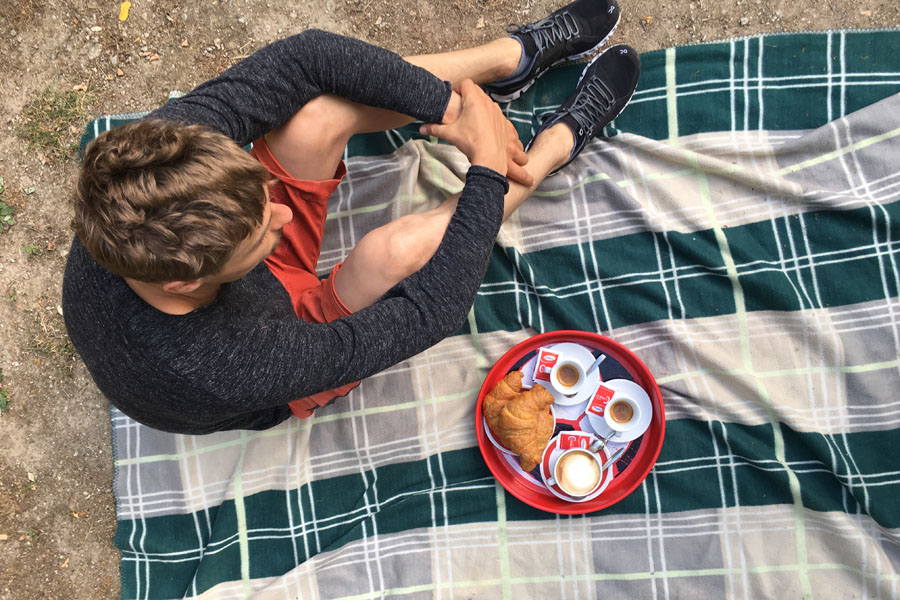 Good to know
Almost all of the (really beautiful and clean) beaches of Liguria are private which means you have to pay to lie on a beach chair and enjoy the soothing shade of an umbrella. Because I'm not a fan of lying like a sardine, we looked for alternatives. There are some rocky coasts around Invrea but our favorite spot was at the north end of the beach in Noli.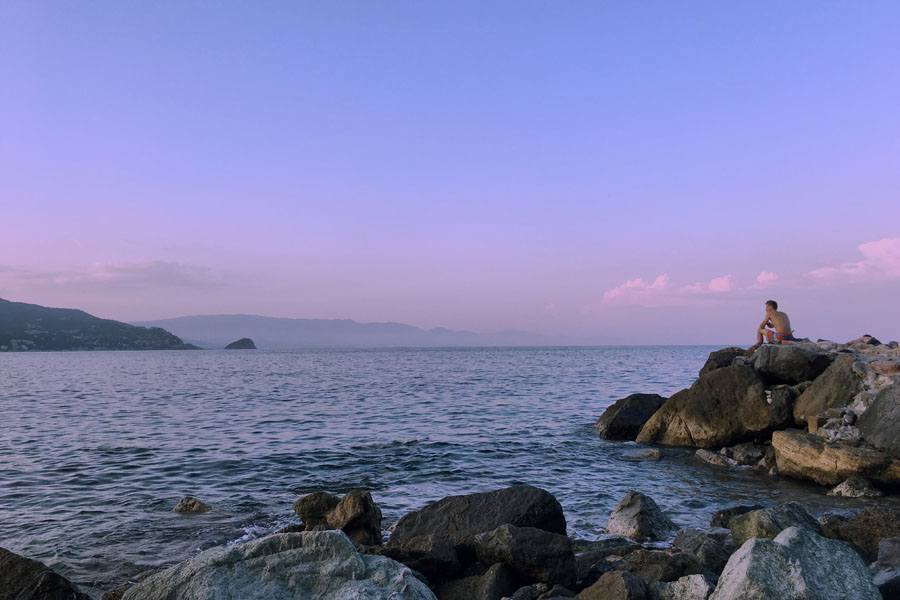 Don't ever order an espresso. It's just a caffé. They seriously do not understand you.
It's good to learn a few words of Italian before your holiday as many don't even speak English. They don't even mind that you don't speak Italian at all and just talk to you even if you're gesturing and asking for an English speaker. I guess they were making fun of me. Be sure to be able to order and ask for the receipt. It doesn't have to be good but it will get you a long way.
Now. Carry on!