Did you ever walk through a meadow and noticed a lovely sweet smell. A little bit like almonds but so sweet? Then the chances are high that you just passed Meadowsweet blooming. They are not very prominent flowers but once you start noticing them you'll see them everywhere. Everywhere. And after you read this post and know what lovely syrup you can make out of them, you'll also want to pick them. Everywhere.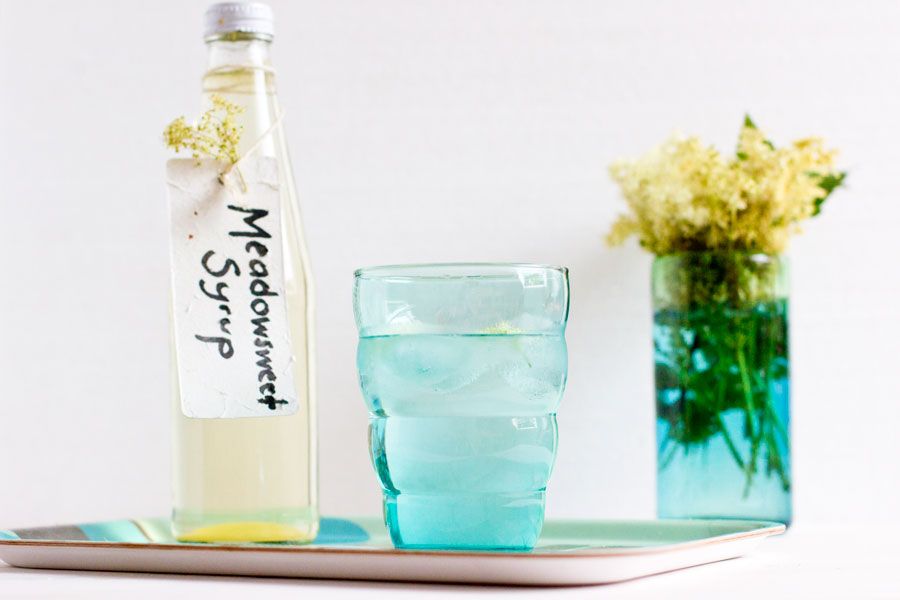 All you need is:
– 500 ml water
– 500 ml sugar
– 5 meadowsweet flowers
– 1 Tbsp lemon acid
Heat the water with the sugar in a pan and bring it to boil. Set it aside and let it cool down completely. Add the flowers and the lemon acid, stir well and let it rest for 24 h. Now fill the syrup into bottles and you just made homemade meadowsweet syrup! It's really that easy and it tastes delicious. Sweet and refreshing.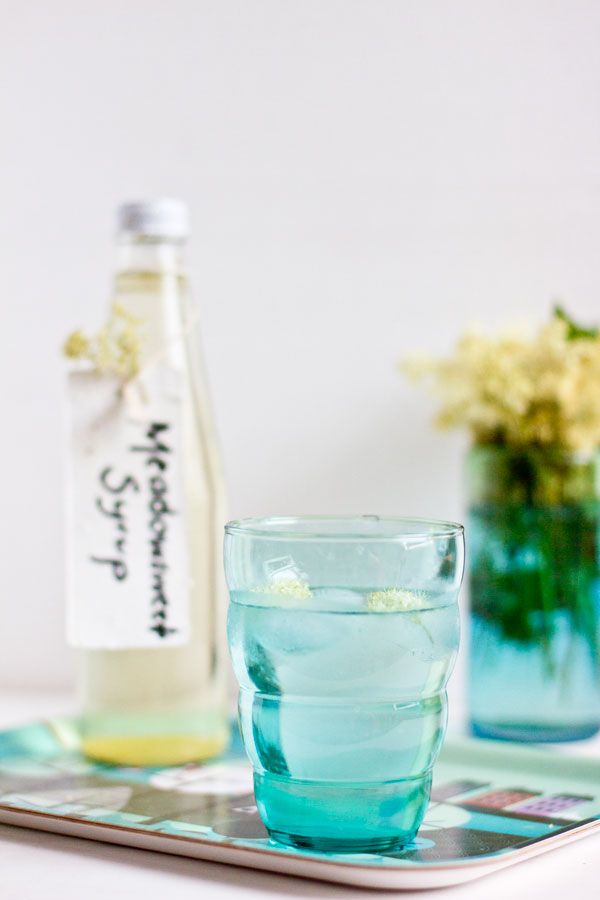 If you've never seen Meadowsweet (but maybe you have and didn't recognize it). This is what it looks like: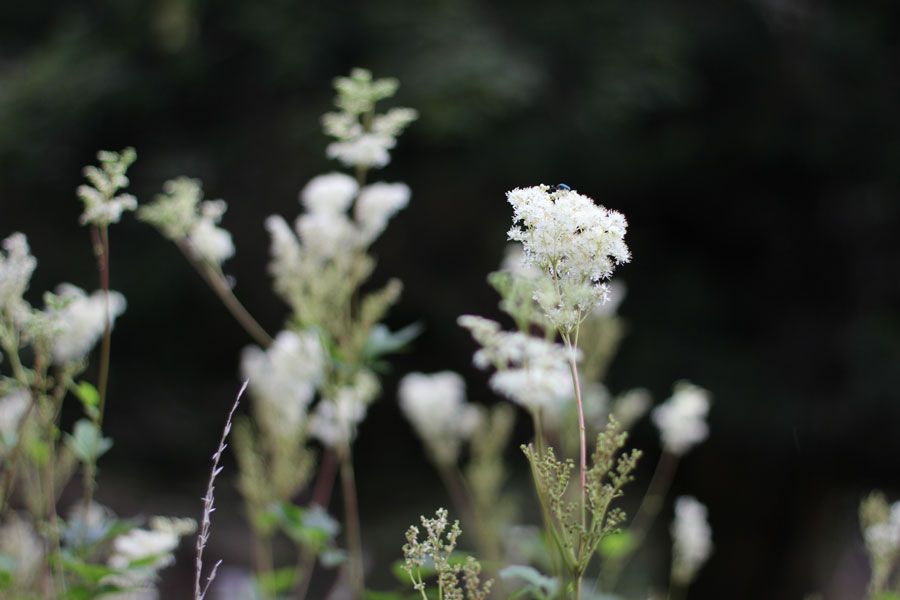 Now that you just made yourself a lovely drink, let's talk about the elephant in the room: my new blog design! I'm so pleased how simple and organized everything looks. First I hesitated a little because it's a big step (from the feeling) but as the site progressed, I couldn't even look at my old theme anymore. There were just to many things that I put up with out of laziness (Yes, I admit it. I have been lazy.) Sometimes it's good to step out of the comfort zone. That's where the magic happens.
And I want the magic to happen on this blog. I'm really motivated to take this blog further. I think with the new design I did that. First steps.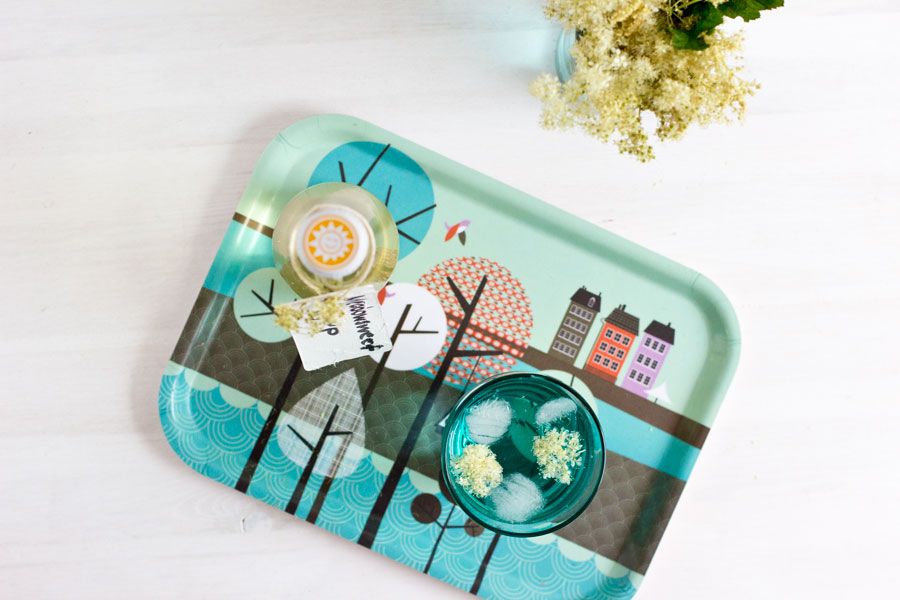 But now I'm more interested in: how do you like it? What do you feel is missing (if anything)? What do you like the most/least?
For now. Carry on!