Upon popular request – ok, ok, it was only one person and that's a friend of mine (Hey, Roman!) – I publish here my favorite coffee shops in Palma de Mallorca. As I mentioned in my Instagram Stories: I have this gift of finding the coolest places around me to have coffee. If it's caffeine your running on and coffee makes up half of your comfort food that's a very handy trait.
Full discloser: I've been to Palma before – two years ago to be exact – and you can already tell that the hipster coffee culture – or third wave coffee – picked up. There are more and more places popping up that serve not only great Espressos, Cappucchinos and what have you but also specialize on V60 or single origin specialty coffee. I'm really glad to see this and also how popular those places were amongst locals and tourists.
Cafe Riutort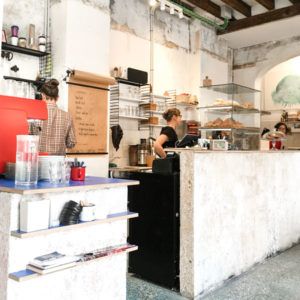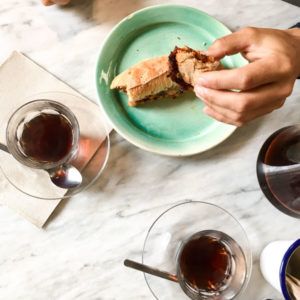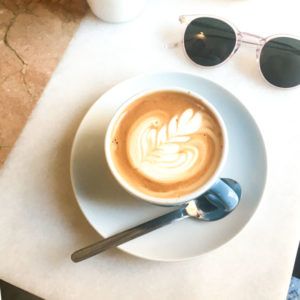 I put this first as I discovered it this holiday for the first time. It's a great place to get breakfast – try the sabrosada sandwich if you're not a vegetarian and thank me later. Just don't ask what it is. It's delicious that should be all you need to know.
Adress: Cafe Riutort, Carrer del Carme, 25, 07003 Palma, Illes Balears, Spain
Cafe and coffee roastery Mistral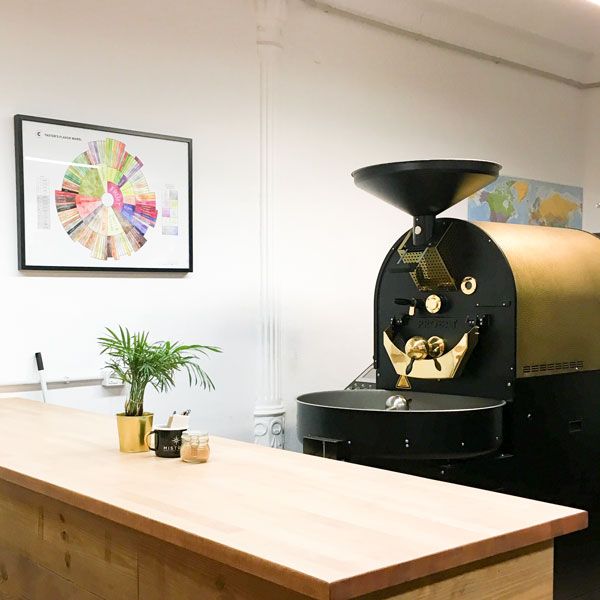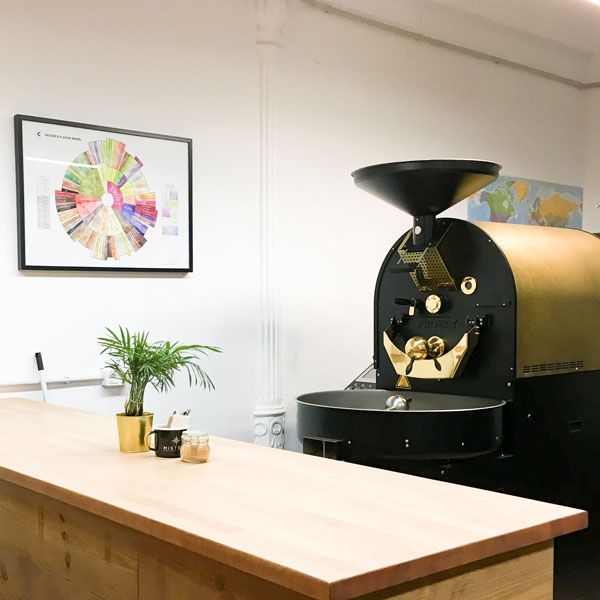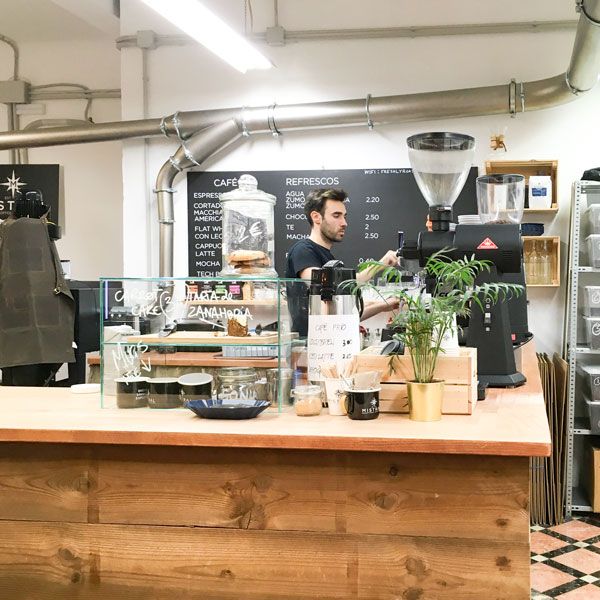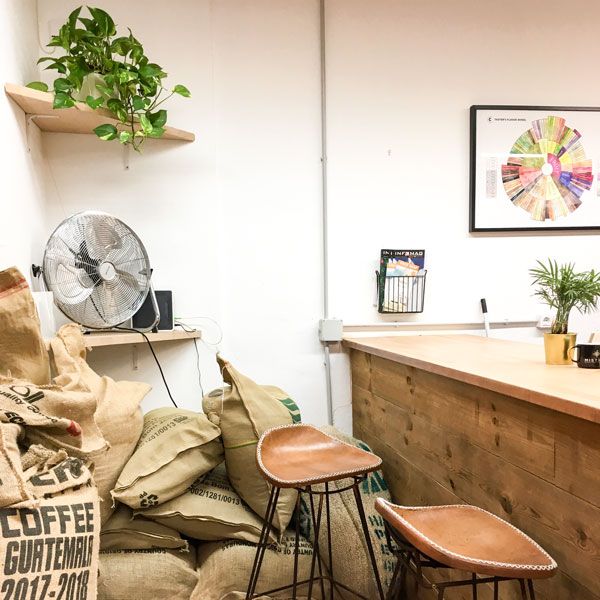 Another new discovery of mine is the coffee roastery Mistral. They have single origin specialty coffee that they roast there. Try the El Salvador for a more fruity flavor and the Honduras for a more nutty/chocolatey flavour. It's best for your early afternoon caffeine fix.
Adress: Cafe Mistral, Carrer del Banc, 4, 07001 Palma, Illes Balears, Spain
Cafe La Molienda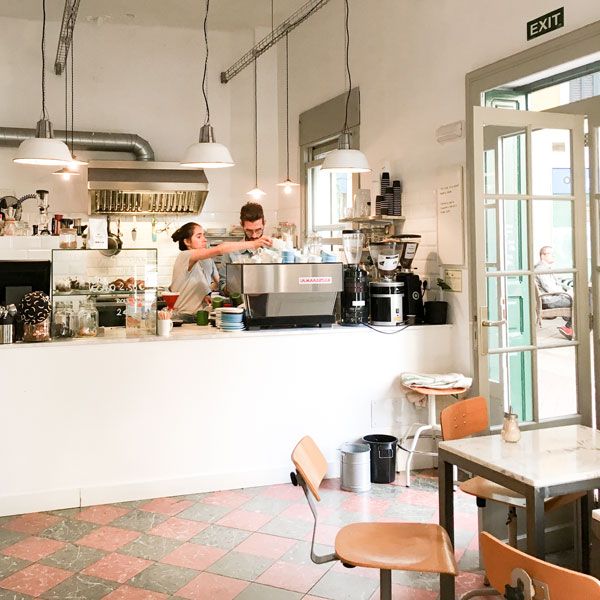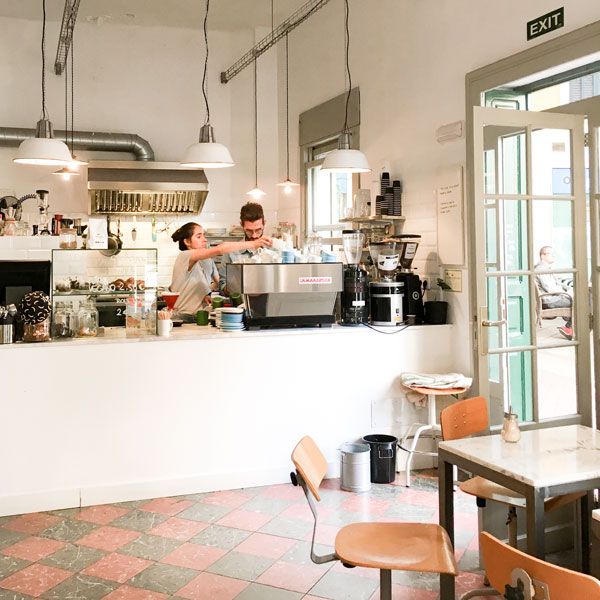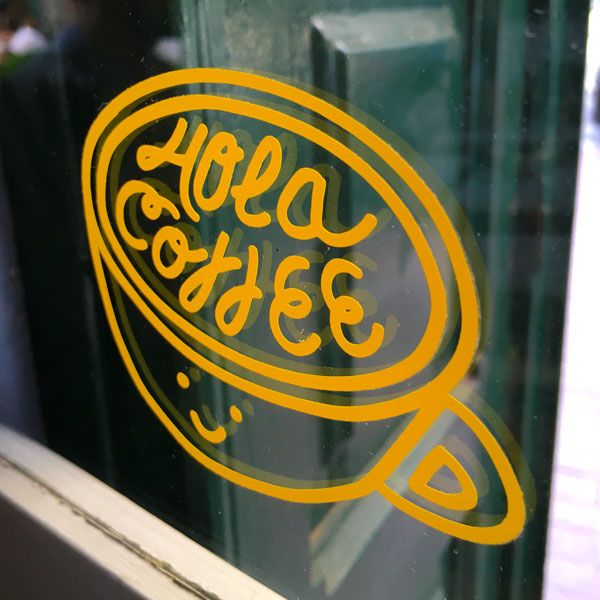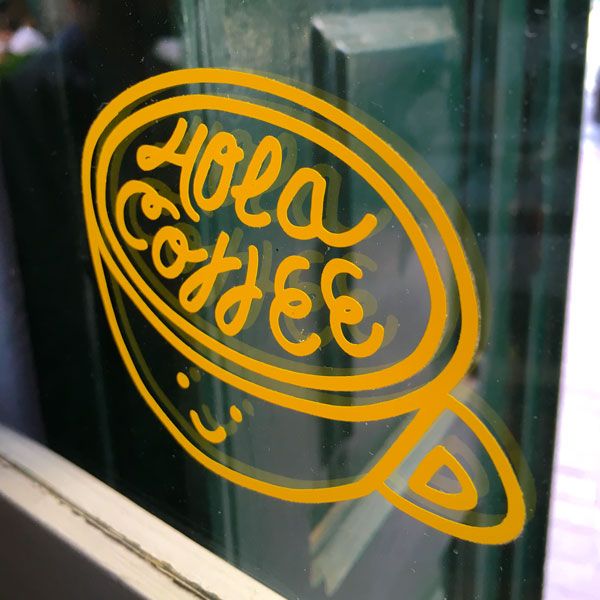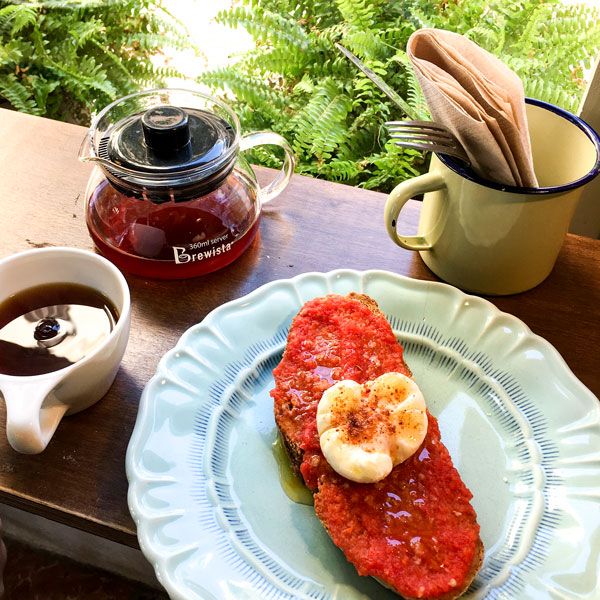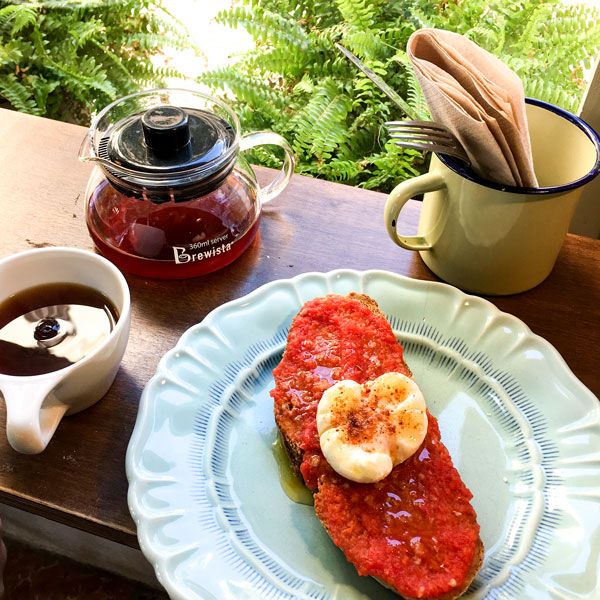 This is the godfather of all hipster-like coffee shops in Palma de Mallorca as it was the first to open. I've been here the last time I was in Palma and unfortunately didn't make it back this time as it was closed when I wanted to visit (Sunday afternoon is not a good time!). But it's still there and from what I see still serves fantastic coffee and "pan amb oli" which is bread with tomatoe puree – a speciality and very common breakfast in Mallorca. Try it here.
Adress: La Molienda, Carrer del Bisbe Campins, 11, 07012 Palma, Illes Balears, Spain
Rosevelvet Bakery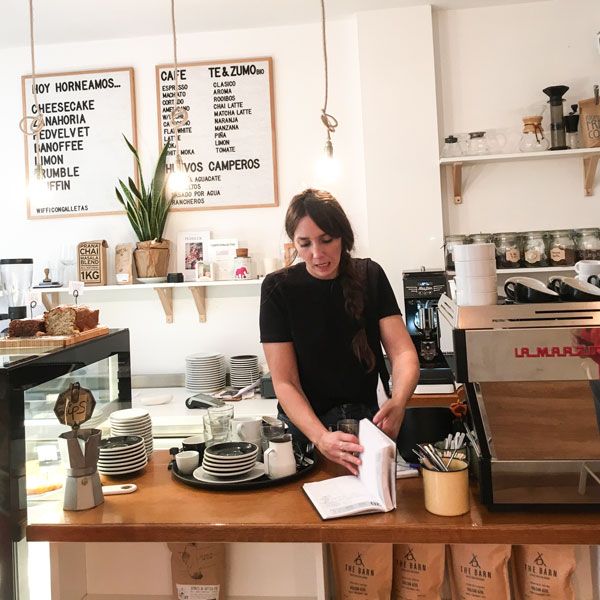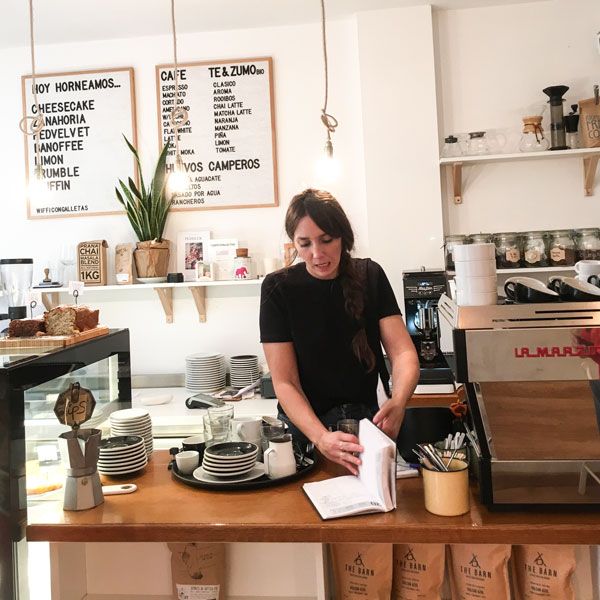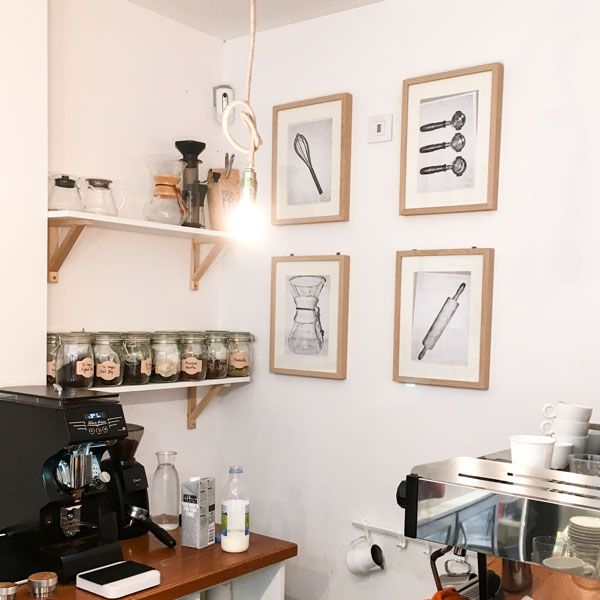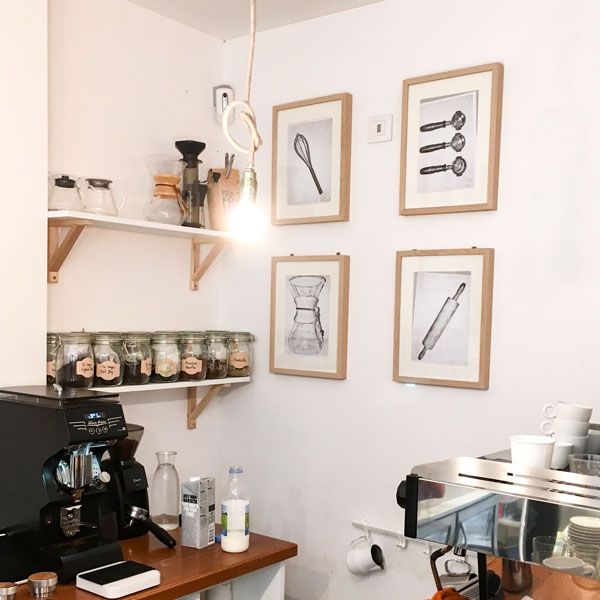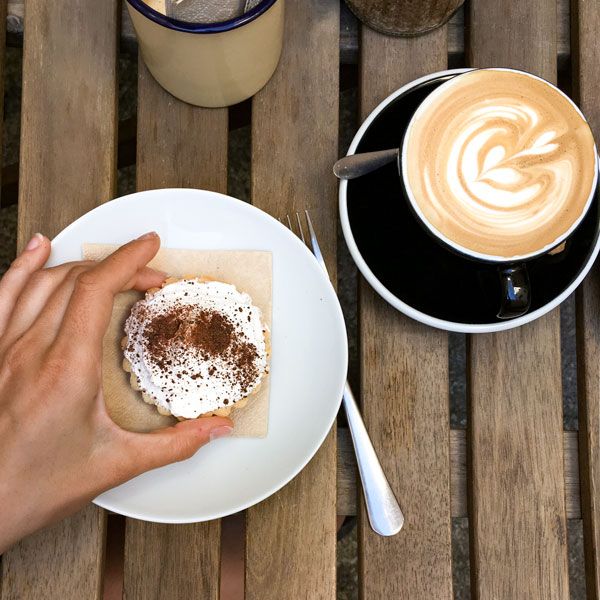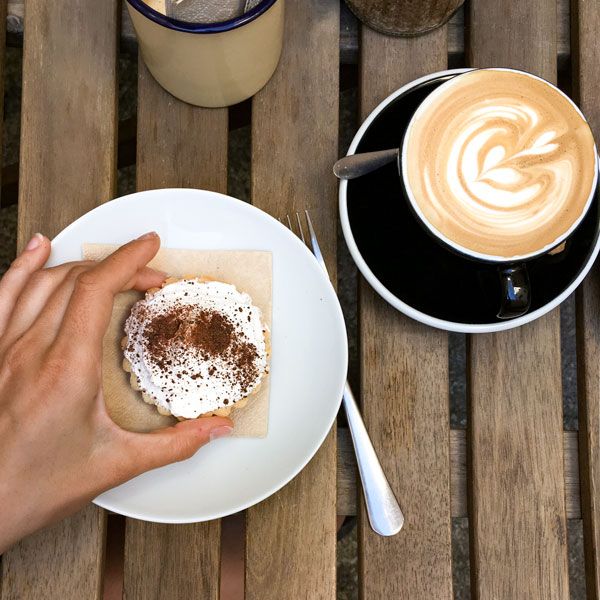 Last but definitely not least I recommend you to visit Cafe Rosevelvet. They have the best cakes here and a really good Flat White. Try the banoffee pie for me! If it's good weather you can also sit outside in their backyard.
Adress: Rosevelvet Bakery, Carrer de la Missió, 15 Local 1, 07003 Palma, Balearic Islands, Spain
I really love Mallorca and Palma and it's probably not been the last time that I visit this island. Normally I'm not one to like places that are so popular but Mallorca is really special with great nature, lots of (cultural) places to visit, mountains and see – and these cafes that I showed you here. It has everything that I need for a good holiday.Have you ever been to Palma de Mallorca? What are your favorite cafes to visit? Any that I missed out on?If you've never been to Mallorca: Go there!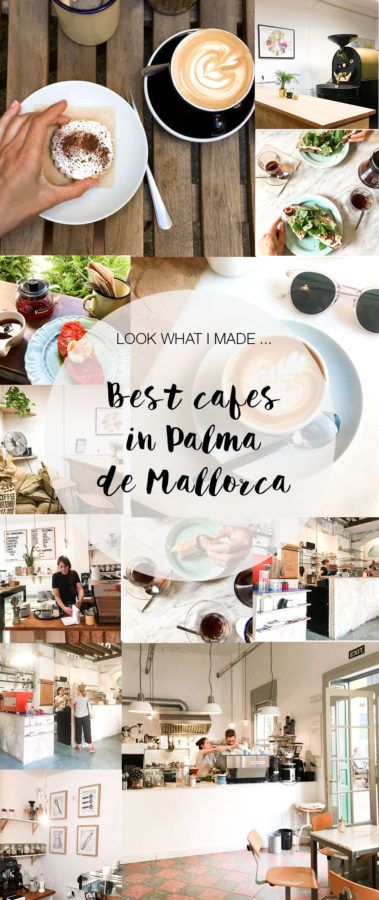 Now. Carry on!