*Sponsored
You might remember this DIY of mine for the concrete and copper Easter bunnies. They've been a big hit and had quite the resonance on the Internet. They are cute, I get it. However, I wonder how many really made them themselves as working with concrete is not in everybody's comfort zone. So when Staedtler asked me if I'd like to recreate it with FIMO, I jumped at the opportunity.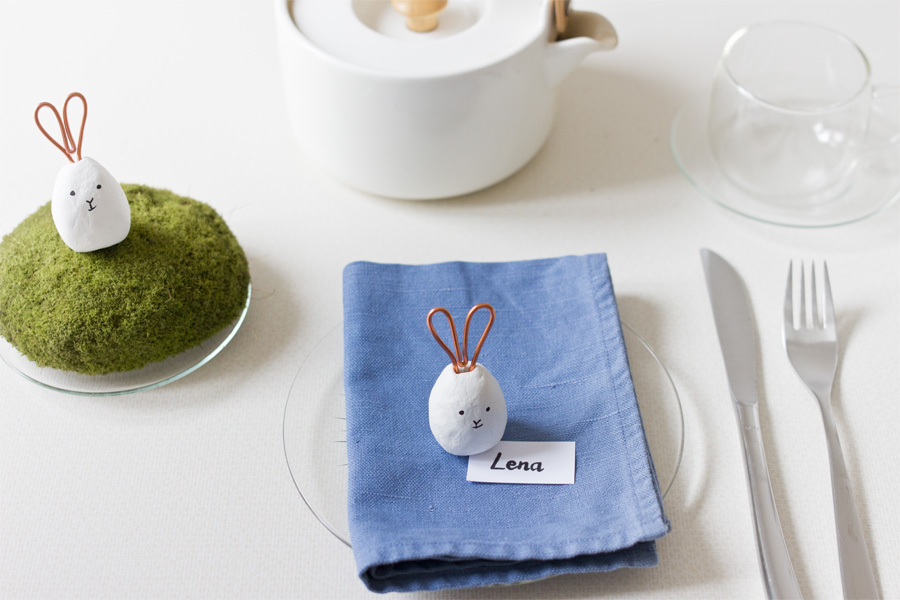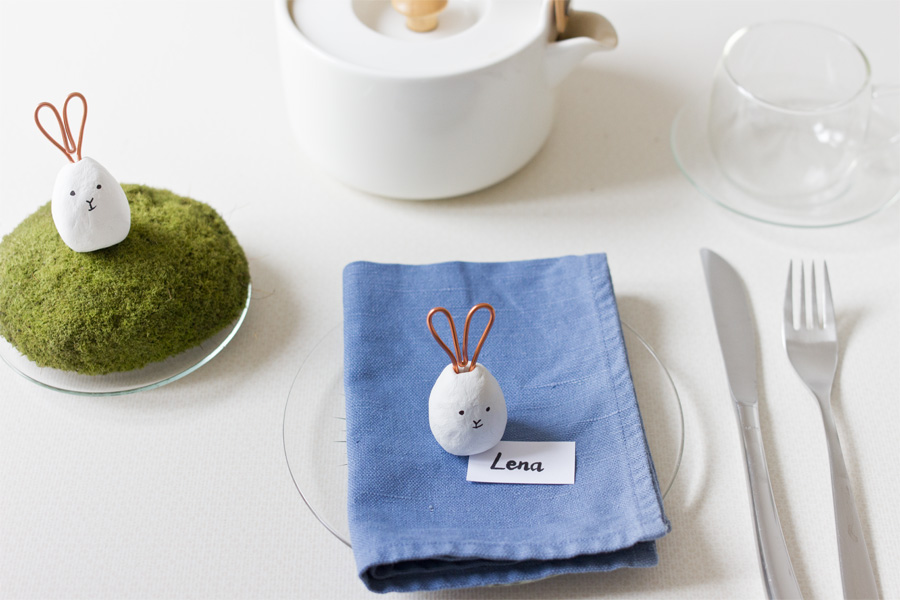 With their air dry FIMO, it's a walk in the park to make these Easter bunnies! I already made 10 of them in a crafty afternoon (if you don't count the overnight drying time) – when working with concrete would only had left me with like four finished bunnies in the same time.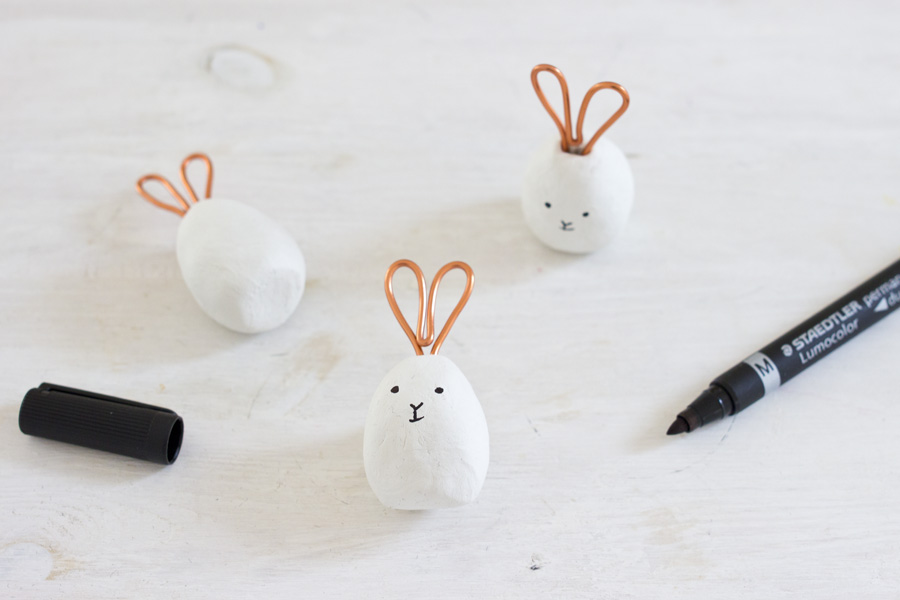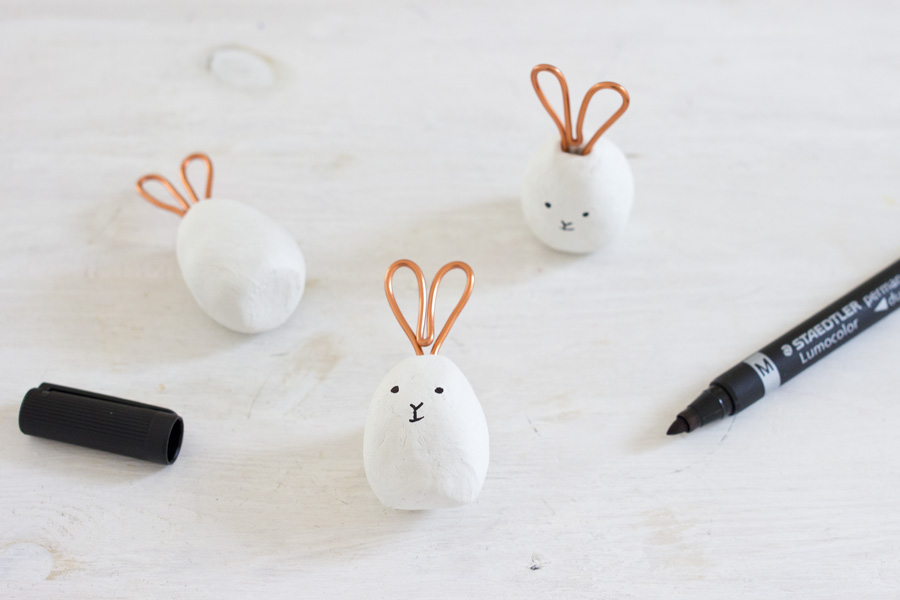 All you need for this is air dry FIMO, copper wire, a permanent marker. This is also great to make with kids as it's really easy. You can find the whole tutorial for these Easter bunnies here.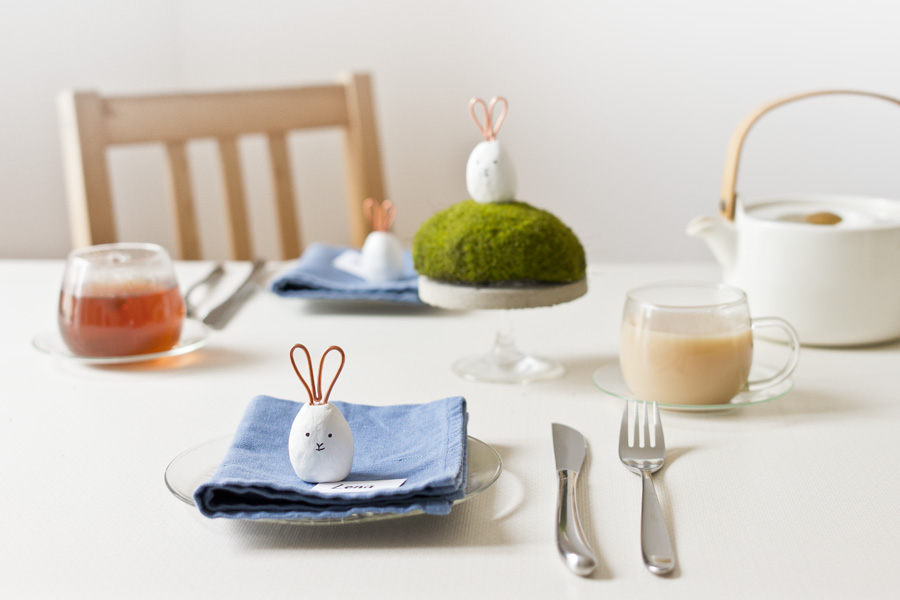 Video Tutorial for the FIMO Easter bunnies
Now. Carry on!
*Sponsored blog post in collaboration with Staedtler