I finally got over the fact that I don't have a trip to Australia planned this year. Not like last year. I have mentioned it here before but I've never gotten around write here about it because it hurt my feelings thinking about sentence 1. There are so many good memories – especially when thinking about the food. Oh. My. God. So good food. This oldschool bananarama recipe I share here is inspired something like it I drank at a little café there.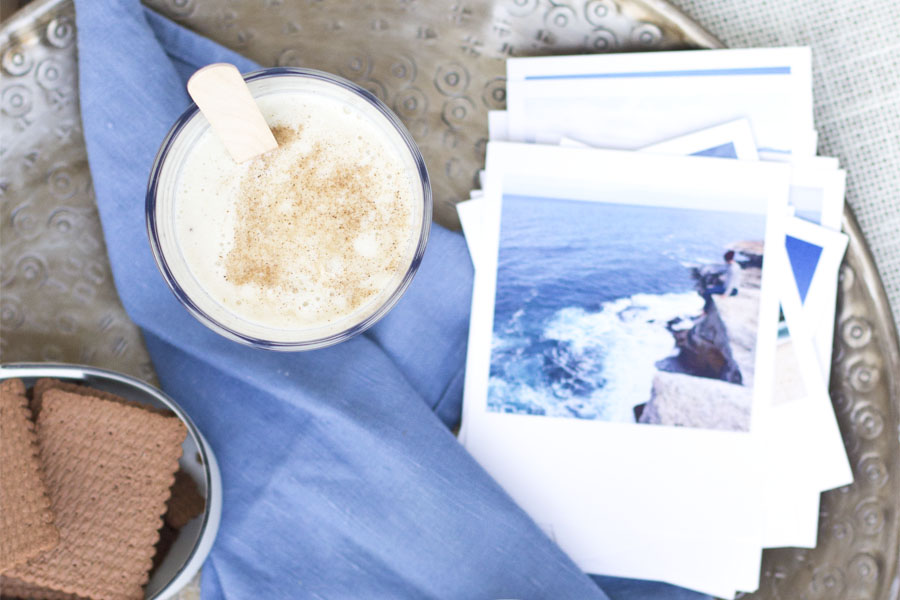 I also pulled out the pictures I printed for this article. So I got the whole experience. The bananarama with spices tasted so much better at this café right at the beach and on a hot summer day. So. Much. Better. I guess that's the way it goes. It's still really good though. If you don't have the actual compareson.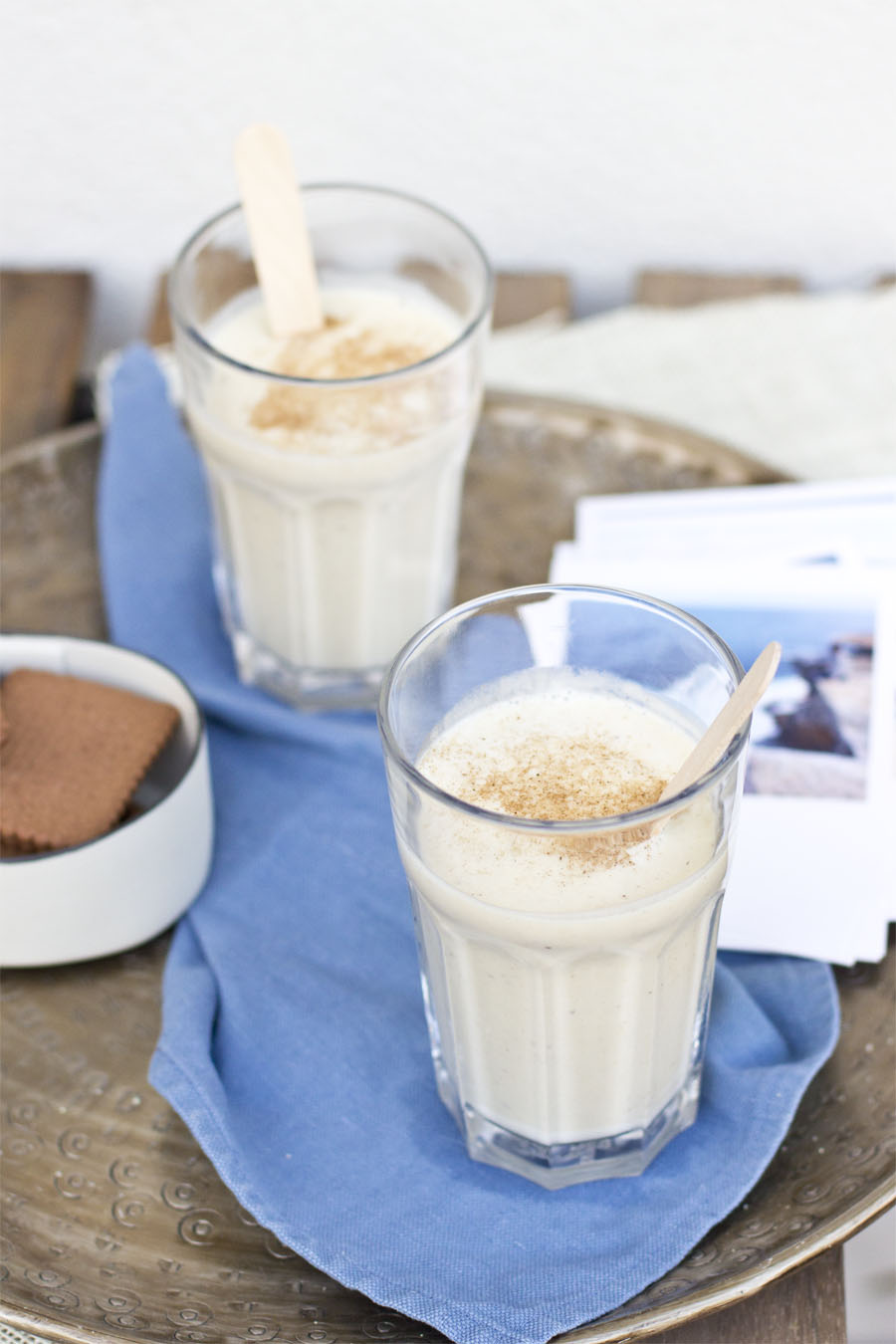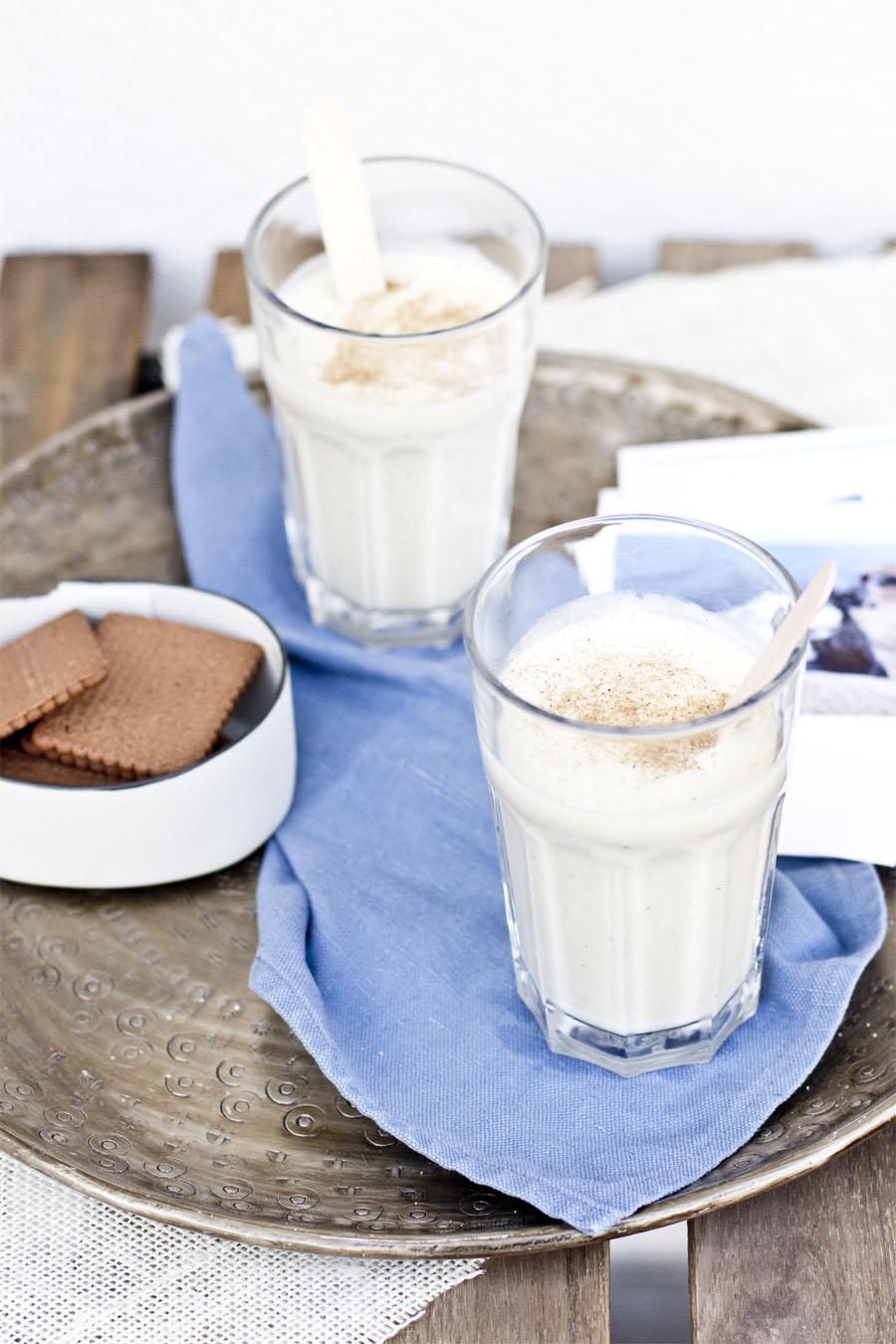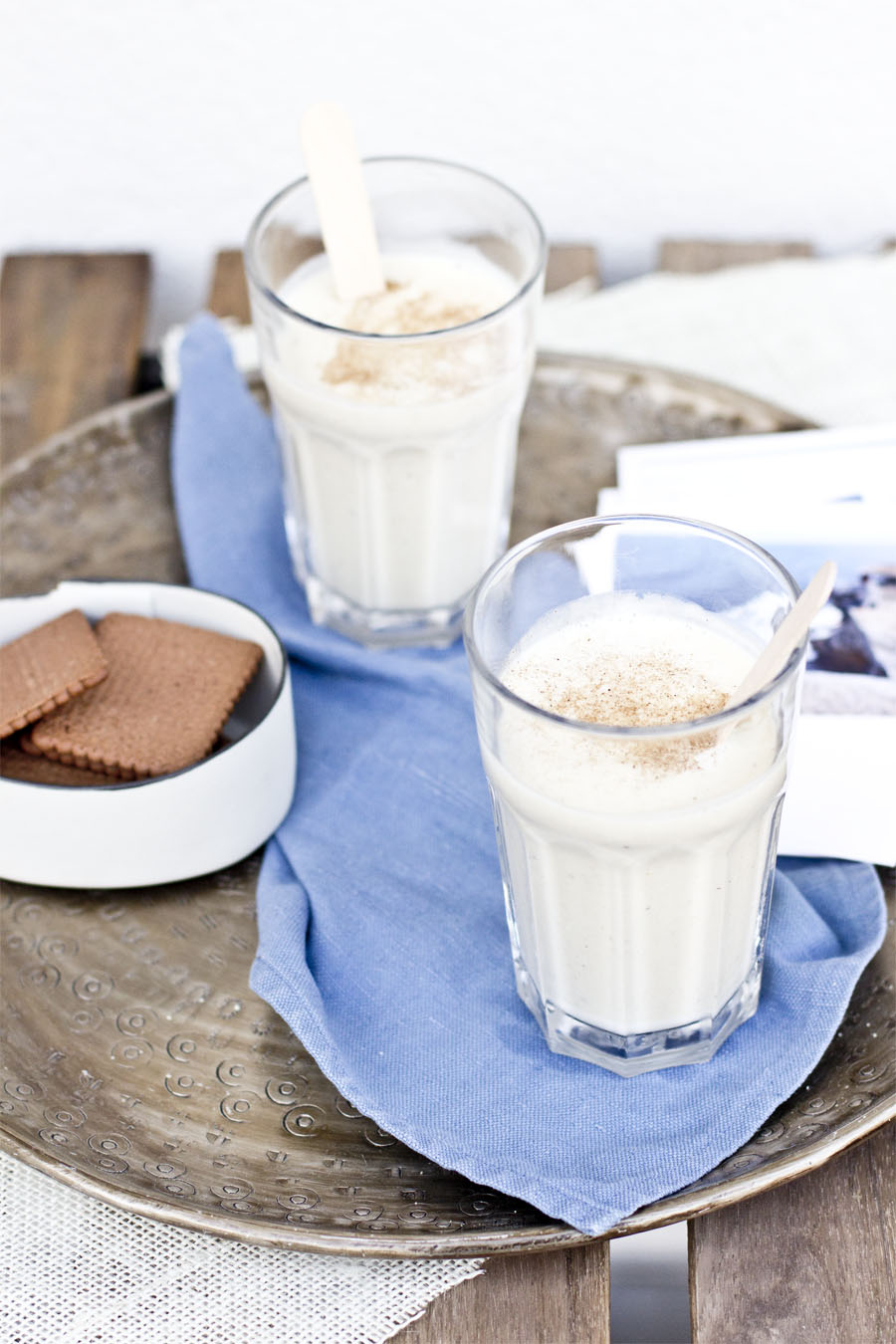 We had some great hot indian summer days here in Austria and although I've been very busy, I made the most of those warm evenings. So this iced bananarama was the perfect on one of those nights.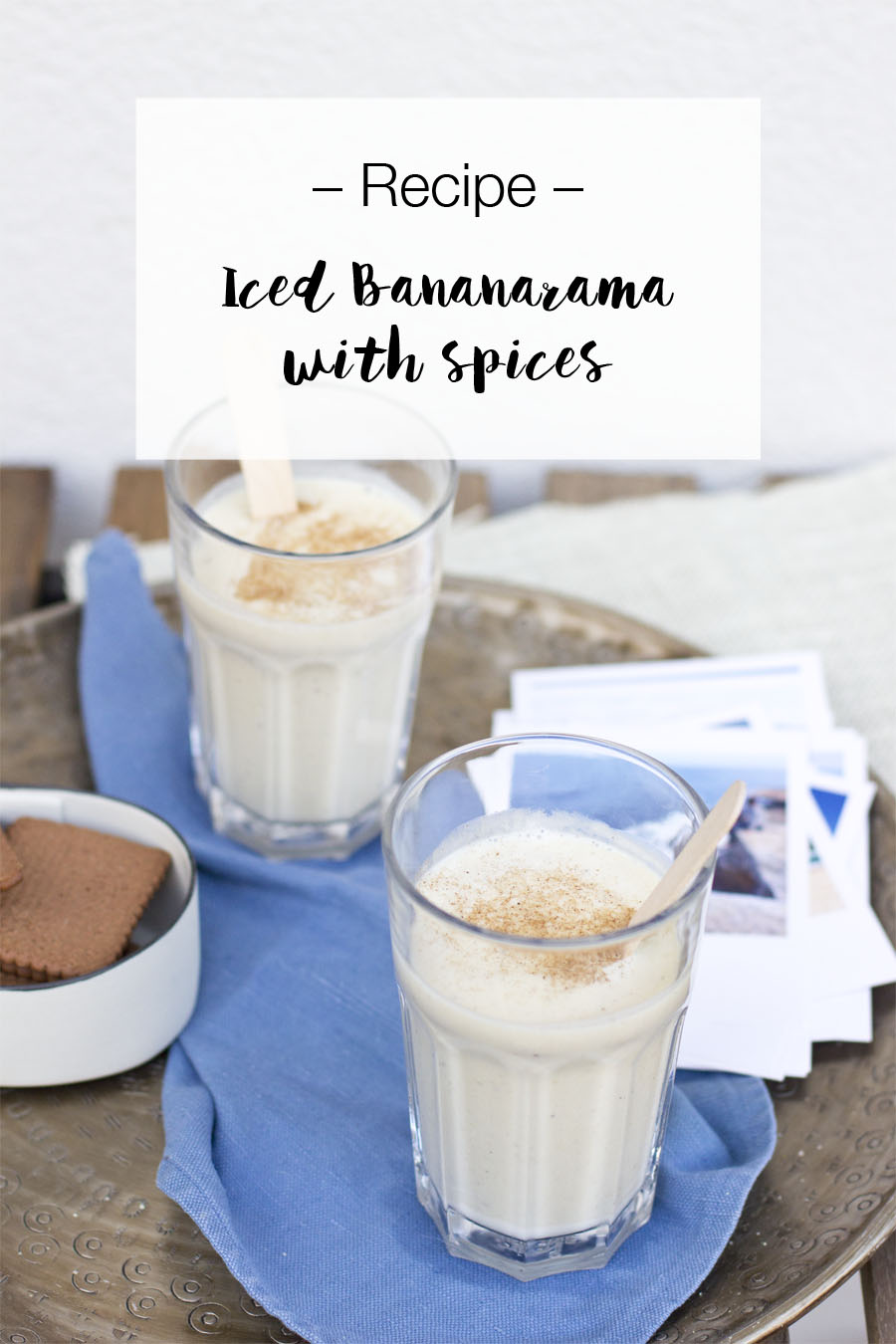 Although those images made me sad and miss Australia, I will share some tips and travel insights with you over the next weeks.
Now. Carry on!