I've been asked several times if I don't want to make a workshop, I hesitated to far because of the organizational hazards and lack of room.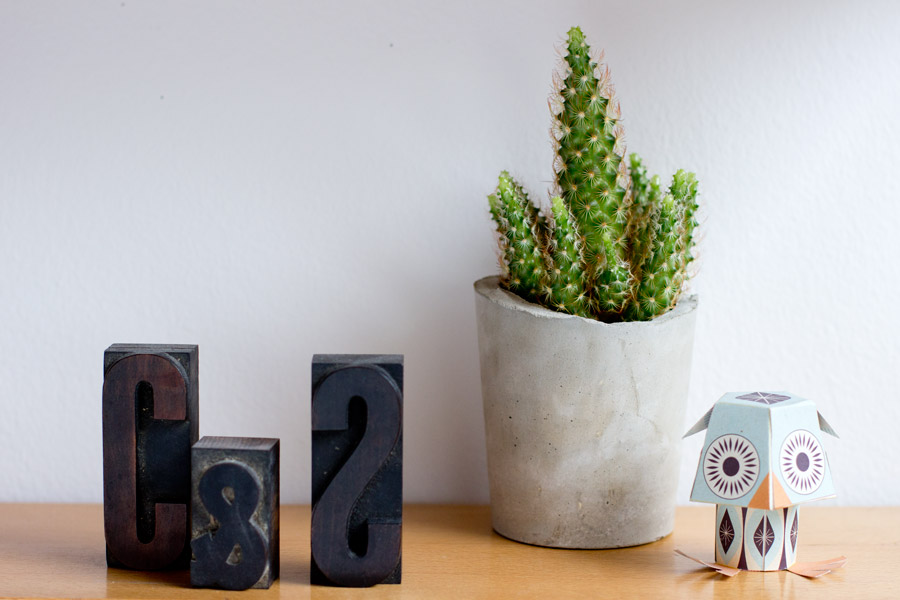 This time it's different: I teamed with We Love Handmade and we're going to make a concrete workshop in exactly 2 weeks!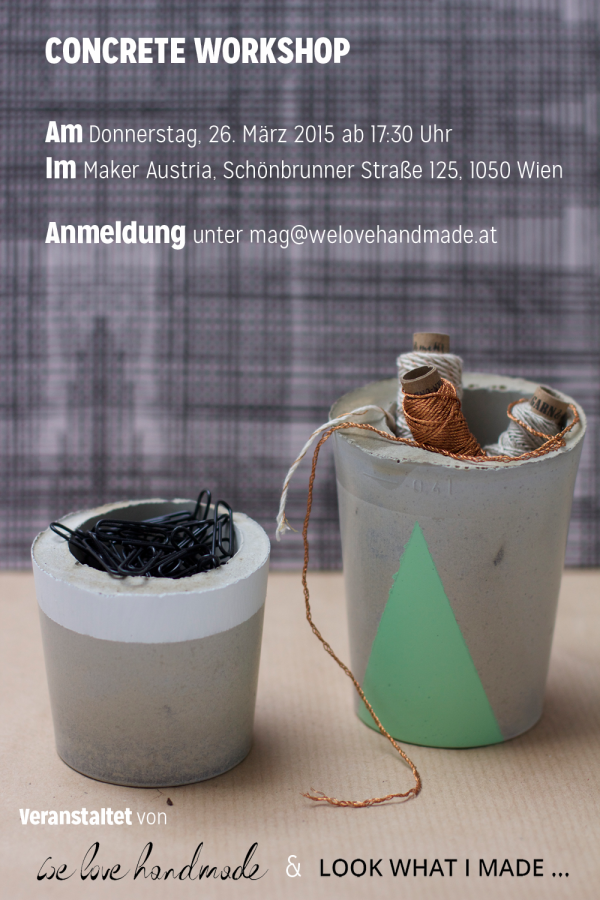 So if you are in Vienna and would like to meet me and craft a little, save the date and sign up with a mail to mag (at) welovehandmade.at. There are only limited places so hurry!
I'm really excited and if this goes well, maybe I'll think about other workshops. Could be fun! No, it will be fun!
Now. Carry on!