*Sponsored
Is there anything better on a hot summer night – after you spent all day outside – than taking a shower? Well, if you count taking a shower with your own homemade shower gel! No, seriously. There's nothing more important on hot days or when a summer thunder storm caught you on your way home (been there, done that).
Why is it then that all the shower gels that get promoted in summer are awfully sweet and heavy? Rose? Mango? Passionfruit? No, thank you. They don't make me feel refreshed.
Get the DIY tutorial for whole tutorial (in german) on OTTOinSITE.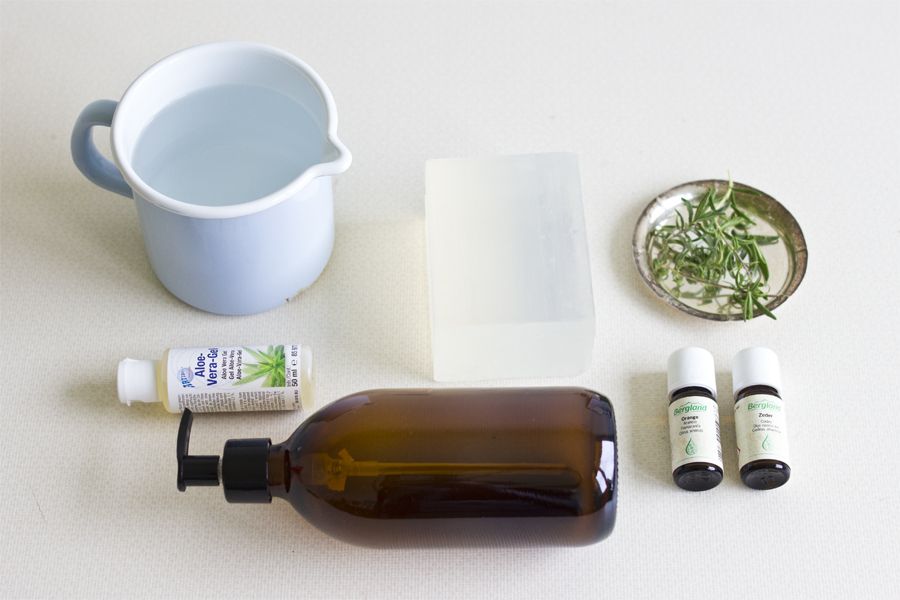 What you need for your own DIY shower gel:
250 g glycerin soap
1 l boiled and cooled down water
Aloe Vera gel (optional)
rosemary branches (optional)
various aromatic oils
a glass container with a pump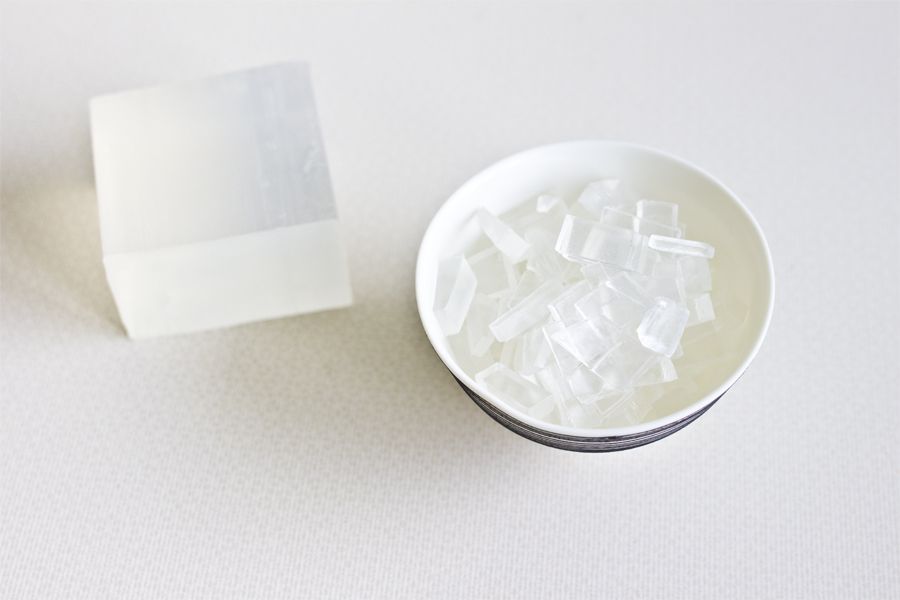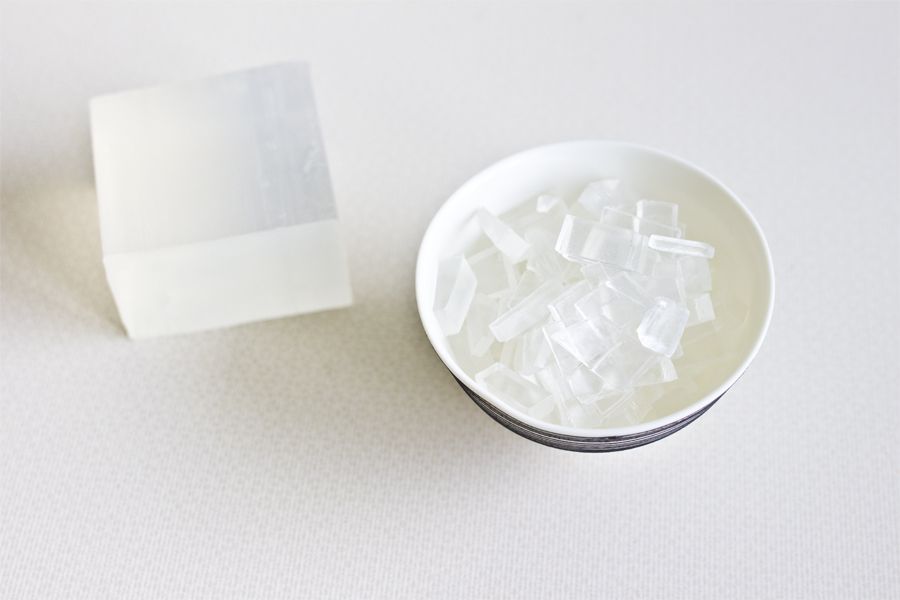 Cut the glycerin soap into small pieces.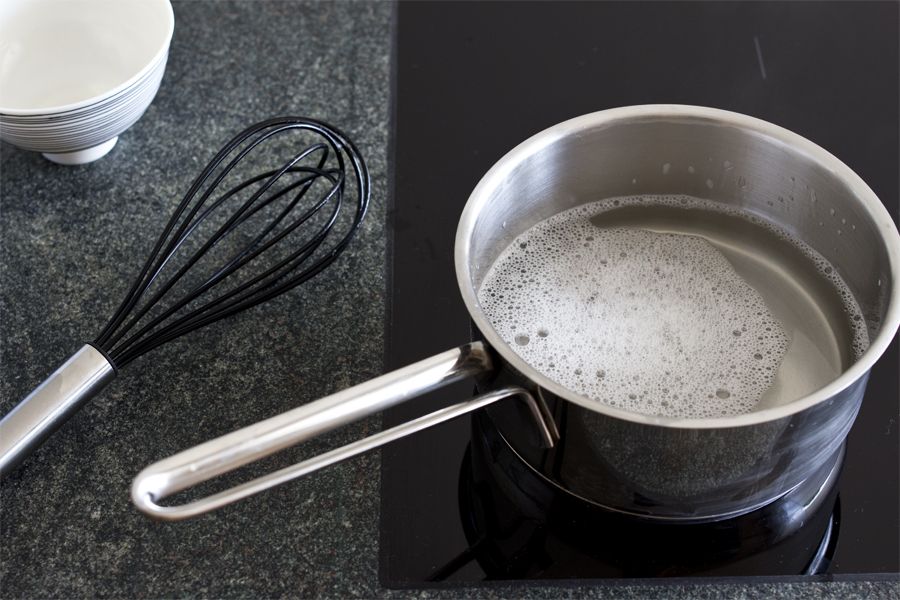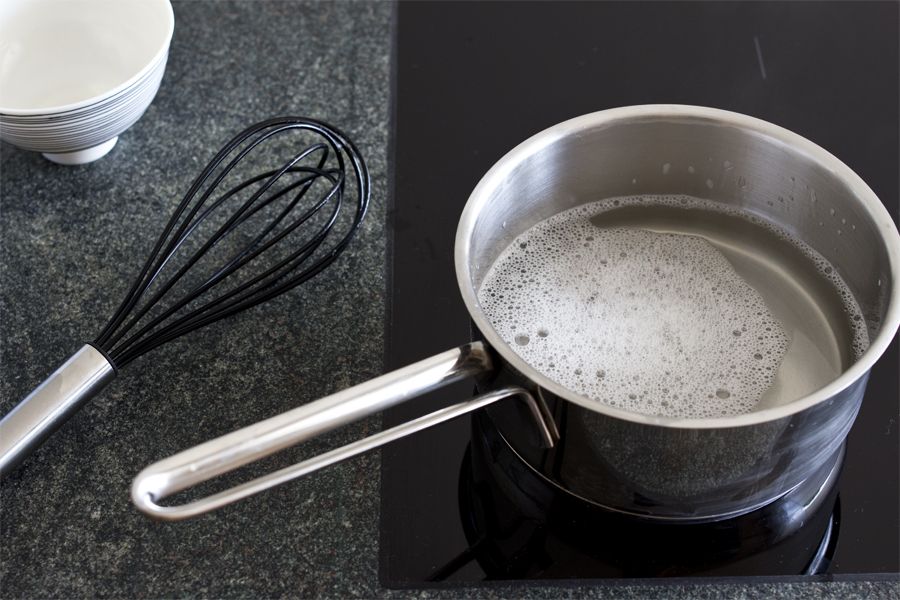 Put them in a pan with about 3/4 of the water and melt slowly.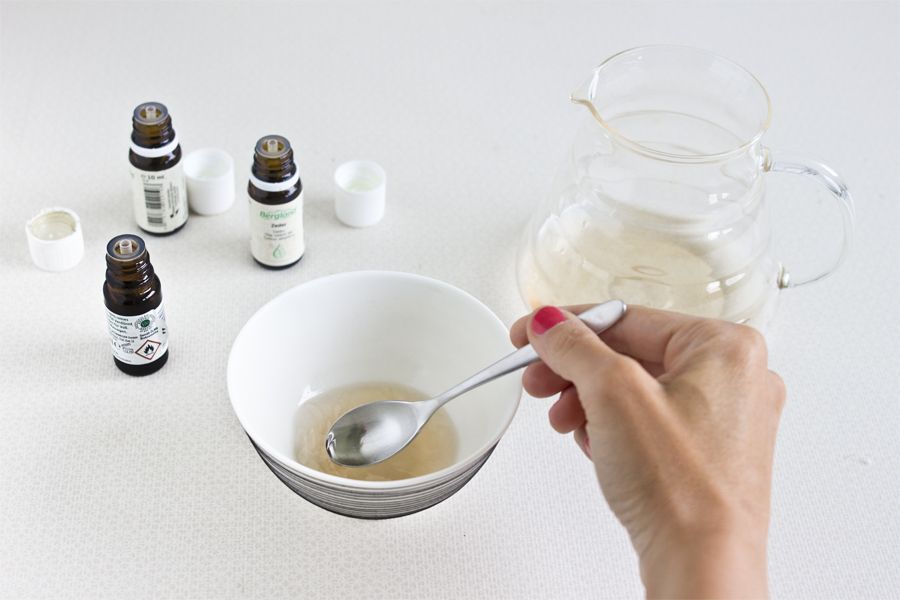 If you'd like, you can cook some herbs in water and add the aromatic oils in a bowl.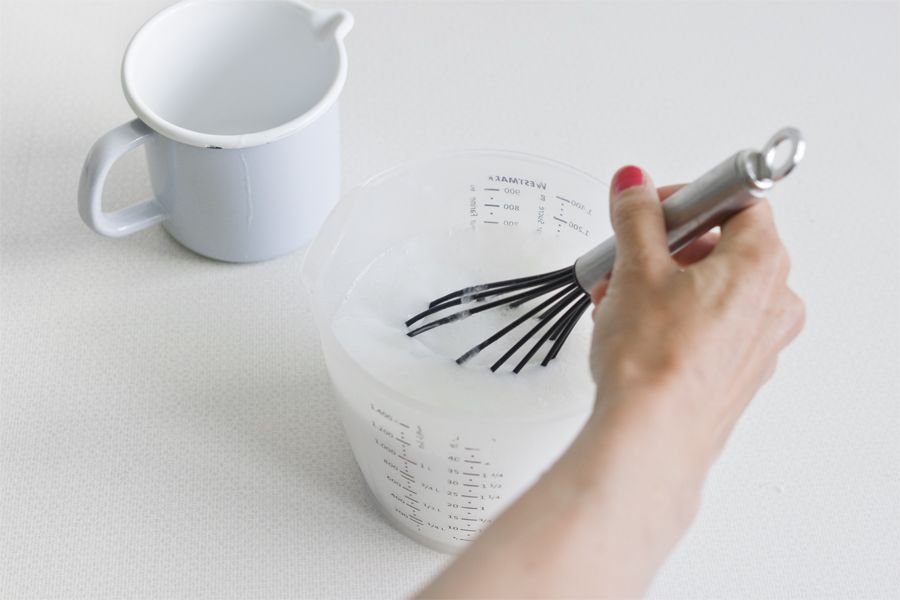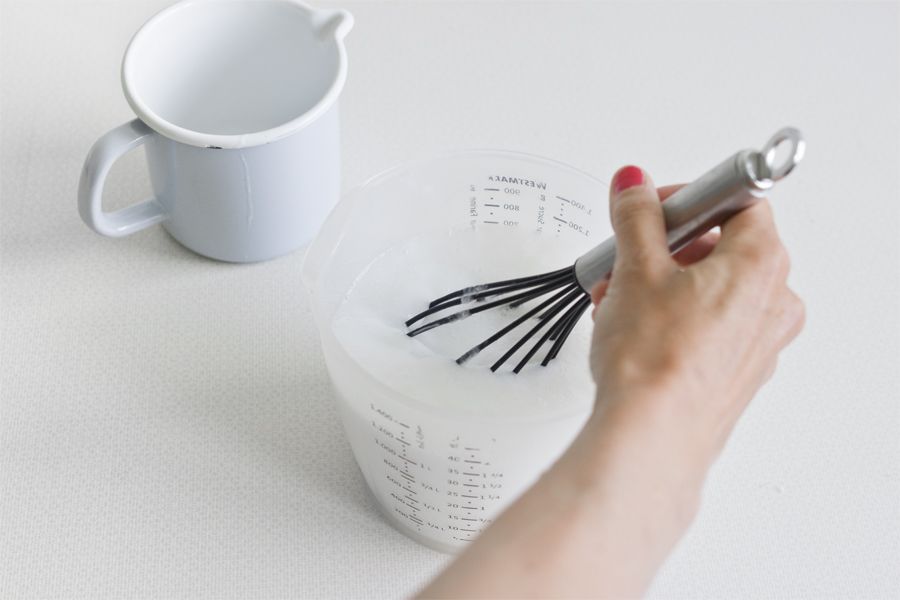 Add the oil mixture into the melted soap and let it cool down. While cooling stir it ocassionally and add some more cold water.
Once it's completely cooled down, you can fill it into the glass bottle and voilá! That's how easy you can make your own shower gel! (And lots of it as well!)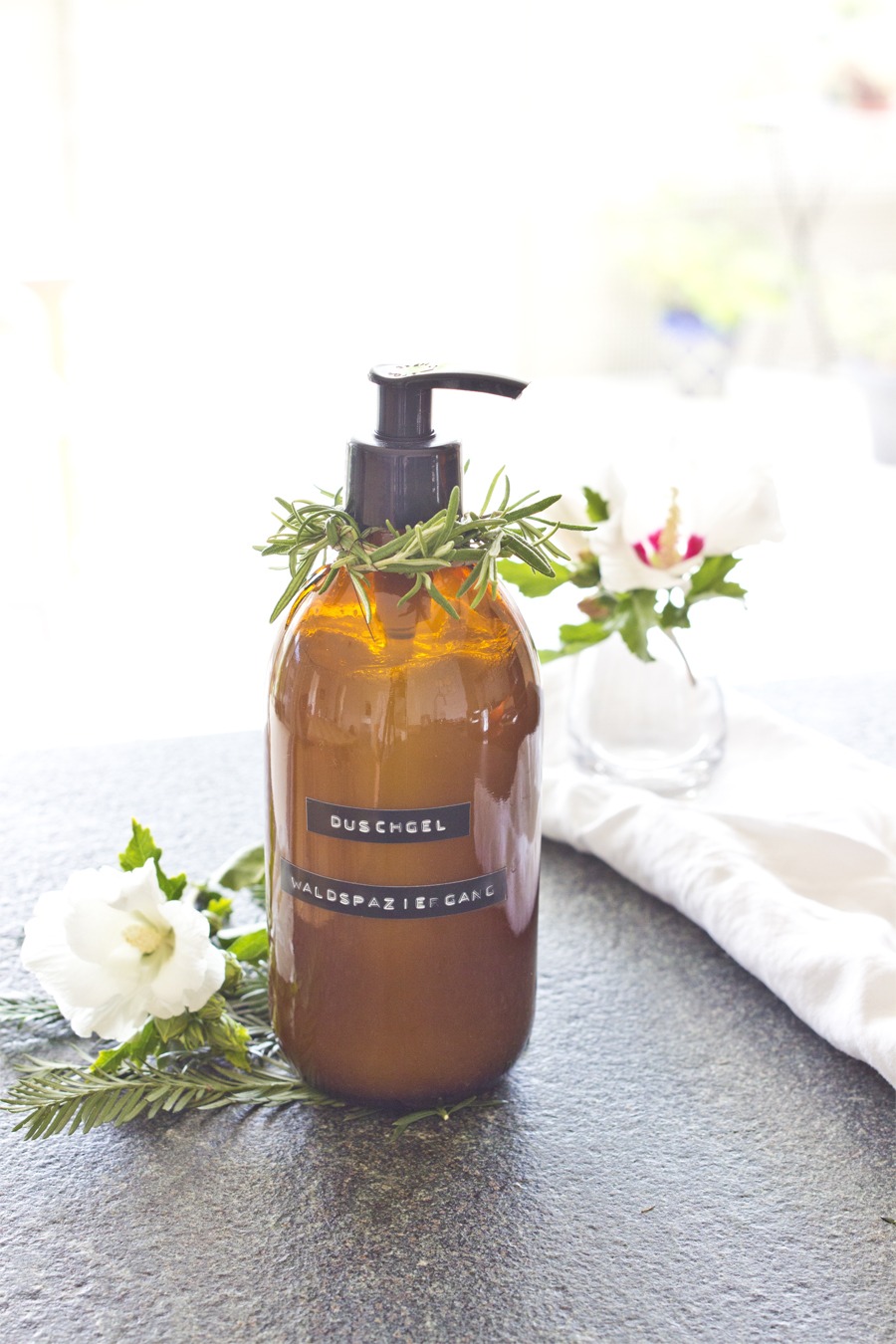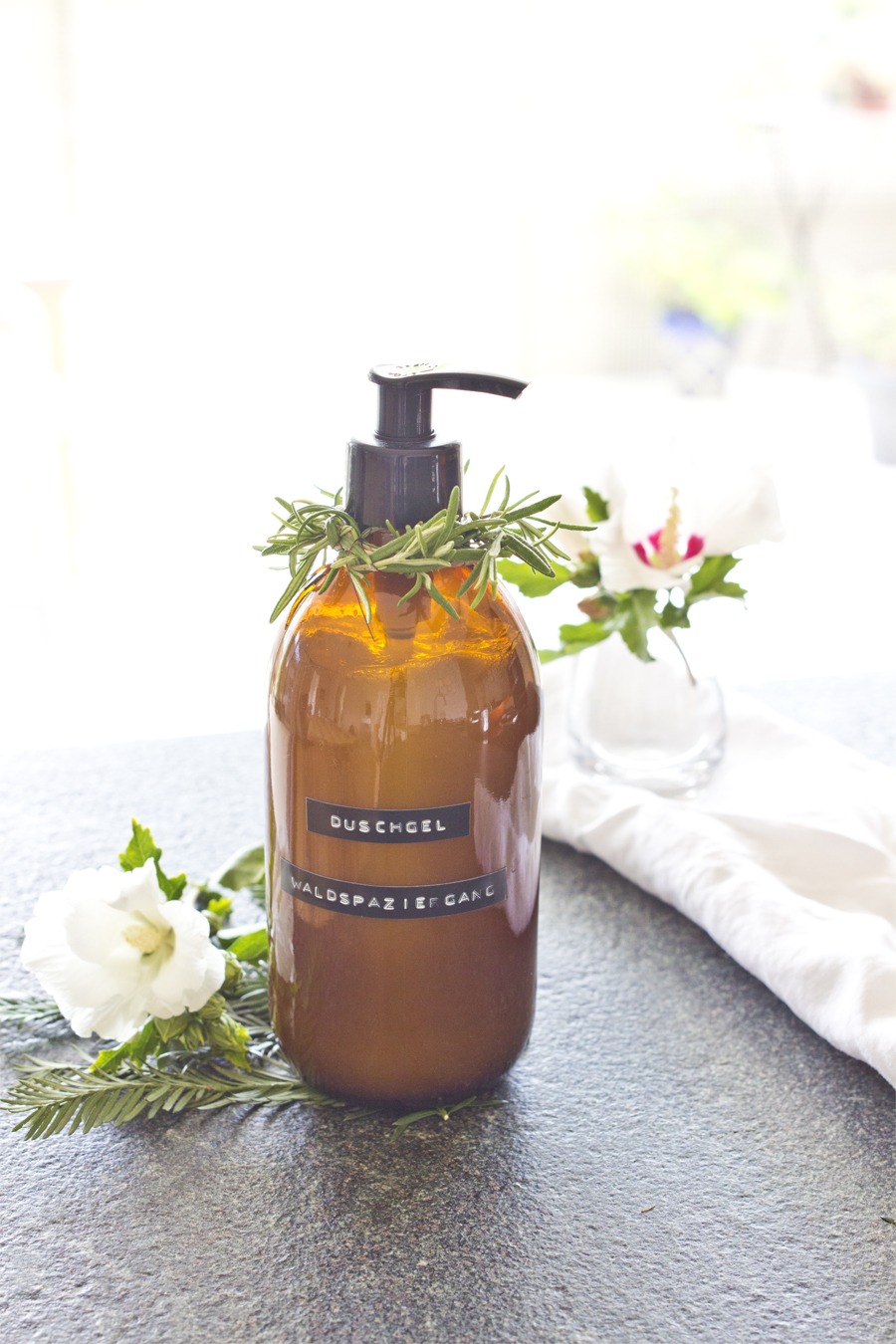 What better excuse to try out making my own shower gel. And guess what: it's not that hard. To be honest: it's pretty easy, much cheaper and the smell is heavenly!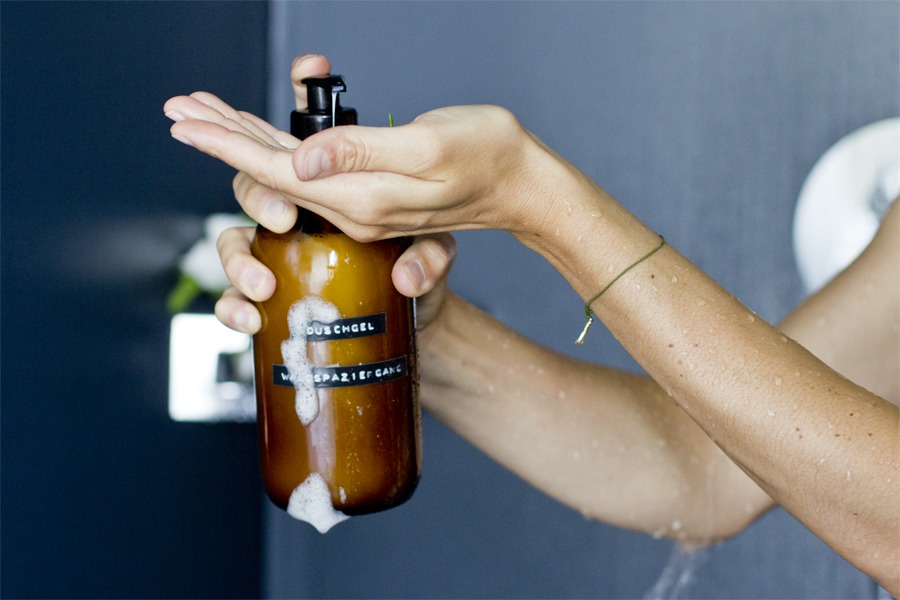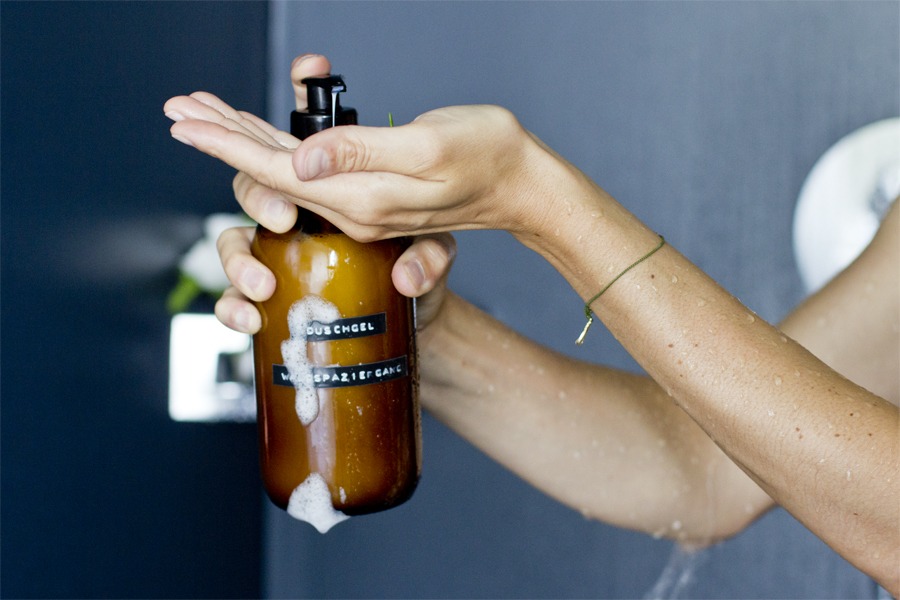 I based my homemade shower gel on glycerin soap and perfumed it with stone pine, cedar, rosemary and orange. Can I tell you: it's soooooo good! Like a walk in a forest (and I love my walks!). I also added some aloe vera gel to treat my skin after a day in the sun.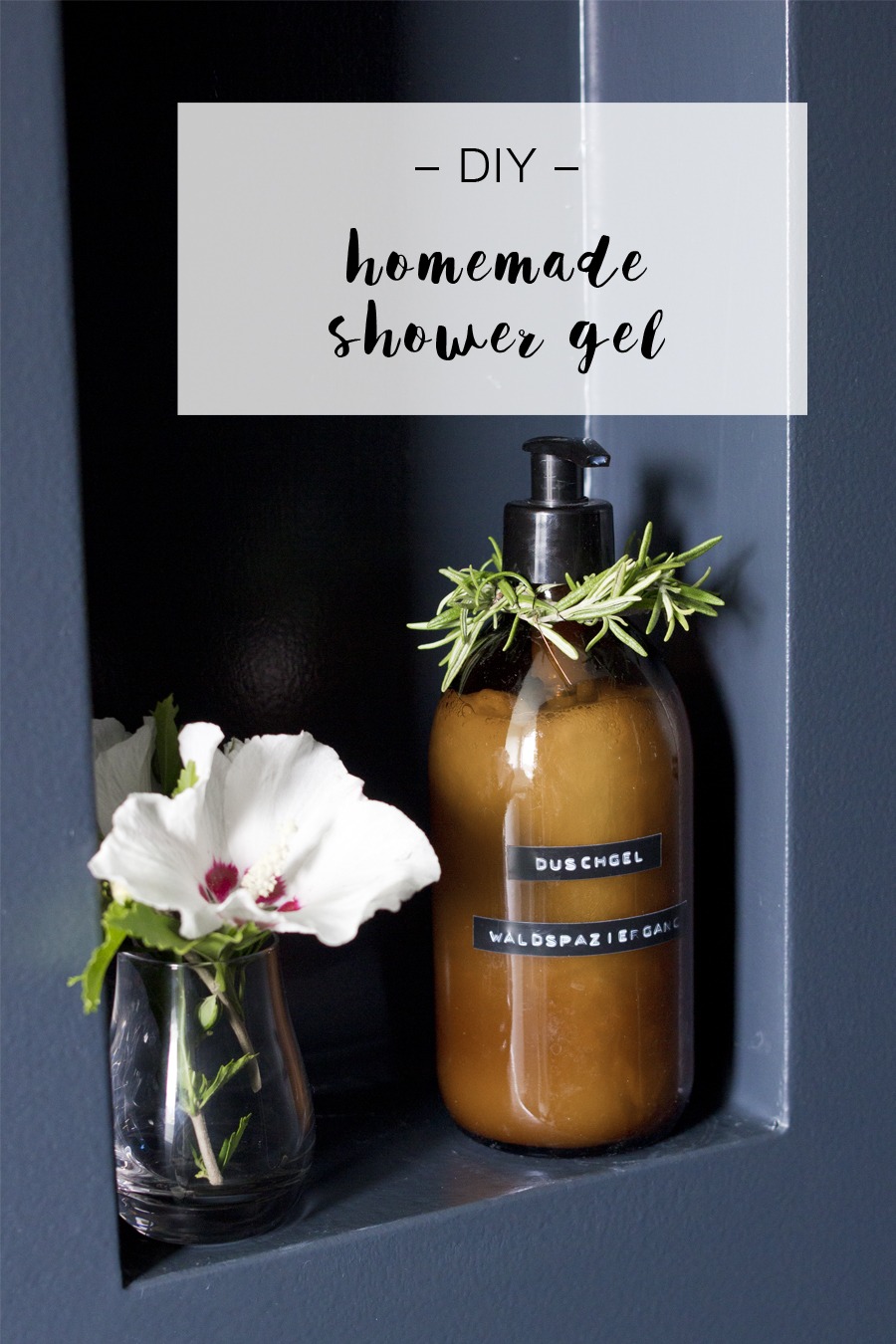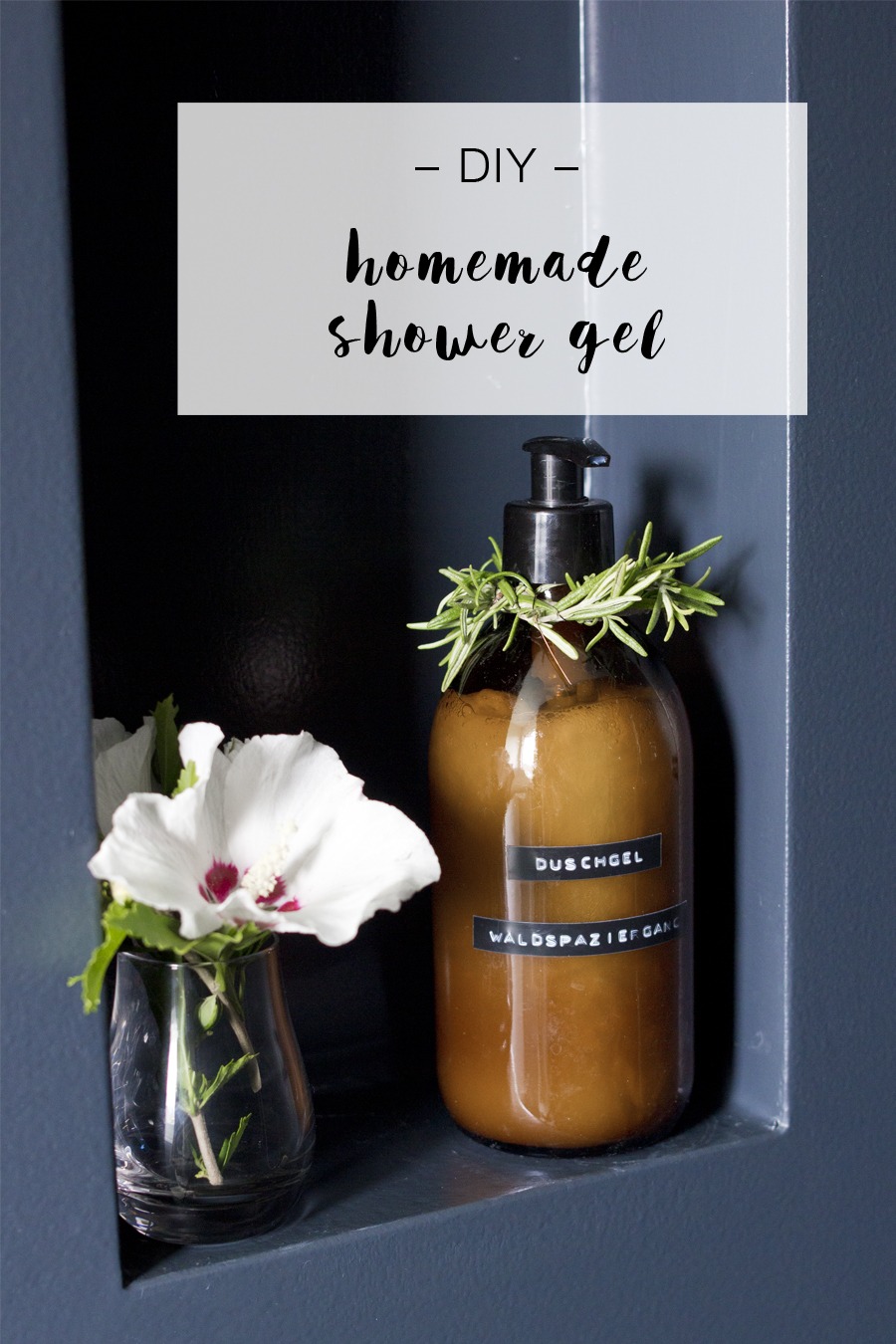 It took me some time to figure out the exact soap-and-water-ratio as all the tutorials I could find made the gel to gooey to pump and I already had this awesome bottles. But not it's perfect. You can find the whole tutorial (in german) on OTTOinSITE
*Sponsored post by OTTOinSITE