A few days ago I heard that one of my all-time DIY heroines made a book: Supercraft – Creative projects for 52 weekends. When they decided that I was the one to see it before everybody else I was stoked: what's better then to browse through an inspiring book? Doing it before everybody else. It feels a little like a secret but I spill the beans now: divided into 4 sections for spring, summer, fall and winter Catharina Bruns and Sophie Pester share 52 DIY projects – for every weekend of the year one – from fashion to home and accessories there's something for everybody.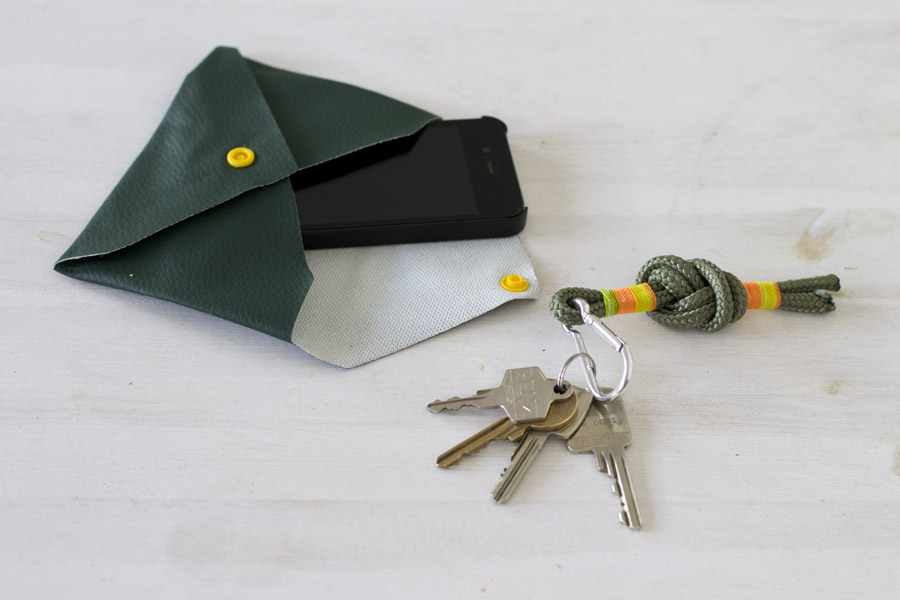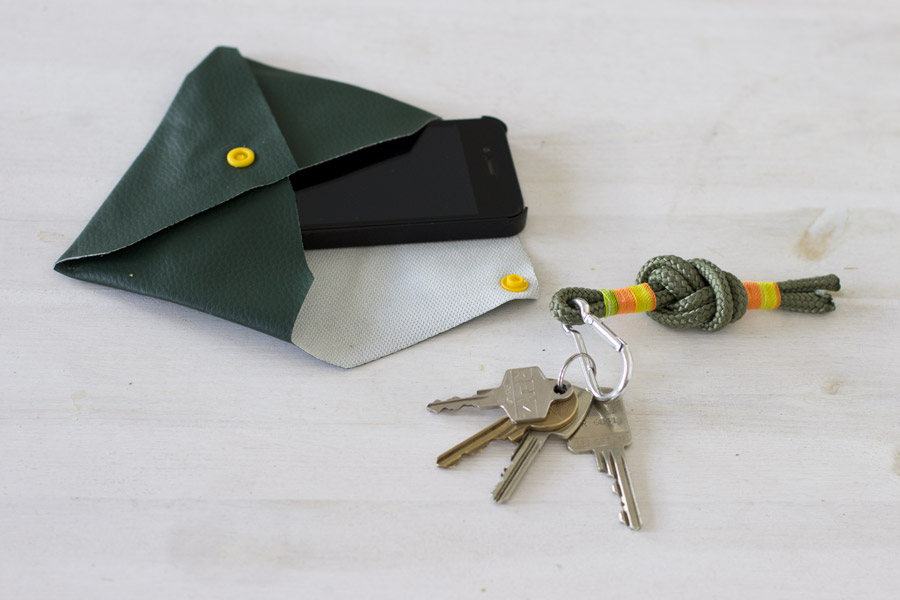 For you I sacrificed myself to tackle one easy and quick craft you can try yourself this weekend: a DIY keychain.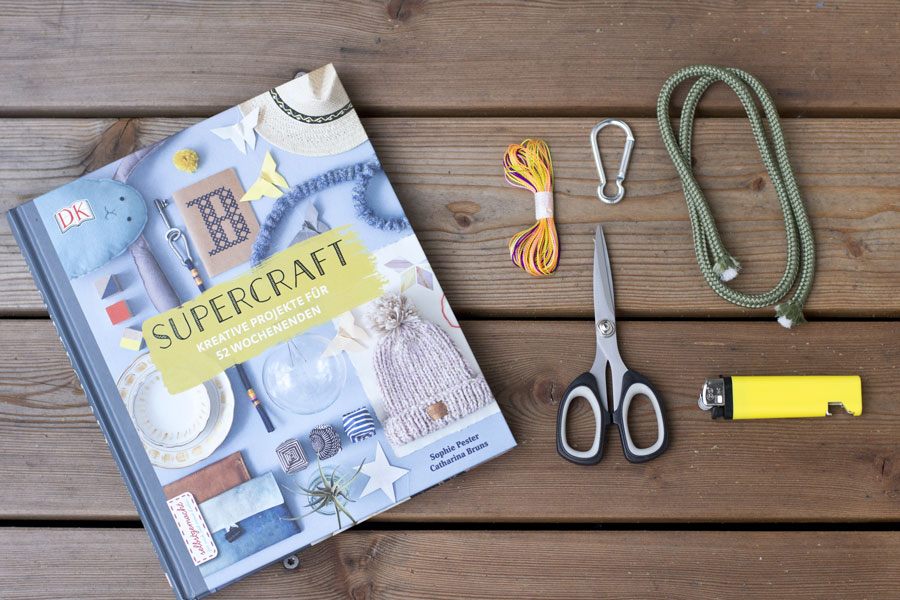 All you need is:
– nylon thread
– colored nylon yarn
– a carabiner
– scissors
– a lighter
In the book it's without a knot but I kinda like it with it. You can skip this step and be even faster done. But I promise it will only take you 15 mins anyway.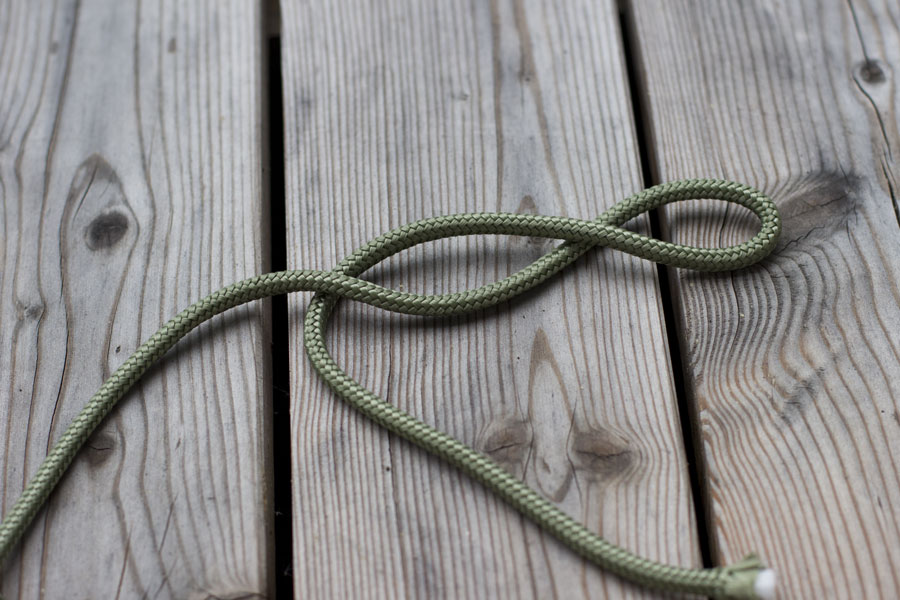 First fold an eight with the nylon thread like in the picture above.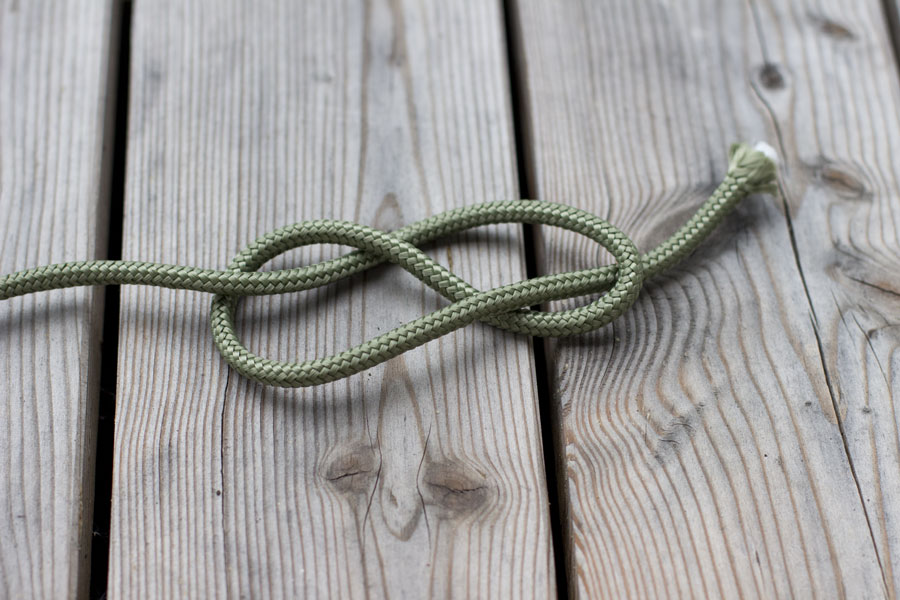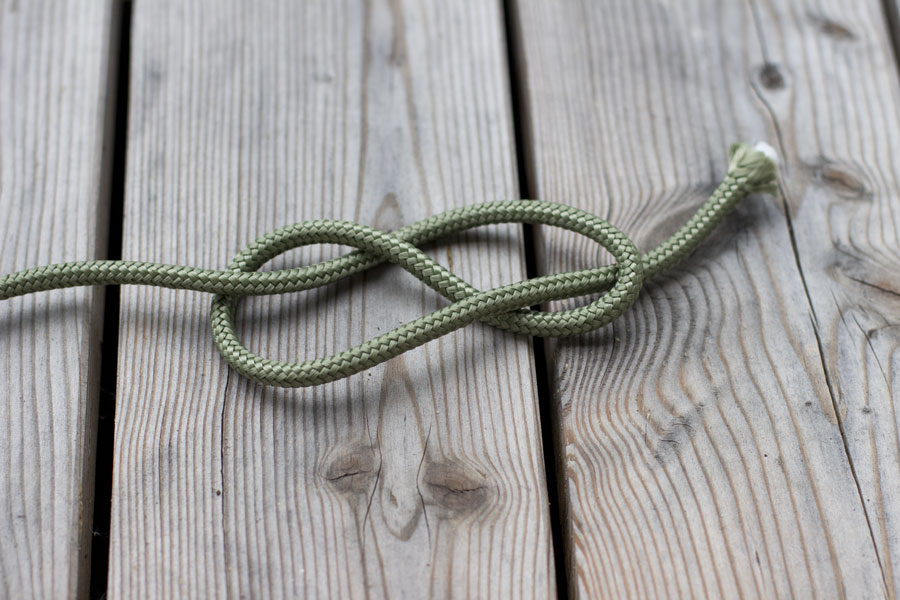 Pull the end through the loop on the right.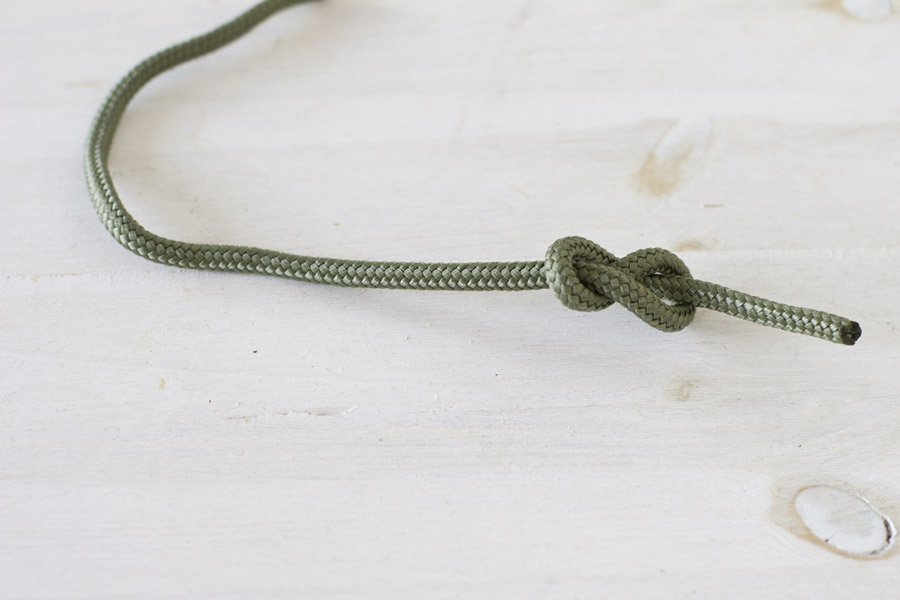 Take the other side of the thread and make a loop as well as in the picture above.
Follow the form of the thread with this end as well and it should look like above.
Pull it close and you're done already!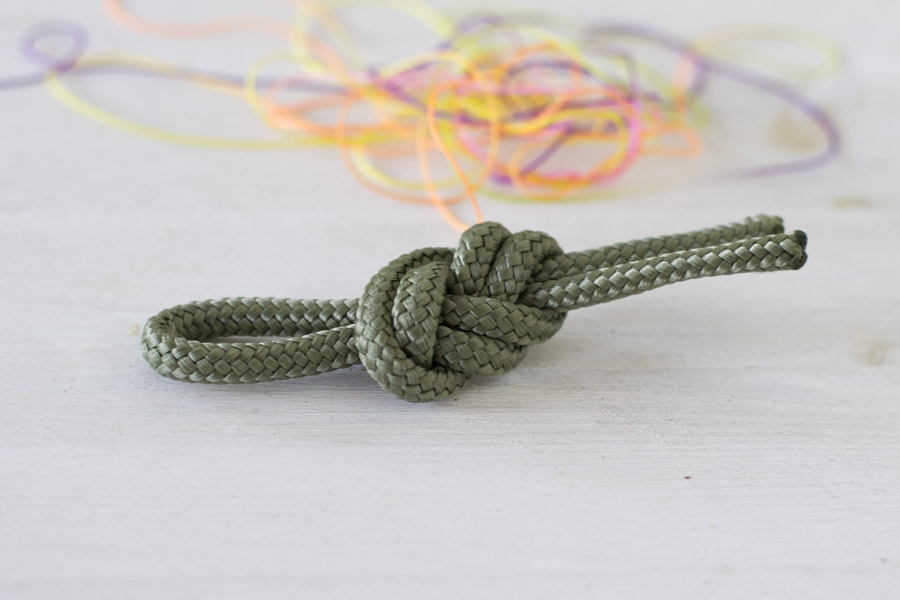 Now take the colored nylon yarn and wrap it around the top where the loop is. Do the same at the bottom. Cut off the excessive thread. Keep it from unwrapping with melting the ends with the lighter.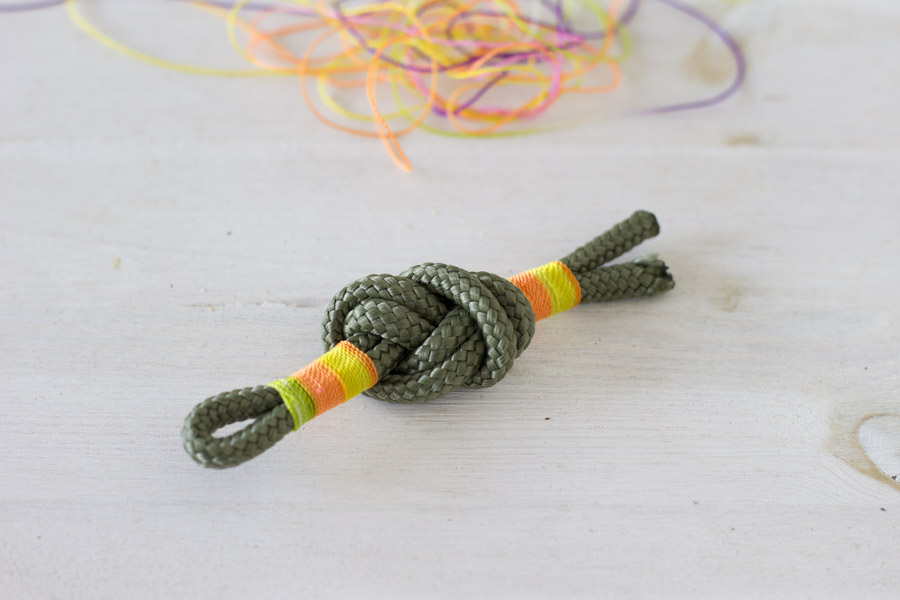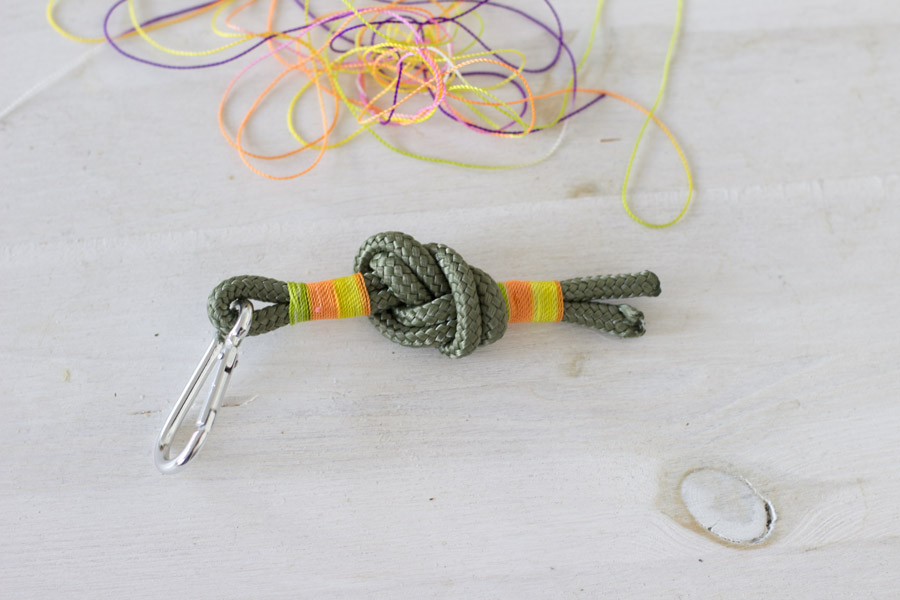 Voilá! You're done already! All you need is to add the carabiner and your keys will never get lost in your bag ever again! You might remember this tiny faux-leather bag from this DIY tutorial.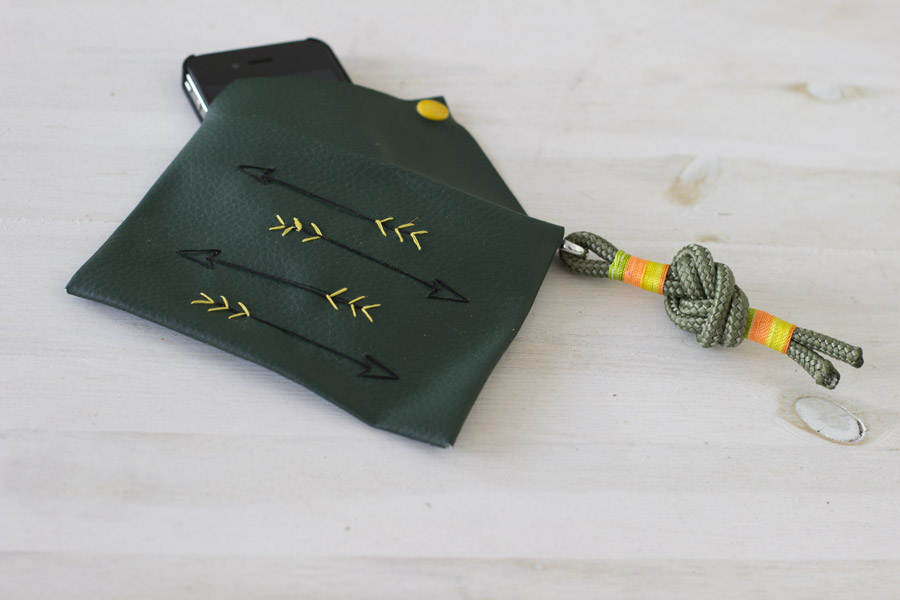 If you liked this tutorial, you'll love the Supercraft book. However it's only available in German by the 25th of August. Preorder now here.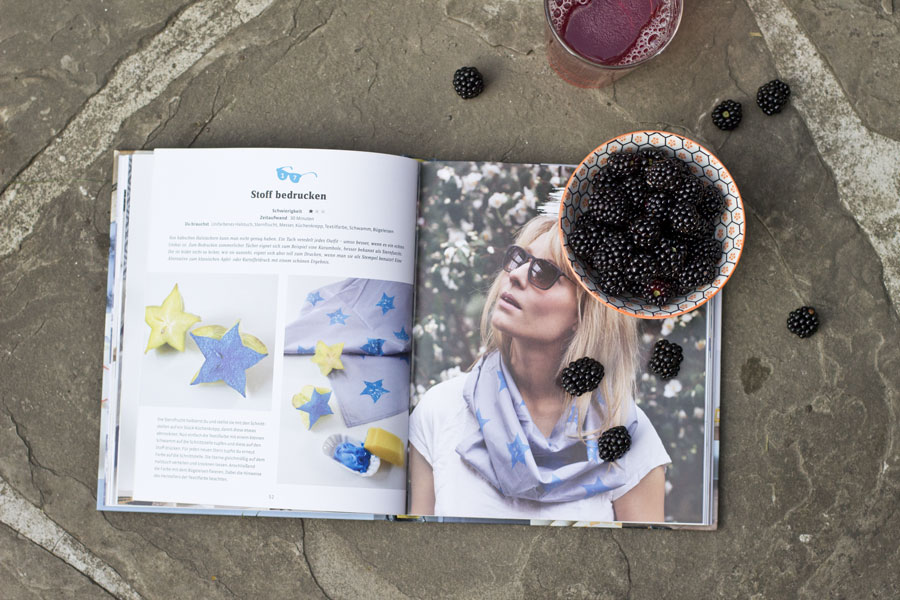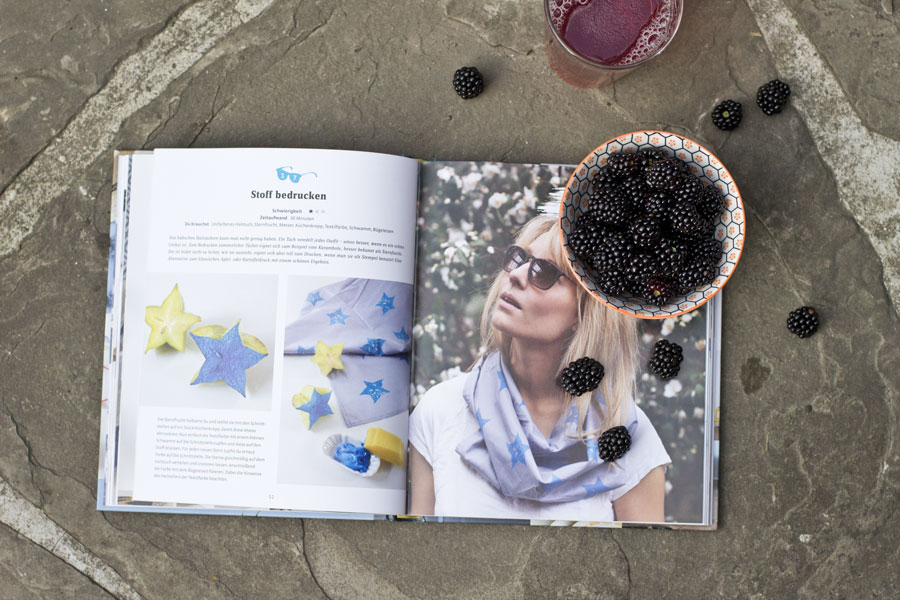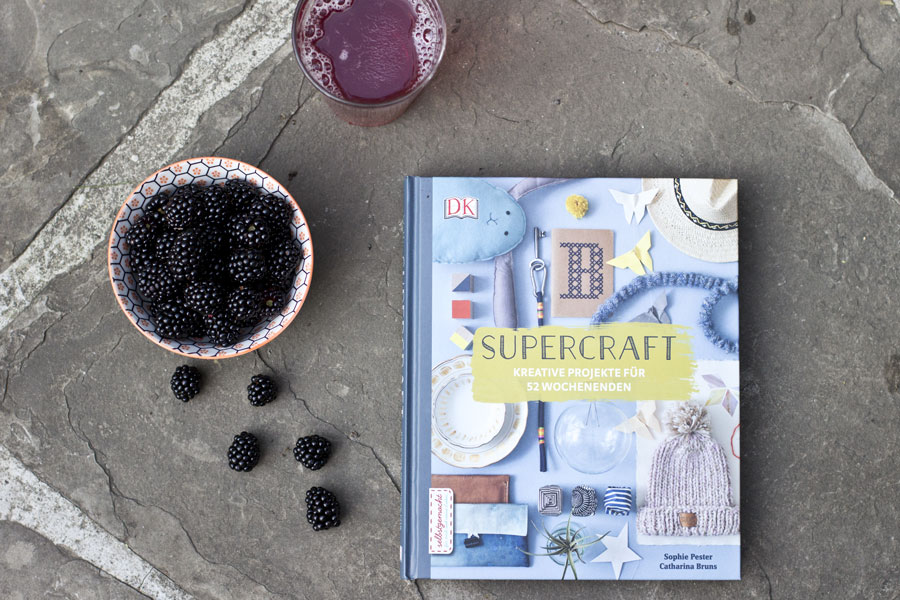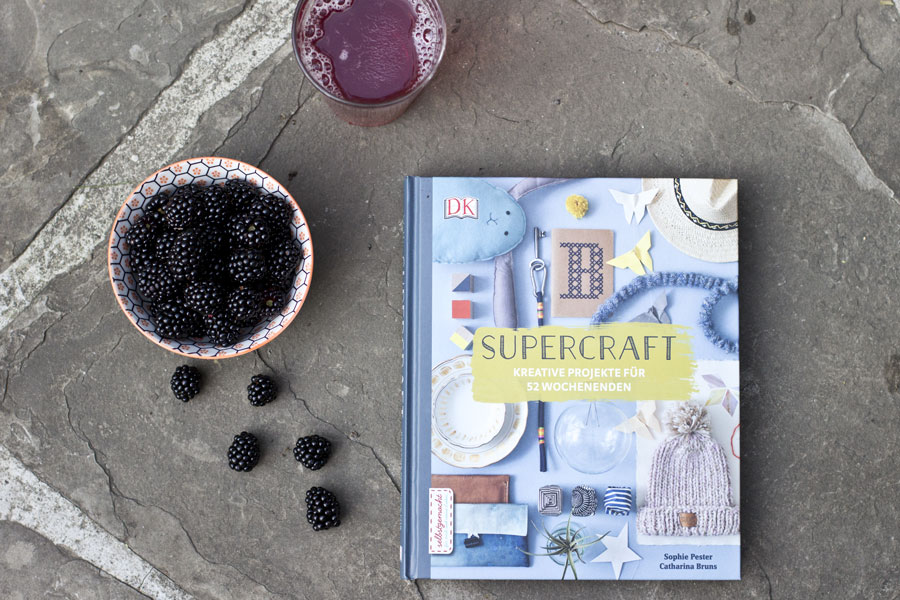 Now. Carry on!