Valentine's Day is approaching fast. Did you know it's a Friday? Next Friday. This means in a week! No? Don't worry I had to look it up myself. However Friday is the best time for a celebration day with the whole weekend ahead and no work to worry about. (Hopefully.)
To fill the days (and weekends) until then I made this little DIY Valentine's day ideas (and baking ideas) Roundup of blogposts from last year for you. All of these tutorials can be made over the weekend. So what are you waiting for?!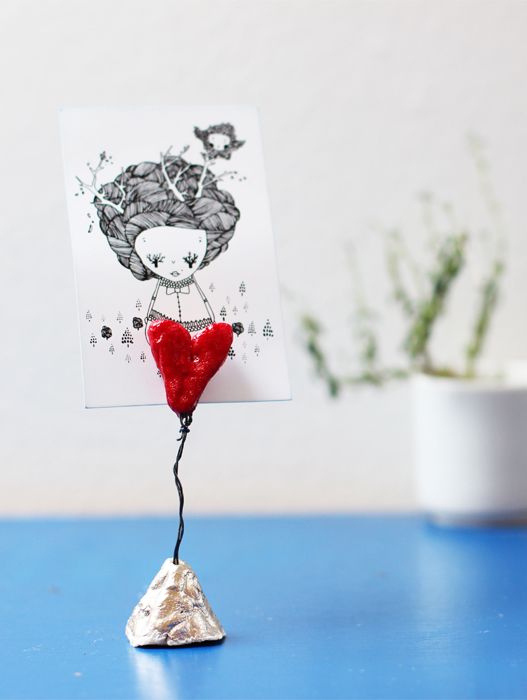 Make a little heart-picture-holder for your best (or funniest) picture as a couple or a love note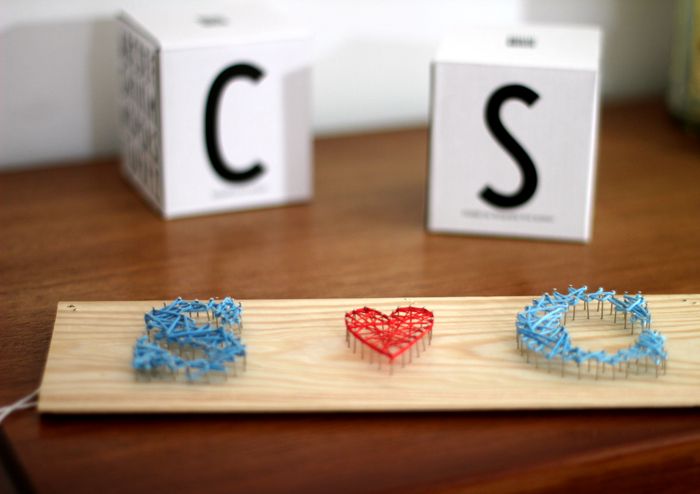 A symbol for your love is this string art love display with your initials.
Write a love confession on the wall with some wire and wool.
If you're more into baking (and actually the way to the heart is through the stomach after all) make this super cute, delicious and impressive roll cake with heart pattern.
Do you have any ideas and projects for Valentine's Day? Any special plans that you can share? I'd love to hear them!
Now. Carry on!