*Sponsored Post
With a more than satisfying summer, I'm now totally ready for fall with all it's glory: walk in the crisp air or hanging at home with a good book and tea (or netflix and coffee – whatever I'm in the mood for). When the weather is gloomy, I don't feel the urge to leave the house and I seek comfort inside – just like my plants from the balcony.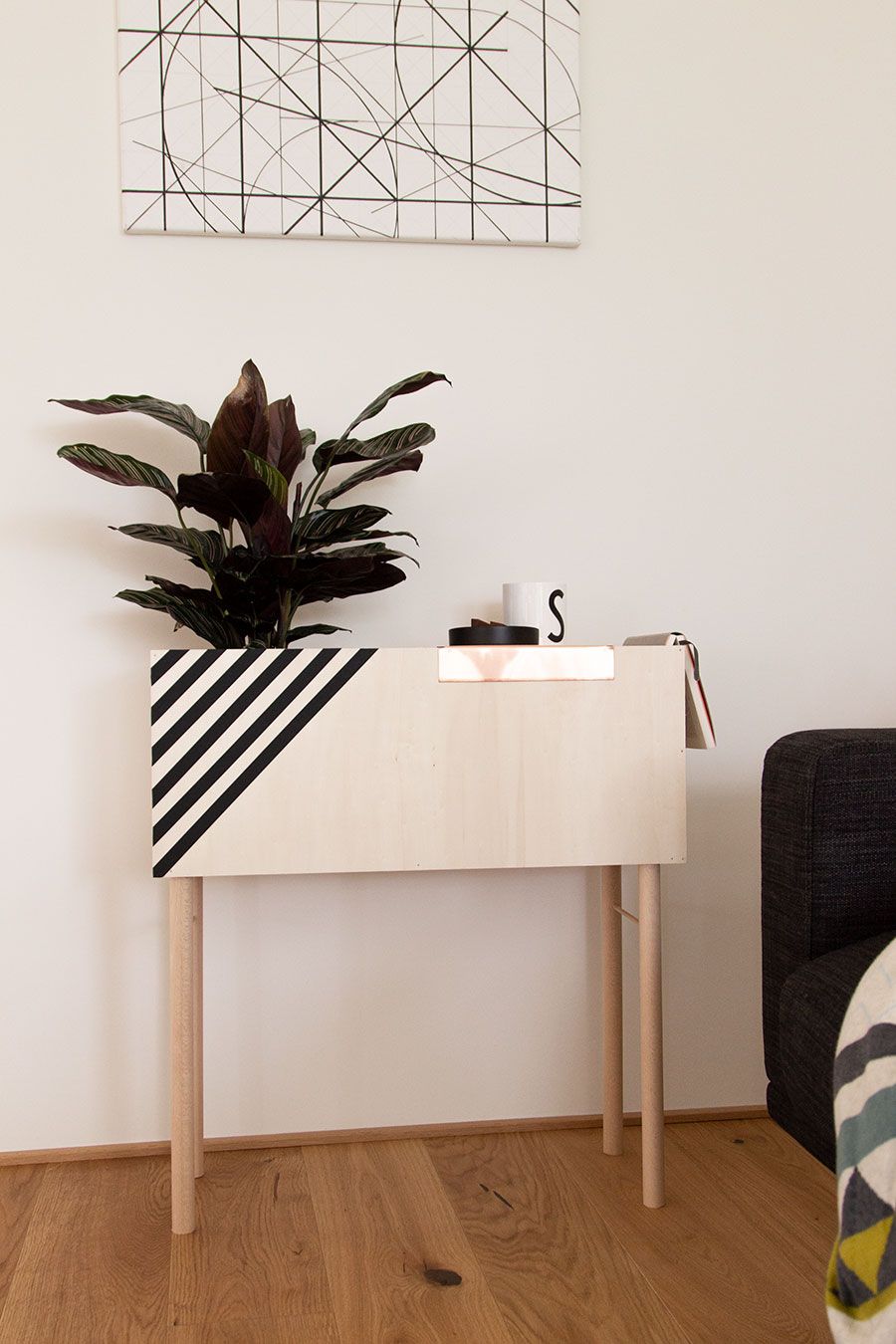 So I created this DIY plant box for OTTOinSITE which doubles as book storage and side table for your hot beverage. So it's like the ultimate fall furniture – and can be made in one crafty afternoon!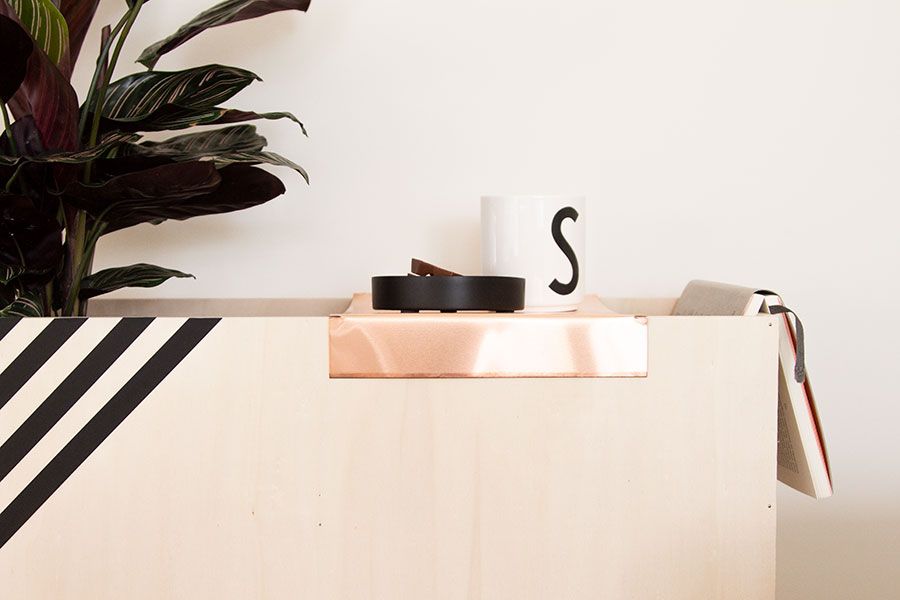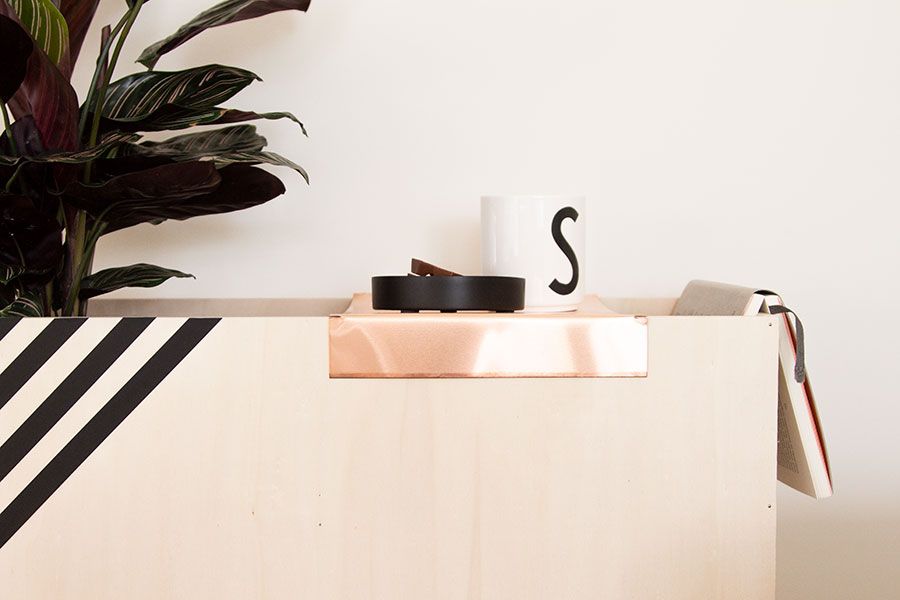 You can find the full tutorial for this DIY plant box on OTTOinSITE.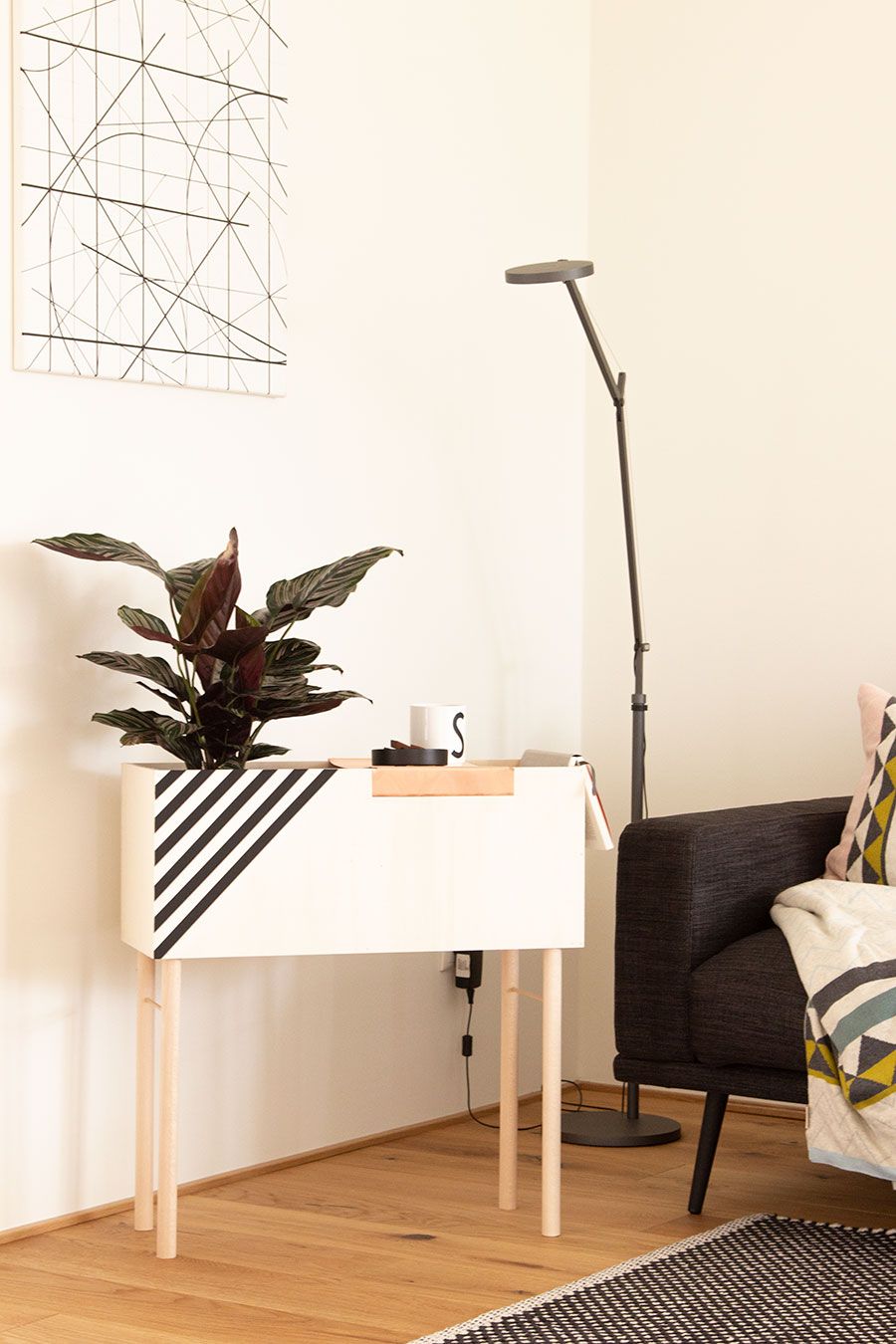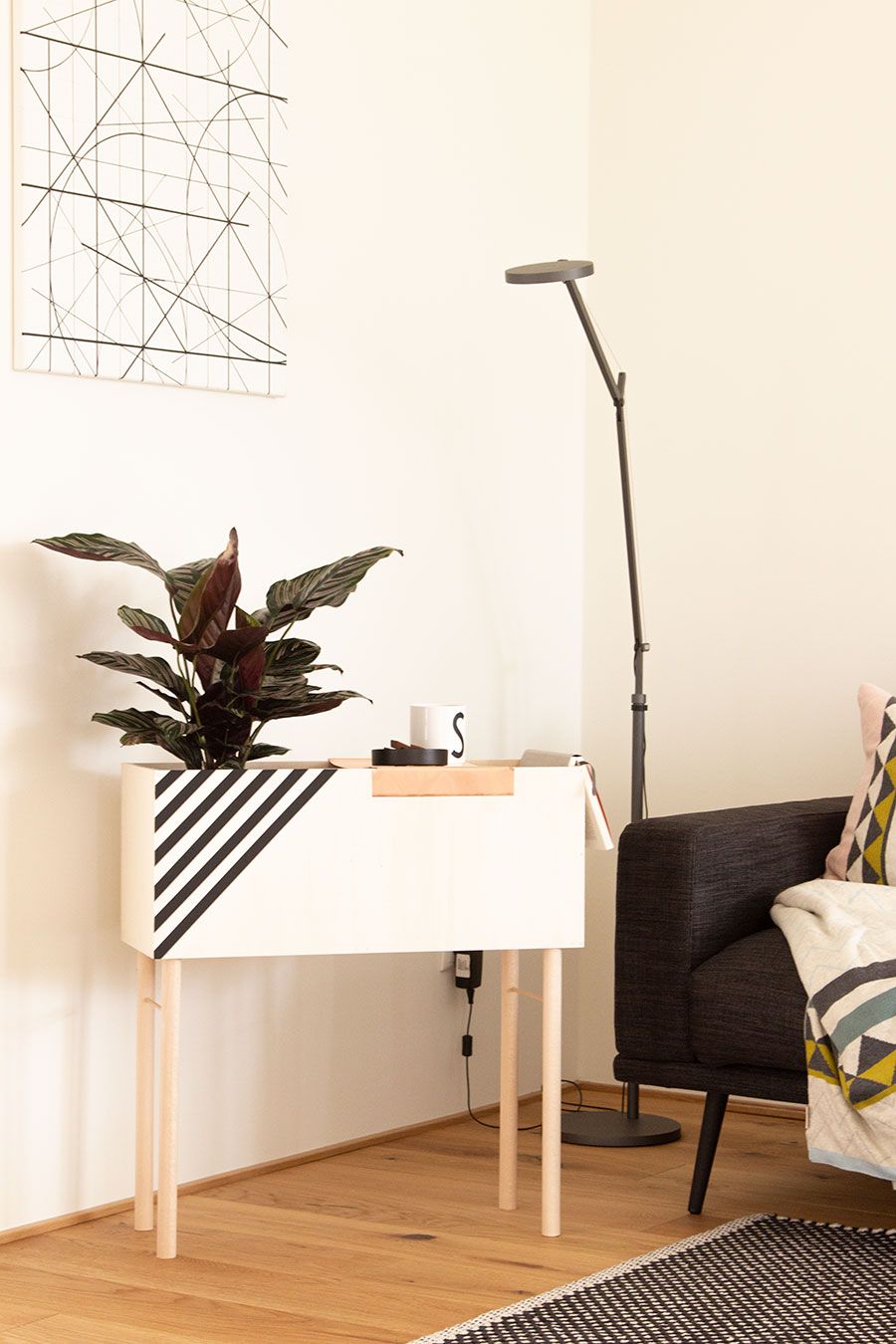 First I created the plain box and after I saw how uninspired it looked, I added the stripes with Washi Tape. That's perfect for me because I'm indecisive AF and with this solution I can change the look of it anytime. Just to have that option… Do you feel me?
Now. Carry on!
* Sponsored by OTTOinSITE