Sometimes I have the feeling I'm talking to myself. With this blog I mean. I ask questions and pour my heart out and – more important – tell you jokes and nothing! Nothing. Well, there's the occasional comment that makes my day ever time. I especially love when you challenge me. Like this one day when Elsbeth asked me on Facebook if I know what she could do with old CDs.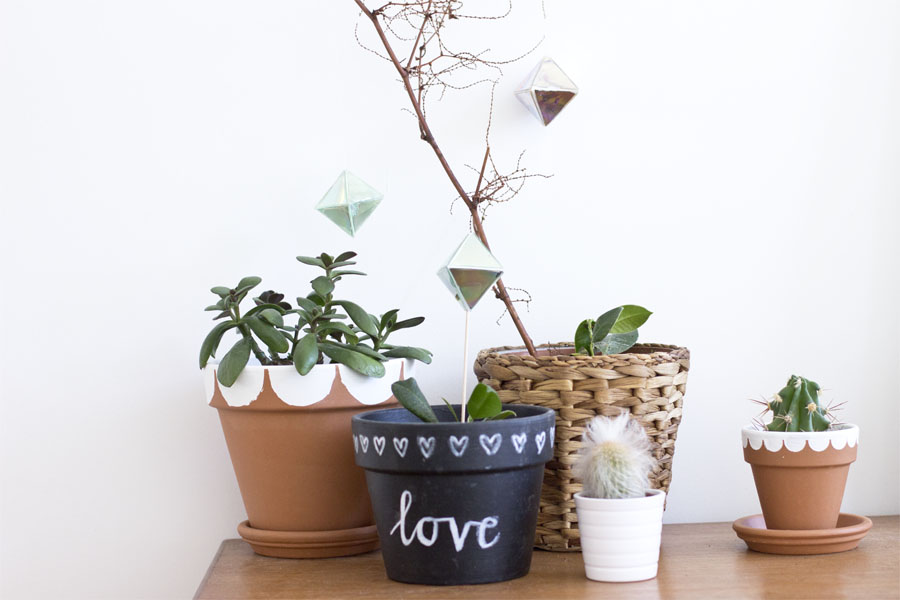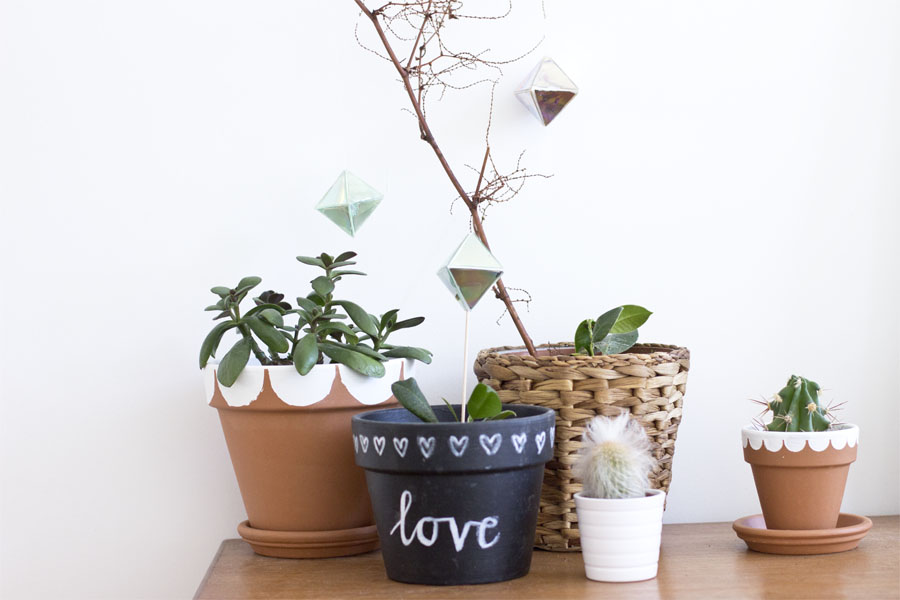 I myself have old CDs lying around and I wrecked my brain to come up with something that I liked. So when I came up with these geometric mobile I only made one to see if I really liked it. To be honest: it takes some time to make it but it was so worth it!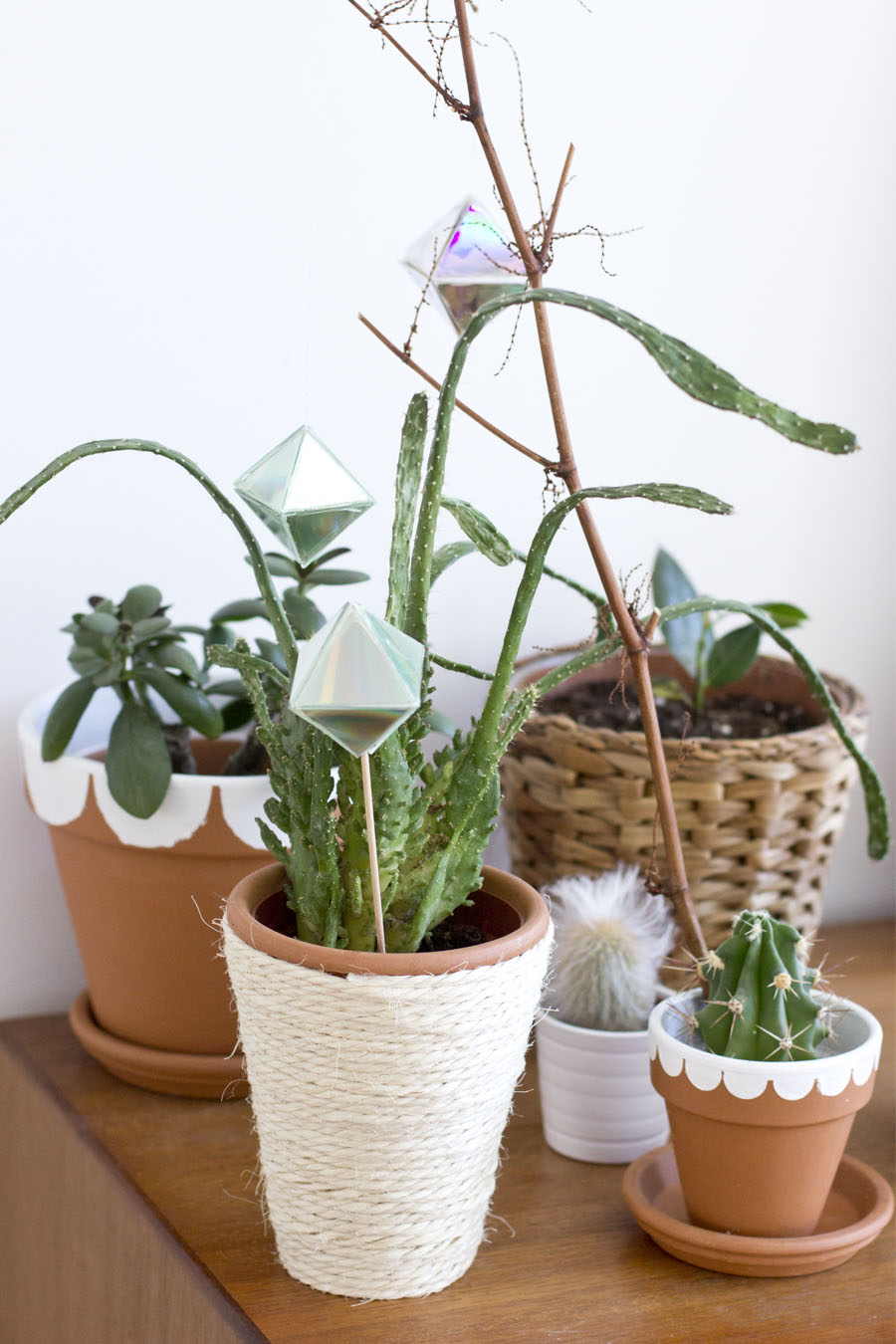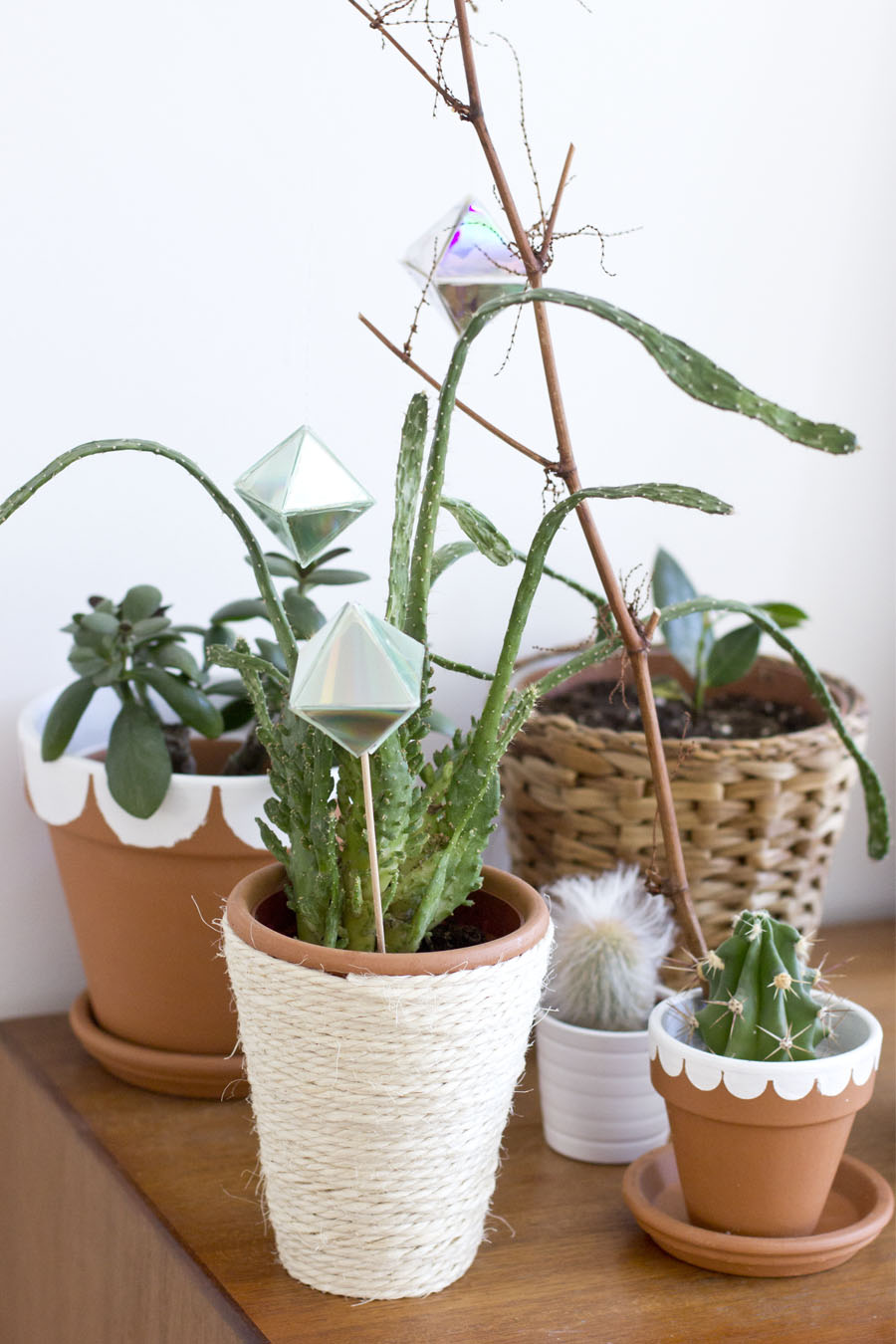 So I made more and put them up like in the picture above. Unfortunately I couldn't really catch the reflections as good as it looks in real life. I guess you have to take my word for this.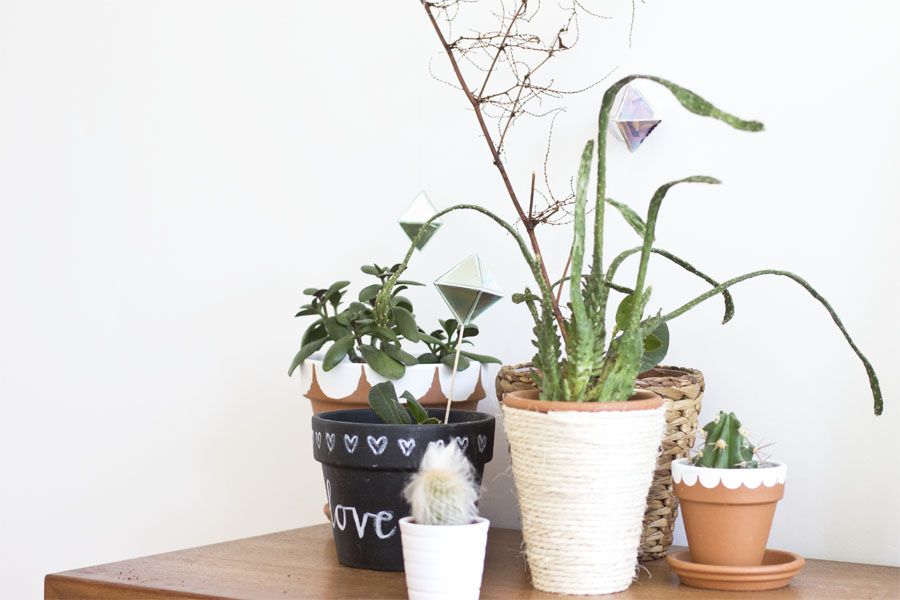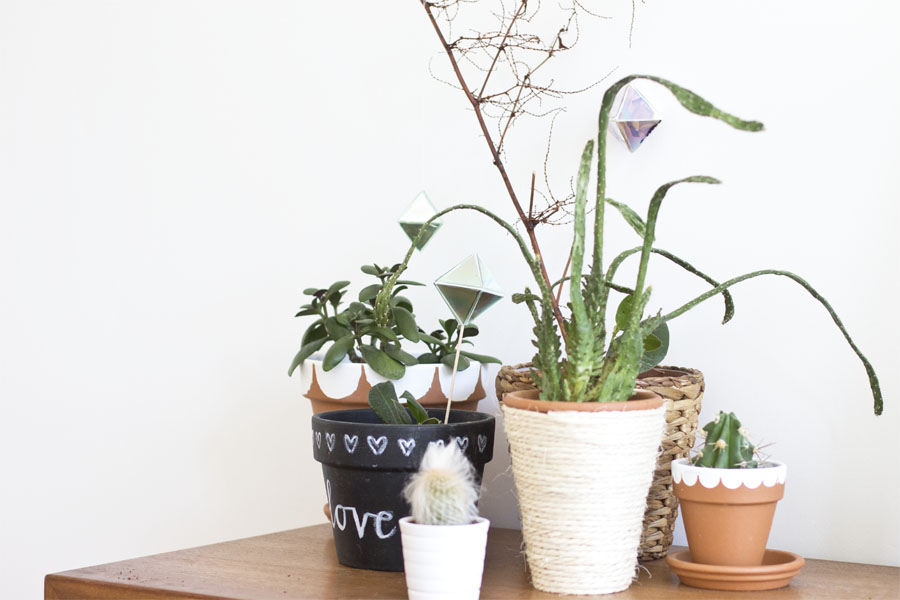 What you need:
old CDs
a cutter
a cutting board
this template printed on paper
glue
thread and wooden sticks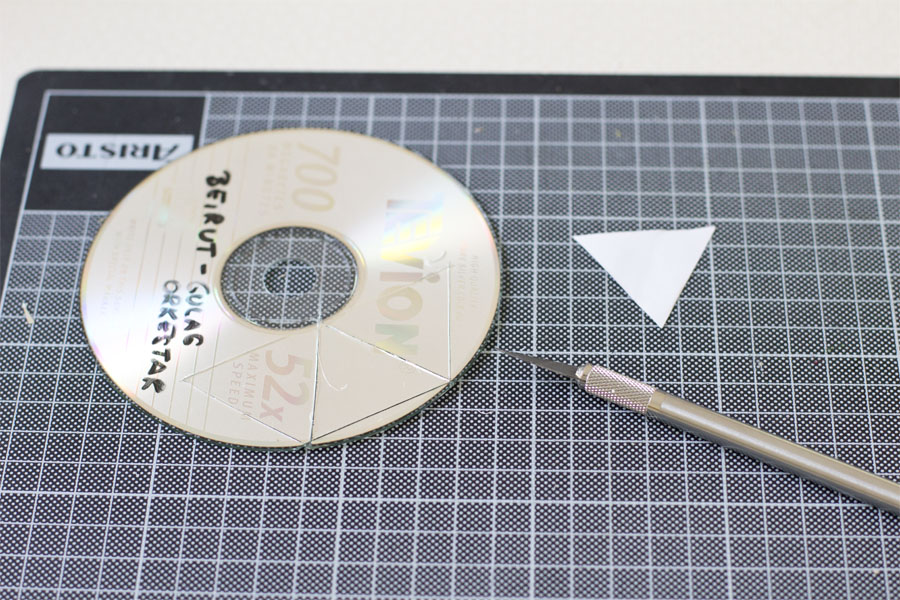 First print the template and cut out 1 triangle of it. Arrange it on the CD, make sure to put them next to each other so you don't have to make too many cuts.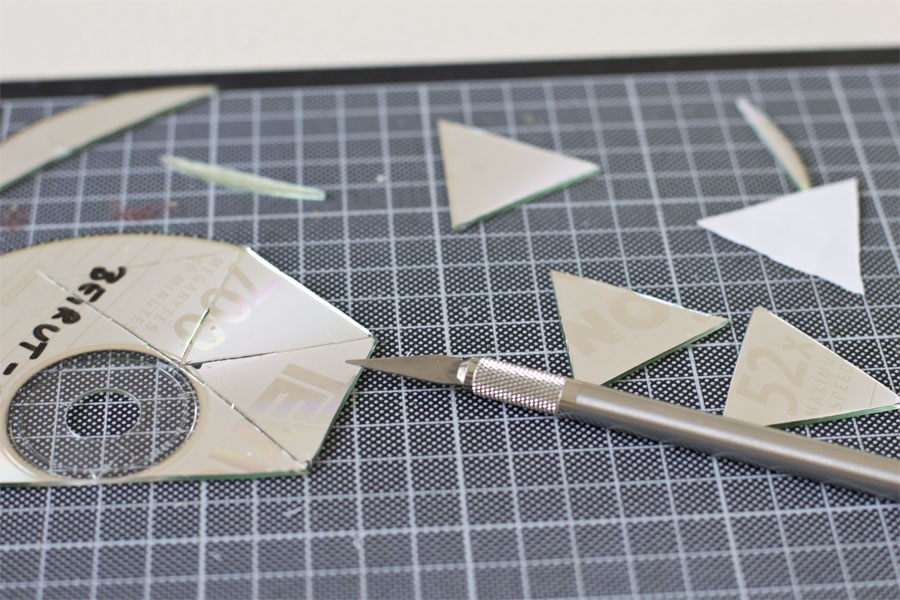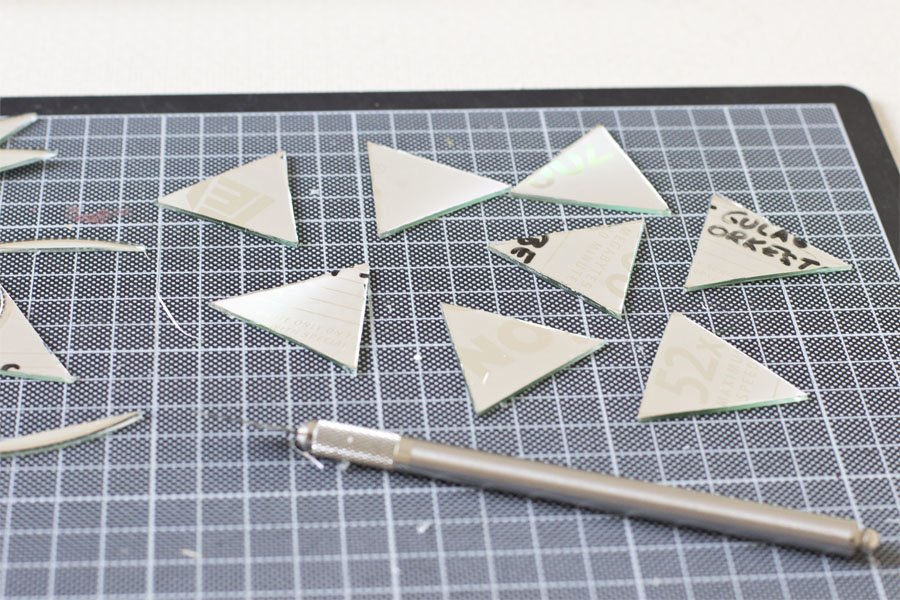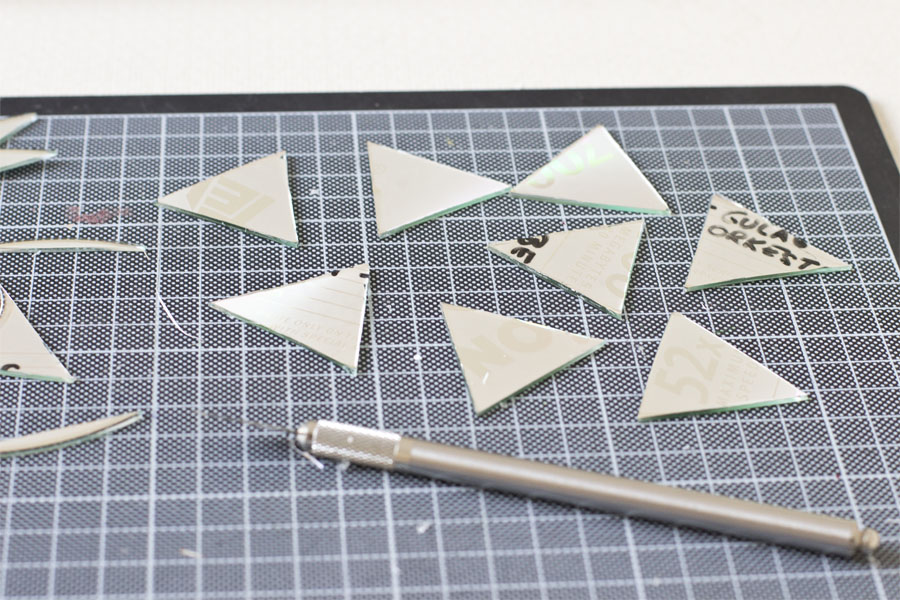 Cut the triangles out of the CD.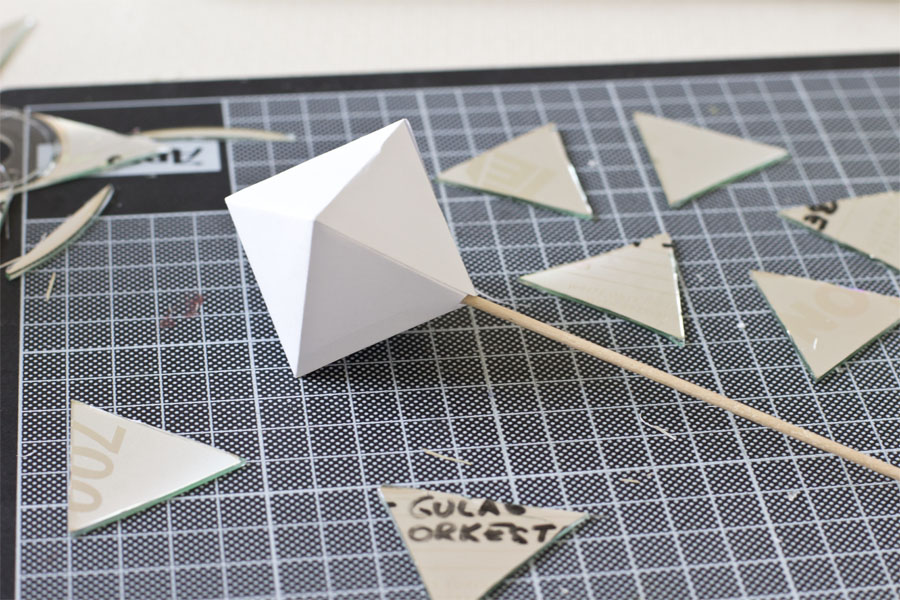 Cut another template and stick it together. Put it either on a stick or hang it on a thread.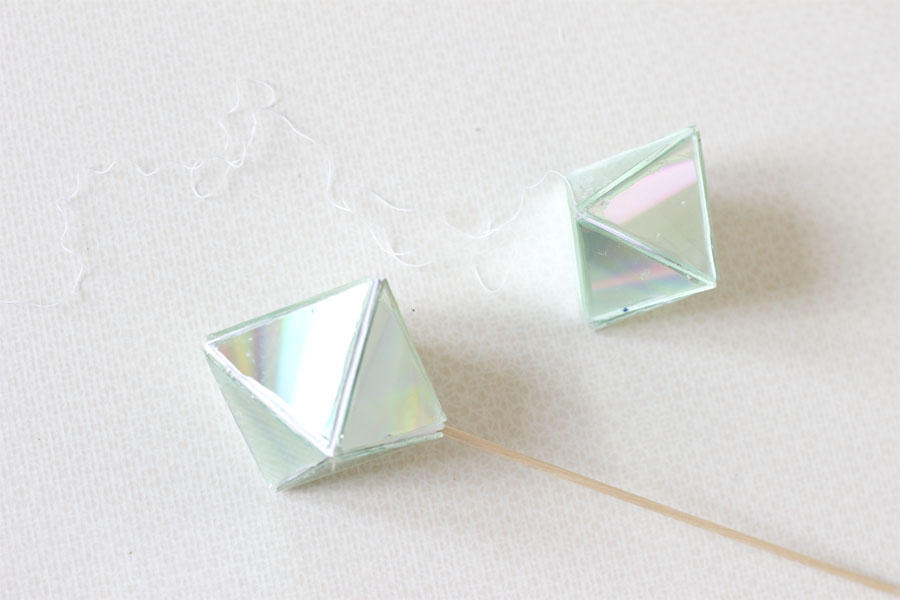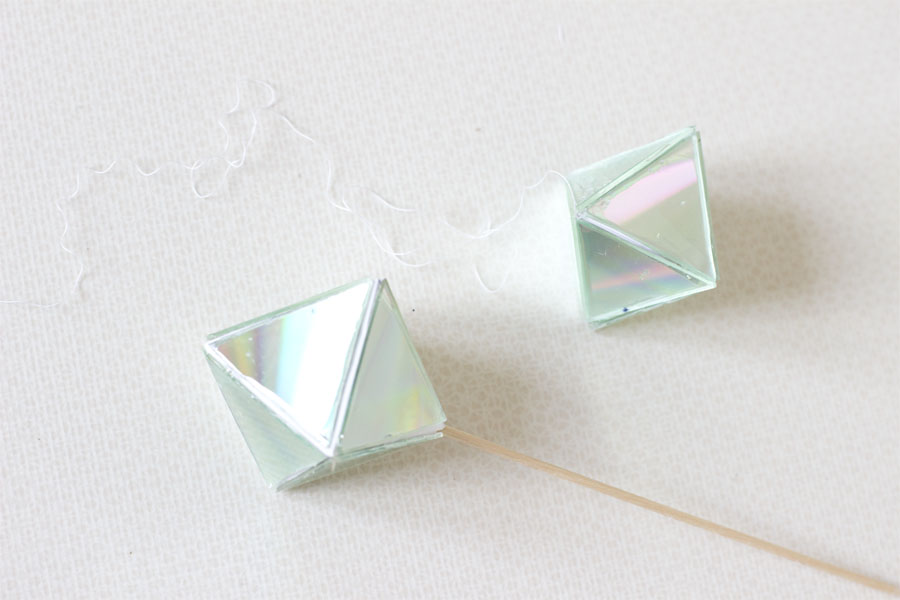 Stick the CD triangles on top with the shiny side to the outside. Voilá!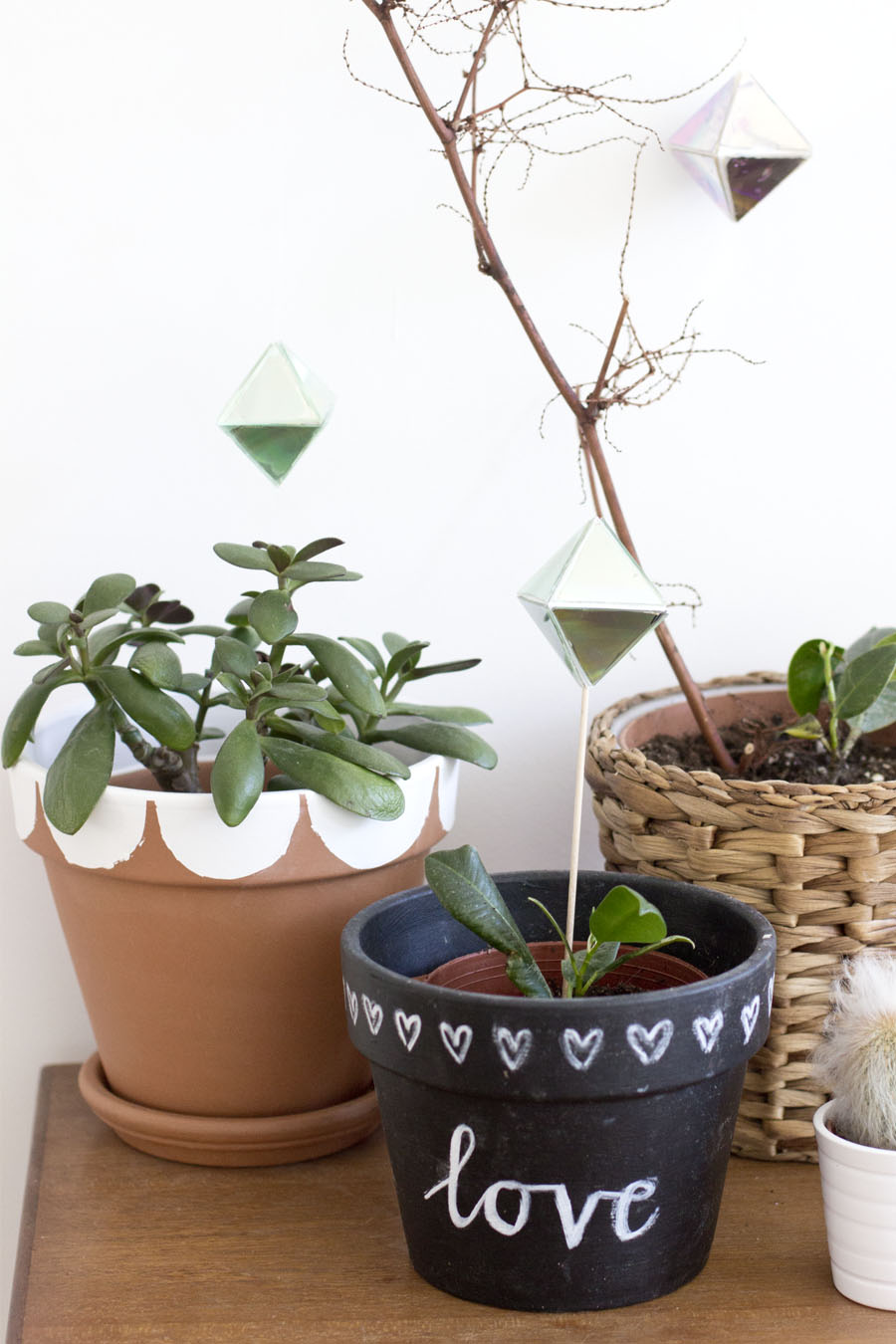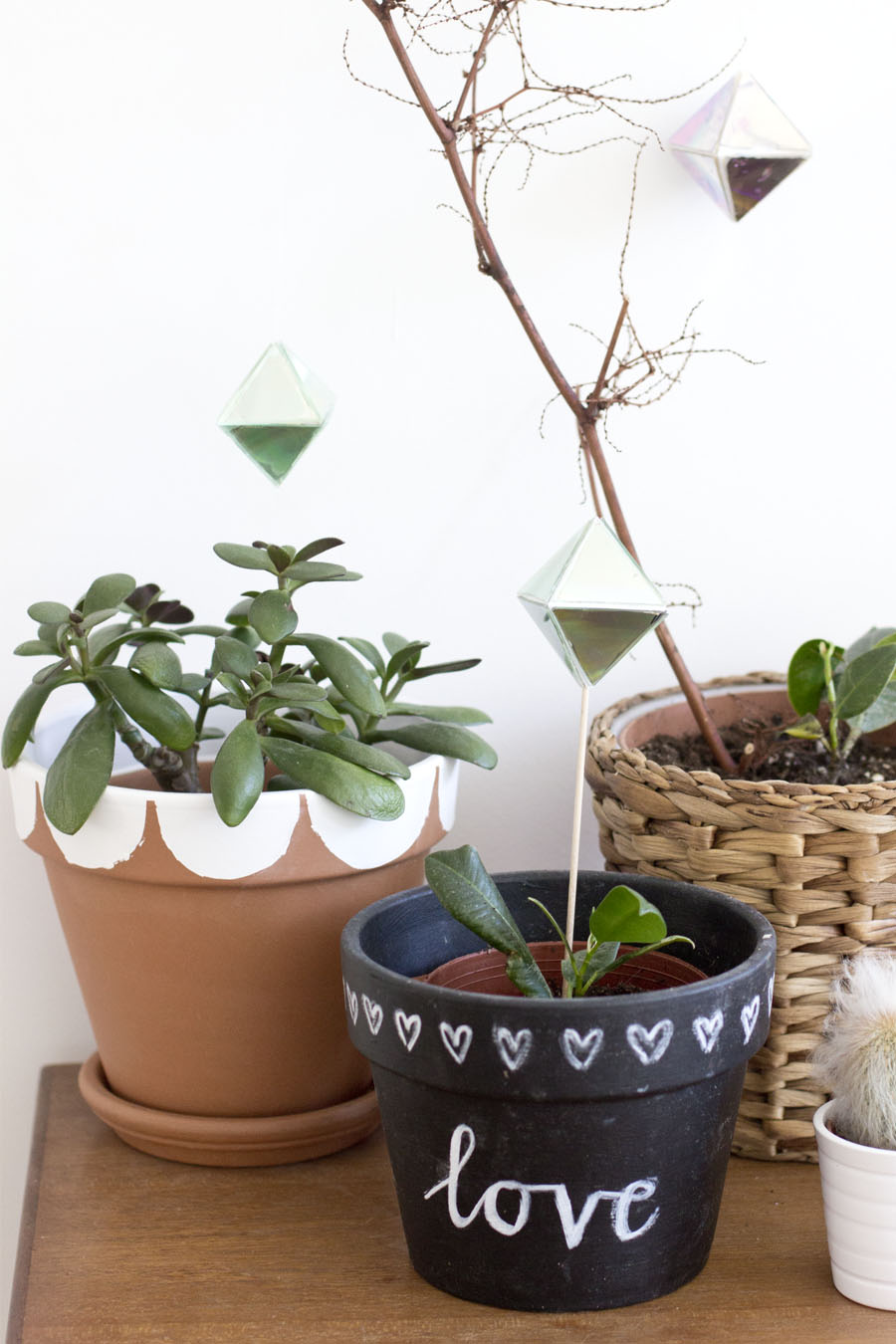 One day I was sitting on my desk and suddenly there was this beautiful lash of rainbow light coming my way. Upon investigating I found out that the upcycled CD geometric mobile made that happen. It was so pretty, I had to stop what I did and just watch it for a while.
To be honest: on this colder and getting-dark-early days we need all the light we can get, right?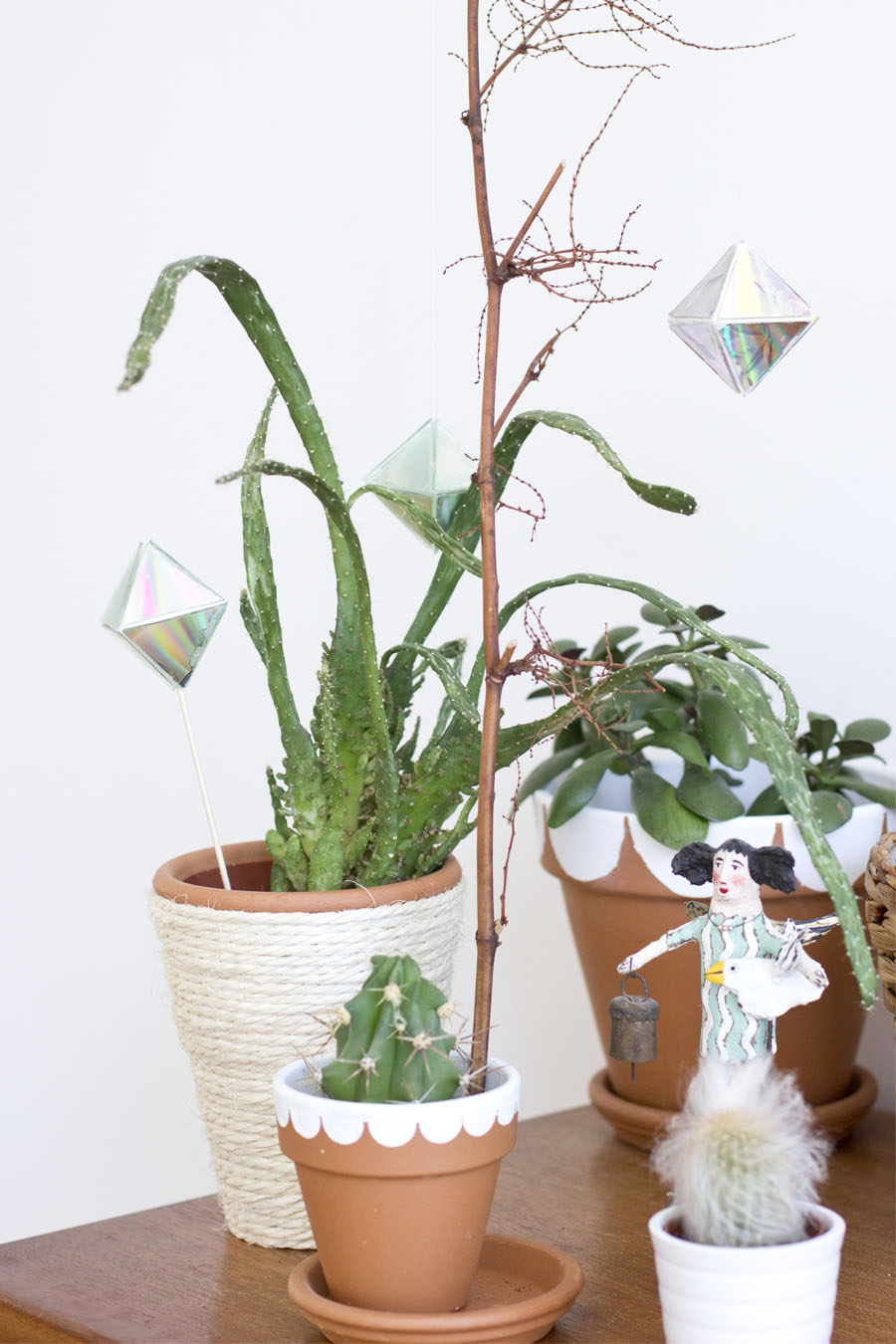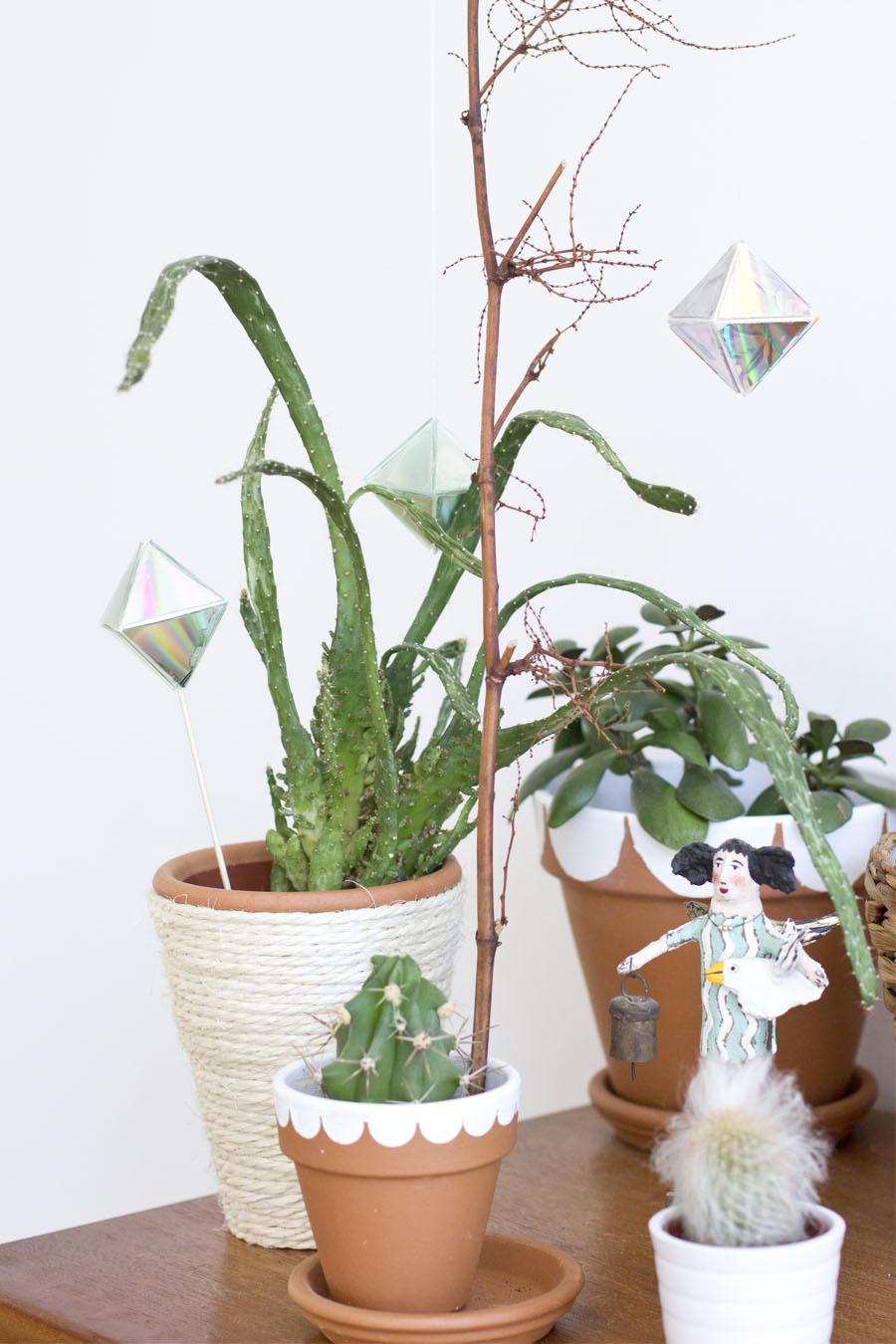 So if you want to do something good for me, please leave me a comment. Either here or on Facebook or Instagram or Twitter. Anywhere. Everywhere. That would be really great. Just sayin'.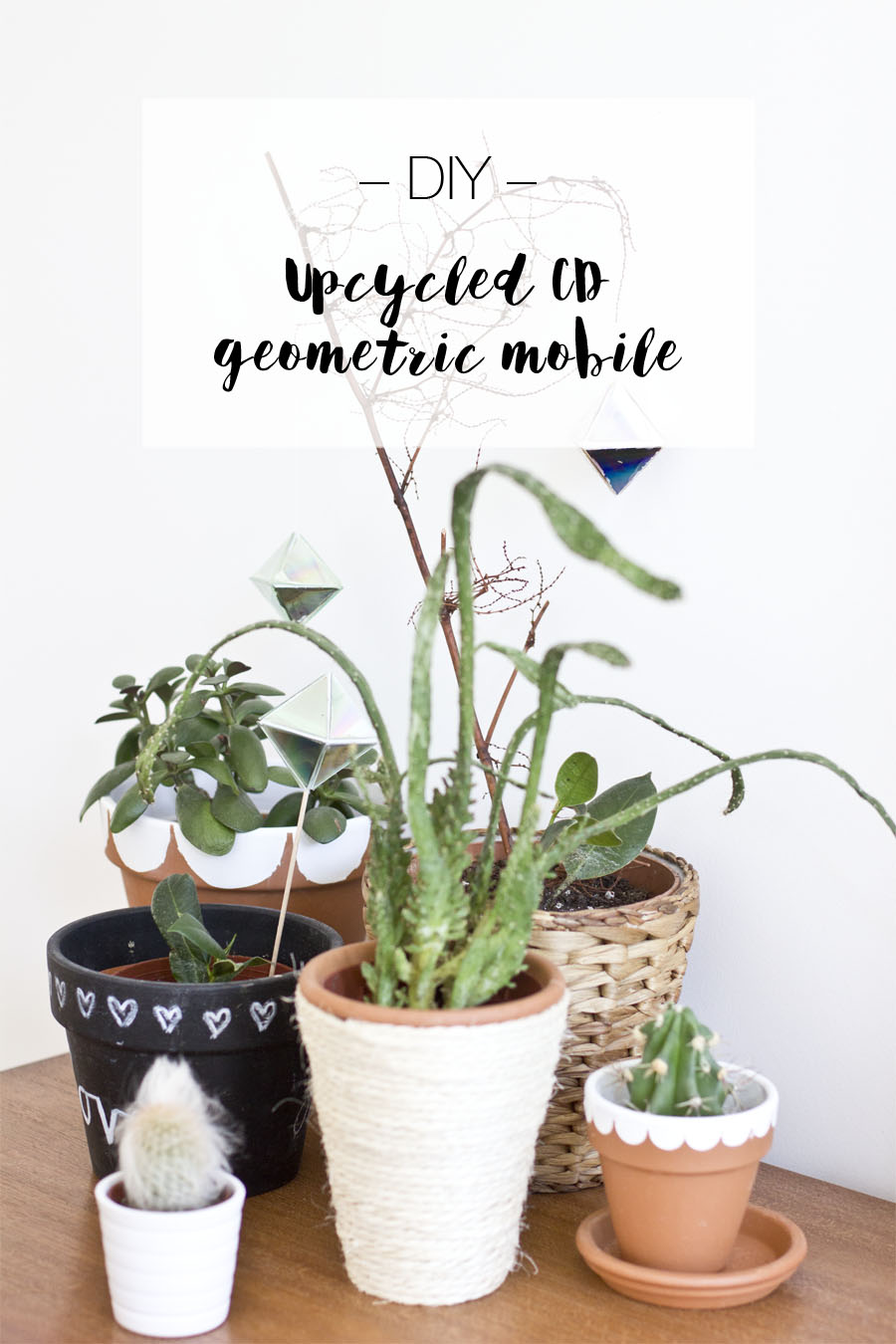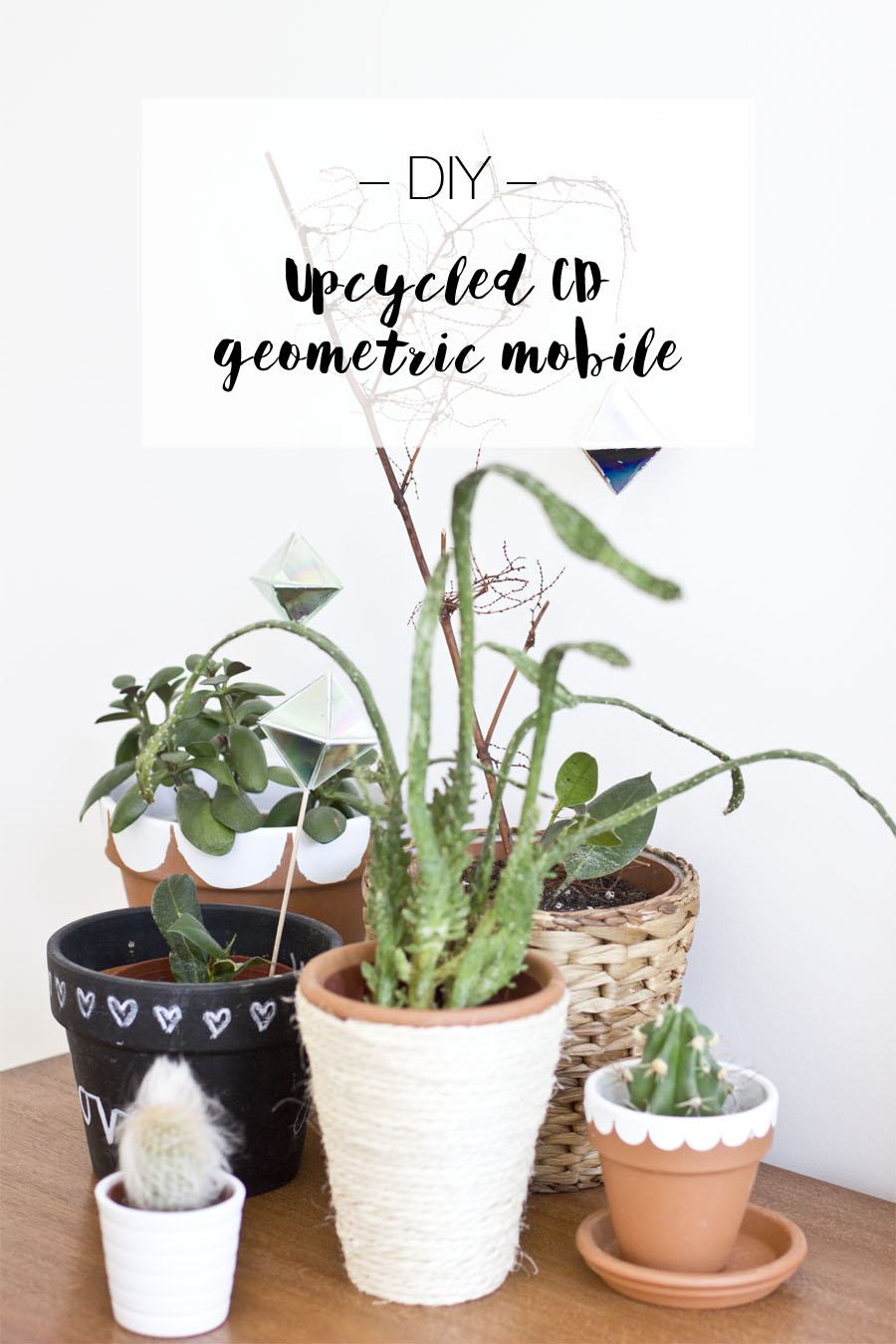 Now. Carry on!