If you follow me on Instagram, you probably noticed that I'm a huge fan of a drink called Makava. I could drink it all day every day. Before you get the wrong idea and call my parents and friends to organize an intervention: it's an non-alcoholic drink. In fact it's an ice tea. With mate tea. If you don't know mate: it's a South American plant with a lot of caffeine. It's prepared like any other herbal tea. Since the ice tea is quite expensive (if you drink it in the quantities that I would like) I thought: why now make my own. And according to my boyfriend "it tastes the same. No, even better. Because less sweet".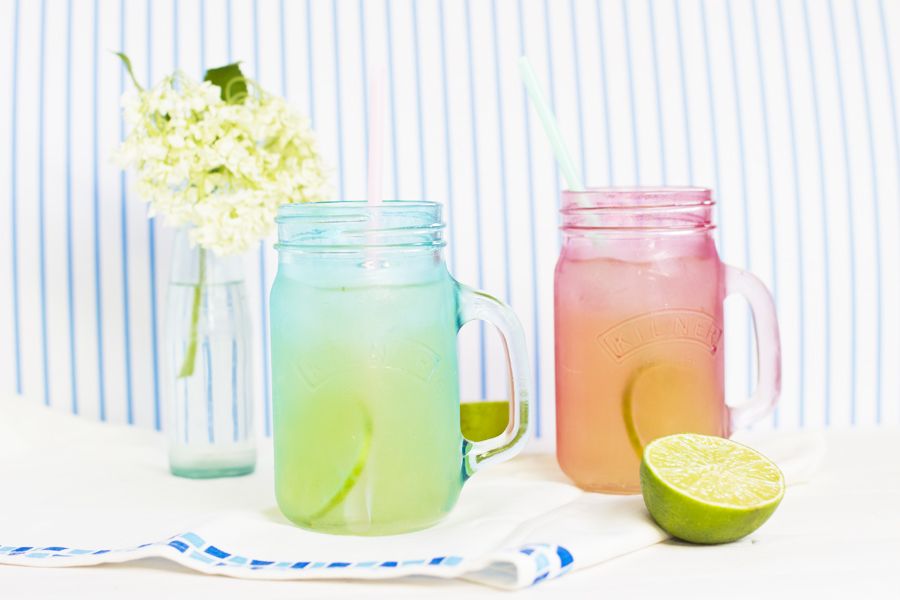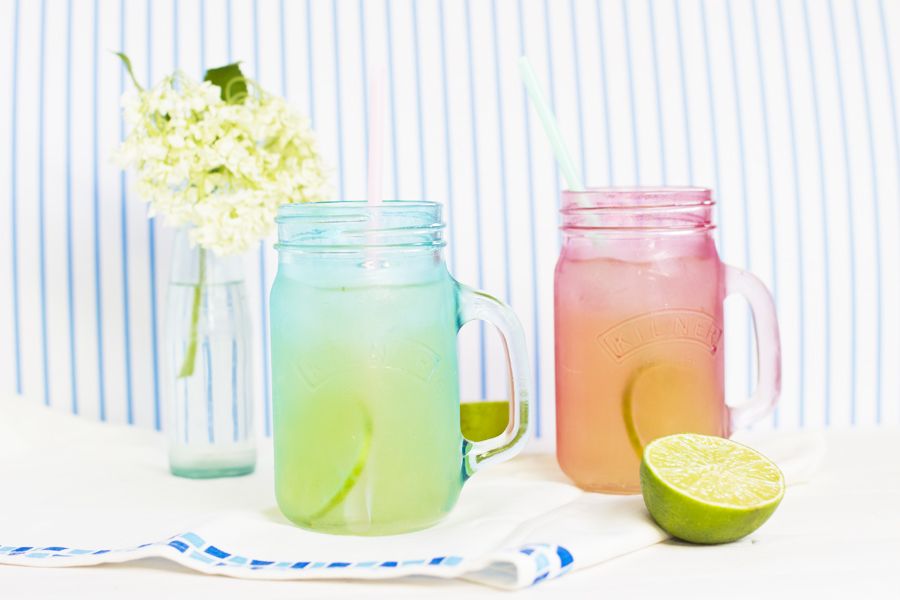 All you need is:
– 3 Tbsp dried herbal mate tea (you should get it in any tea shop)
– 1/4 l boiling hot water
– 6 Tbsp brown sugar
– a handful ice cubes
– juice of 1 lime
– 3/4 l ice cold water
Mix the mate tea with the boiling hot water and the sugar and allow to infuse for 10 – 15 mins. You want a really strong tea. Now sieve the hot liquid over the ice cubes to cool it down. Add the lime juice and stir well. Then mix it with the ice cold water and serve with some more ice cubes and a slice of lemon.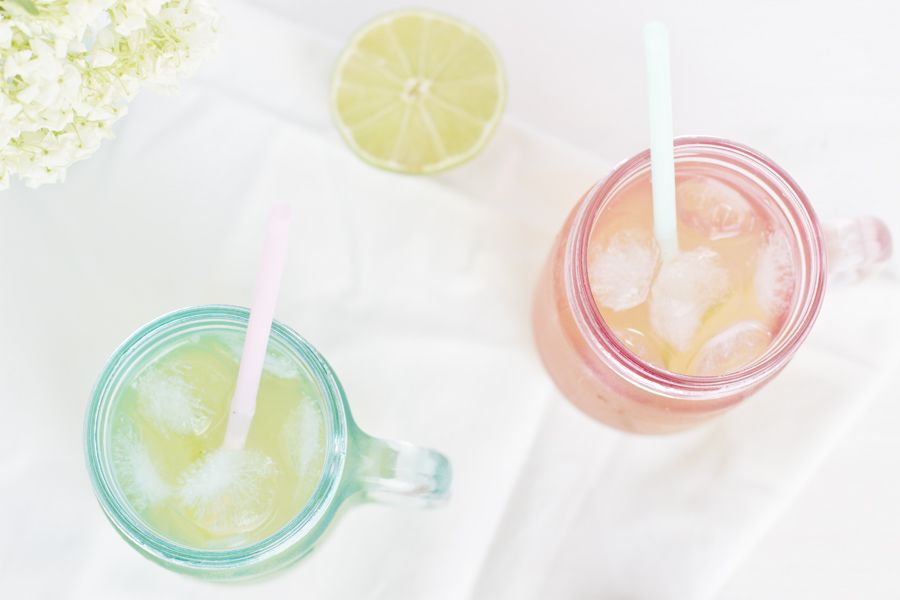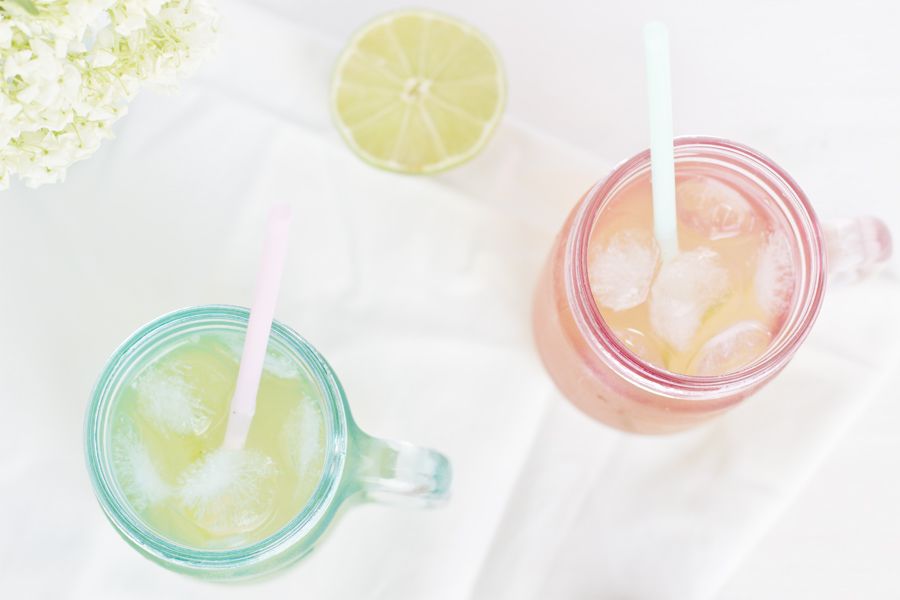 With this iced tea recipe it takes only 20 mins to make a cool beverage. Perfect for the days when you come home all hot and sweaty and need something that energizes and cools at the same time.
I make now a big pot almost every night when I come home from work. Lately I feel a bit frustrated: I haven't had a vacation since december (if you don't count the 3 days off around easter) and I really need some time off. My boyfriend and I do have a vacation planned for the next 2 weeks. (Maybe that's why I'm so desperate lately – the closer something I look forward too comes, the less patient I am – do you know that feeling?)
Remember last year when we planned to stay in Austria and couldn't because of the weather? Well, we try to do that again. We don't have an exact plan but a long todo-list and we plan to do a lot of workshops (like baking bread and learning about kitchen herbs etc.). I'll tell you (all?) about it when I can.
For now this ice tea is everything I have of summer, so let's drink up and have another glass with me.
Now. Carry on!